Ever put multiple apps on download at once on your iPhone and then realized you want one of the apps to finish downloading before the others? Well, Apple has introduced a nifty feature in iOS a couple of years back that you may not know about.
Your iPhone has a cool feature called Prioritize Download. The feature works on iOS 10 and above versions. However, you must have an iPhone with the 3D touch feature. If you own an iPhone 6s or any other iPhone model released after the 6s, you've got the 3D touch feature on your device.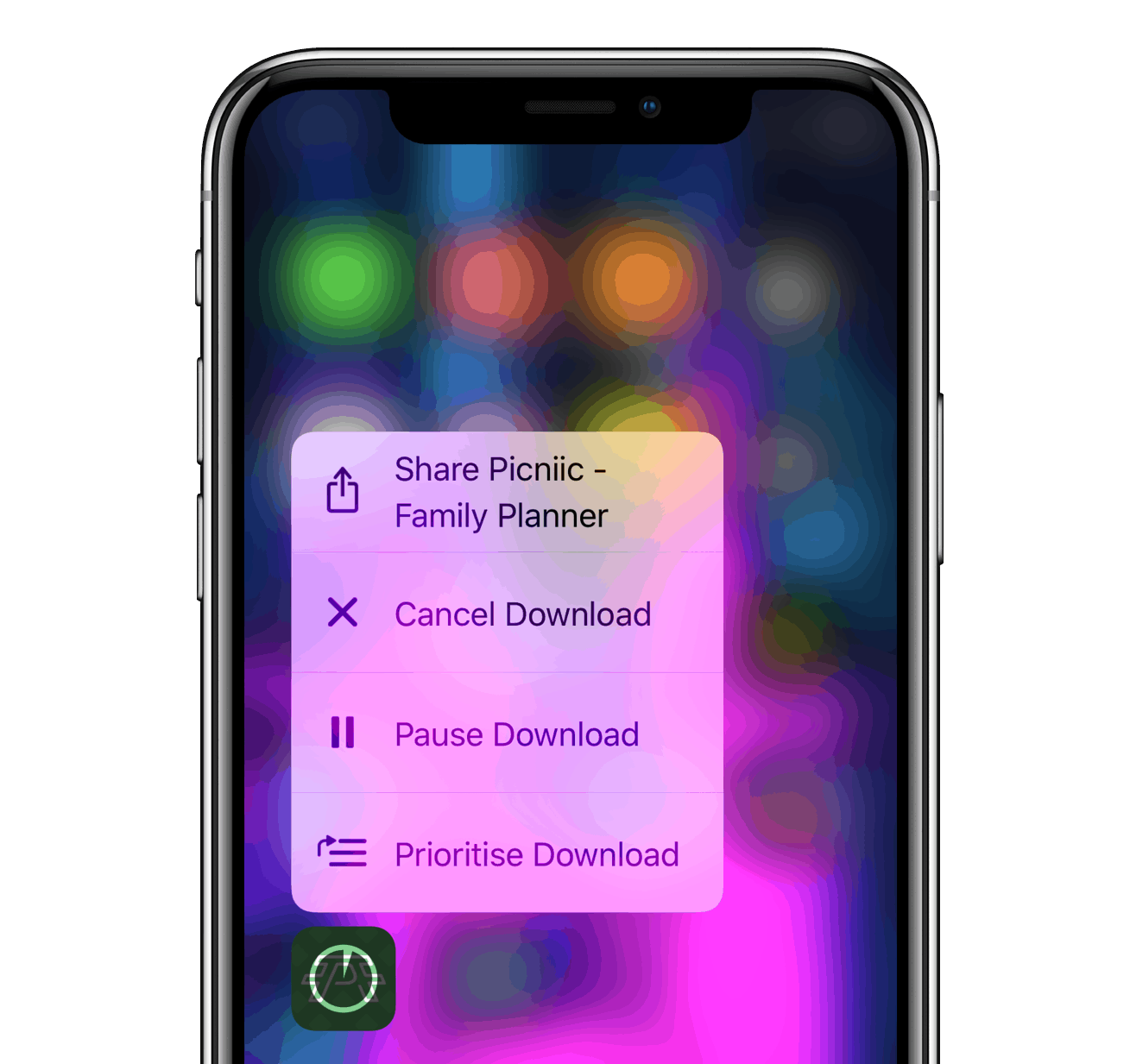 To use the Prioritize Download feature, you've to 3D Touch on the App download icon and select Prioritize Download from the quick actions menu.
This way you can tell the system to download and install the particular app first and then the others.