How to fix iPhone X GPS problem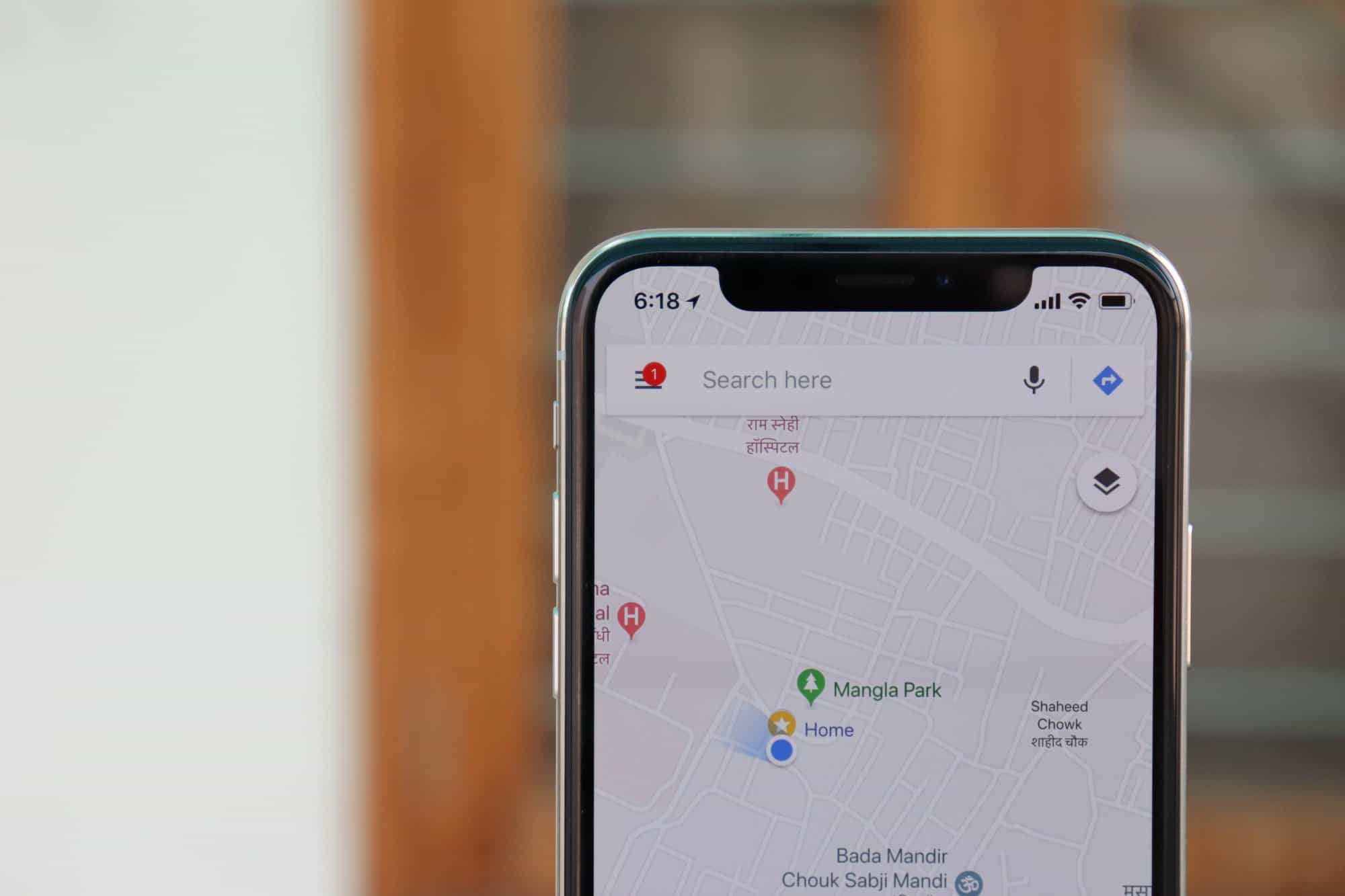 It's pretty common for iPhone users to get spotty GPS connection at times, but if your iPhone X is acting weird all day, it might be something else. Below are top ways to fix iPhone X GPS problems when it's not working properly.
Before we start, make sure you're not trying to get GPS signal indoors. Get out under direct sky. If GPS is not holding an accurate lock on position, then it's a problem and you need to fix it.
Restart your iPhone X
If you haven't tried this already, do it now. Restart or Soft Reset your iPhone X. Follow the instructions below to learn how to restart iPhone X.
Press & hold the Side button along with any one of the volume button until you see Power off slider.
Touch and drag the slider to turn off your iPhone X.
Once it's completely off, press & hold the Side button again until you see the Apple logo.
Once restarted, try getting a GPS signal lock again with the app you were trying before. In most cases, a simple restart should fix the issue.
Check Location Services setting
Open Settings app on your iPhone and select Privacy, then Location Services. Make sure Location Services toggle is turned On.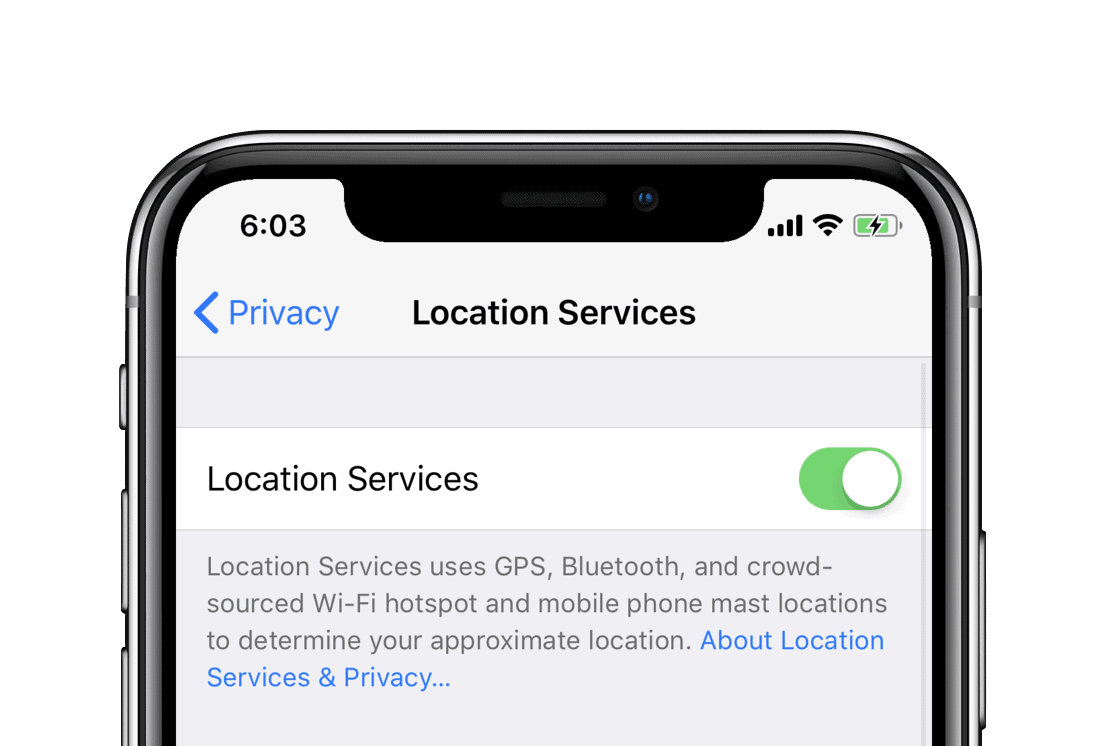 Under Location Services settings page, select the app you're having trouble with for GPS signal (for example, select Google Maps) and make sure its location access is set to Always.
Reset Location & Privacy
If GPS problem on your iPhone X is not getting fixed through the Location Services setting, try resetting Location & Privacy settings on your iPhone. To do that, go to Settings » General » Reset » and select Reset Location & Privacy. You'll be asked to enter a passcode (if applicable), tap on Reset Settings to confirm your action.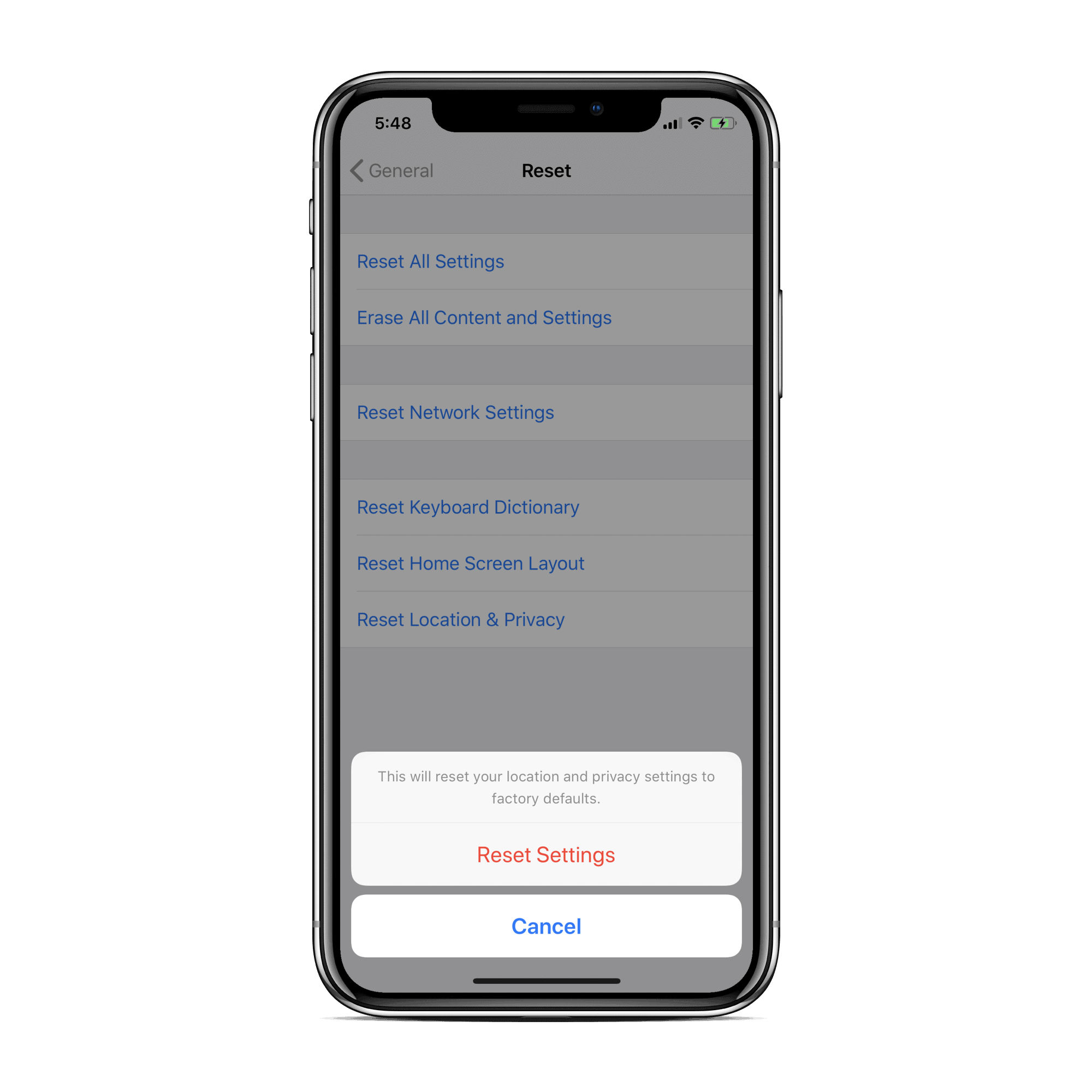 ---
That's everything we know about fixing the iPhone X GPS problem. If the tips above didn't resolve your problem, consider taking your iPhone X to Apple service center to have it checked for possible hardware level issues.