[FIX] App Updates Slow in App Store on iOS 12 Beta?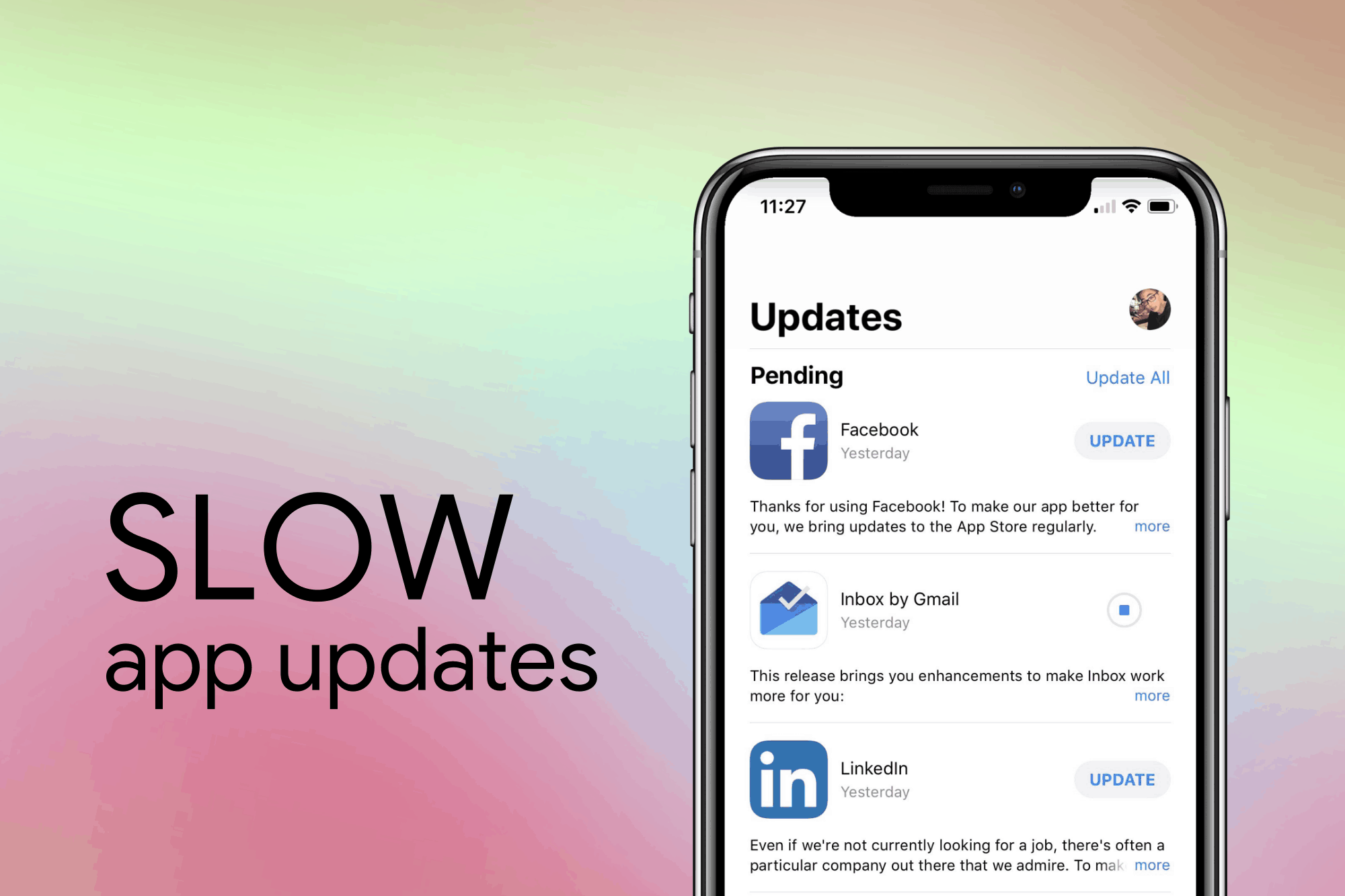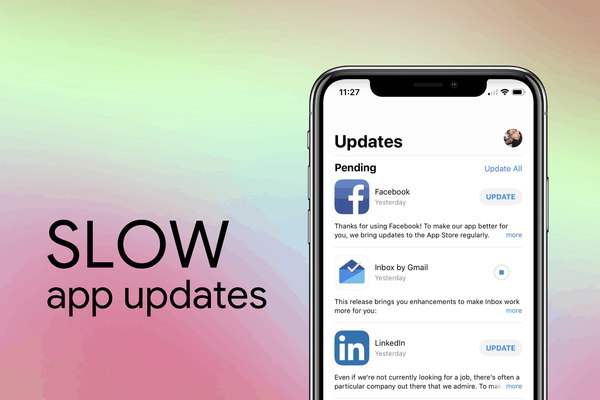 The recent iOS 12 Beta updates have been messing a lot with the App Store. First, there was the Cannot connect to App Store error, and now the store would take unusually longer to download and install app updates.
Even though the iOS 12 Beta 5 update's changelog introduces a fix for App Store connectivity issues, many users still see slower app updates and downloads on their iPhone and iPad devices.
While initially, it seemed the slow download speed in the App store is likely because of the poor WiFi performance on iOS 12, user reports suggest switching to cellular data doesn't help either. The download speeds remain in App Store continue to run slow.
The only fix that has worked for some users is to reset the device. Resetting your iOS device solves 99% of the problems. And fortunately, it helps to fix the slow app updates in the App Store on iOS 12.
For help resetting your iPhone correctly, follow the link below: