PSA: Windows 10 1809 (October 2018) Update might delete all files on your PC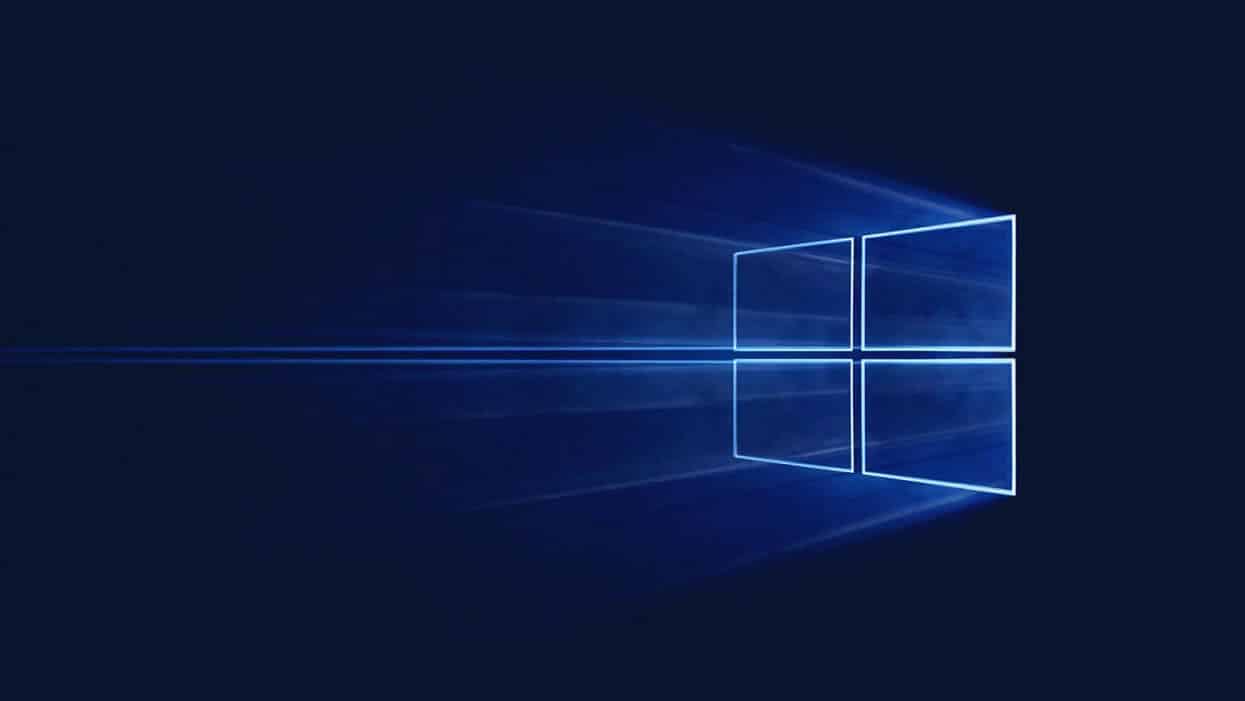 Microsoft began rolling out the much awaited Windows 10 October 2018 Update earlier this week. While most of us have it installed on our systems smoothly, but for some users, it has been a nightmare to install the Windows 10 October 2018 update.
The Microsoft Community forums are flooded with complaints from Windows 10 users who have lost all files on their system after installing Windows 10 1809 update.
I have just updated my windows using the October update (10, version 1809) it deleted all my files of 23 years in amount of 220gb. This is unbelievable, I have been using Microsoft products since 1995 and nothing like that ever happened to me.


Robert Ziko
Another user claims the Windows 10 1809 update deleted files on one of his hard disk and corrupted his SSD.
I also had my files blown away on one HD and my SSD doesn't seem to work properly. I've tried moving the SSD around to other SATA slots and see if it is a cable or something else and it seems to work OK, but not in SATA 0.

…rollback failed since the drive that it was trying to roll back to was corrupted. So far I have removed the partitions from the SSD (I actually had to go back to diskpart, and am trying to install Win 10 from scratch. It is about 60% complete at this point.


cebess
If you haven't installed Windows 10 1809 update on your PC yet, we recommend you to wait until Microsoft releases a patch for the issues October 2018 update is causing to Windows 10 users.