3 posts
The perfect game for people who prefer a stimulating game to a mindless one any day.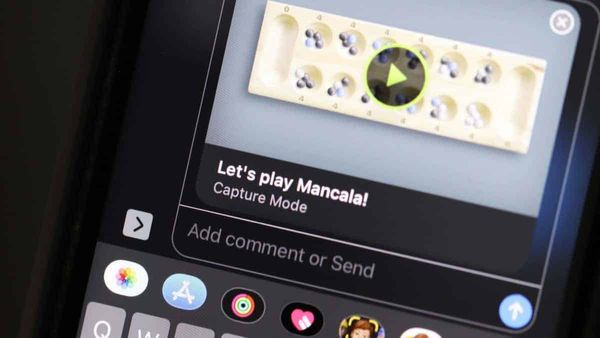 Looking for a new game to play with friends on iMessage? Try out Mancala! Learn how to get the game in iMessage and how to play both Capture and Avalanche modes. It's a fun way to connect virtually and exercise your brain at the same time!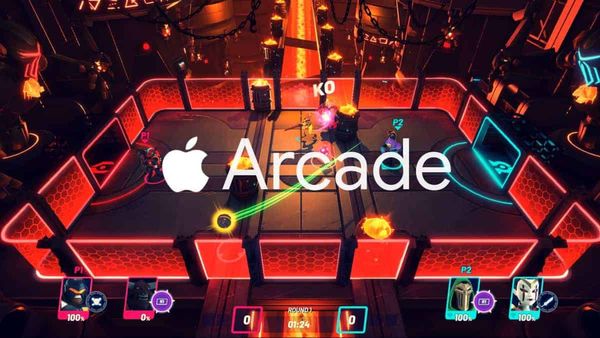 Apple Arcade is here and its game catalog is full of fun, serious and cute games. At launch, Apple Arcade has about 64 games in total. If you're looking for multiplayer games specifically, the platform currently offers 10 multiplayer games that you can play with your siblings or friends....