Download iTunes 12.10.5 to update iPhone to iOS 13.4 using iTunes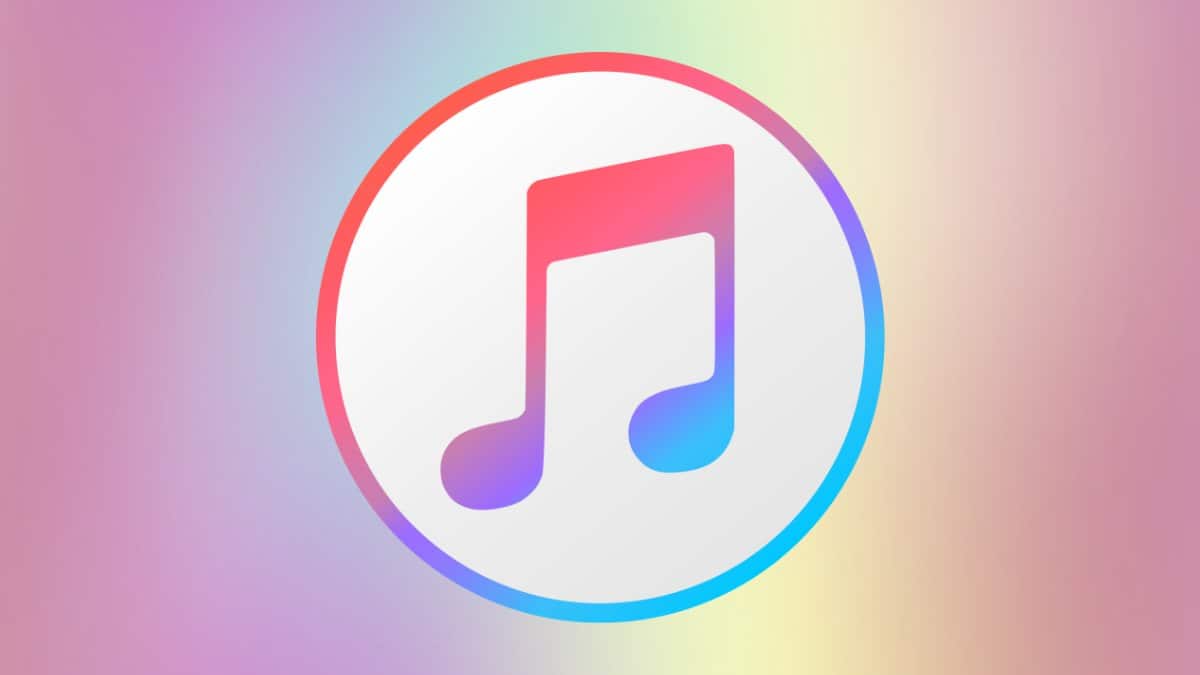 The iOS 13.4 update is now available for iPhone with software build 17E255. You can download iOS 13.4 update from your iPhone Settings over-the-air, or using iOS 13.4 IPSW file in iTunes on your computer.
If you chose the latter option, know that you'll have to update iTunes to version 12.10.5 to be able to flash iOS 13.4 IPSW restore images on your iPhone using iTunes. Or else, you'll get the following error in iTunes.
"To update your iPhone to iOS 13.4, you need to install the latest version of iTunes."
How to Download iTunes 12.10.5
There are multiple ways you can update iTunes on your computer. Let us guide you through each.
Update iTunes from Microsoft Store
If you use Windows 10 and you installed iTunes on your computer from the Microsoft Store, then you can easily update it from the MS Store again.
Open 'Microsoft Store' on your Windows 10 PC and go to 'Downloads and updates' section from the Store's 'three-dot menu' button.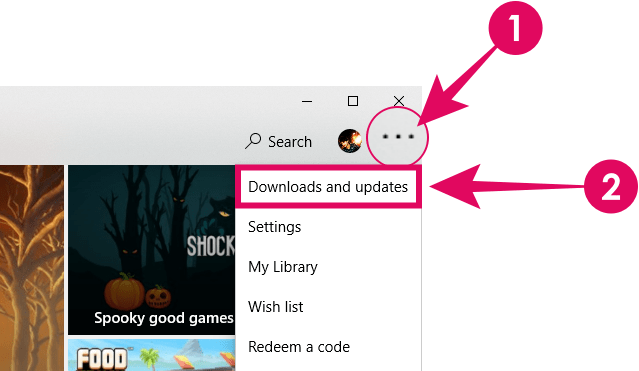 Click the 'Get Updates' button at the top-right side of the screen to check for available app updates on your PC. This will detect and download updates available for all apps on your system, including iTunes.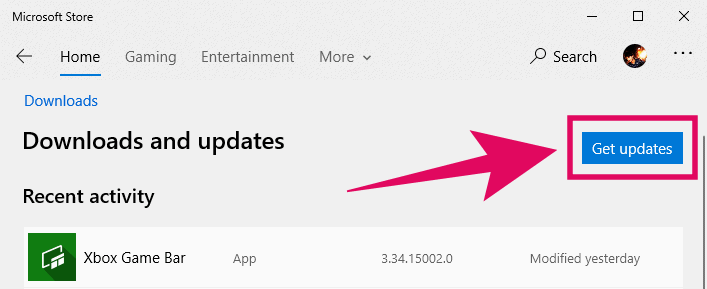 Download iTunes 12.10.5 Installer from Apple.com
If you previously installed iTunes by downloading the .exe installer file from apple.com/itunes, then you need to manually download the iTunes 12.10.5 installer file directly from the links below and install the software again. Fret not! It'll not remove any of your backups or other data in iTunes.
Double-click/Run the iTunes 12.10.5 installer file downloaded from the links above to install and update iTunes on your PC. Make sure you close/exit the iTunes window on your PC before running the installer.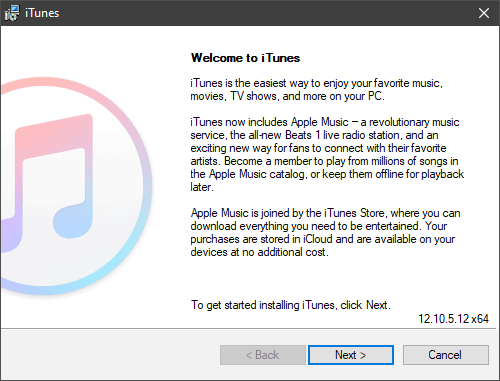 Follow the onscreen instructions on the iTunes installer to complete the installation. Once done, a 'Finish' prompt will appear on the iTunes installer.
After that, restart your computer and then launch iTunes to install/flash iOS 13.4 IPSW restore images on your iPhone.
---
For help installing the iOS 13.4 IPSW firmware on your iPhone, follow our detailed installation guide at the link below.
IPSW Installation guide:
└ How to Install iOS IPSW firmware file using iTunes on Windows and Mac