Being a college student can be hard. There's so much to juggle. From maintaining a social life to acing your studies, it can get tricky and a tad overwhelming at times. Nothing can aid you in pursuit of the social life, that one's all on you. But getting a little extra help with your studies, now, that won't be bad.
That's where Course Hero comes in. If you haven't heard of this one before, you're in for a lifetime of discovery. There's also a chance that you have heard of it, but you're concerned about the ethicality of it all. Let's take up all of these questions, shall we?
What is Course Hero?
Course Hero is an online learning platform made especially for college and university students. Its aim – to help students graduate completely prepared and with confidence. And how would it do that? It has a repository of course-specific study resources in form of practice problems, study guides, class notes, assignment questions, and video. These resources can help with your coursework whether you're stuck or just need a little help with understanding a topic.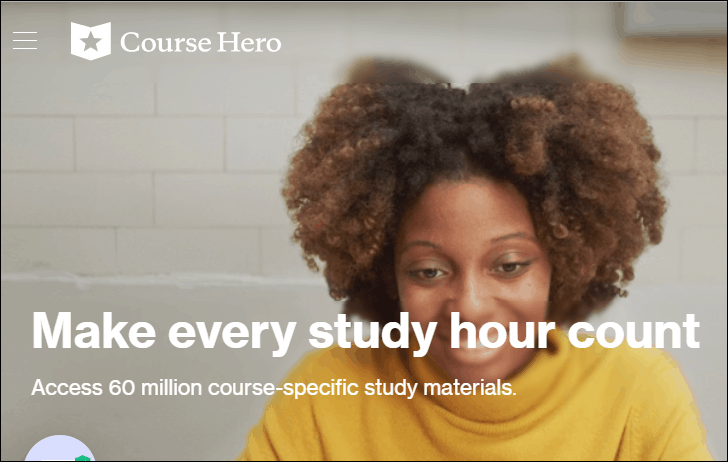 But Course Hero isn't just helpful for students. Even if you're a teacher, you can use Course Hero to find teaching resources or new and innovative teaching practices. You can even use the platform to connect with other people teaching similar courses and get help with any challenges you might be facing.
Is Course Hero Cheating?
One of the most dominant questions that come to everyone's mind when they first come across Course Hero is its legality and ethicality. Is Course Hero cheating or illegal? Let us assure you that it isn't.
Using Course Hero is perfectly legal and not considered cheating at all if the student doesn't misuse the platform and use it as intended. Simply put, Course Hero can be thought of as a study aid, like a study group. It's just like exchanging notes with students from your class or study group.
Does your School Know if you use Course Hero?
Even though using Course Hero isn't wrong or illegal, students do get concerned if their school will find out that they use Course Hero. There is no need for concern. Any documents you post will be uploaded anonymously, so neither a professor nor the school can track who is using the site.
How Does Course Hero Work?
Course Hero applies a rather fascinating approach to the standard freemium model. The freemium model is the one where few services are free and you pay a subscription price to access the more premium features.
You can access Course Hero, too, for free or becoming a subscriber. But to access its free features, you have to engage in somewhat of a barter exchange. All the study material available on Course Hero can be previewed by anyone, all you need to do is to sign up for a free account. You can find material related to your course and college.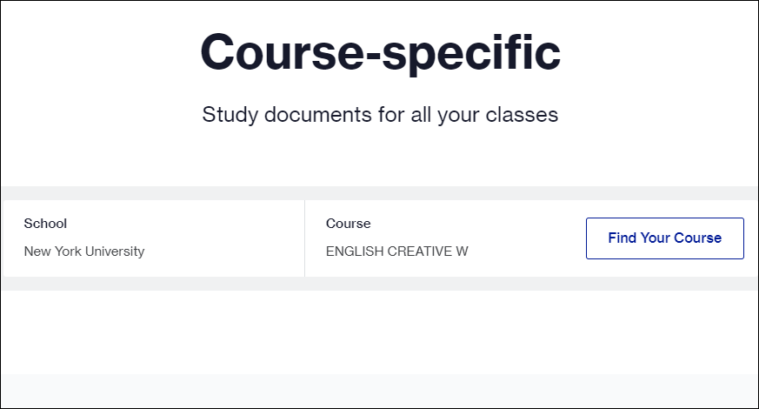 But as we said, it's only available for a preview. The complete material is blurred. To access it completely, you need something called an 'Unlock'.
You can also get help from real tutors by asking questions from them and they'll help in as little as 15 minutes.
Using Course Hero for Free
Now, here comes the barter exchange. You can earn these unlocks for free by uploading original study material yourself to the site. The material you upload to the site should be your own: you should either own the copyright to it or have permission from the owner of the material to upload. Furthermore, it shouldn't be plagiarized either.
The process goes like this: for every 10 documents you upload, you get 5 unlocks. But uploading the documents doesn't get you the unlocks immediately. Once you upload the documents, the Course Hero team reviews them. The review process can take anywhere from a few hours to up to 3 days. If the documents are approved by the team, then you'll receive the free unlocks by mail which you can use in your account.
The unlocks you receive are valid for 30 days from the date of receiving. You can use 1 unlock to access any single document, user question, or Textbook Explanation and Solution across Course Hero. Free members also have full access to the literature infographics Course Hero offers.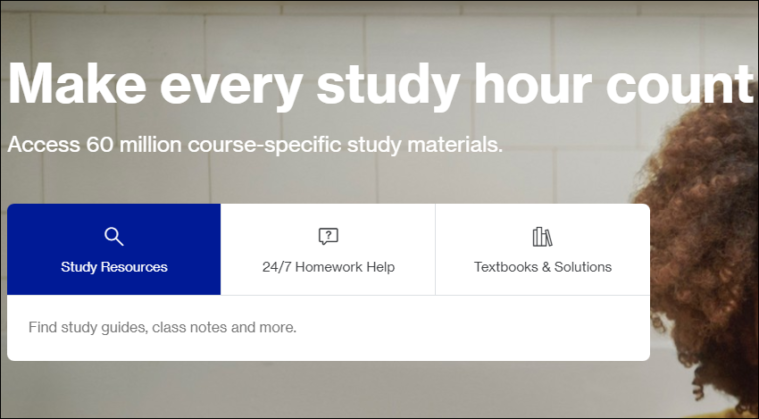 Other than that, free members can access Tutor questions on an à la carte basis. You have to pay to ask a tutor a question.
Course Hero Subscription
The Course Hero subscription gets you access to the full premium features of Course Hero. The subscription costs around $9.95/month when paid annually, $19.95/month when paid quarterly, and $39.95/month monthly.
Members get 30 unlocks that are valid till the end of the month. You can use them to unlock 30 documents/ user questions across Course Hero. Any unlocks left after the month is over won't carry over into the next month. Members also get full access to all Textbook Solutions and Explanations.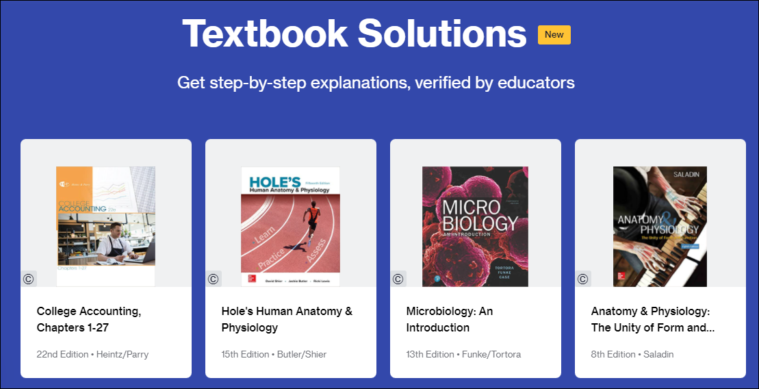 Additionally, they also get up to 40 tutor questions. Course Hero vets the turots based on their qualifications and experiences, so you can rest assured that you'll get help from experts.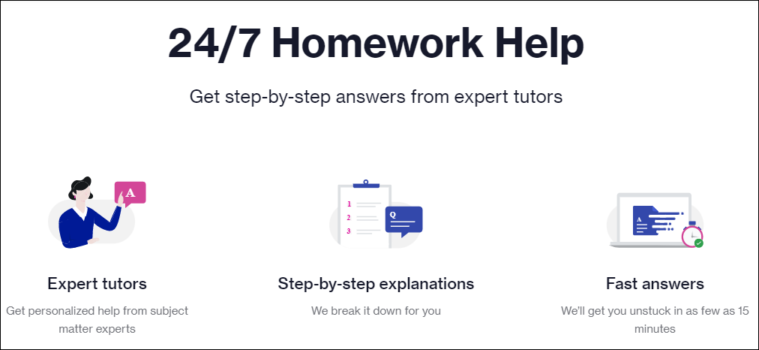 The unlocks and questions renew every month. Members can also earn additional unlocks or tutor questions by uploading their own documents. Suppose your unlocks or questions are over before the month is over, you can earn more by uploading your documents.
Similar to the basic users, for every 10 successfully approved documents, members can earn 5 unlocks, or in this case, 3 tutor questions (maximum 9 in a month). They, too, have a validity of 30 days and don't carry over past the expiration period if you don't use them.
Note: Course Hero also awards bonus unlocks for some documents. Course Hero runs an algorithm to determine if a document will be valuable to other students. And if the algorithm deems a certain document to be valuable, then Course Hero counts it as two instead of one. That means if you upload 5 documents, Course Hero could count them as 10 if all documents are valuable according to the algorithm.
The only thing to keep in mind here is that you should own the copyright to the notes. If they're notes of a lecture by your professor, the professor can ask Course Hero to remove the notes for violation of the copyright.
If you don't have much use for Course Hero, you'll do just fine with the free account. But you can consider the upgrade if you need to unlock a lot of resources.
---
Course Hero is a perfect study aid for students. Whether you missed some lectures and can't find notes anywhere else, or you're having trouble with concepts, you can turn to Course Hero for a solution.