Users have been anticipating Apple's AirTags for some time now and finally, they are out in the world. These small coin-shaped devices are great for people who have a knack for losing things. Whether you tend to lose your keys, backpack, or other stuff often, you can just stick an AirTag to it and lose your worries about losing them.
But if you're trying to find those lost things in the dark, you're going to be a little disappointed, or at least, dumbfounded by what you encounter on your iPhone screen. Your iPhone will display a rather cryptic message, "More Light Required" when you try to find an AirTag where there's not enough light.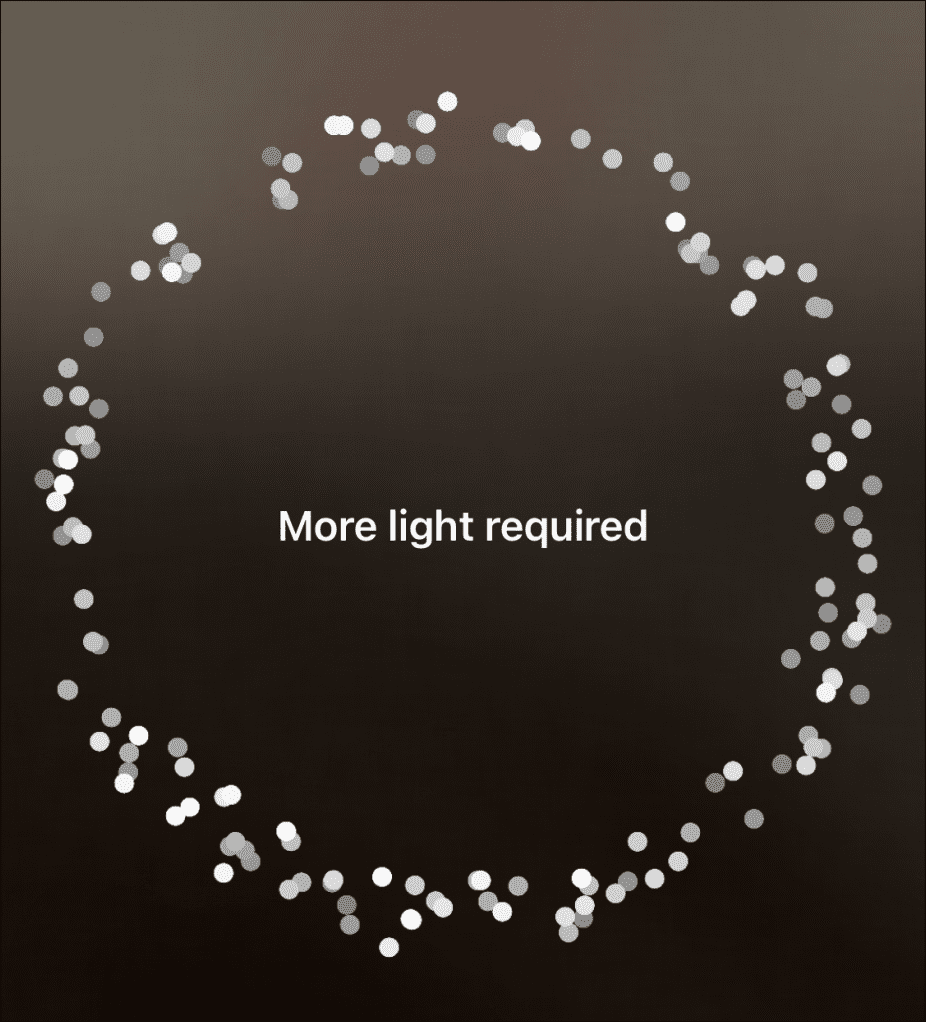 This message has a lot of users scratching their minds and you're not the only one. Most confusion arises from the fact that why does a feature using LiDAR and Bluetooth signals needs light to locate something in the darkness. There are too many theories surrounding this, some more amusing than others. Apple has been awfully quiet in clearing things up, so it's all just speculations at this point. Let's see why this message is so confusing and what it's about.
How Do AirTags Work?
Before we go into any more details, let's first see how these devices work. After connecting an AirTag to your iPhone, you can use the 'Find My' app to locate an AirTag. AirTag uses a combination of technologies like LiDAR and U1 (on supported devices), ARKit, Bluetooth signals, and an accelerometer to locate it.
When an AirTag is too far or lost, your iPhone uses the network of many Apple devices that connect to Bluetooth to find it. iPhones continually scan for any AirTags in their surroundings. When they find an AirTag in their vicinity, they transmit their location and the data related to the AirTag like its unique identifier to Apple's servers that Apple uses to locate the AirTag. But none of these phones are actually privy to the location of the AirTag. They are only part of the network Apple uses to locate the AirTag. Only the owner can see it in their 'Find My' app (except in stalking protection cases where a victim phone is notified of the AirTag).
When the AirTag is in range, it uses the Precision Finding technology to offer directions to the lost item. Precision Finding uses the U1 chip (Ultra-wideband) within the AirTag and some iPhone models (iPhone 11, 11 Pro, and above) to precisely locate the item by communicating with each other. So naturally, the question arises what's the role of light in all this?
What's the Confusion Around the "More Light Required" Message?
Apple says to think of U1 as GPS for your room. It brings spatial awareness to the device. LiDAR, too, is considered to work especially well during the dark. So it should track that devices using LiDAR and U1 should be able to find an AirTag during the night without any requirement for light. Although AirTag does use LiDAR on devices that support it, LiDAR isn't that powerful yet. It works well in spacing the indoors but falls flat especially when spacing the outdoors.
So, even when LiDAR data is available, iPhone does not depend heavily on it. Instead, it uses a hybrid of LiDAR and camera data from ARKit to construct the world. Now, ARKit requires the camera to be working and operating unobstructed in good light.
The use of the camera apparently also leaves more room for the exact placement of the missing item. And that's why the message "More Light Required" appears. All you need to do is either turn on the room light or tap that torch icon at the bottom of the screen to provide some light.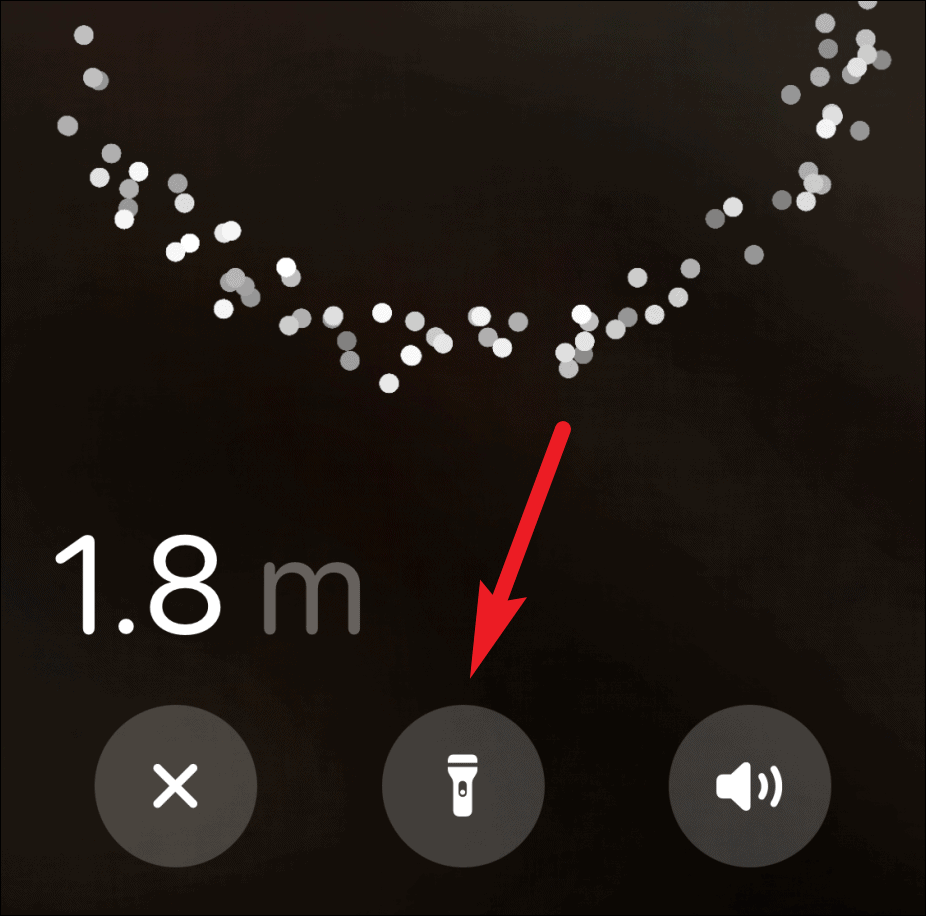 The use of the camera might also let iPhone construct your surroundings better. As a result, 'Find My' can direct you better through the room without making you run into any furniture. So, even if the AirTag is inside a bag where turning on the light won't make any difference directly, it can lead you to it better.
---
Some users theorize that the setting could be to force users to not rely on their phone screens in darkness as to not jump off of ledges. While jumping off of ledges might sound too drastic, it's entirely possible if neither are you paying attention to your surroundings nor can your iPhone detect it because of the lack of light.