Are getting a '403 Forbidden' error when trying to join a Zoom Meeting from the browser? If yes, then it's likely that you're not the only one getting the error, and the folks over at Zoom should be already fixing the problem.
Generally, Zoom shows '403 Forbidden' error when the service' web client or portal is under maintenance. To verify, you can go to status.zoom.us website and check if any of the services like 'Web Client' or 'Web Portal' are under maintenance in the 'Zoom Website' section.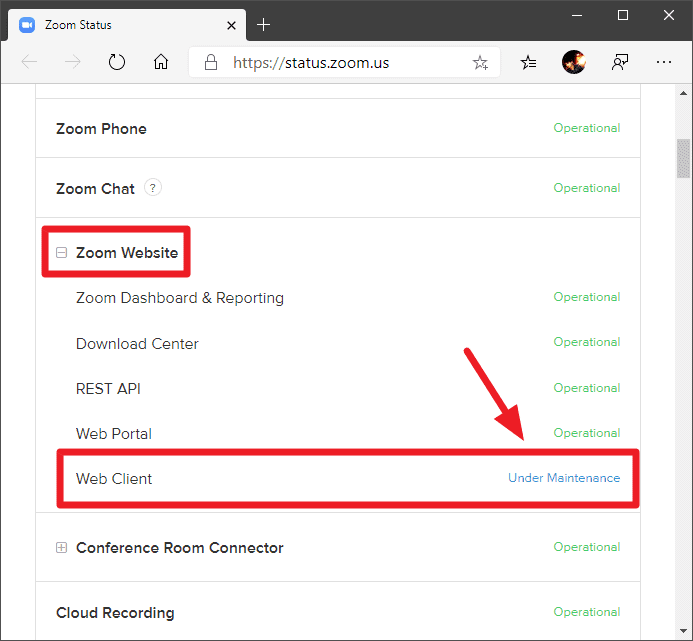 If any of the Zoom Website services are 'Under Maintenance', then it's the most likely reason to why you're seeing the '403 Forbidden' error when trying to join a Zoom Meeting.
---
How to Join a Zoom Meeting when Web Client is Down?
If the Zoom web client isn't operational and you need to join a meeting, you can always use the Zoom app for your device.
The Zoom Meeting client is available for almost all platforms. Be it a Windows PC, Mac, Linux, or iPhone or Android devices, you can download the Zoom app and join the meeting while the Web client is down.
Using Zoom app on Windows PC
Here's a guide to download and install Zoom app on your Windows PC to quickly join a meeting.
First, go to the Zoom Download Center page on your computer and click the 'Download' button under the 'Zoom Client for Meetings' section to download the installer file.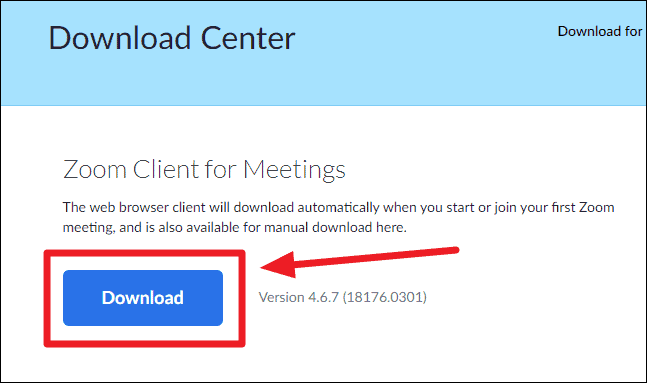 Run/Double-click on the downloaded 'ZoomInstaller.exe' file from the Downloads folder on your computer.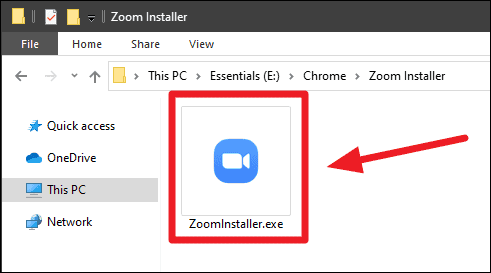 The Zoom installer is one-click install. Right after you run it, it'll begin the installation without further input and automatically open the 'Zoom Cloud Meetings' window on your PC after finishing the installation.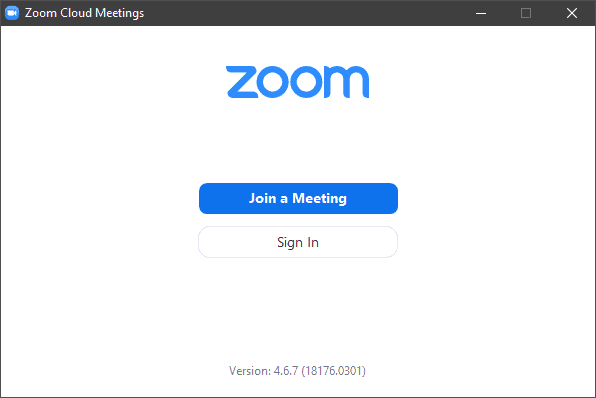 In case the Zoom Meetings window doesn't open automatically, search for 'Zoom' in the Start menu and open the 'Start Zoom' app from there.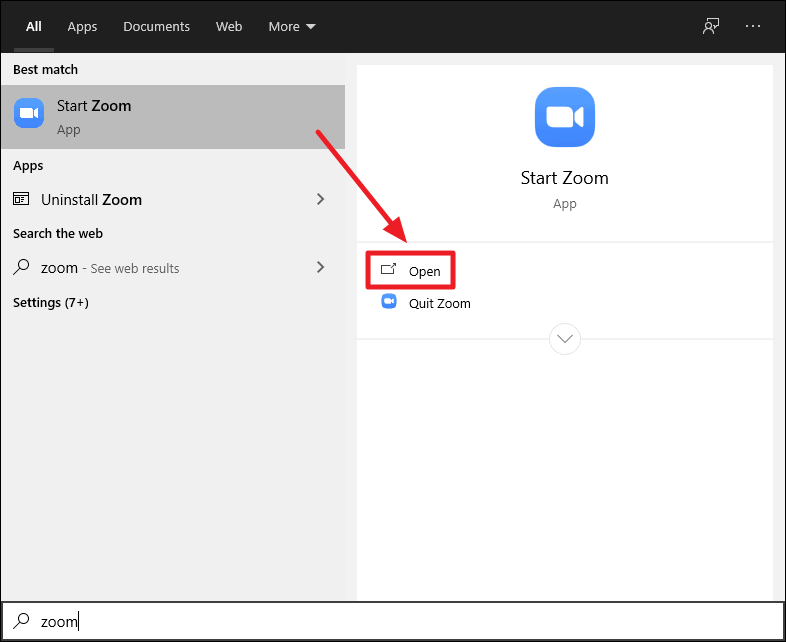 The Zoom meetings app has a straightforward interface. The main screen of the app will give two options: 'Join a meeting' and 'Sign in'.
If you don't have a Zoom account and you want to quickly get into a meeting, click the 'Join a meeting' button.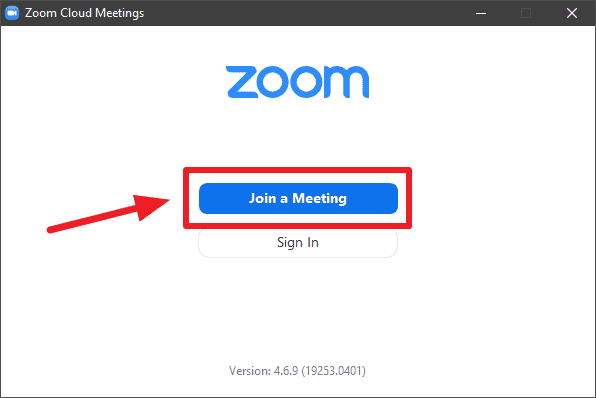 A 'Join Meeting' window will open, enter the 'meeting ID' and your name in the respective fields on the window, and then click the 'Join' button.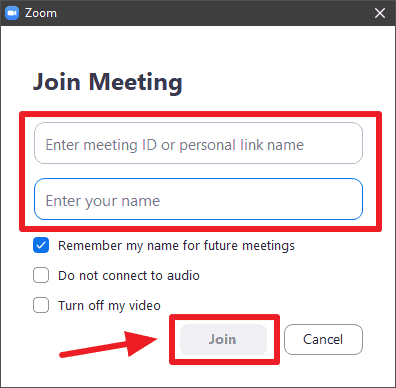 This way you can quickly join a meeting when the Zoom web client is down. If you frequently use Zoom, we recommend you continue using the Zoom app as it offers more features than the service' web client.