It's that time of the year! All twelve months have come a full circle to meet the season of excitement, joy, loads of shopping, great food, and of course, a great time to spend with your people.
But, what if your folks are physically away? Cities, countries, or even continents away? And you cannot make that yearly visit? (thanks, coronavirus)
Thanks to the internet and video conferencing platforms like Zoom, no matter the physical distance, you're only one call away! Here are eleven ways you could use Zoom to induce some virtual warmth, laughter, fun, and togetherness. Remember, distance only makes the heart grow fonder.
Guess the Christmas Carol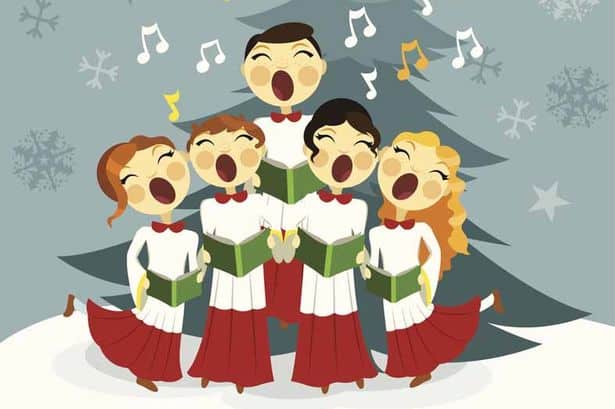 It's a silent night, a holy one too, and you're cuddled up in front of your screen, thinking of ways to make your virtual Christmas a memorable one. A carol always sets the mood.
How to Play. It's quite easy. First, ensure stable internet connectivity and you're good to go. If you're starting first, you'll just have to hum, snap or clap the tune of the carol you're thinking of and the team on the other side of the screen would have to guess the tune! Make sure you keep words at bay.
---
Santa Says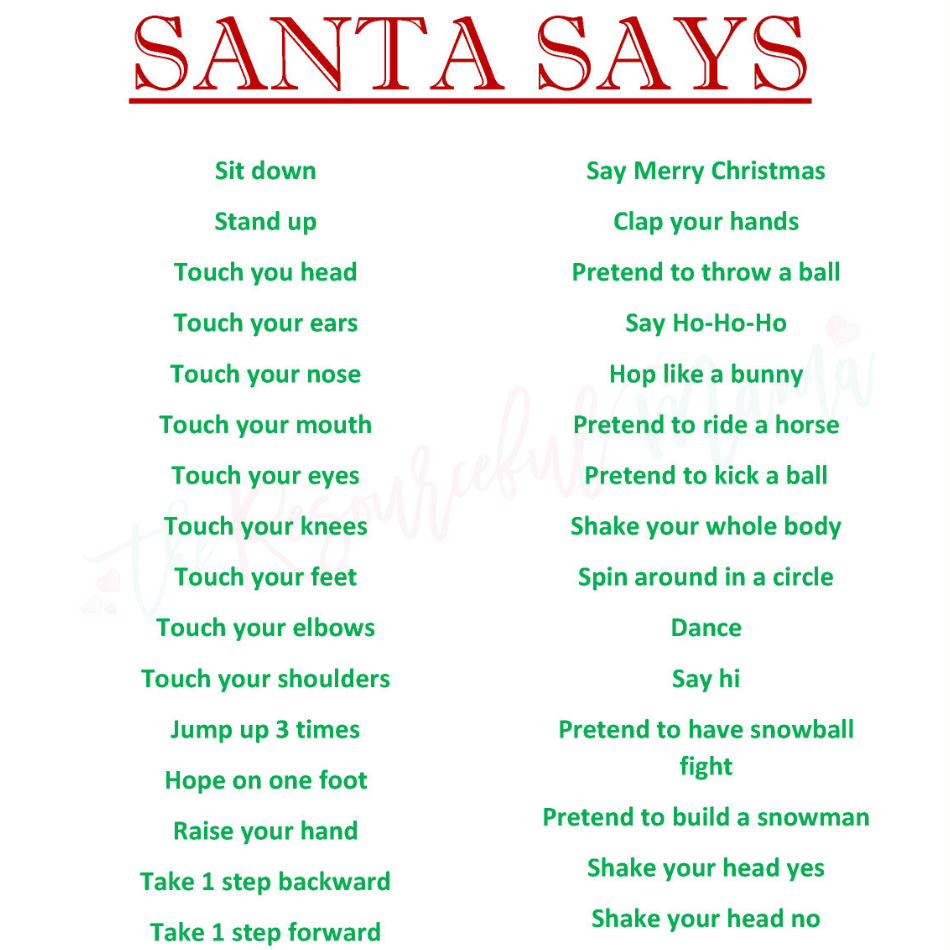 A Christmas version of the popular Simon Says. Anyone could join this game, kids, grandparents, partners, etc. It gets better if Santa, aka Simon, is dressed according to the character.
How to Play. Choose one person on the team to play 'Santa', who'd give out orders for the rest of the team to follow. It's always advisable to keep your audience in mind throughout the game.
If there are kids, make the orders more action-oriented, if your team members are mostly teens, you could add some pop culture to the game and if there are grandparents, you'd want to make orders according to their personalities.
---
The Mistletoe Remembers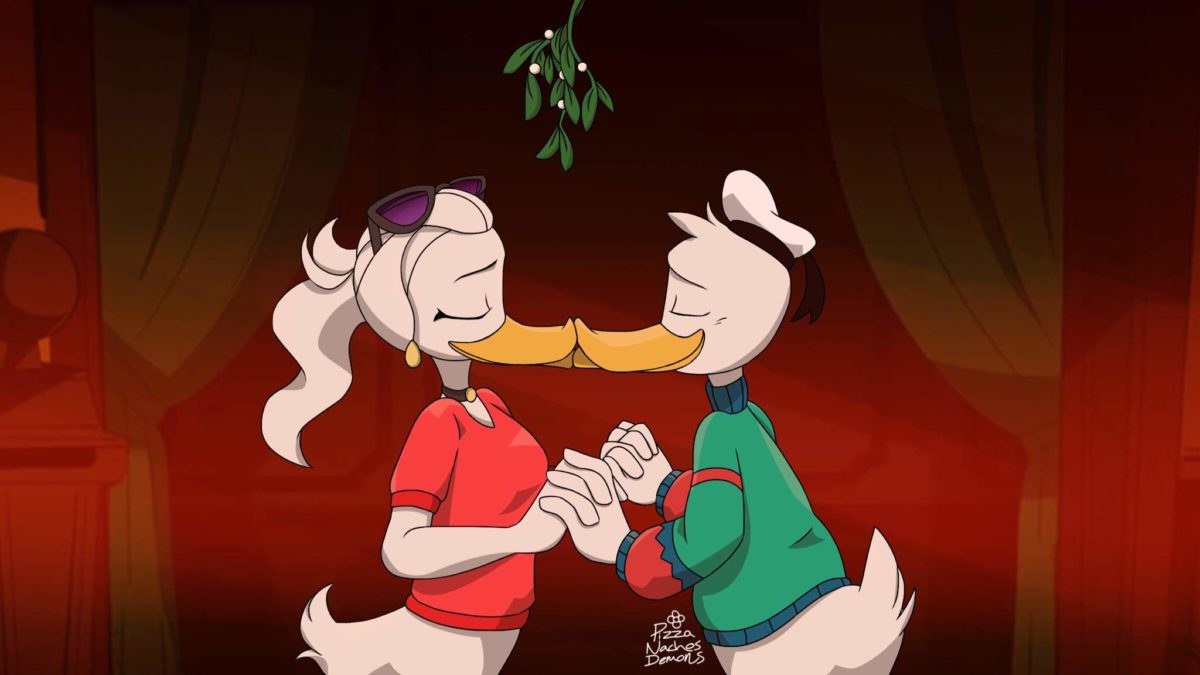 If not evident, this is a drinking game, rather an egg-celent one (if you're pouring glasses of eggnog). Similar to the famous 'Never Have I Ever', The Mistletoe Remembers revolves around the common theme; 'Christmas'. The only difference, it's Christmas behind the scenes.
How to Play. First off, all participants would have to be of drinking age. Place your drinks on your respective tables and start with the first member who'd say something they've never done on Christmas day. The ones who have done it take a shot out of their glass(es).
---
Make a Christmas Wish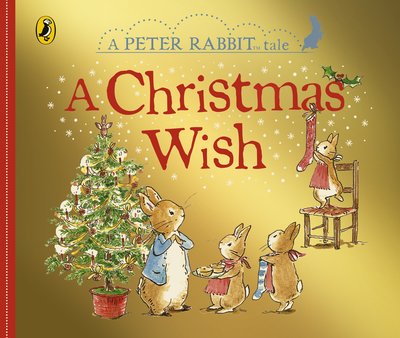 This game is as real as it gets. It ain't any whimsical wish that you make. Everything and anything you wish for ought to happen on the other side of the screen. Geddit?
How to Play. This game works best if all participants are closely related to each other or if everyone shares the same mental wavelength. The first player would have to wish for something and the player(s) on the Zoom call would have to follow it to the T.
Your wishes could range from asking the other person to spill beans on their secret recipe, asking someone about an awkward memory, wishing for someone to make a funny face, or even wishing for a cute couple dance, anything! (Make sure you take some super cute screenshots!).
---
The Naughty and Nice List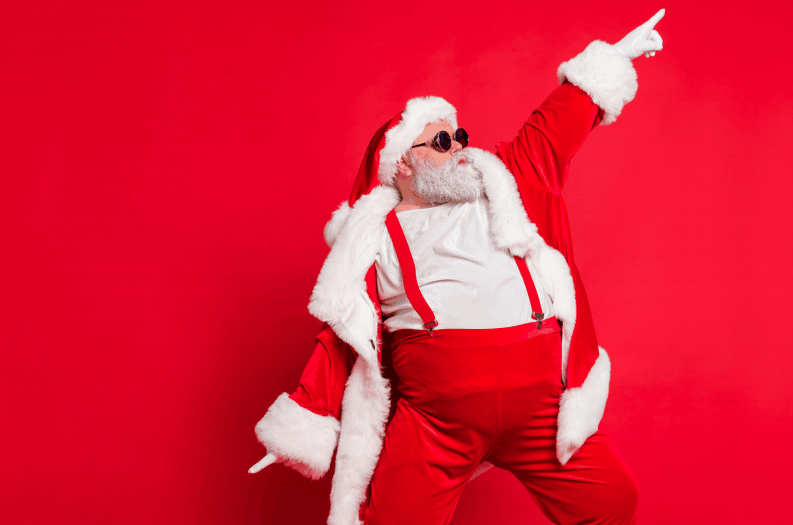 This game is more intimate and is best played with a partner/spouse. If anything, The Naughty and Nice List promises to spice things up in your long-distance relationship during the merry season. So, go on, make some merry!
How to Play. If you're the one kickstarting the list, you get to choose and proclaim if your partner is on the naughty list or the nice one. It's at random.
If your partner is on the naughty list, ask them to do something naughty, and if they're on the nice list, ask them to do something nice for you/themselves! (you can figure out which task goes on which list). Make sure to take turns!
---
You're My Guiding Star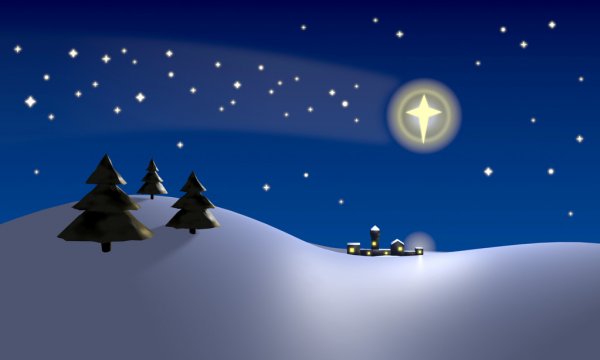 This one is for those who enjoy writing, composing pieces, and overall, possess a poetry obsession to unhealthy levels (especially the debatable "cheesy but cute poems"). You could play this game on a Zoom call with your partner, kid(s), parents, best friends, anyone who fits within the closest circle.
How to Play. The rules are quite simple – all you have to do is compose sweet poems or any written piece(s) for the person/people you love the most and read them out loud over facetime.
It could be a previously composed piece, an impromptu poem, a funny rhyme scheme, anything from the heart, will do. If the other person seems to like the piece, don't wait long, type it out, and send your masterpiece via e-mail!
---
Christmas Charades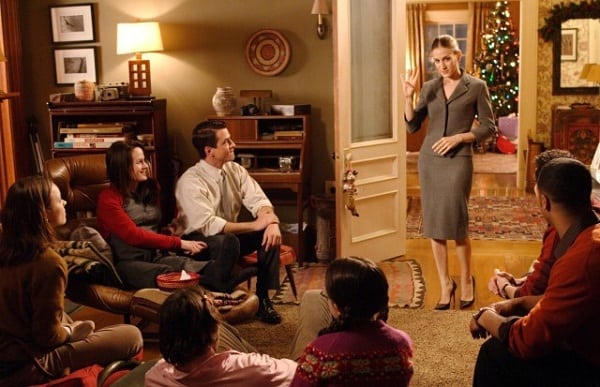 The perfect combination of an iconic guessing game (that could cover pretty much every platform) and the season to be jolly!
Note: Choose topics/themes that are precisely Christmas related.
How to Play. All teams would have to decide on one broad Christmas theme. The first team begins by enacting the name of anything that is priorly thought of (with accepted gestures), and the opponent further guesses the enactment. You could do Christmas movies, songs, carol titles, etc.
---
Dress Up Like a Christmas Tree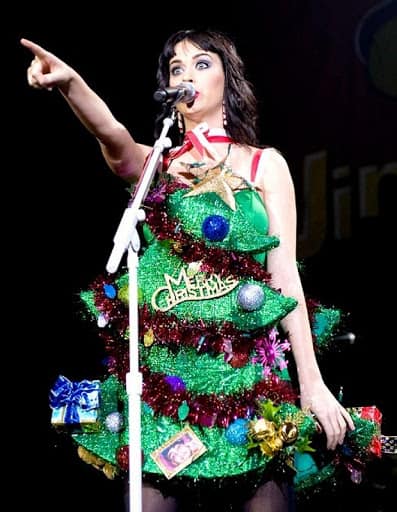 Extravagance is the language of this game, or rather, a competition. You could choose to twin with someone and play the game in teams or go all out and make that solo win for yourself!
How to Play. It's very important to play this game with people who are up for decking up and not just dressing up. Begin by choosing a judge(s) for the competition. Now, dress up! Put in a dash of green, a spray of red, lights, decor, and anything you'd put on a Christmas tree. The most creative artist wins!
---
Virtual Christmas Play
If you've ever wanted to role play and stay in character, this is your chance! And when it comes to a play like this, more is always merrier.
How to Play. Each participant (including your pets, if you have any) would be given a character from the nativity scene, and they'd have to play the character for the entire Christmas dinner or any session that y'all have planned. It's even better if you dress up accordingly, and trust us, it just gets funnier at every turn.
---
Mantel Memory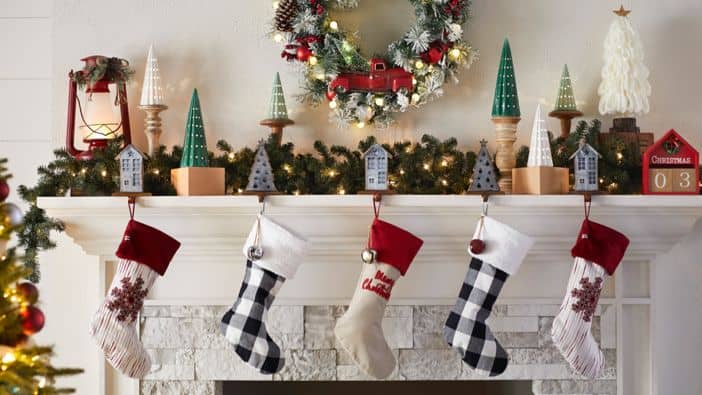 A superb memory game to level up your Christmas decor game! A very important criterion of this game is to have a decorated mantel.
How to Play. Each participant/team first makes a list of all the things they have on their fireplace mantel. Then, the first team shows their decorated mantelpiece to the other team(s) for about 5 to 10 seconds and vice versa.
After the viewing is complete, the second team recalls all that they saw on the first team's mantel, and the latter ticks the items on their checklist. This repeats until all teams have sharpened their share of the mantel memory. The participant/team who gets most items right wins!
---
Christmas Pictionary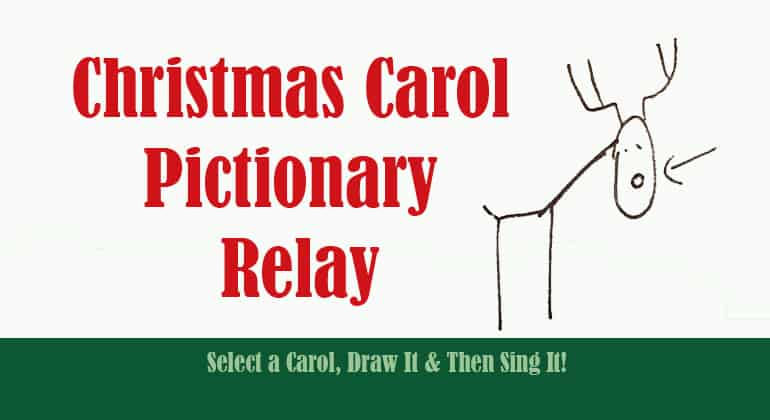 A Christmas-themed Pictionary game is always there for the rescue if you fail to like any other Zoom game on the list.
How to Play. This game can be played with the 'whiteboard' feature on Zoom. The first player draws something related to the season (artistic relevance doesn't count as long as the sketch matches the concept). The rest of the team guesses the art. To make the game more exciting, you may add a time limit.
Christmas is not just a celebration. In many people's hearts and lives, it's a time of togetherness. Although circumstances may keep you physically apart, there are always ways to make that distance special. And, we hope you found our 11 ways of bettering your virtual Christmas with Zoom helpful.
Merry Christmas!