Our phones have perhaps ruined our memories forever. Save an emergency contact or two, there are rarely any numbers we remember these days. And that's not generally a problem; our phone always provides the number of any contact we want.
But can you imagine the nightmare if your phone starts showing up numbers all of a sudden instead of saved contact names? How are we supposed to know who is the person messaging us? Unfortunately, some of you don't have to imagine. This has become somewhat of a regular issue on Apple devices plaguing many users in the community.
For many users, the change happens just out of the blue, while for others, it's triggered by an action, such as updating to the latest iOS version or logging out of iCloud to name a few. Whatever the reason might be, the problem is the same: the iPhone starts displaying numbers instead of names for random contacts, might be just one contact, might be more.
If your iPhone, too, is not showing contact information for random messages, know that you aren't alone. And the good news is, there are a few things that can help you get out of this jam.
Restart your Device
Our motto: Always start with the simplest fix! And there isn't a simpler fix (one that isn't a sham) than this one for the current situation. Completely close your Messages app, that means also closing it from the background.
Open the app switcher by swiping up from the bottom edge and pausing in the center of the screen (for phones without a Home button) or by double-clicking the Home button. Then, swipe up the Messages app to close it.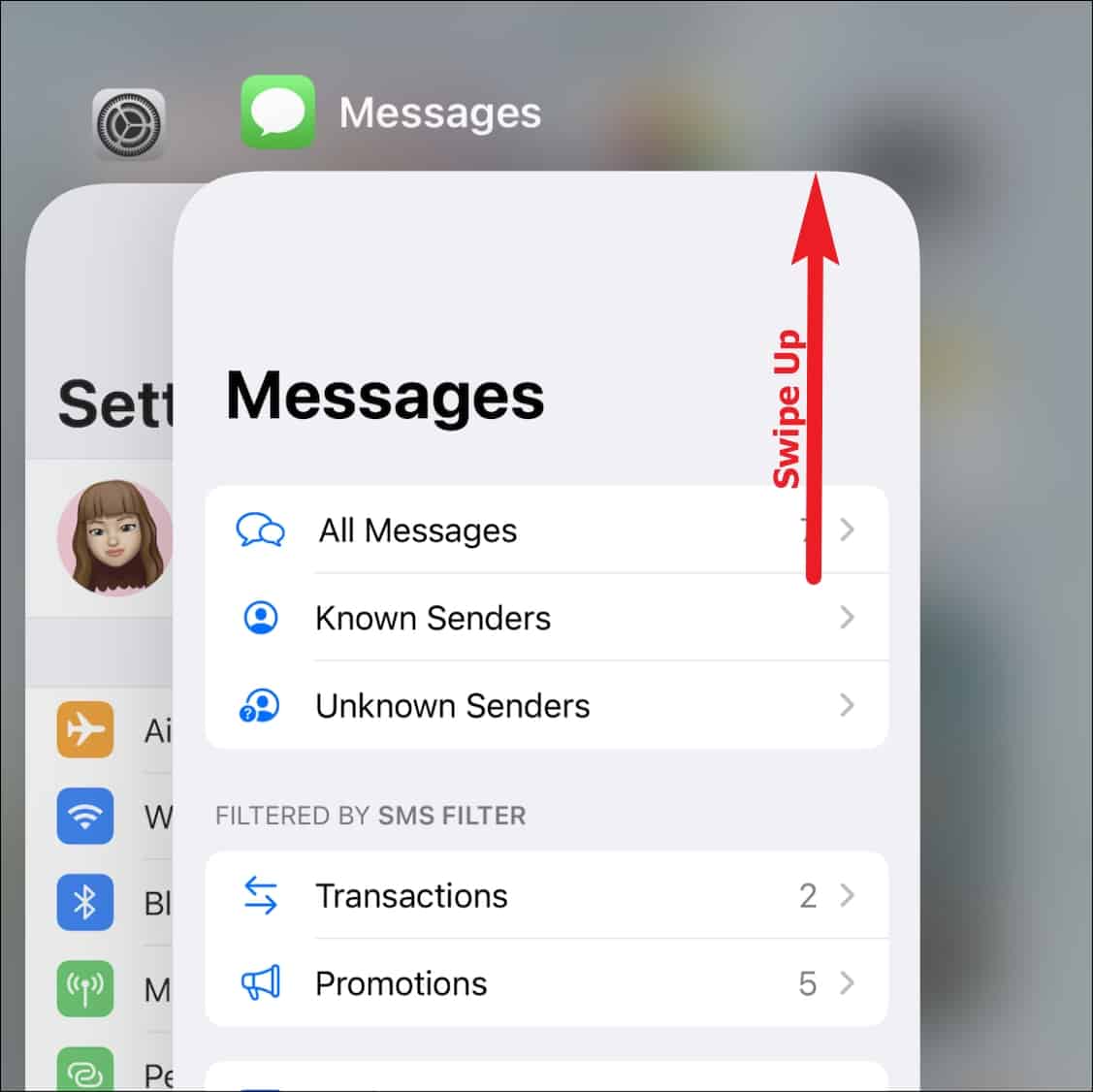 Now, restart your iPhone by shutting it down and then turning it on again. Go to the Messages app after restarting to verify if it solved the problem. If it didn't, move on further on the list until you find the fix that works for you.
---
Slightly Alter One of the Contact Names
This fix might come off as otiose at first glance, but it could be exactly what you need. And given that it's such a simple fix, it wouldn't even hurt to try it. Go to your contacts and open one of the contacts that are plagued by this peculiar issue; any contact out of the ones affected will do.
Then, tap the 'Edit' option and edit the name slightly. It doesn't have to be a big edit. Just add a letter, symbol, number, anything, and save the contact. Changing the name can sort of "refresh" your contact list. Go to the Messages app and check whether the issue was solved. Regardless of whether or not this solved the issue, you can change the name back if you want to.
---
Check the Country Code
If you have international numbers saved in your contacts, and those are the only numbers having this issue, check that you have the correct country code in the saved contact. If the country code is incorrect, the number you're actually receiving the texts from and the one saved in your contacts will end up being different. And your iPhone will not show the number with the saved name.
---
Turn iMessage Off, then On
This one is pretty self-explanatory. If the problem is only with iMessage conversations, the culprit could be iMessage itself, and a hard reset could set things right.
Go to your iPhone settings, scroll down and tap on 'Messages'.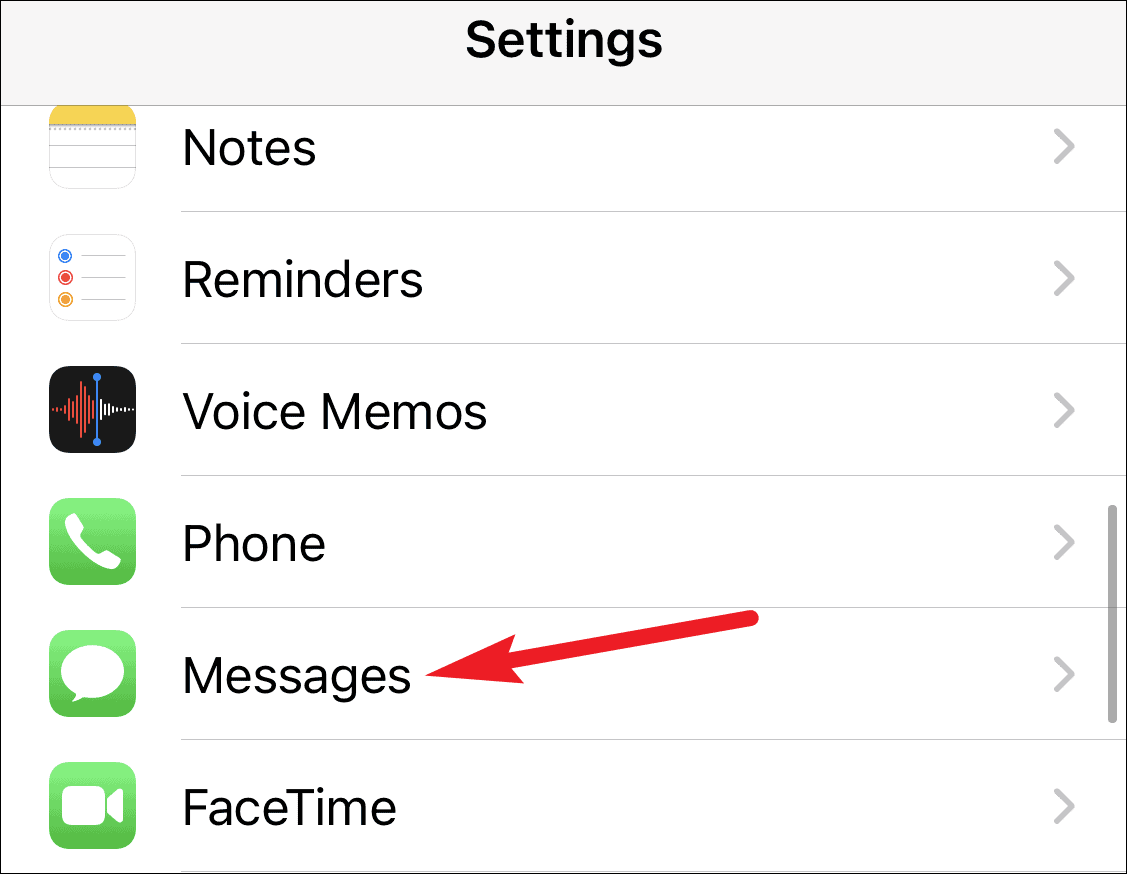 Then, turn off the toggle for iMessage.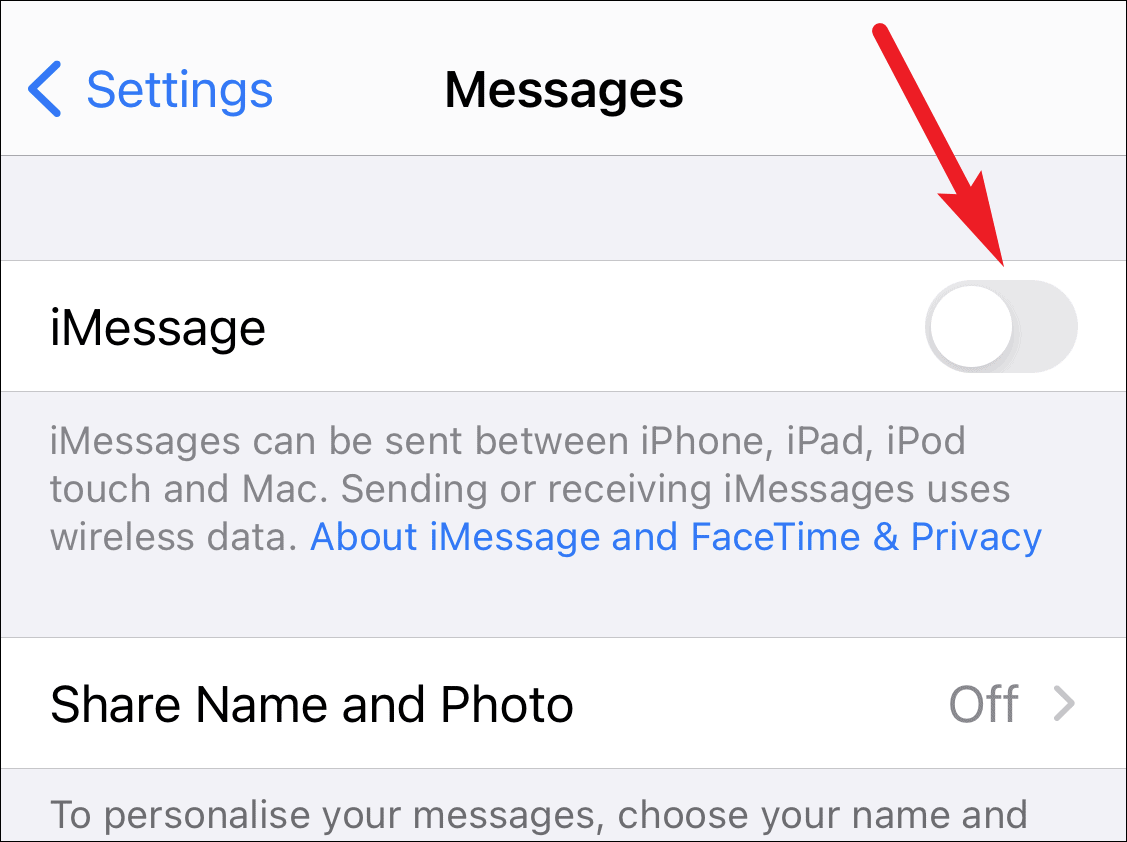 Wait for a few seconds before turning it back on. After turning on the toggle, go to the Messages app to check whether it solved the issue.
---
Turn Off, then On Short Name Setting
This might seem like a completely unrelated fix, but it has worked wonders for so many users. If you've recently logged out and then logged in to iCloud, then you should not skip this fix at all. But even if you haven't, it's worth a try.
Open your iPhone settings, and scroll down and tap on 'Contacts'.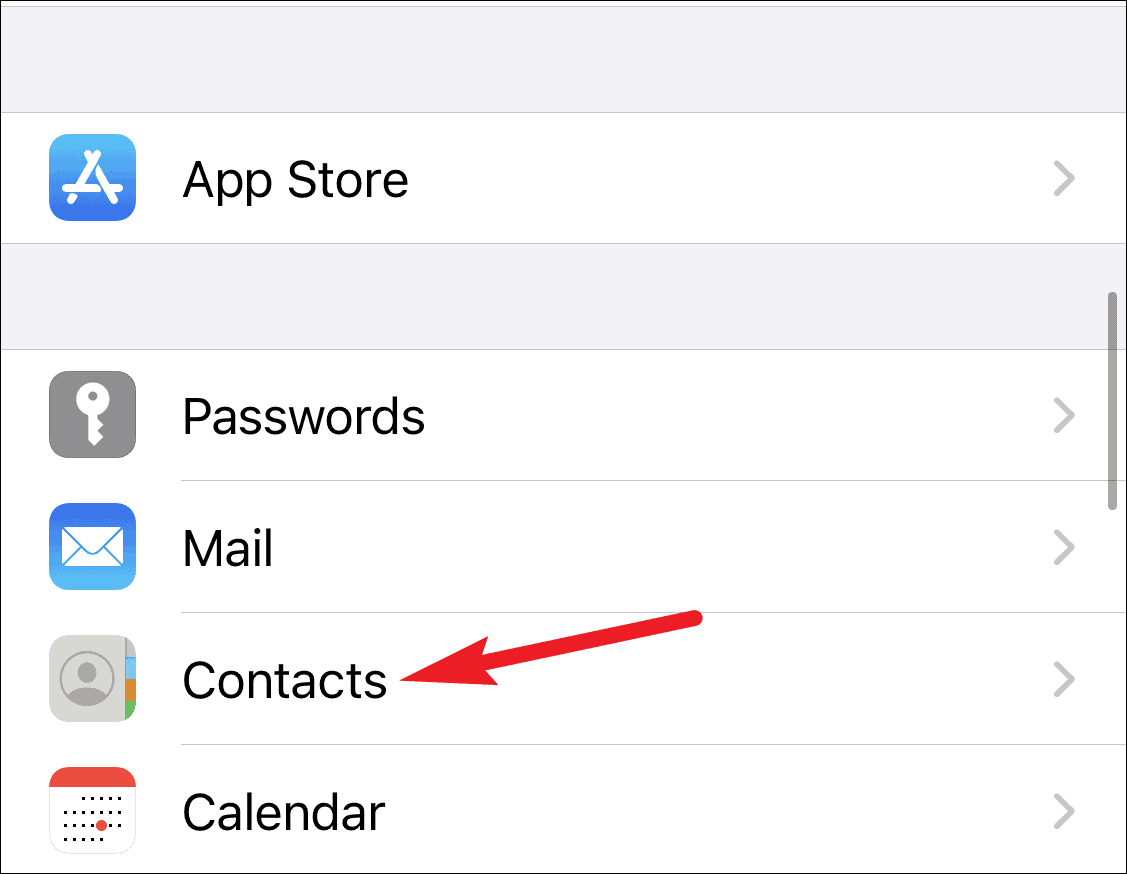 From the Contact settings, tap the 'Short Name' setting.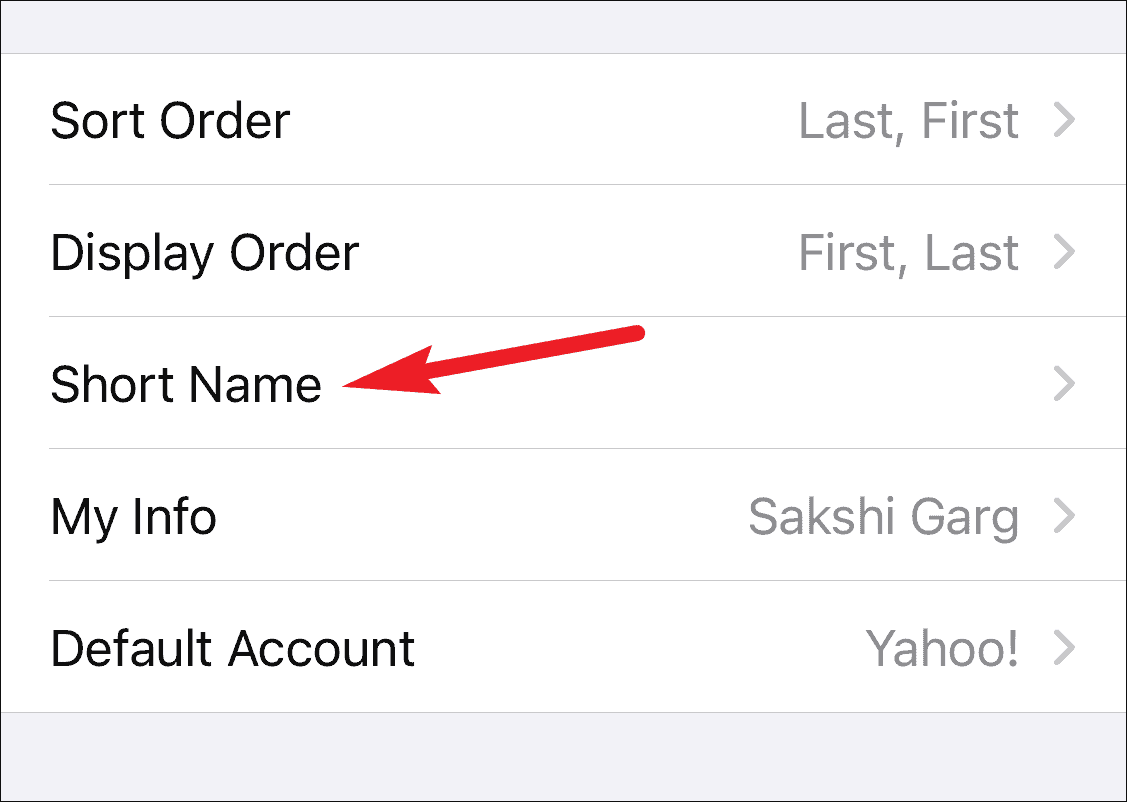 In Short Name settings, turn off the toggle for 'Short Name'. Now, while you're at it, also turn off the toggle for 'Prefer Nicknames'.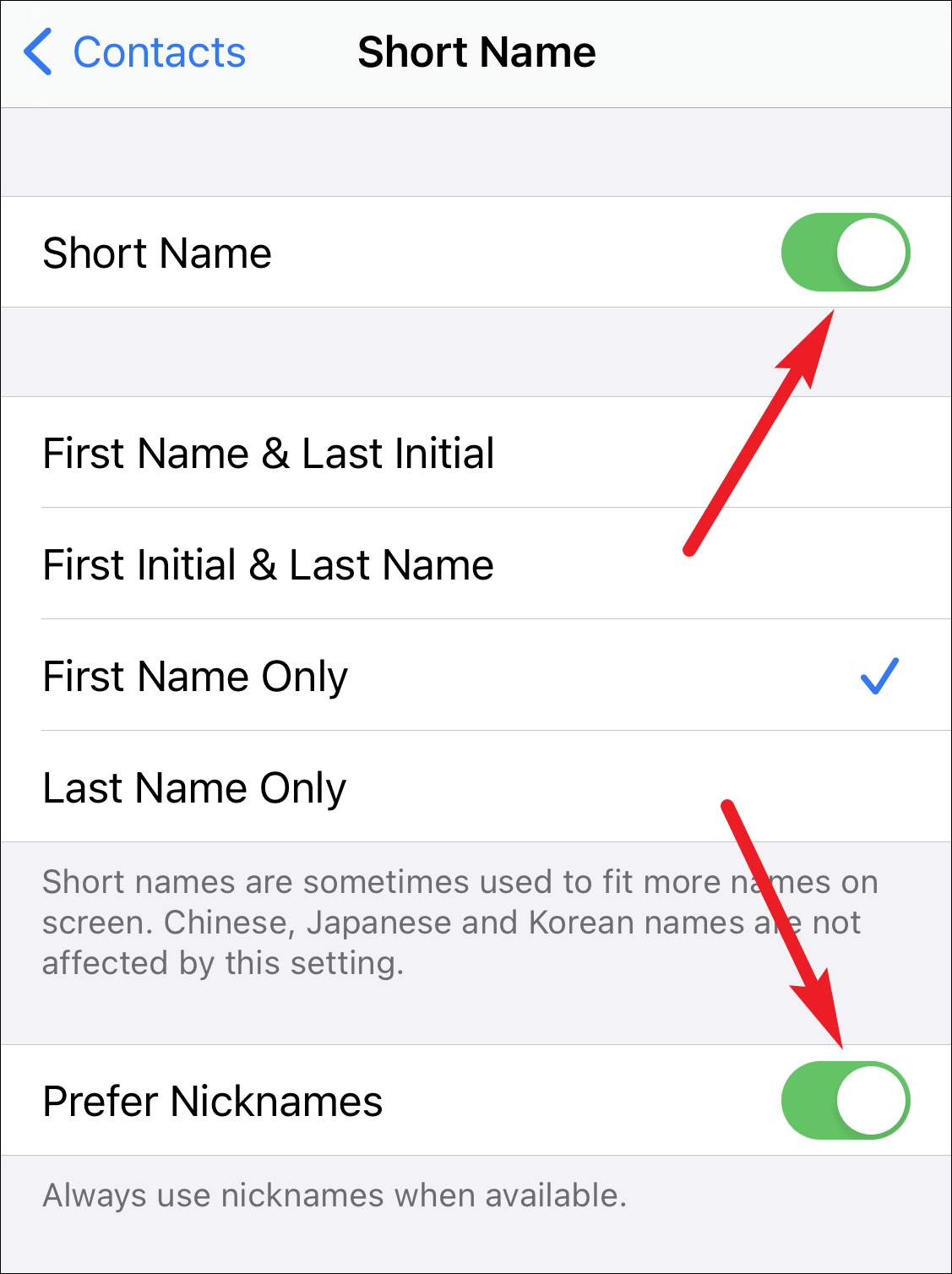 Go to the Messages app and see if this fixed your issue. Hopefully, it did. Now, go to the Short Name settings again, and turn on the toggle for both the options.
---
Make Sure your iCloud Contacts are syncing
If you use multiple Apple devices and are having trouble with contacts, it is possible that either your contacts aren't synced at all, or they aren't properly synced with iCloud. This could lead to the whole fiasco with your iPhone not showing names but only numbers in messages.
Go to your iPhone settings and tap your name card at the top.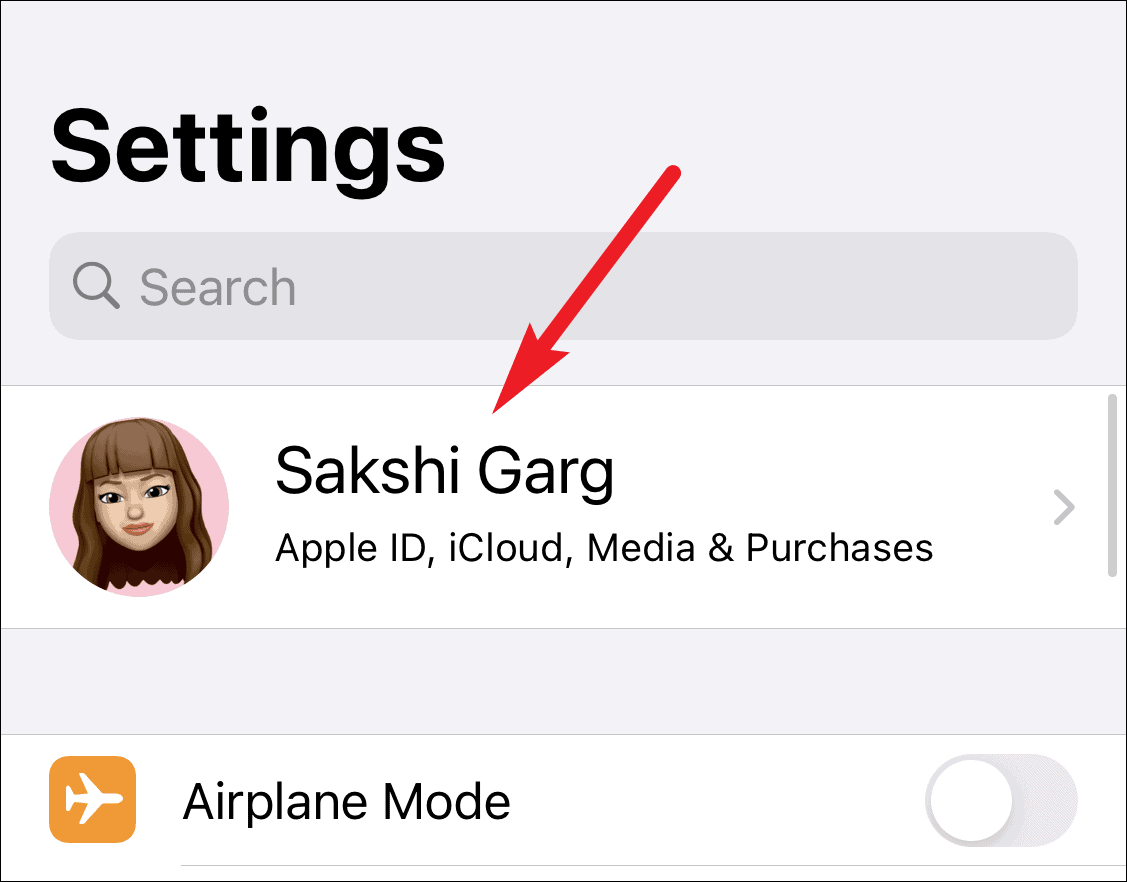 Then, tap the option for 'iCloud'.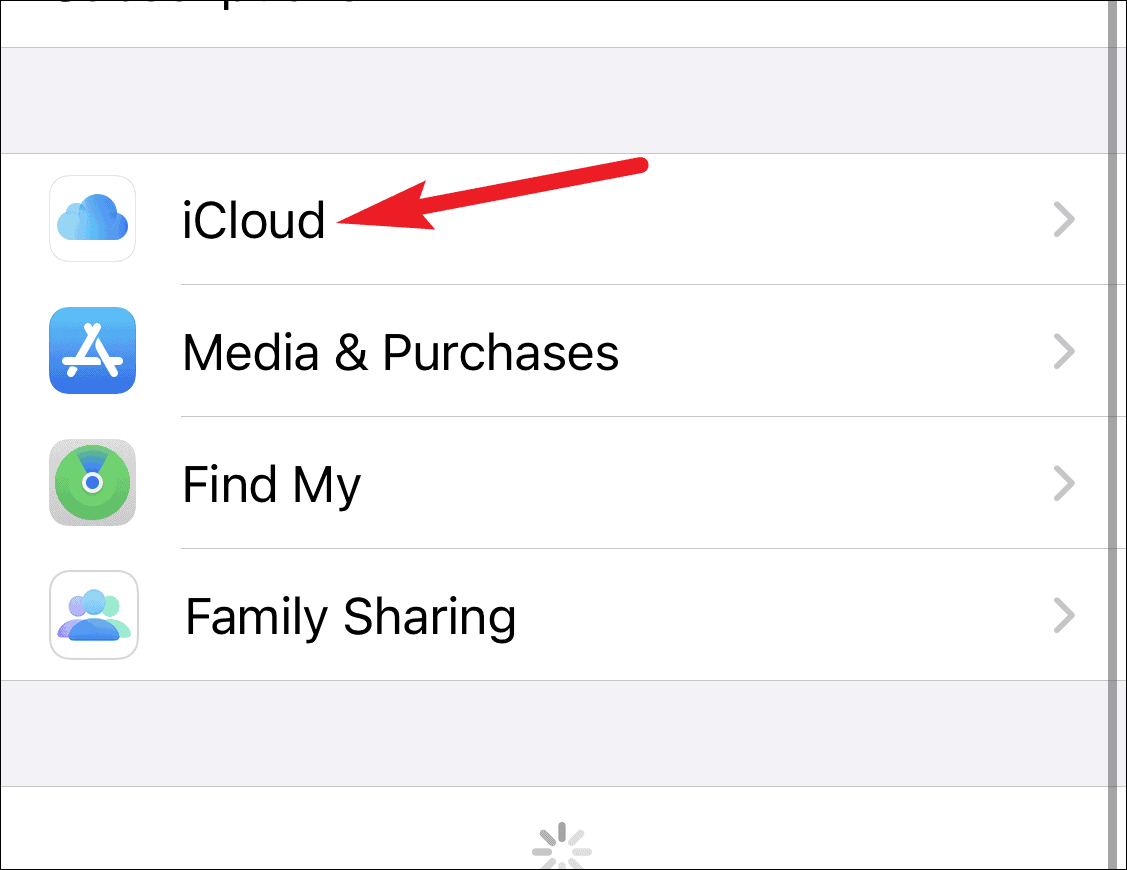 In iCloud settings, see if the toggle for 'Contacts' is on. If it isn't, turn it on. When prompted, tap 'Merge'.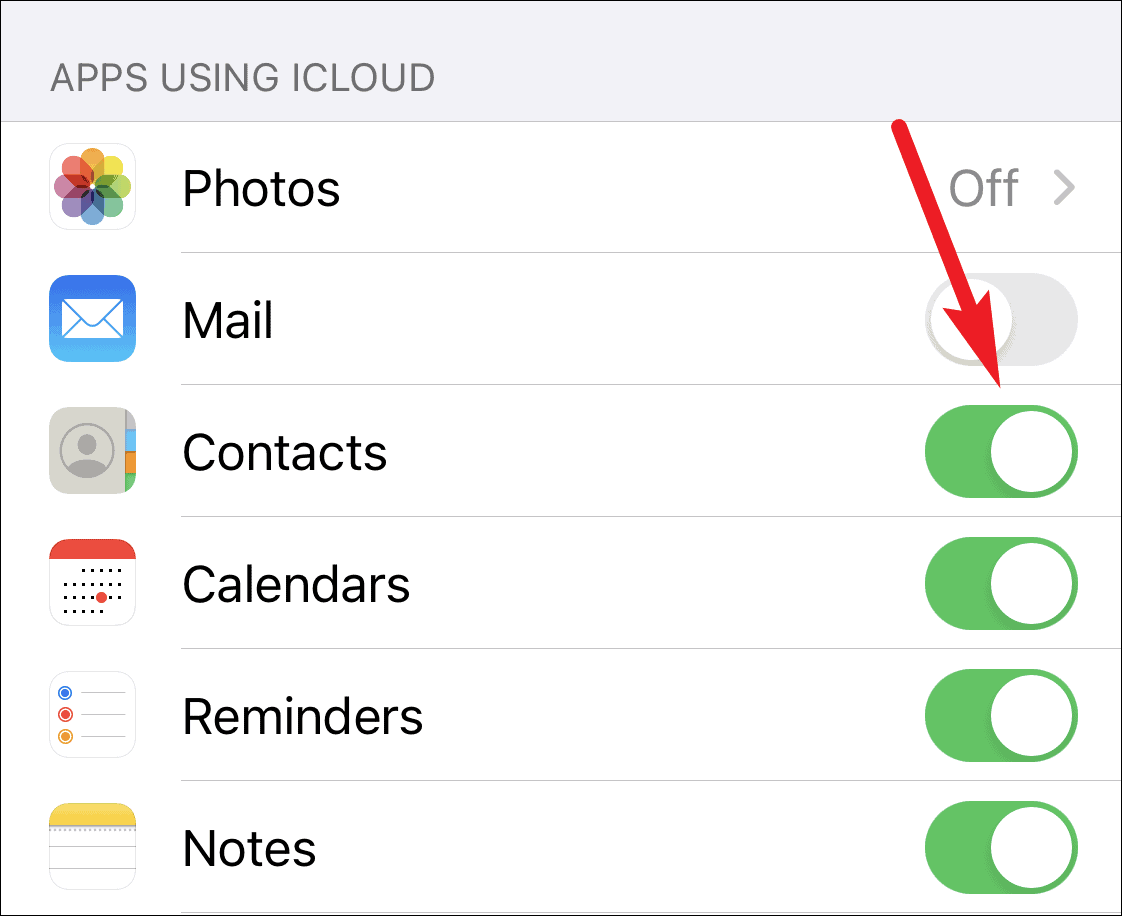 If it was already on, turn it off. If a dialog box appears asking you to keep the previously synced contacts from your phone or to delete them, tap the 'Delete from my iPhone' option.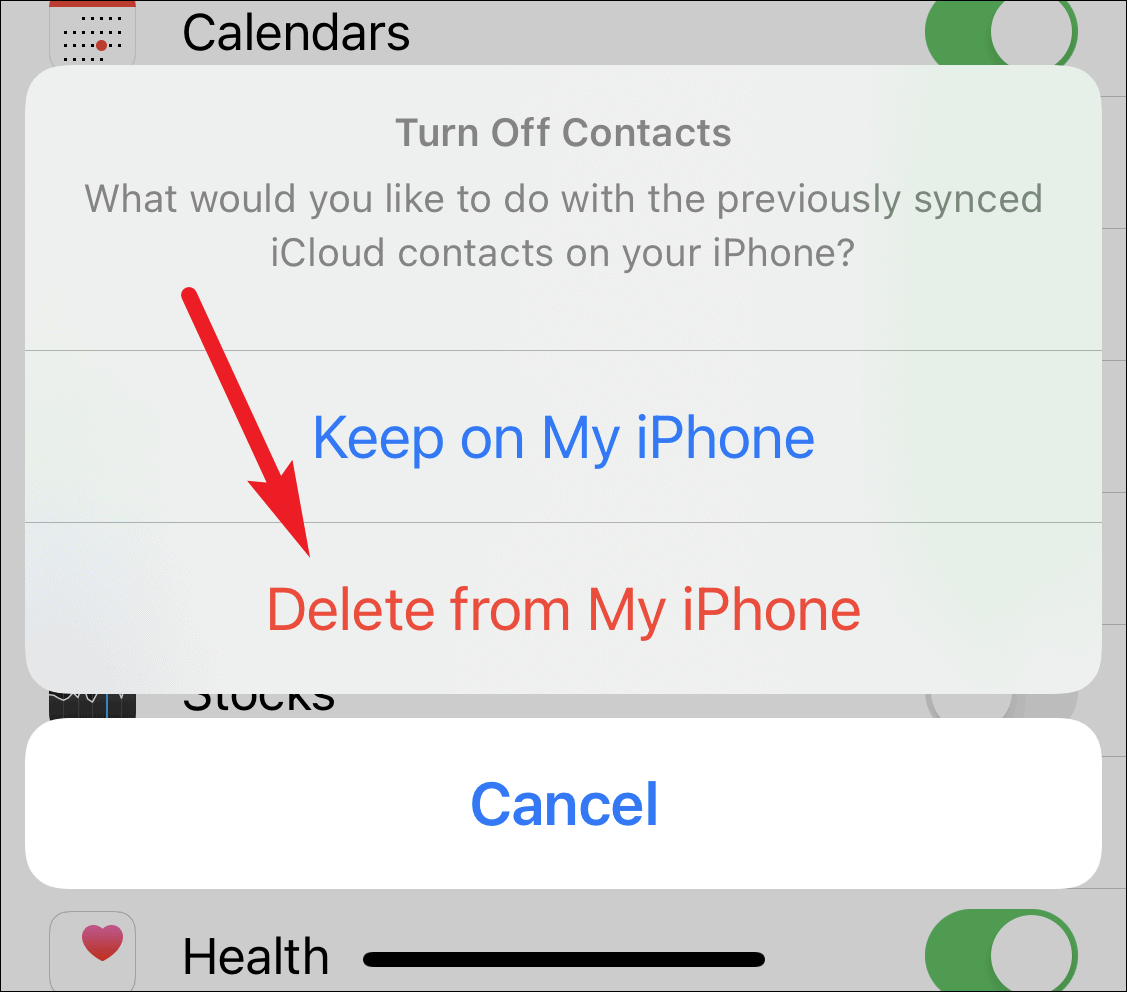 Wait for a few seconds, and turn it back on. Tap 'Merge' when prompted, and see if it fixed the issue.
---
Check that other Contacts are Syncing
If you use any third-party accounts other than iCloud, make sure that those contacts are syncing properly. Go to your iPhone Settings, and scroll down to 'Contacts'.
In Contact settings, tap the option for 'Accounts'.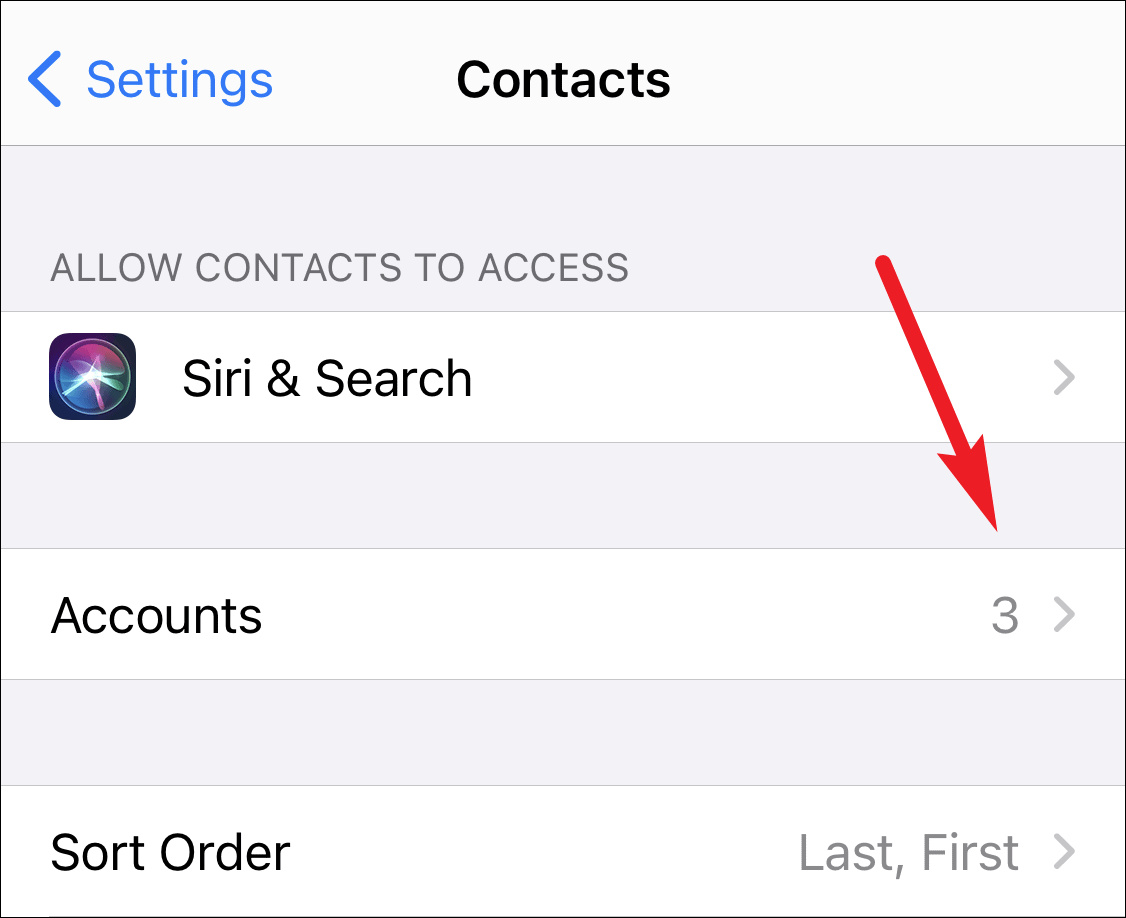 Then tap the option for the third-party account.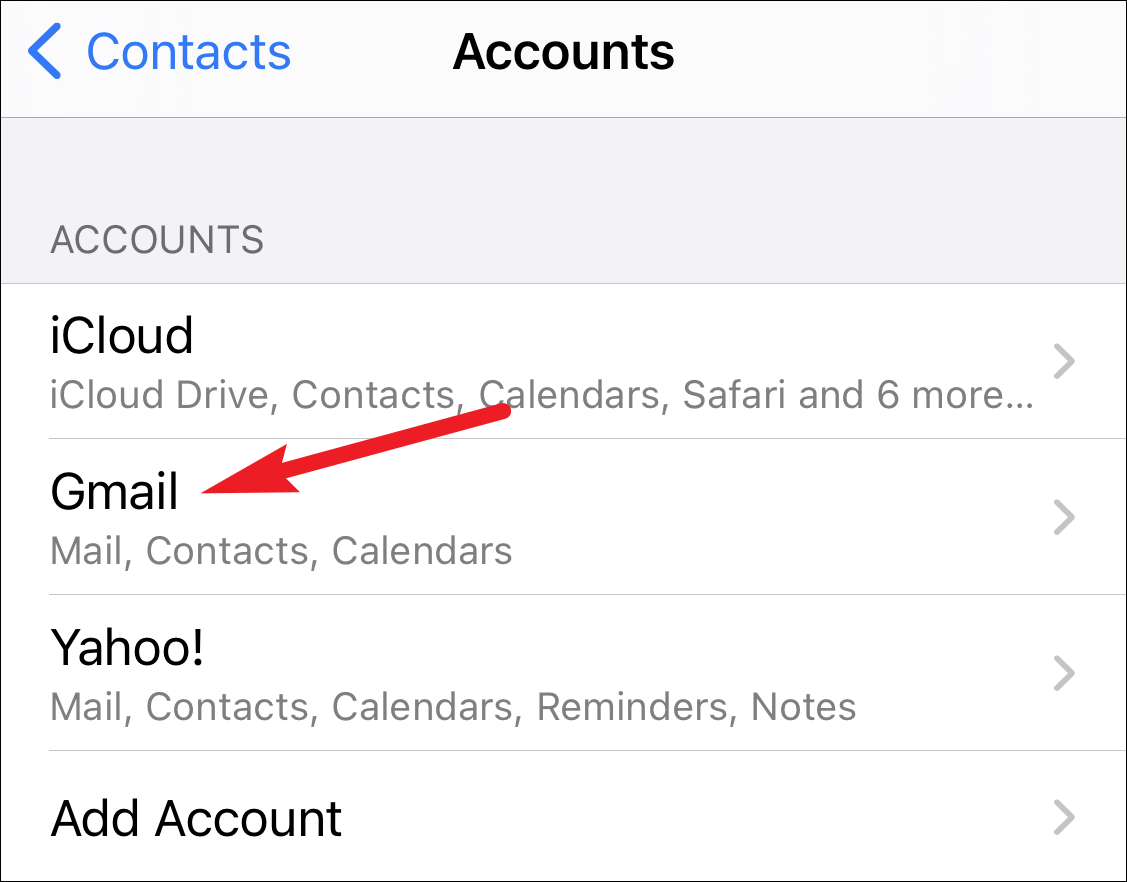 Make sure that the toggle for 'Contacts' is on. If it was already on, turn it off and then on again.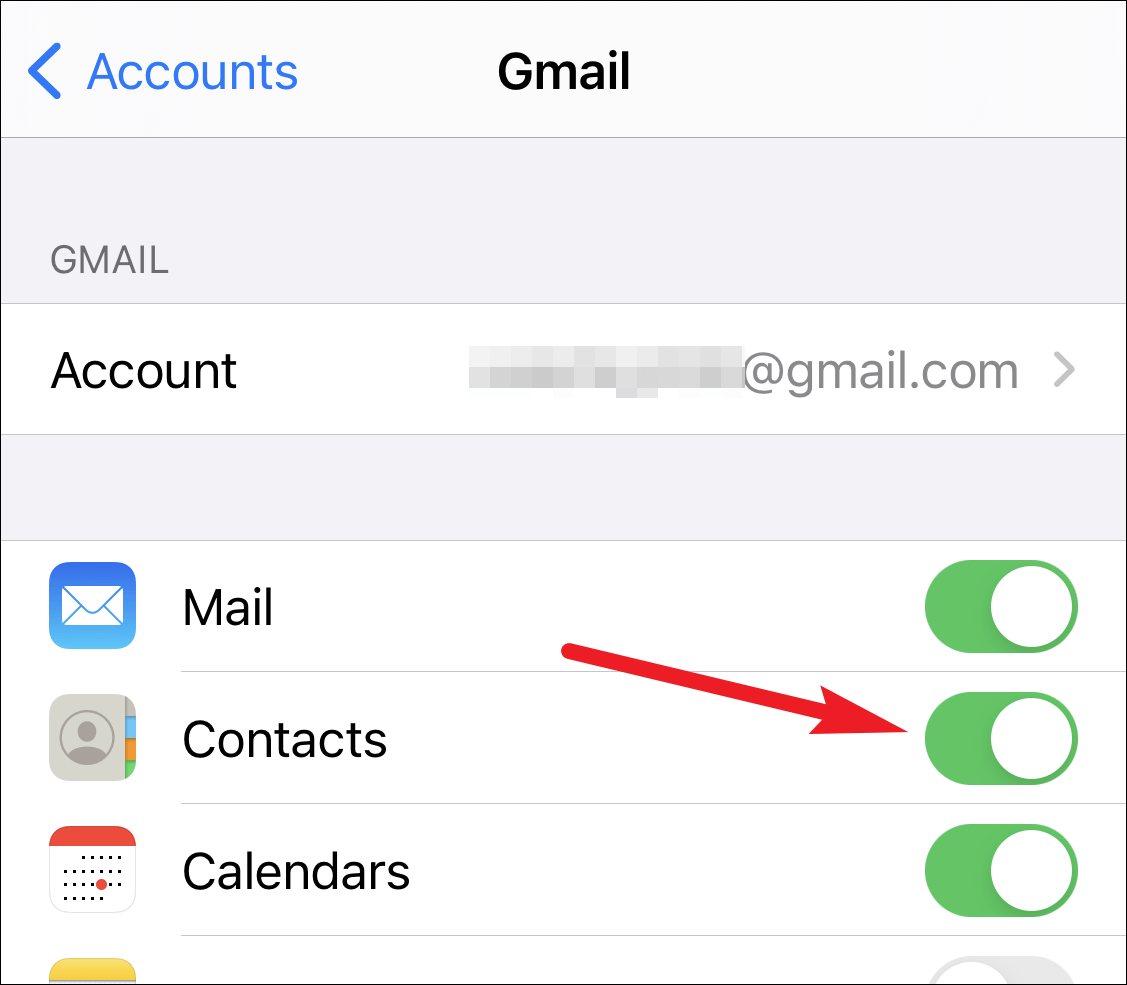 Repeat this for all third-party accounts.
---
Reset your Network Settings
This fix could be of help, but beware that it'll also delete all your Wi-Fi passwords. So, if it's not worth it, you should skip this one. But if it doesn't matter, open your iPhone settings and tap the option for 'General'.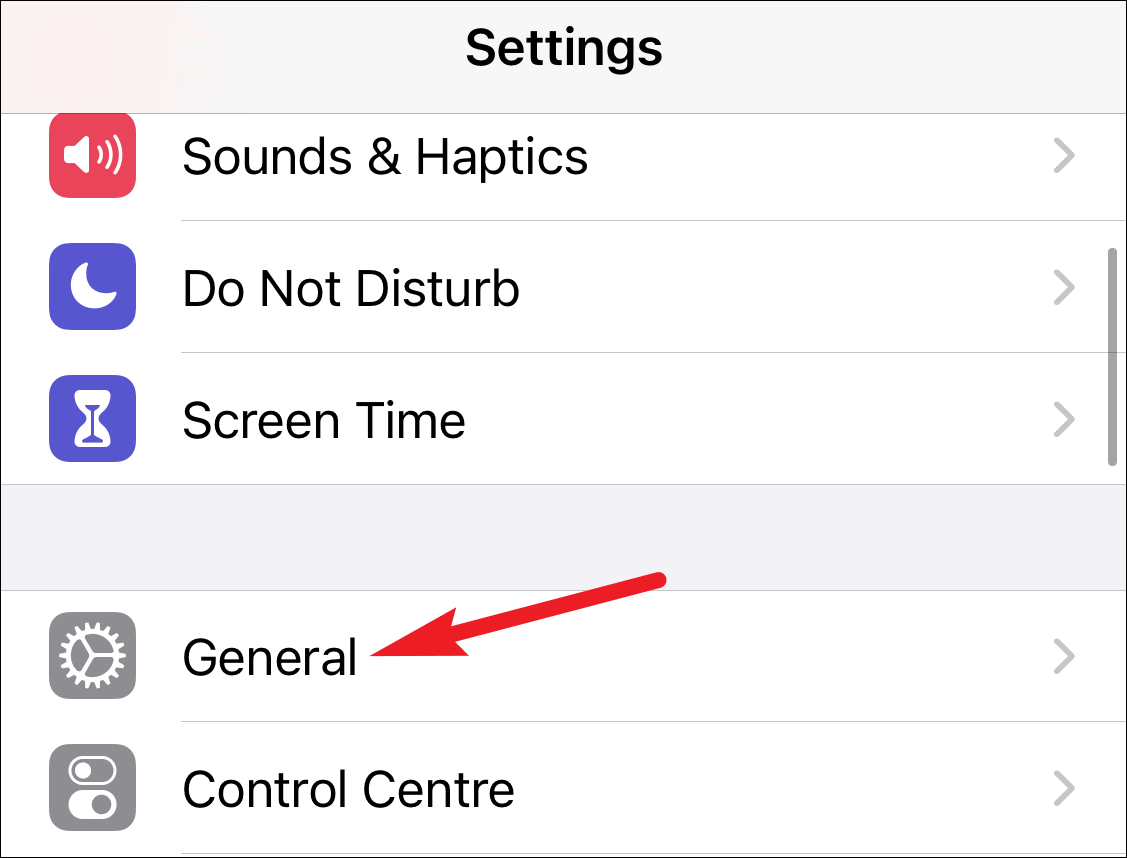 Scroll down to the very end, and tap on 'Reset'.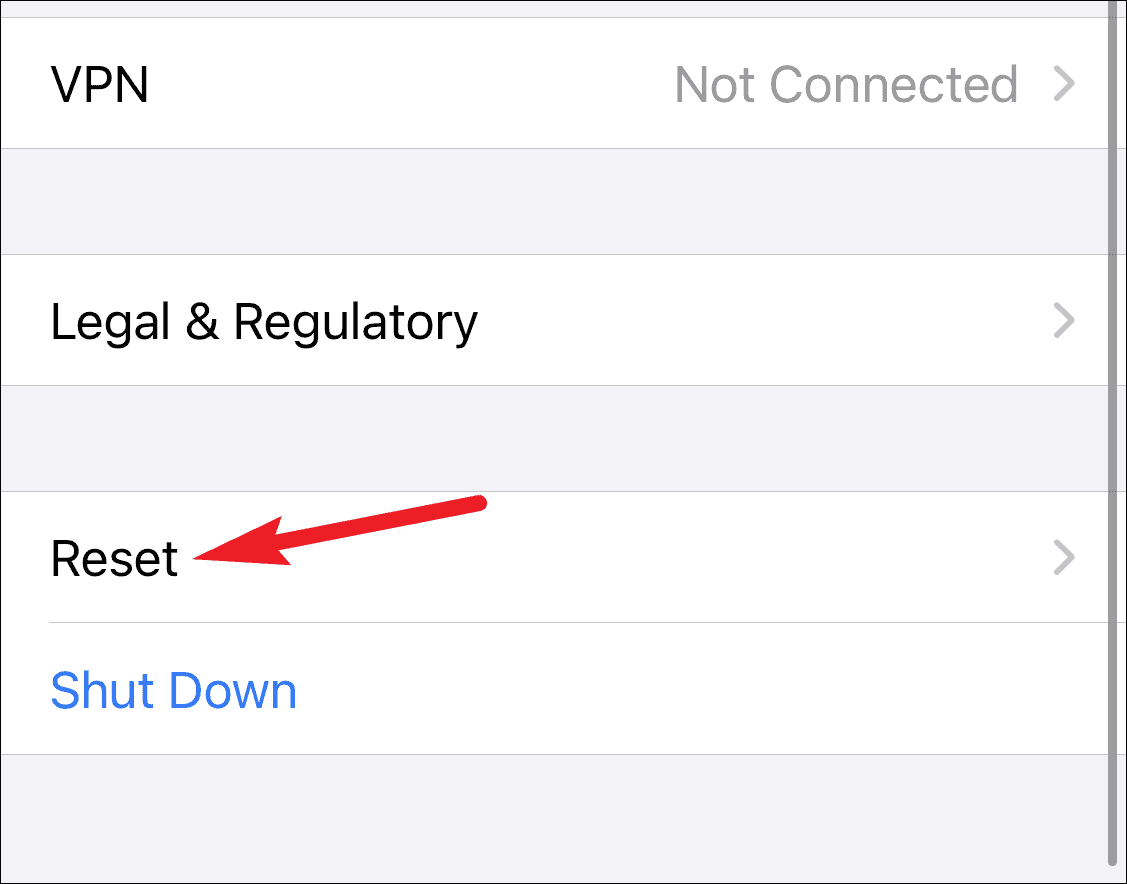 Then tap 'Reset Network Settings' to reset your network settings.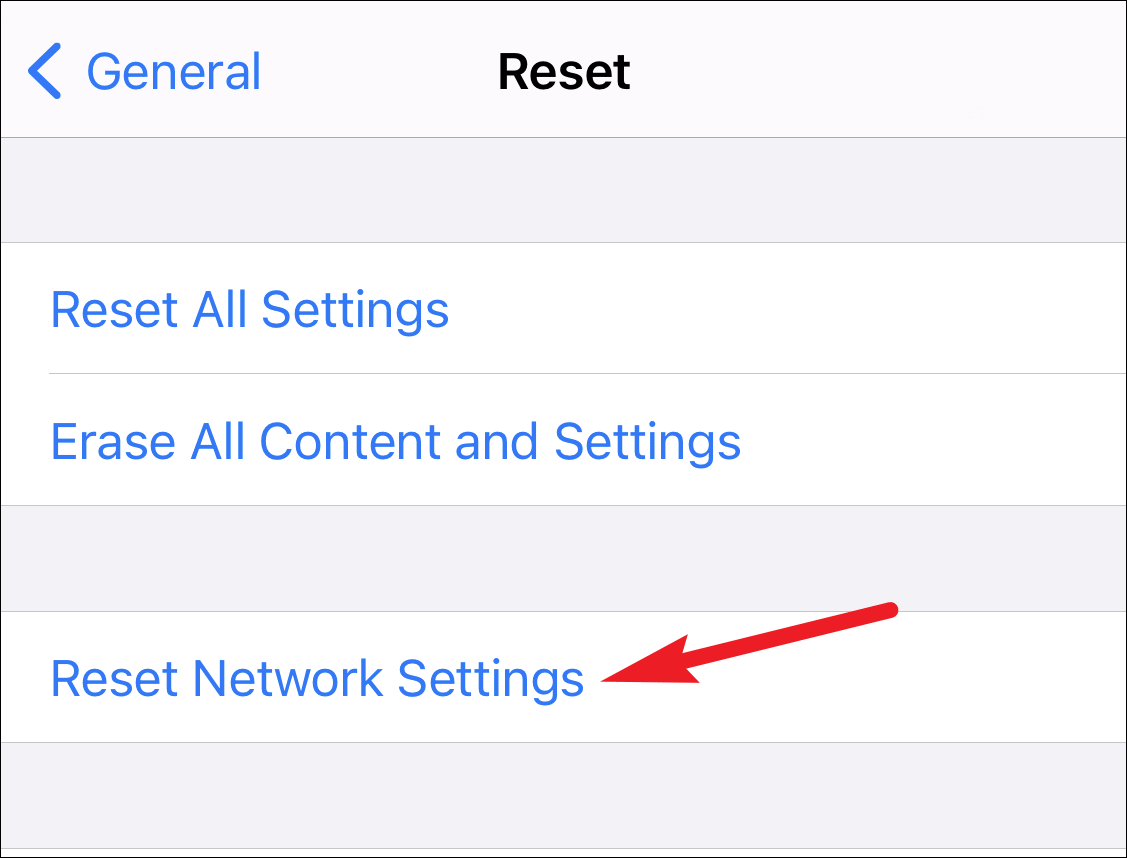 ---
One of the fixes above should solve the issue and return those rogue numbers to saved contacts instead. But if they don't, maybe it's time to contact Apple Support and have a professional help you out.