5 Reasons Why You Should Join Clubhouse
If you haven't yet joined Clubhouse, and are wondering if you should, here are 5 reasons you should sign-up today itself if you've received an invitation.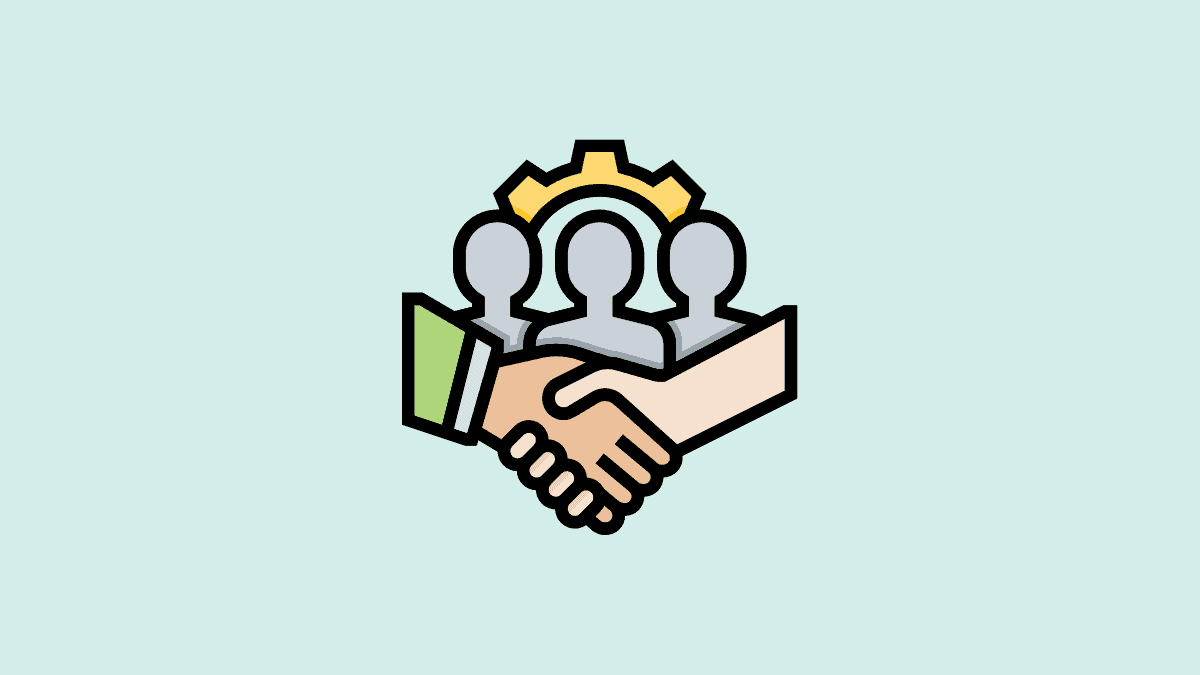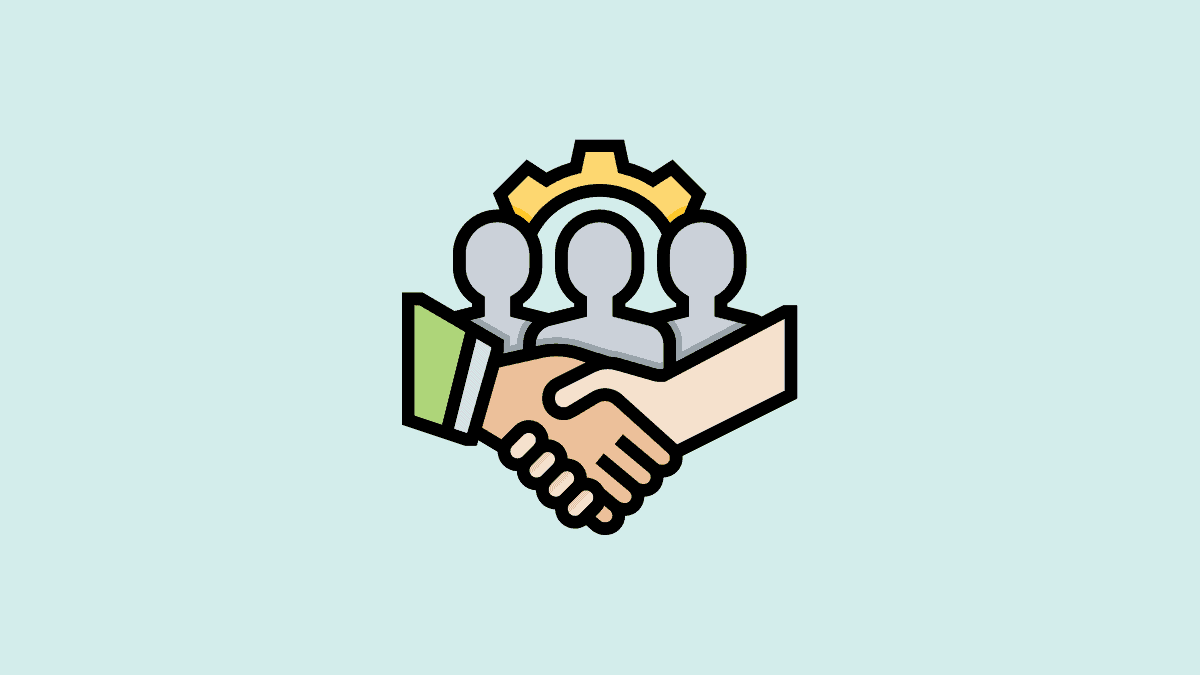 Clubhouse, an audio-only chat app launched in 2020, has been the talk of the town ever since it was launched. Although it's currently available on an invite-only basis, it has already crossed the 10 million download mark. The numbers are
You find people from different walks of life, accomplished professionals, entrepreneurs, and many who have amazing ideas to share on Clubhouse. All these come together and interact, which makes it a great platform to learn apart from socializing.
Many who haven't yet joined Clubhouse are in dilemma as to whether join or pass. Clubhouse is the concept we have all been waiting for all this while. In the next couple of sections, we will see why you should join Clubhouse.
Socialize
Clubhouse is a great platform to socialize, meet new people, both from your region and from across the globe. You will make some good friends, connect with amazing people, and grow fond of each other.
Another factor that makes Clubhouse the perfect app for socializing, is that people here are welcoming. You can join in a conversation a little late, still, you would be given equal consideration as anyone else on the stage. Moreover. if you have been listening for a while, you may see the moderator call out for you to join the stage and share something. It's because moderators want to be welcoming and allow as many people to speak.
Clubhouse also has a feature to link your Instagram and Twitter account to Clubhouse. It helps connect with people you meet on Clubhouse outside of the app as well.
Related: How to Link Your Instagram Account to Clubhouse
---
Showcase Your Talent
If you have a hidden talent that you want to showcase to the world, simply join Clubhouse. It's a great platform where to meet talented people in different fields who haven't had their share of recognition yet. There are many public rooms hosted on the platform every day, where amateurs can showcase their talent.
A good reason to perform on Clubhouse is that people do not judge, and you receive both appreciation and healthy criticism. This will help you improve and perform better in front of a real audience.
Moreover, if you are looking for some raw talent, Clubhouse is the answer. Do appreciate those who come to the stage and share, because it requires a lot of courage to do so.
---
Make Professional Connections
Clubhouse has a lot of users who have achieved great heights in different fields, be it technology, cinema, music, or writing, amongst many others. Furthermore, people are looking for professional collaborations as well. So, you can connect with similar professionals on Clubhouse who can help you in the long run.
If you are on Clubhouse to make professional connections, try to join as many relevant rooms as possible. Share your professional ambitions with others, but don't make it sound like you are bragging or being rude to others. Wait for the perfect opportunity to slide in this kind of information.
Related: How to Follow and Unfollow Someone on Clubhouse
---
Relieve Stress
By now, you must that all interactions on Clubhouse happen in various rooms, that are being conducted at any given time. Some of the rooms have a set topic of discussion, while others are created just for entertainment.
You can get into any of the fun rooms, listen to others speak, or join the others on the stage to speak. Various exciting games are played in these rooms. Rooms of this sort are hosted both on a daily and weekly basis. Spending an hour or two in such rooms can act as a major stress buster.
---
Learn
Another important aspect which cannot be ignored is the ability to learn on Clubhouse. When you open the Clubhouse Hallway or main feed, you will see a lot of interesting rooms that are live currently. In case any of these topics interest you, join the room and listen or raise your hand and move to the stage if you have something to add.
Rooms are being hosted on politics, technology, home-making ideas, parenting, religion amongst others. These rooms can offer a lot of insightful information and ideas which may help you to a great extent in life. Also, look for those on the speaker's panel and see if there are any familiar faces who you want to listen to. It will help you decide if you should stay or jump to another room.
---
You must have by now made a decision whether to join the most popular social media app currently, which has created a storm in the market.