How to Link Your Instagram Account to Clubhouse
Link your Instagram profile to your Clubhouse account to enhance your reach on both platforms.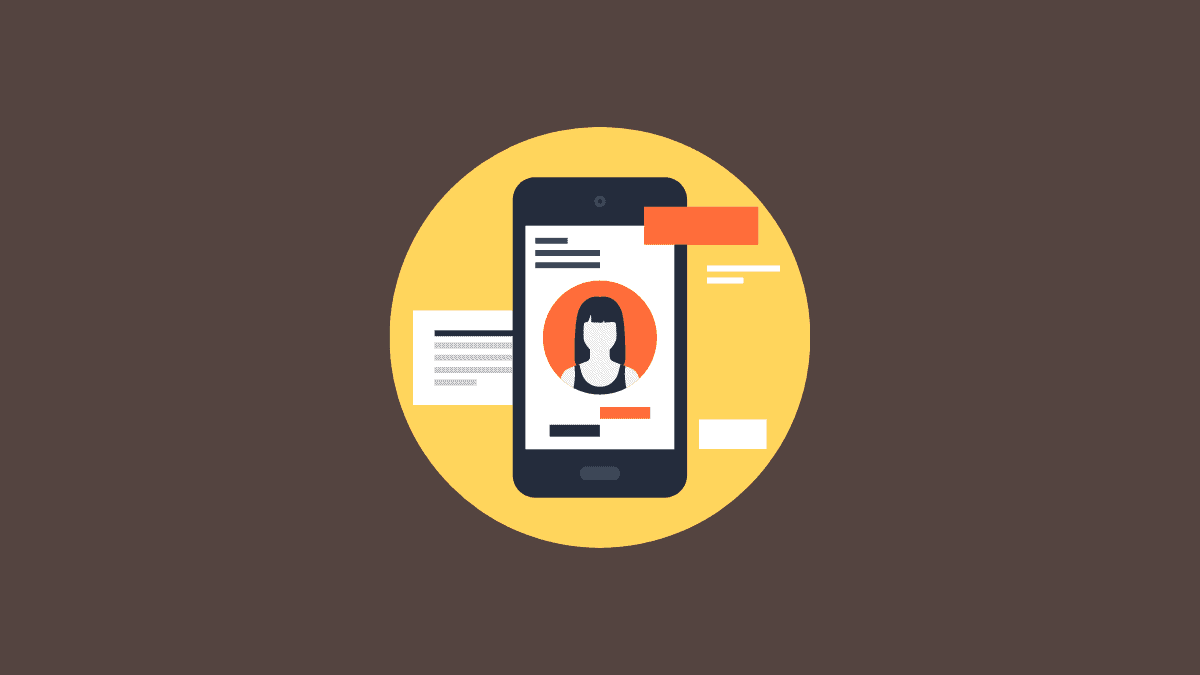 The Clubhouse app is popular amongst users for several reasons, namely, simple interface, refreshing concept, a multitude of features, and inter-app connectivity. Presently, most social networking platforms allow you to link accounts and share pictures or files between them.
Like other social networking platforms, Clubhouse allows you to link your Instagram account to the app. Since Clubhouse is a chat-only social platform, linking the Instagram account allows people to see each other's photos, thus helping them know one another and enhances their credibility.
To link your Instagram account to Clubhouse, you will only need a username, email ID, or phone number and password of the Instagram account. If you don't remember your password, it is recommended that you reset it first and then proceed with the linking part. Furthermore, after linking the account, you will have to allow 'Clubhouse: Drop-in audio chat'.
Linking Instagram Account to Clubhouse
To link your Instagram account to Clubhouse, open the app and tap on your photo at the top-right corner. If you have not uploaded a display picture yet, your initials will be displayed instead.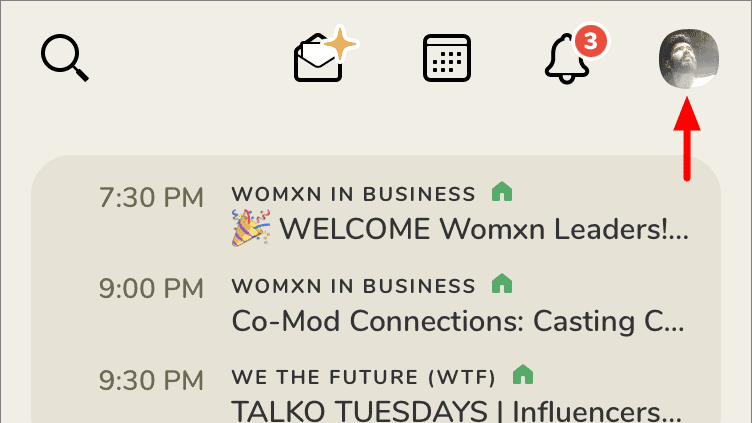 On the profile page, tap on 'Add Instagram' to start the linking process.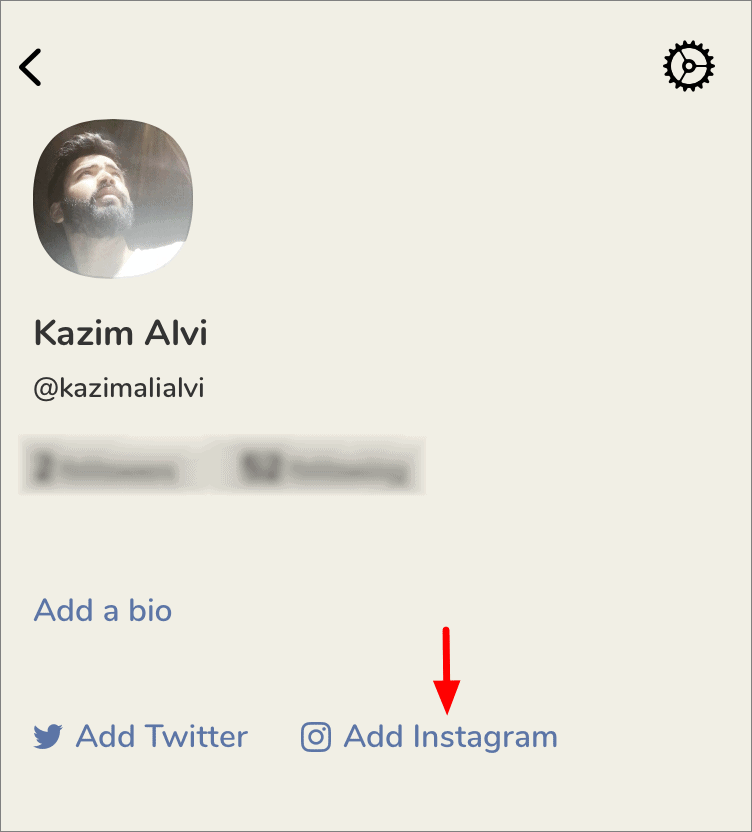 On the new window that opens, enter your Instagram account details in the two boxes. The first one is for email id, username, or phone number and the next is for the password.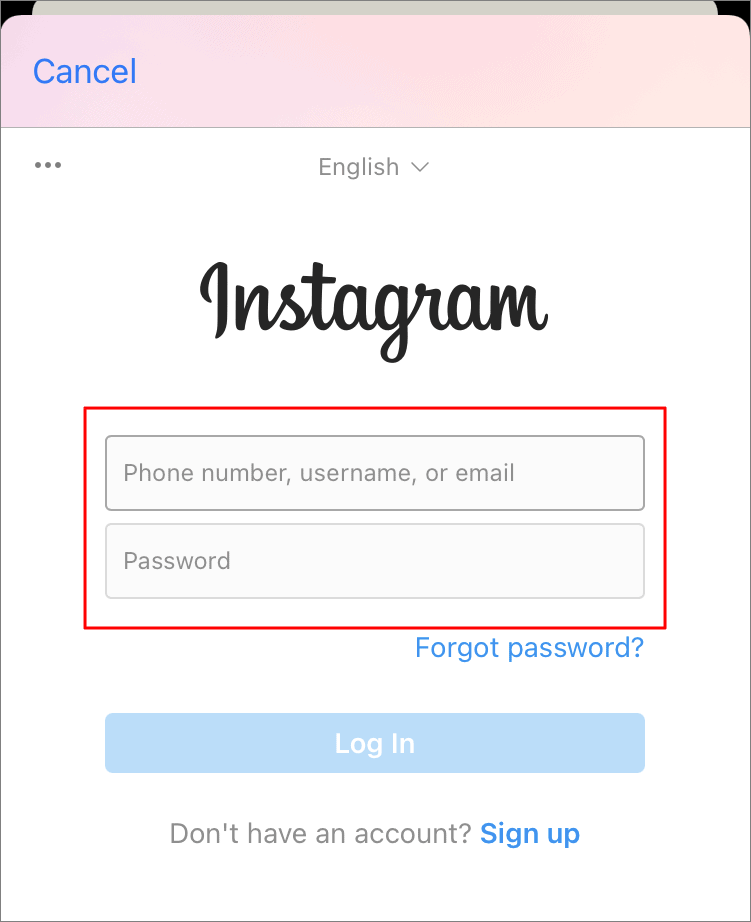 After entering the login details, tap on 'Log In' at the bottom.
You now have to grant permission for 'Clubhouse: Drop-in audio chat'. To grant permission, tap on 'Allow', otherwise tap on 'Don't Allow'.
The linking window will close and your Clubhouse profile will be displayed on the screen. You can see your Instagram account now displayed on your profile page. Anyone can tap on it and they will reach your Instagram profile.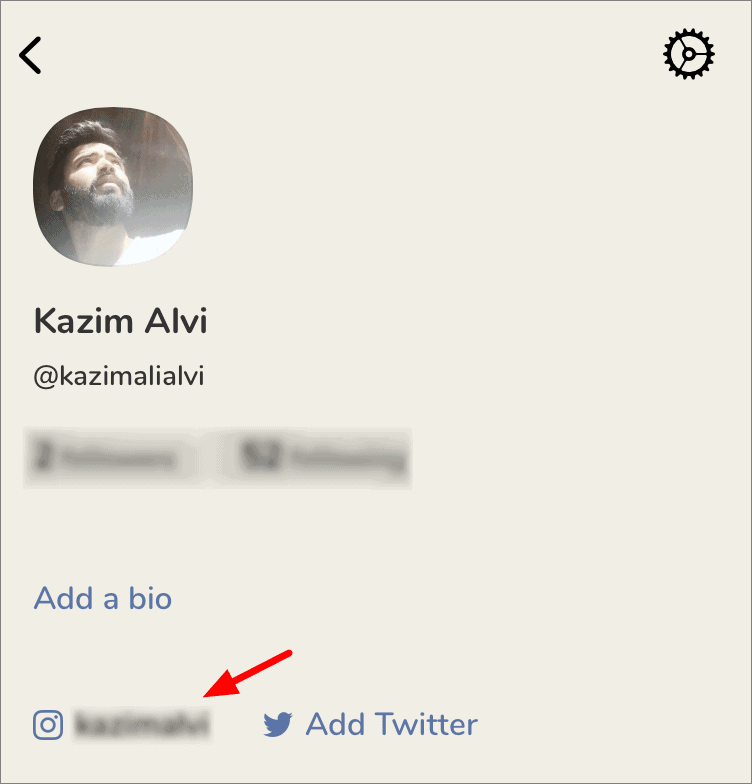 Your Instagram account has now been successfully linked to Clubhouse and is visible to others as well. You may not see any benefits of linking it now, but it will surely help in the long run if you plan to start a club or host rooms.