Alita Netflix Release: Is it Ever Going to Happen?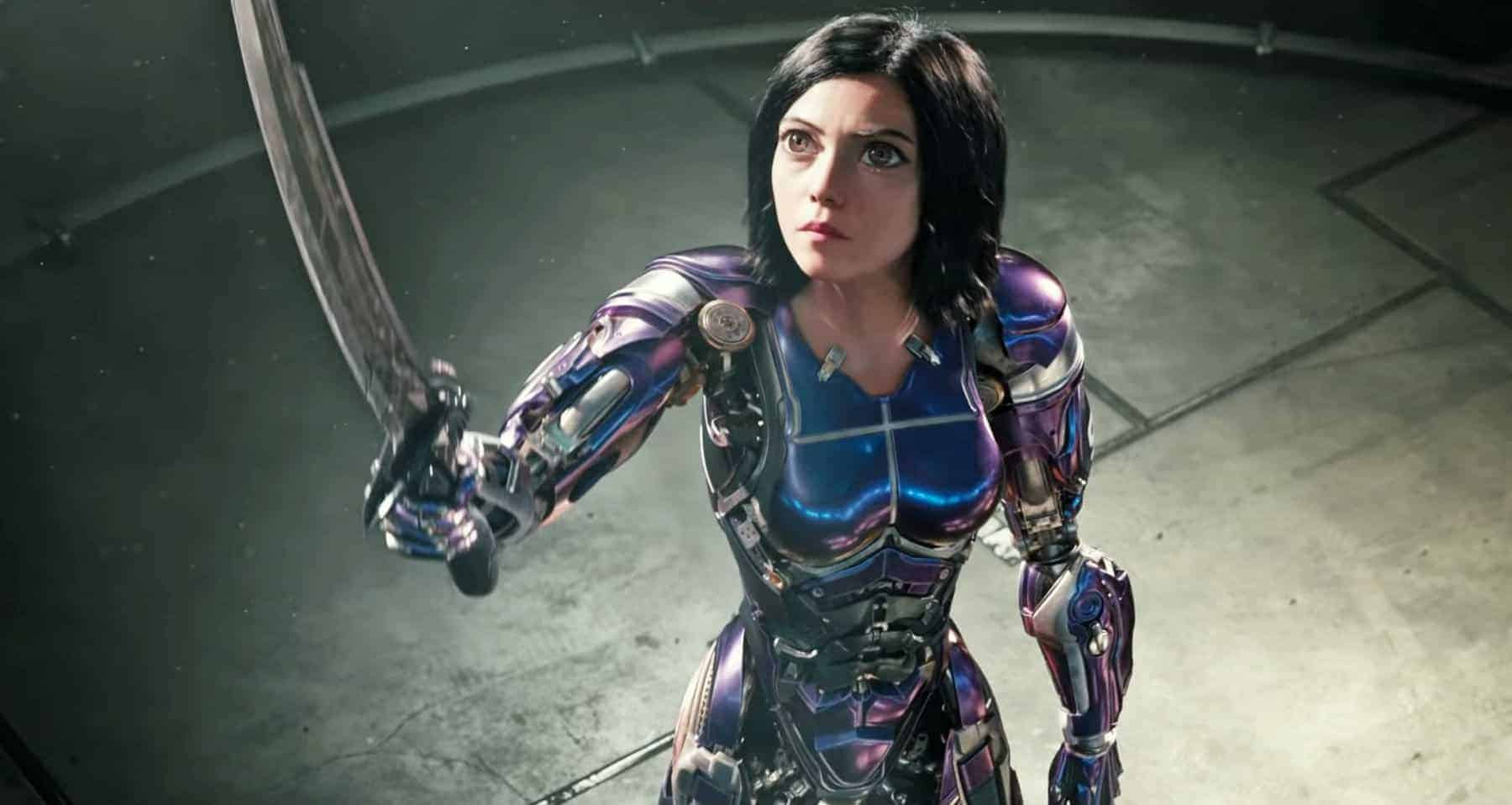 From the creator of Avatar, comes the much-awaited American cyberpunk action film –Alita: Battle Angel — set for release on February 14, 2019. Starring Rosa Salazar as Alita, a cyborg who is part human and part Android, this CGI-heavy flick is based on this beautiful and badass female protagonist.
Now, the question that we have heard from many is whether the movie will come on Netflix. The answer depends on your country of residence. Well, if you are in the US, the answer is a sad NO. Why? Because it is a 20th Century Fox title and HBO currently has an output deal with the film studio. However, on the brighter side, Netflix USA's DVD service will be picking it up and the DVD/Bluray release is expected to happen somewhere around May 2019.
What about other regions? Well, in the UK, even Sky is tied up in a similar deal with Fox. But since the licence is valid from around18 months, Netflix should pick up the movie by 2021 or 2022.
As for other countries, Netflix won't be airing any 20th Century Fox films anytime soon.
So, we guess the best option is to head to the cinemas. What do you think?