Banned in Apex Legends for no reason?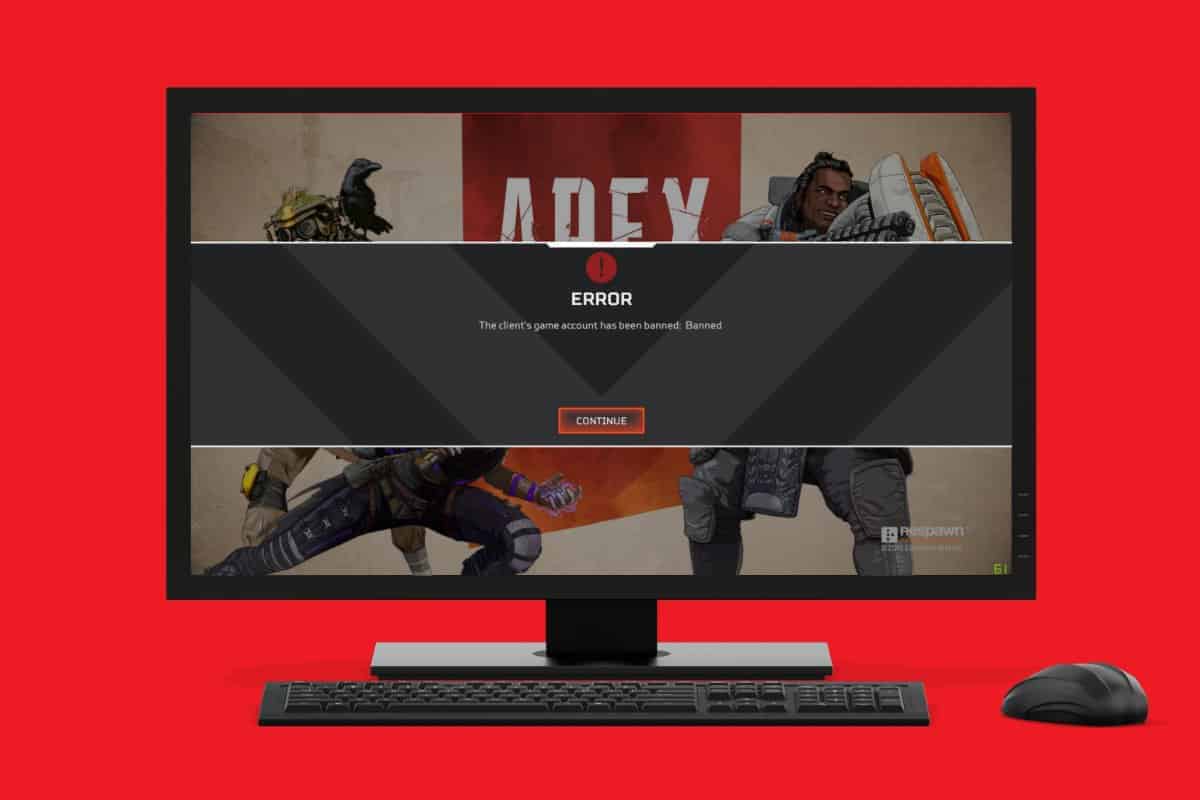 Received an error in Apex Legends stating that your account has been banned? You're not the first. A user over at EA community forums posted a screenshot of his account getting banned from playing Apex Legends for no reason.
If you're experiencing a similar issue, you can always contact EA to make your case and have the ban lifted away from your user ID.
How to ask EA to remove ban from your Apex Legends account
Go to help.ea.com/en/contact-us.
Select Apex Legends from the list of games displayed on EA's contact page.
Select your platform from PS4, Xbox One, or PC.
Click Manage my account link, then select Banned or suspended account.
Click Select Contact option button.
Once you get to the Case information page, scroll down and click on Email to expand the email web form.
Fill out the form with the required details.

Make sure the Subject line is in the following format [banned account] — [Apex Legends] — [Your in-game user name]. Check out the example below:

Banned Account – Apex Legends – user12514562

Your user name is your EA ID (on PC), PSN Online ID (on PS4), Xbox Live gamertag (on Xbox).
Use the Email address associated with your banned EA account only.
Provide detailed info to EA about why your account was banned for no reason.

Click Email us button when you've filled in all required details to make your case.
Now wait for EA to revert back to your request to re-consider the ban they put on your account.
Good luck!