Twitch, in a blog post, announced the inclusion of the Twitch Rivals Apex Legends Challenge to be held at TwitchCon Europe. With the previous iterations of Twitch Rivals featuring games like Fortnite and PUBG, which have become a staple of the Battle-Royale genre, Twitch is jumping on the hype train of the hugely successful Apex Legends, and rightfully so.
Twitch Rivals has banked on the success of games and the sensations that are the Twitch streamers like Ninja, Shroud, Dr Disrespect and the like to have huge streamer driven semi-casual tournaments bringing in millions of views every year. This year, the mantle has been handed off to the hot new game in Twitch Rivals, going against previous years' heavy hitters like PUBG and Fortnite.
Tournament Structure
Qualifier Tournaments
Four qualifier tournaments will be held before the Finals on April 13-14 in Berlin, Germany.
The first round of qualifiers will begin on March 26 at 4:00 PM GMT, while the second round, aptly names Apex Legends Rematch Challenge will be held on April 2 in the same time slots.
Possible Format
While the official format has not been announced yet, we can gauge what it is probably going to be from previous Twitch Rivals, obviously with tweaks over the previous format.
The previous Apex Legends Challenge had the following format:
The tournament had 16 teams comprising three players each in a squad for a total of 96 streamers. The total prize pool was $100,000, which was split between the Europe and NA regions.  The teams had to queue for matches separately online, just like they would streaming at home and try to win as many points as they can in a 4-hour window. There were no limits on the number of games that could be played.
The scoring system had the following criteria-
Wins -10 Points
2nd & 3rd Place- 5 Points
4th and 5th Place- 3 Points
Kills-1 Point
Confirmed Players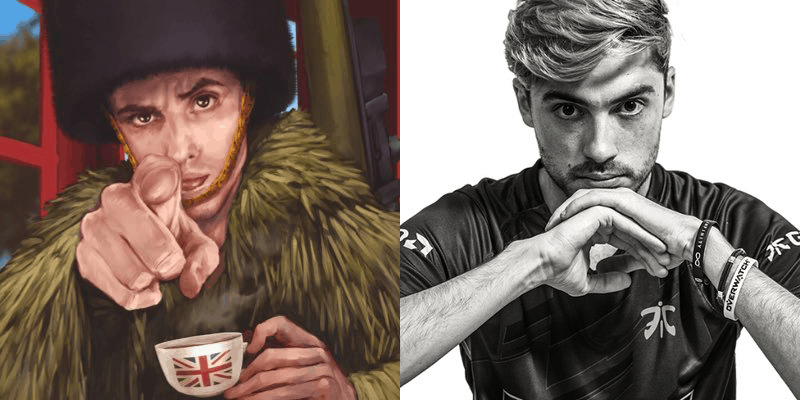 The list of confirmed players is small, with popular streamers Pow3rtv and Sacriel having been confirmed to be competing in the finals and many more are expected and will be confirmed especially after the qualifying stages.
Live Streams
The stream can be viewed on the official Twitch Rivals channel here.
All participants will also be steaming their own POVs from their personal channels.
A lot of information is still to be announced, and we will be sure to keep you updated with it. Just keep an eye on this space.