Best Camera Apps for iPhone XS and iPhone XR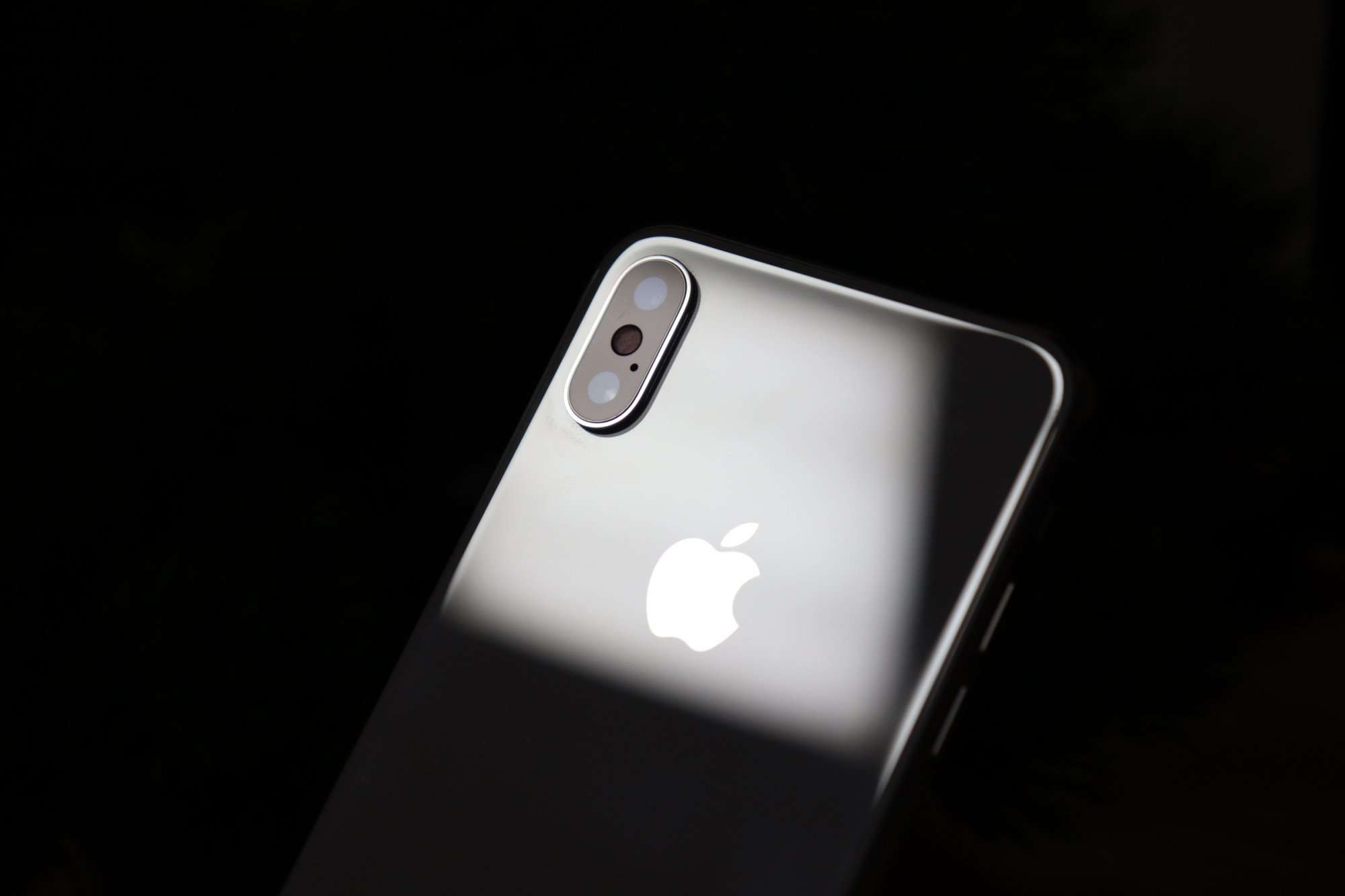 Both the iPhone XS and iPhone XR come with an awesome, pre-installed, default iPhone camera app that takes shots — at par with those taken by a professional DSLR camera. The pre-configured iPhone camera app is great but if you wish to enhance the functionality and settings, you can go for a third-party app from the App Store which could offer more control over the pictures taken with your device' camera.
Here, we have shortlisted 8 best camera apps for iPhone XS, XS Max, and iPhone XR that are compatible with both these devices.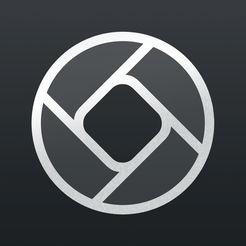 Halide Camera
The Halide camera is perfect for amateurs to explore their photography skills. It comes with a Smart Raw feature where it optimizes RAW capture for the lowest noise and best dynamic range while shooting with the auto-exposure mode.
One special feature of Halide is the availability of portrait mode for pets and objects on iPhone XR (which has a limited functionality portrait mode setting in the default camera app).
Other features include Portrait Effects Matte, AR viewer, Live histogram, Depth Capture, and Focus Peaking.
Halide Camera is available for $5.99 on the App Store.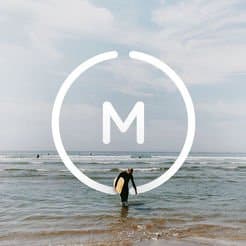 Moment Pro Camera
Moment Pro gives you the luxury of having DSLR camera controls on your phone. You can use it for capturing photos in RAW format while utilizing the functions of full manual controls, adjustable exposure, ISO, shutter speed, focus, and white balance. You can also shoot films, using features such as manual controls, color profiles, bitrates, waveform, RGB histogram, PAL and NTSC frame rates. It is perfect both for photographers as well as filmmakers.
Moment Pro Camera is available to download for free on the App Store. However, you have to pay $4.99 to unlock its professional photo and advanced video features.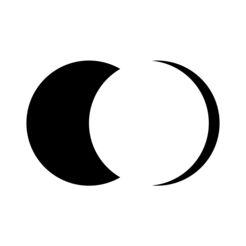 Focos
Focos enables the luxury of DSLR-level photography on your iPhone with extraordinary bokeh effects — bringing the advanced technology of computational photography that allows you to make endless changes to your images. Focos also enables you to repeatedly alter the aperture and multiple lights in 3D space.

Focos is available to download for free on the App Store.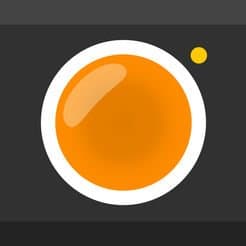 Hydra
Hydra brings you innovative image-capturing technology and ability to take shots even in the most poorly lighted areas. It merges up to 60 frames to capture maximum light and captures a superior-quality picture — that goes up to 32 megapixels. Some of its advanced features include the best APIs and GPU rendering technologies, 5 specific capture modes (HDR, Video-HDR, Lo-Light, Zoom, and Hi-res) and a photo gallery with metadata.

Hydra is available to download for a price of $4.99 on App Store.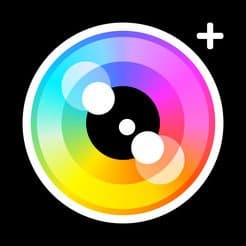 Camera +2

Camera+ 2 is another powerful camera app that shall compel you to take a click or two. It is a comprehensive package — inclusive of all features, filters, and tools. It features manual controls to select any setting such as shutter speed, ISO, and white balance. Other advanced functions include RAW capture and editing, depth capture and editing, shooting modes like the smile, stabilizer, burst, timer, and slow shutter, and seamless library integration.
Camera +2 is available for $2.99 on the App Store.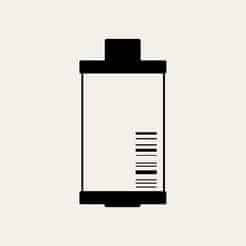 Darkr – fine bw analog image
Darkr has witnessed over 2 million downloads worldwide and comes with an interesting feature – darkroom. Darkroom allows you to pick up a strip that has the best time and contrast and then turn parts of the image brighter or darker by blocking or adding more light. You can develop images taken from your camera roll or by a large-format camera. Some features include crop and rotate, dodge, burn, tone, layers, zoom, and openGL.

Darker is available to download for free on the App Store.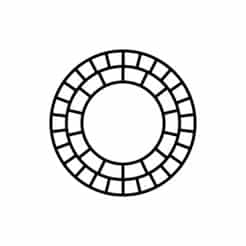 VSCO
VSCO enables you to take beautiful photos on mobile, with quality presets and editing tools. It comes with 10 VSCO presets and basic editing tools such as contrast, saturation, and grain. You can explore and take inspiration from photos and editorial in Discover and also get the chance of being curated by VSCO.

VSCO is available to download for free on the App Store.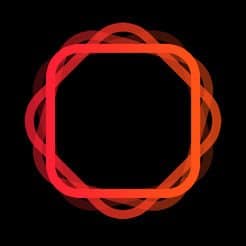 MuseCam

MuseCam is ideal for capturing those perfect images with advanced features including film-emulating presets professional grade tools and camera controls. It comes with a manual camera that can be used for customized captures with independent control of shutter, ISO, white balance, and focus. Other functions include speedy no-import editing, tone curves, custom presets and filters, advanced color tools, split toning, maximum resolution editing, and others.
MuseCam is available to download for free on the iPhone App Store.
Do let us know your thoughts on the list. If we are missing any valuable app in the post, give us a shout in the comments section below.