The Best Disney Titles On Netflix Streaming Right Now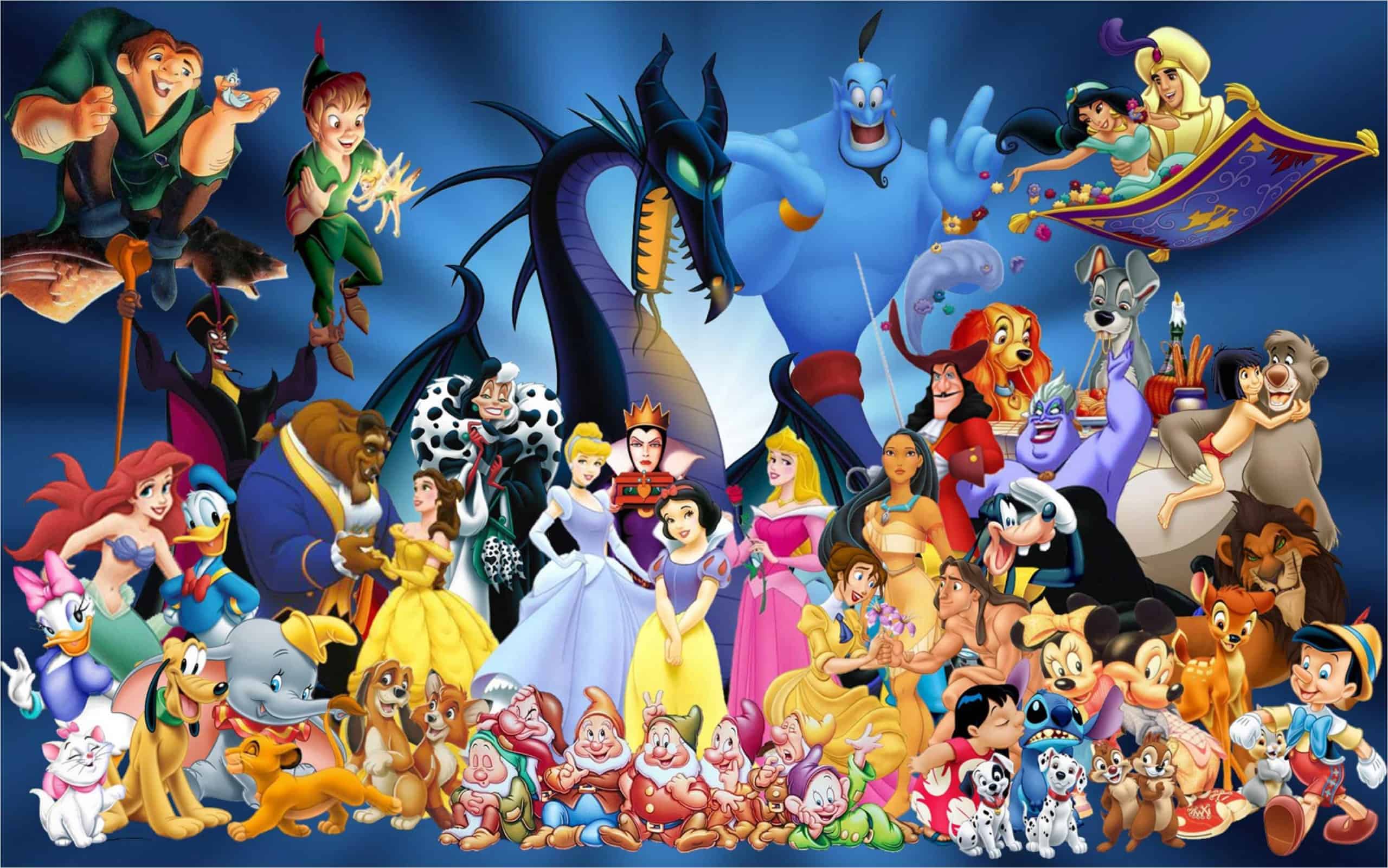 Did you know that Netflix will be ending its partnership with Disney somewhere this year? Well, before this step is officially executed, it's time to have your fill of the best Disney titles streaming on the platform right now. So, here we go!
101 Dalmatians
Released in 1961, this Disney classic was and still is one of the most popular animated movies till date. When the evil Cruella kidnaps Pongo and Perdita's baby pup, they must take all measures to rescue him from her clutches.
---
Alice in Wonderland
Starring Mia Wasikowska as Alice, Johnny Depp as the Mad Hatter, and Anne Hathaway as the White Queen, this is an adaptation of Lewis Caroll's famous novel with the same name. Alice returns to Underland to confront the Red Queen and put an end to her tyrannical rule.
---
The Avengers
This blockbuster hit and an adaptation of Marvel's Avengers features a star-studded cast who play our favorite superheroes such as Iron Man, Hulk, Thor, Captain America, Black Widow, and others. It tells their story as they prepare to fight and save the world from incoming doom.
Bambi
An emotional tear-jerker, Bambi is about a little fawn who struggles through the dangers of the forest and learns to face his fears while growing up into adulthood.
---
Beauty and the Beast
Beauty lies in the eyes of the beholder! And this saying is best described by this most-loved animated movie of all times. When Belle is imprisoned in a castle that holds a fearsome monster, she learns to see the magic of love that transcends the physical barriers of appearance and looks.
---
Brave
Brave is definitely one of Disney's best animated movies made till date. When a brave princess from Scotland infuriates three sinister, powerful lords, she must battle all her fears to set everything right again.
---
Cinderella
A beautiful movie from the classic novel, Cinderella follows the story of Ella when she is trapped in her own house with her step mother and two sisters — and constantly subjected to ill-treatment. But everything is about to change when she finally meets her Prince Charming.
---
Finding Nemo
Another tear jerker, Finding Nemo is about the quests of Dory and Marlin when they start searching for the latter's lost son – Nemo. It won an Oscar for the best-animated feature film and was a box office hit after its release.
---
Frozen
Frozen is an epic animated tale about the Ice Queen Elsa's sister – Anna – who embarks on a mission to repair her kingdom — which had been frozen by the powers of her elder sister.
---
The Jungle Book
Based on the famous children's book with the same name, The Jungle Book tells us the story of Mowgli — who was raised by wolves after the evil Sher Khan killed his parents. Accompanied by Baloo and Bagheera, he must face his fears as he prepares to tackle his worst enemy.
---
Maleficent
Bringing in a twist to the original tale of Sleeping Beauty, Maleficient tells us the story from the viewpoint of the princess's evil godmother. Watch it for the enchanting performance of the gorgeous Angelina Jolie.
---
The list Disney movies on Netflix can go on and on. Some of our other recommendations would be The Princess Diaries, Pirates of the Caribbean, Mulan, Bolt, Tangled, Up, and Toy Story. Do let us know which titles we have missed out on this list!