Best Movies to Watch on Netflix in January 2019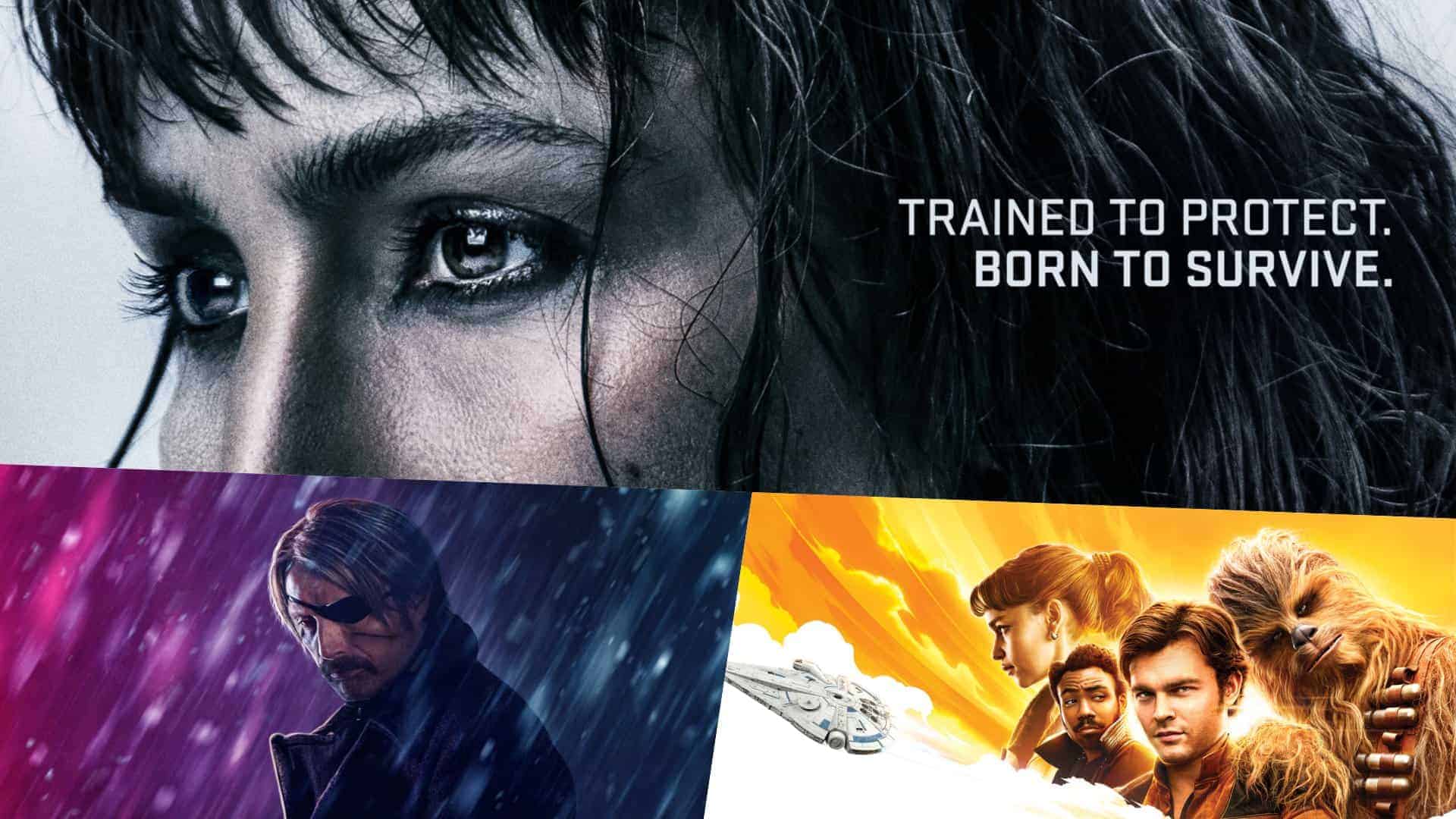 Netflix and Chill! Well, this is the go-to phrase of the new urban youth and the ever-busy millennial generation, when asked the question — 'What's up during the weekend?'. And why not? With addictive, mind-boggling, and gripping storylines, this platform offers us a never-ending library of shows and movies.
Indeed, the year 2018 brought up Netflix to staggering new heights. With movies like To All the Boys I Loved Before, Birdbox, Annihilation, Roma, and Set It Up, our hopes have only increased as to what the new year might hold for us. And yes, as always, Netflix won't disappoint. So here are 8 of the coolest movies you should watch this January 2019. Our list is not in any particular order. So feel free to browse and choose!
Close
Netflix Release Date: Jan 18, 2019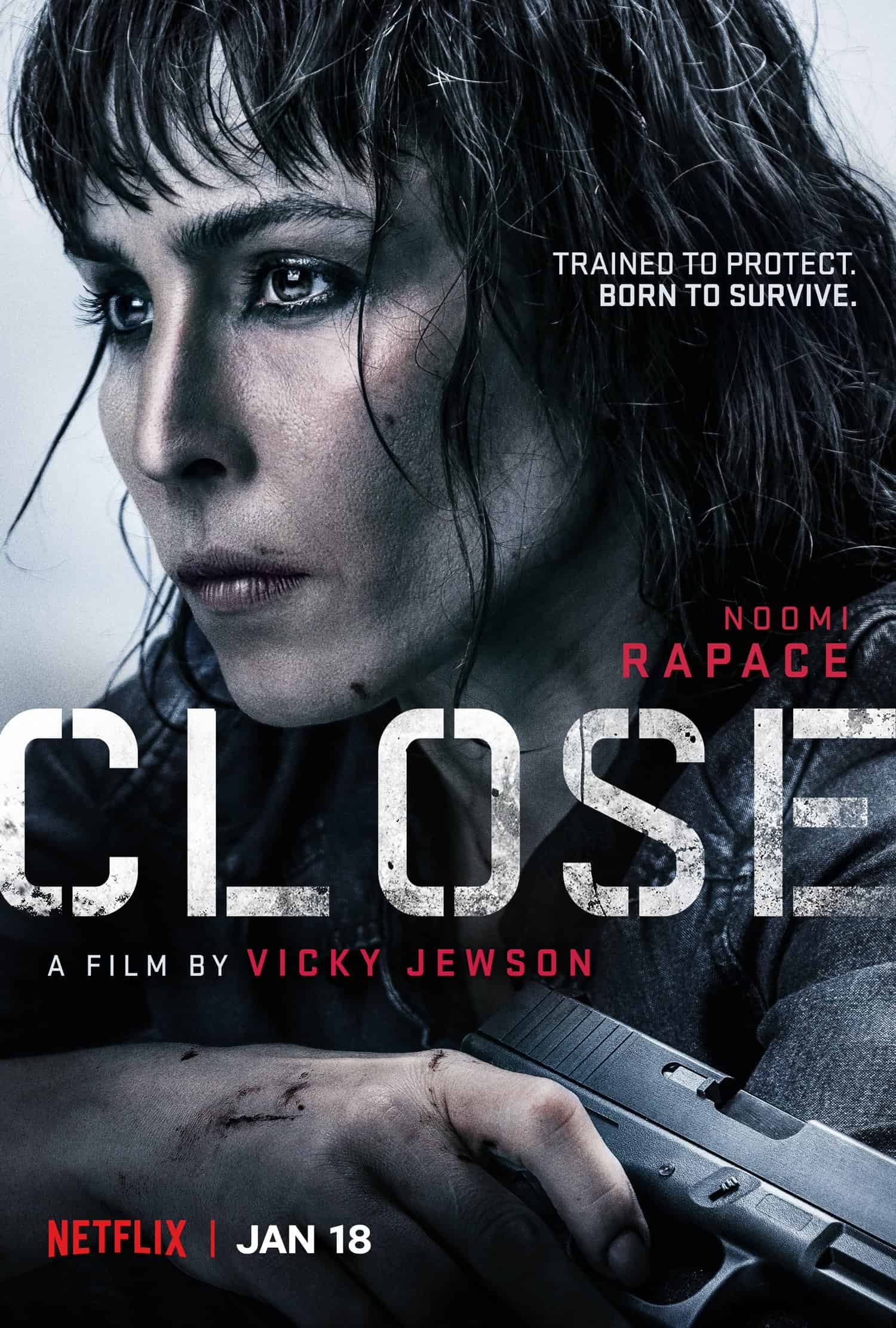 Yes, the Girl with the Dragon Tattoo is back again in all her swag and enigma. Starring Noomi Rapace, Close is an American action thriller, based on the real life of Jacquie Davis — the globally recognized, leading female bodyguard — whose clients included certain members of the British royal family and personalities like J. K. Rowling and Nicole Kidman. Rapace plays the protagonist who is given the task of protecting a rich heiress. This latest, female-centric, and action-packed Netflix thriller is directed by Vicky Jewson. If you want some badass stunts, then we recommend you to check it out!
---
Lionheart
Netflix Release Date: Jan 4, 2019
This 2018-released Nigerian movie has been produced by Chinny Onwugbenu. It is the directional debut of Genevieve Nnaji — who stars in the movie as well. The film stars Pete Edochie and Nkem Owoh. This was Netflix's first original movie produced in Nigeria when the platform acquired its rights on September 7, 2018. The plot follows the story of two siblings who fight to save their father's company from huge accumulated debts, on account of his rapidly deteriorating health.
---
Godzilla: The Planet Eater
Netflix Release Date: Jan 9, 2019
A sequel to Godzilla: City on the Edge of Battle and co-directed by Kobun Shizuno and Hiroyuki Seshita, Godzilla Part 3: The Planet Eater was released in Japan on November 9, 2018. This Japanese animated science fiction kaiju film is the 34th film in the Godzilla franchise. The plot follows Haruo — who teams up with Exif — to save the world from a death cult that might summon a monster. If you had followed the anime Godzilla franchise, then you should surely not miss out on this third and final chapter of the trilogy!
---
And Breathe Normally
Netflix Release Date: Jan 4, 2019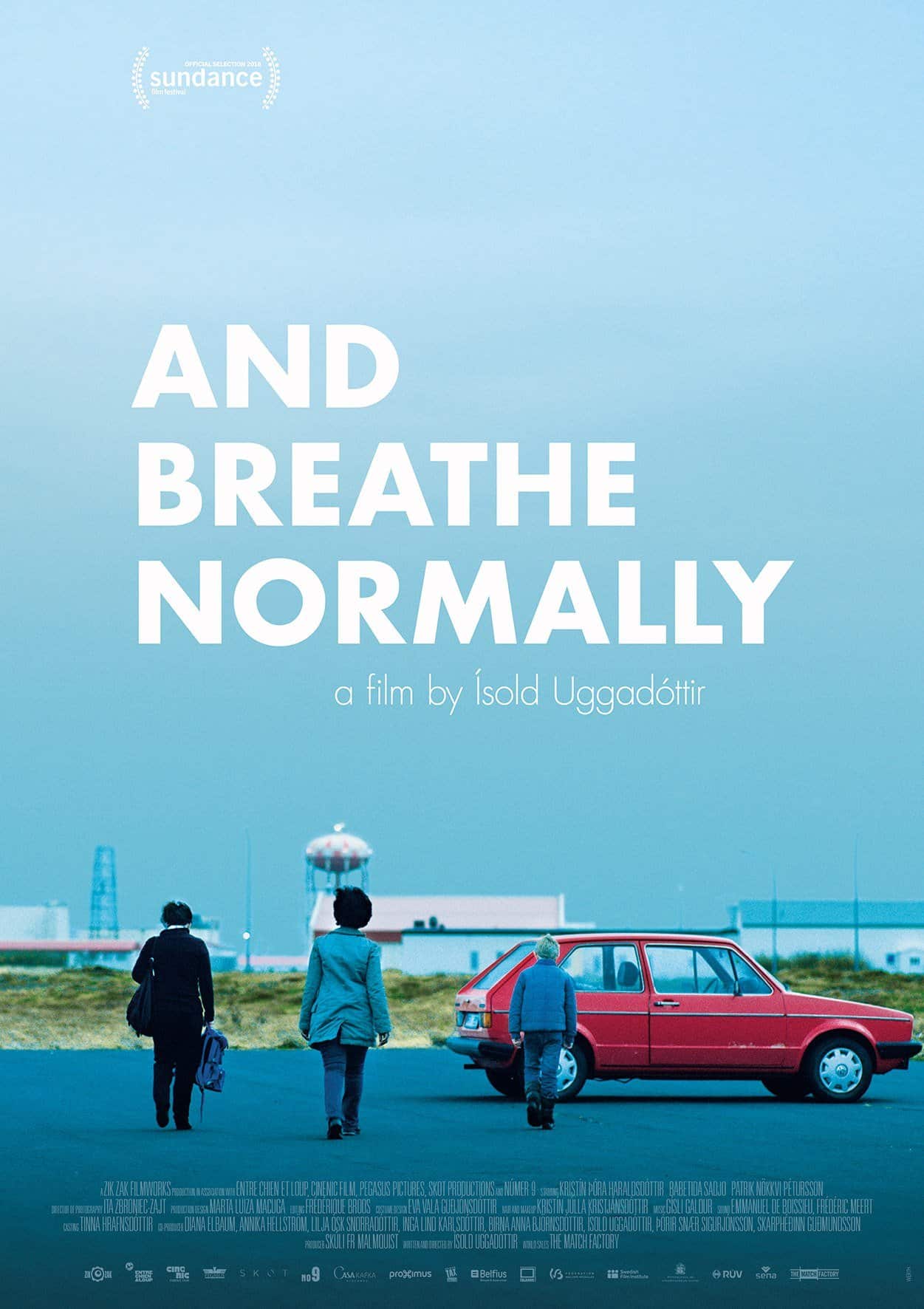 And Breathe Normally is a social-realist drama that tells the touching story of a struggling Icelandic single mother who develops an unexpected bond with a female asylum seeker from Guinea-Bissau. The story has been penned down by debutant writer Isold Uggadottir and stars Kristin Thora Haraldsdottir and Babetida Sadjo. The movie explores the sensitive issues of poverty, refugees, and LGBT amidst dismal, desolate backdrops. Give it a watch simply to see how the protagonists face and solve their dilemmas during the journey.
---
Solo A Star Wars Story
Netflix Release Date: Jan 9, 2019

Solo: A Star Wars Story was released in May 2018. If you had missed watching it then, now's the time. It premieres on Netflix on January 9, 2019. The latest story from the Disney era of Star Wars is a prequel to the original trilogy and follows the release of Rogue One (2016). It is based on the iconic Star Wars character and smuggler Han Solo. The film stars Alden Ehrenreich stars as Han Solo, Woody Harrelson, Emilia Clarke, Donald Glover, Thandie Newton, Phoebe Waller-Bridge, Joonas Suotamo, and Paul Bettany. It has been directed by Ron Howard, produced by Lucasfilm, and distributed by Walt Disney Studios Motion Pictures.
---
Soni
Netflix Release Date: Jan 18, 2019
This Netflix original flick is from India — directed by debutant Ivan Ayr and starring Geetika Vidya Ohlyan and Saloni Batra. It tells the story of a young Delhi-based policewoman and her superintendent — while documenting their fight against women victims. This crime drama premiered at the Venice Film Festival in 2018 and was the winner of 'Achievement in Directing' at the Asia Pacific Screen Awards (2018) and the 'Oxfam Award for Gender Equality' at the Mumbai Film Festival, 2018.
---
Polar
Netflix Release Date: Jan 25, 2019
An adaption of Polar — the action noir comic series — this movie with the same name stars Mads Mikkelsen, Vanessa Hudgens, Katheryn Winnick, and Matt Lucas. The movie's director is Jonas Åkerlund. This action thriller is based on a retired assassin who is forced to put a pause to his peaceful life when his previous boss sends out a team of ruthless killers to kill him. If you are a fan of the John Wick franchise, then this movie might just be perfect for you!
---
Animas
Netflix Release Date: Jan 25, 2019
Directed by Laura Alvea and Jose F. Ortuño and starring Ángela Molina, Luis Bermejo, and Iván Pellicer, Animas is a trippy movie based on a woman named Alex. Her best friend's father dies in a rather mysterious accident and she goes on a hallucinatory descent into hell.
---
A few more additional highlights on this catalog would be El Potro: Unstoppable, Solo, The Last Laugh, Revenger, Girl, and IO. We hope our list helped you in finding what you want to watch all at one place. Now just get your popcorn ready and binge on this whole month.