Apple has finally announced the upcoming iOS 14 update for iPhone. The update is only available to download and install for developers at the moment and should be available for Public Beta testing next month.
But you can get a taste of the latest iOS version on your iPhone right now with the iOS 14 wallpaper below.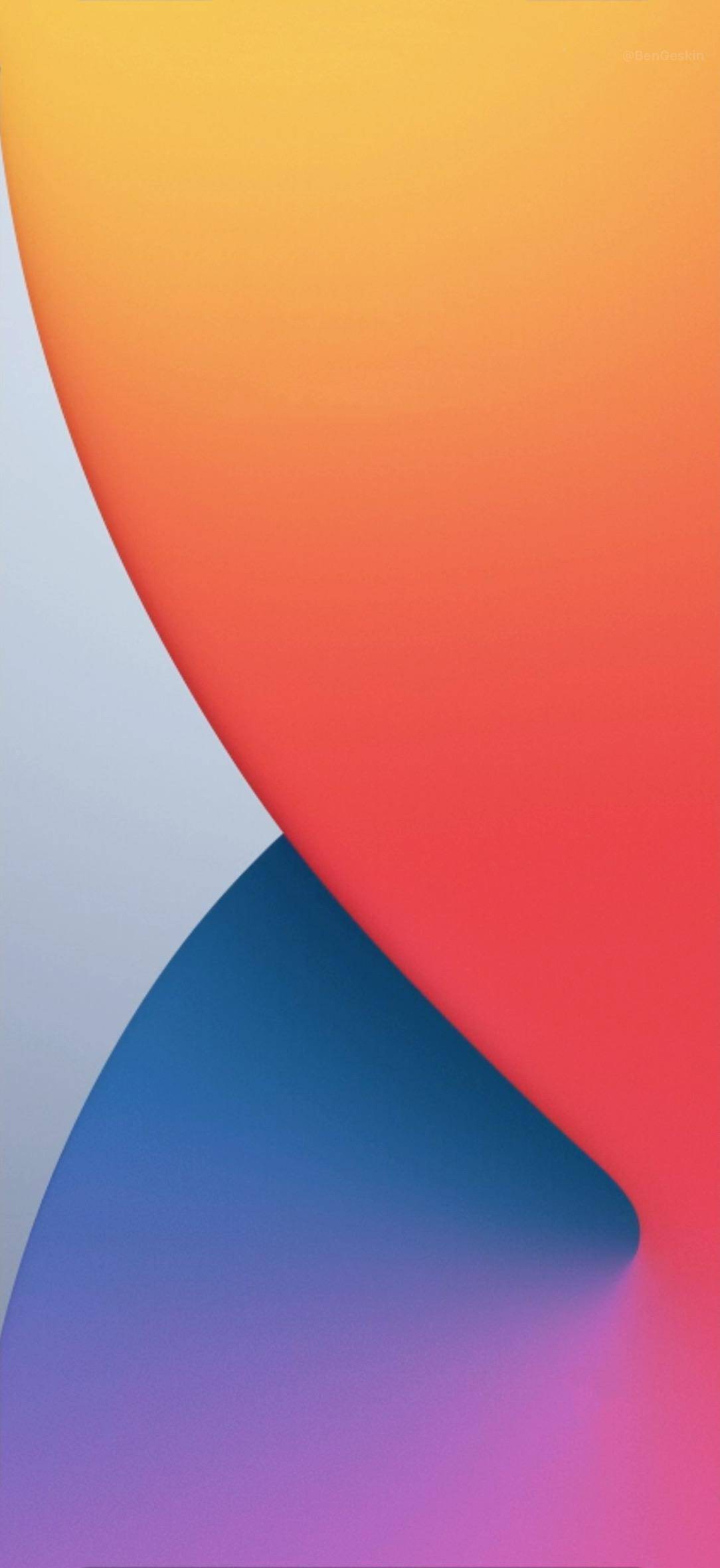 → Download in full resolution (1084 x 2362)
Download and save the iOS 14 wallpaper on your iPhone and then set it as background by going to Settings » Wallpaper » Choose a New Wallpaper option on your iPhone.