While many people are working from home since the COVID-19 spread, custom background images in video conferencing apps like Microsoft Teams and Zoom has become an increasingly popular feature among the masses.
People are looking after all sorts of pictures and images to hide their background during video meetings with work colleagues. While Office, Garden, Cafe images are among the default choices for many, but if your organization allows it, you may want to light up the meeting with a rather bright cartoon image.
Below are some of the most popular Spongebob images people are using as background in Microsoft Teams and Zoom.
Spongebob Flower 📥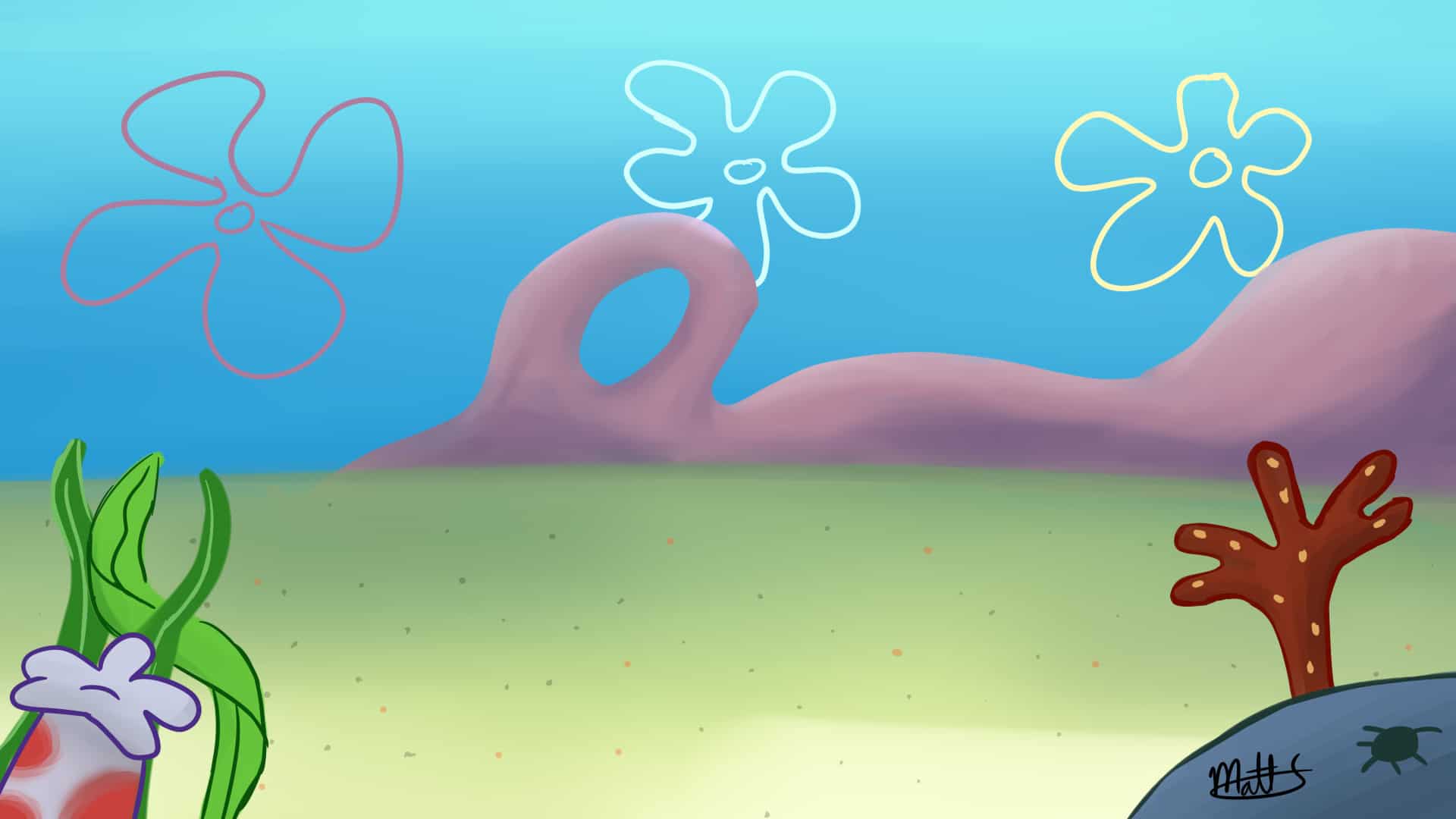 ---
Spongebob Angry Face 📥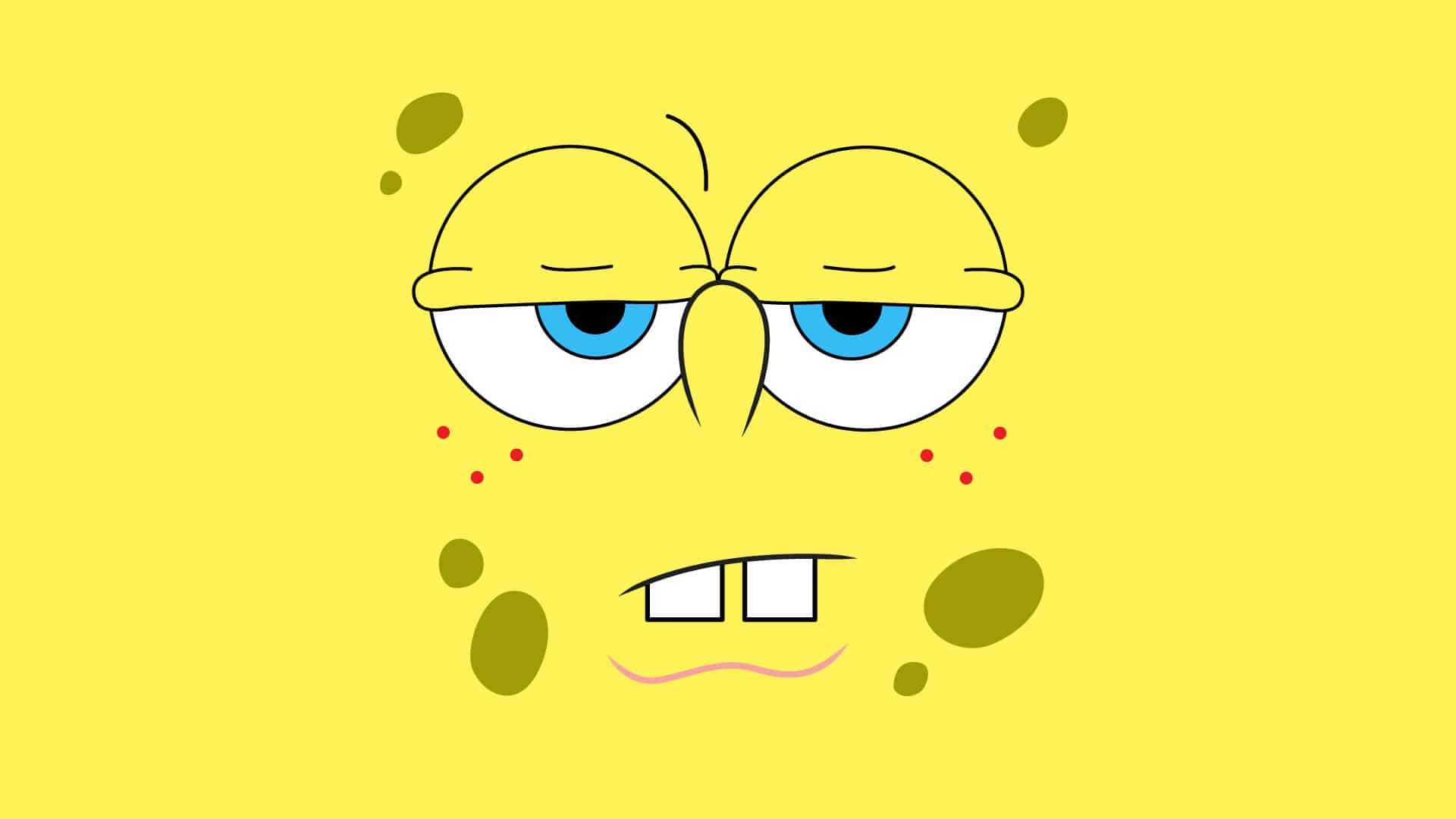 ---
Spongebob Chilling Out 📥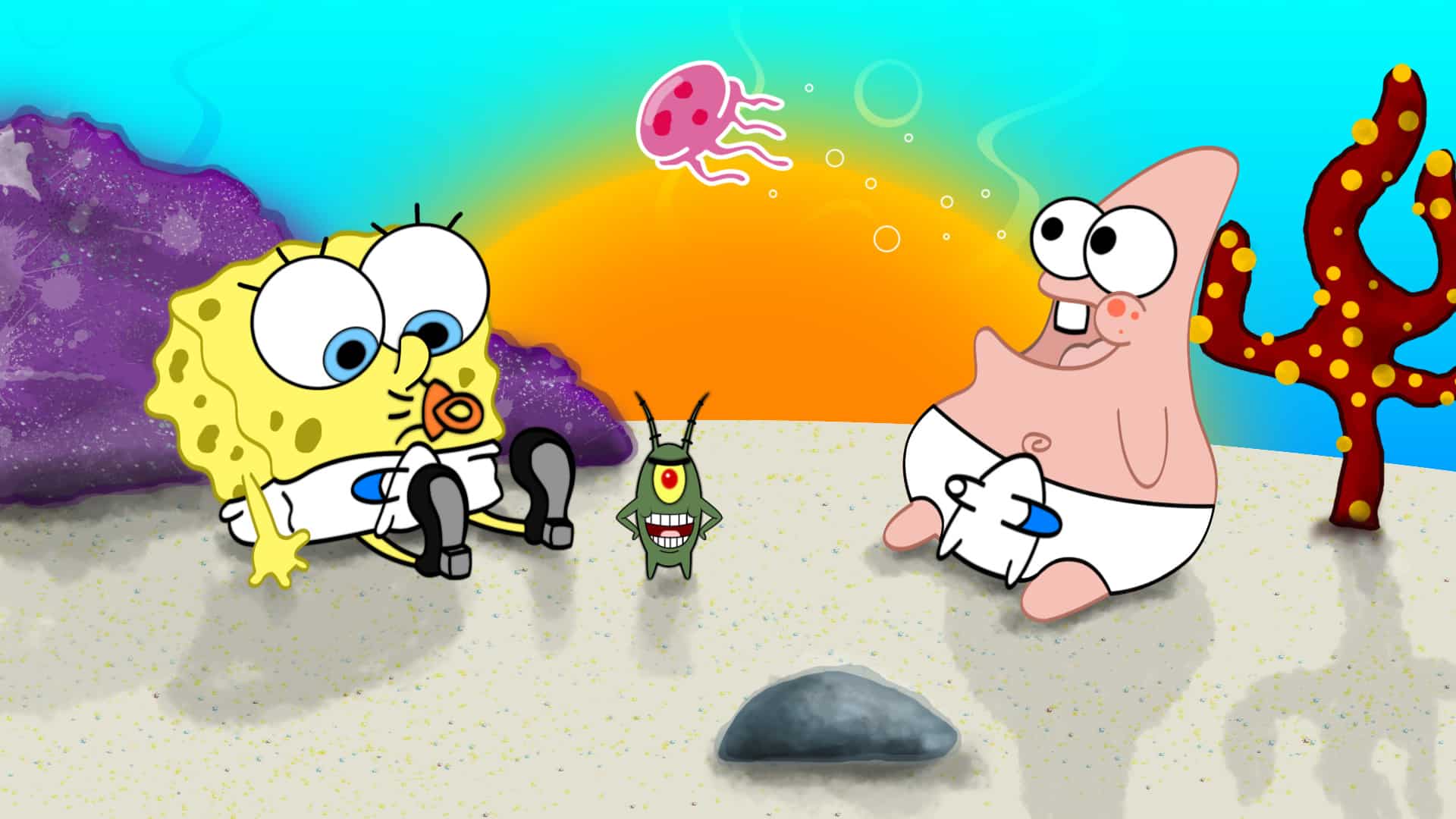 ---
Spongebob Lego 📥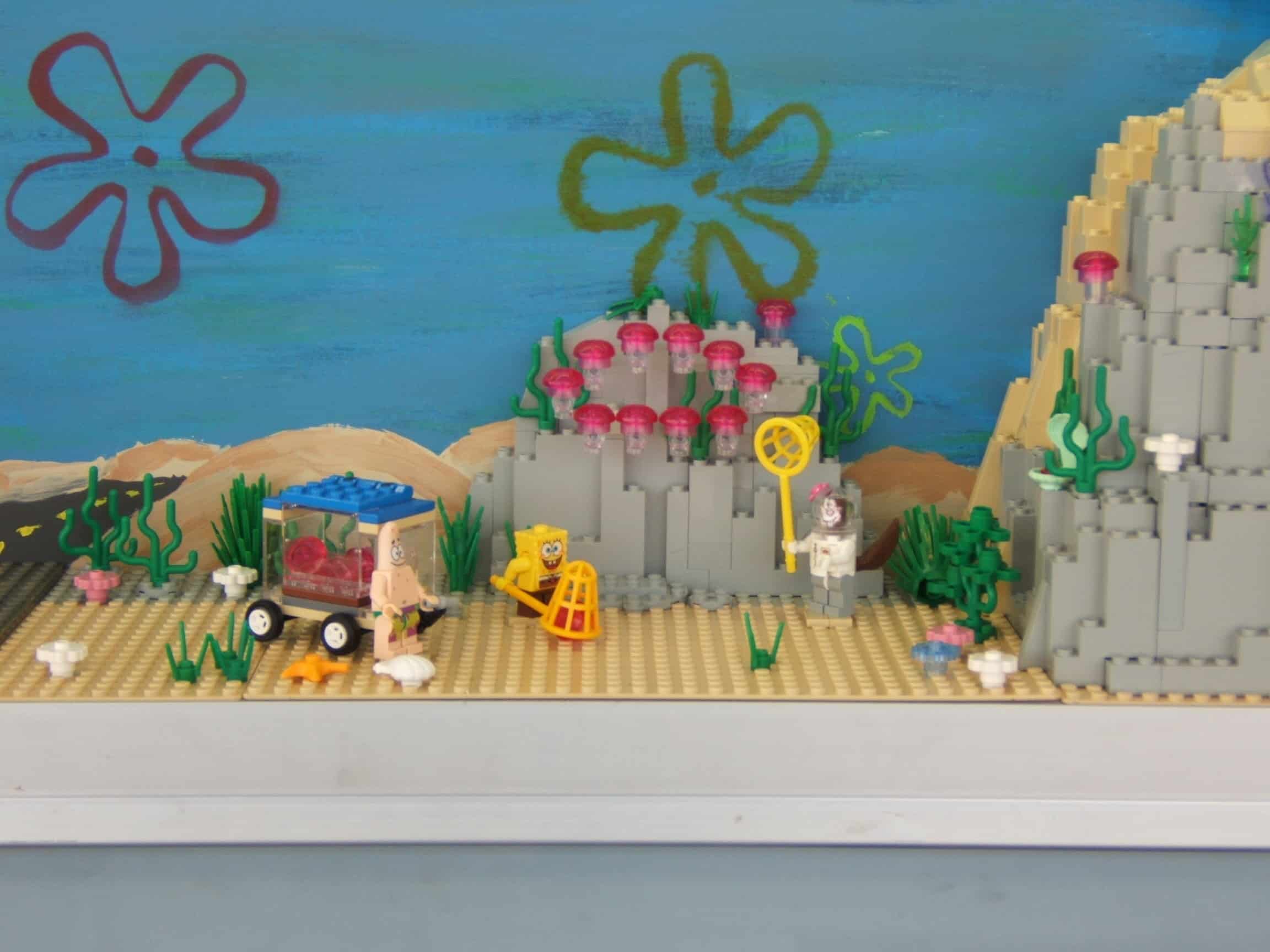 ---
Spongebob Lego Shop 📥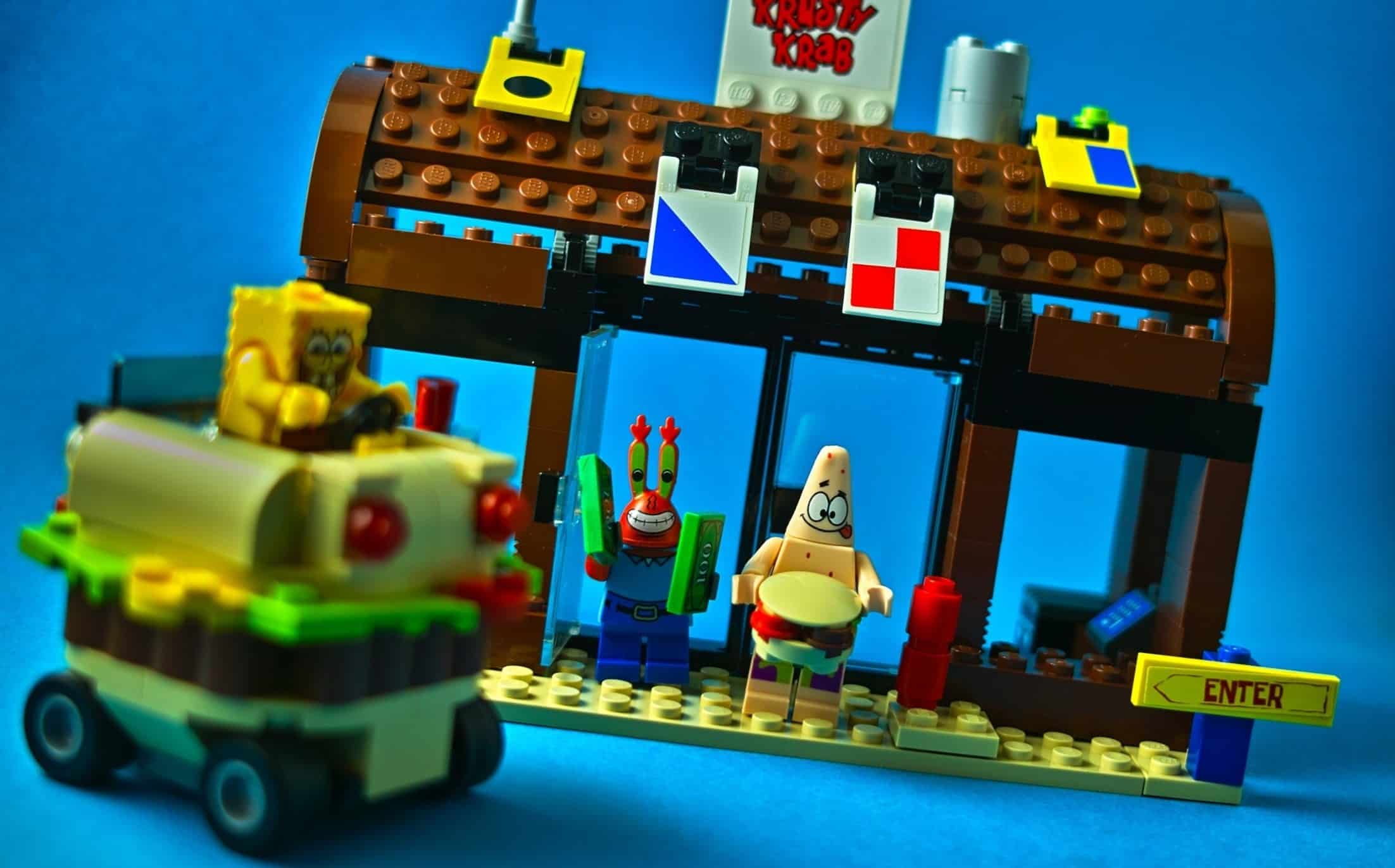 ---
Spongebob Happy 📥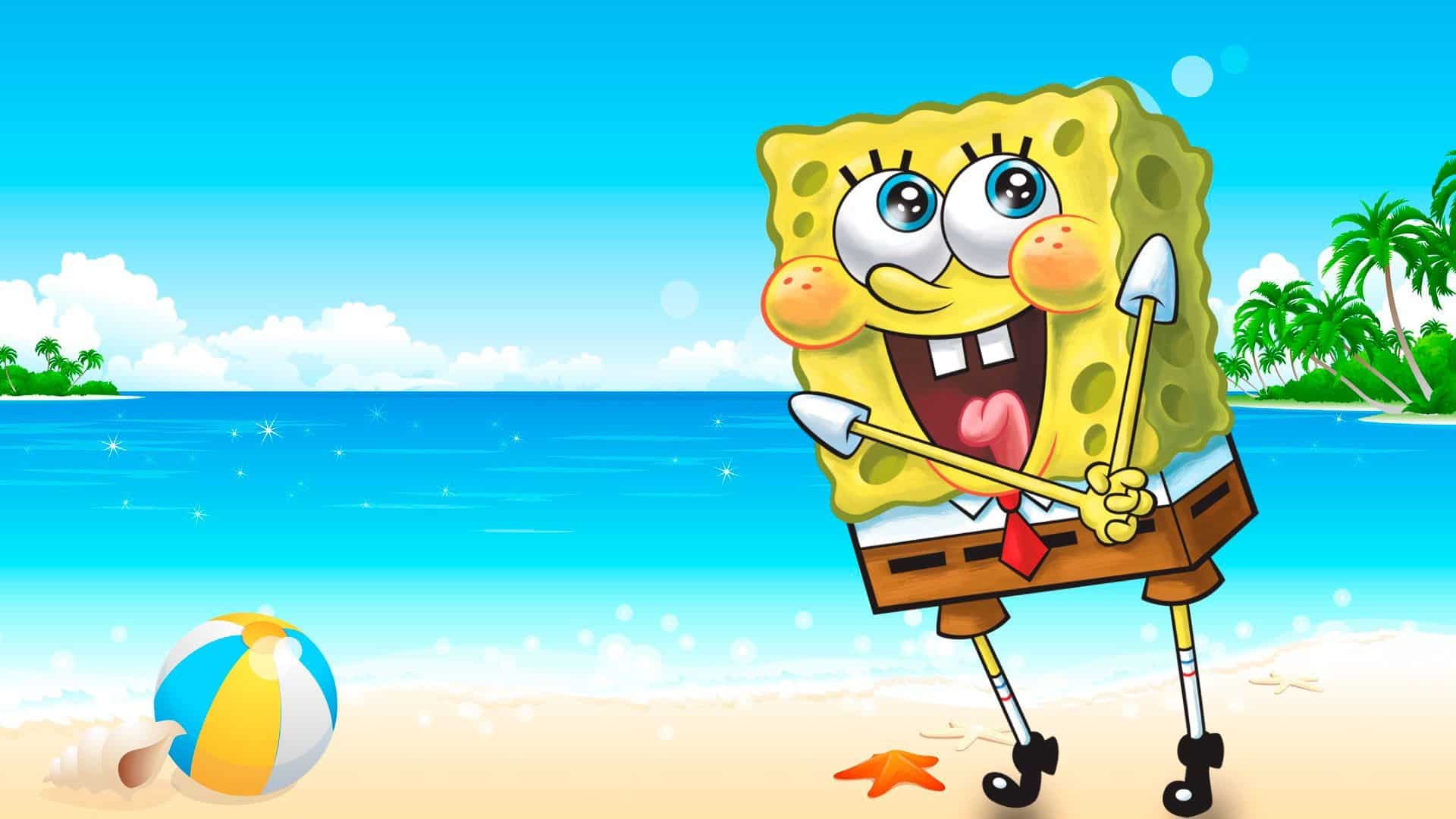 ---
Super Spongebob 📥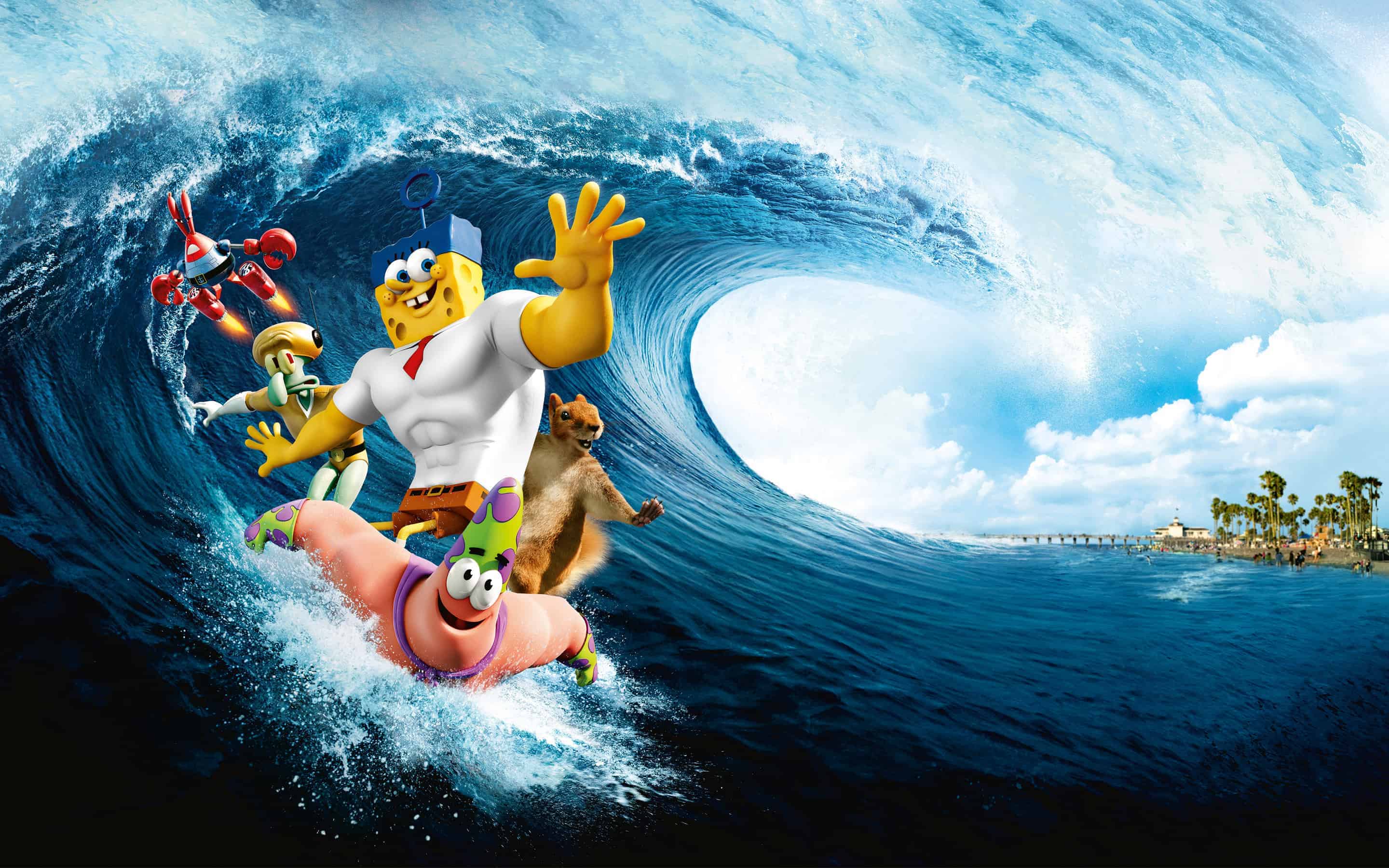 ---