How to fix Apex Legends "Connection to server timed out" issue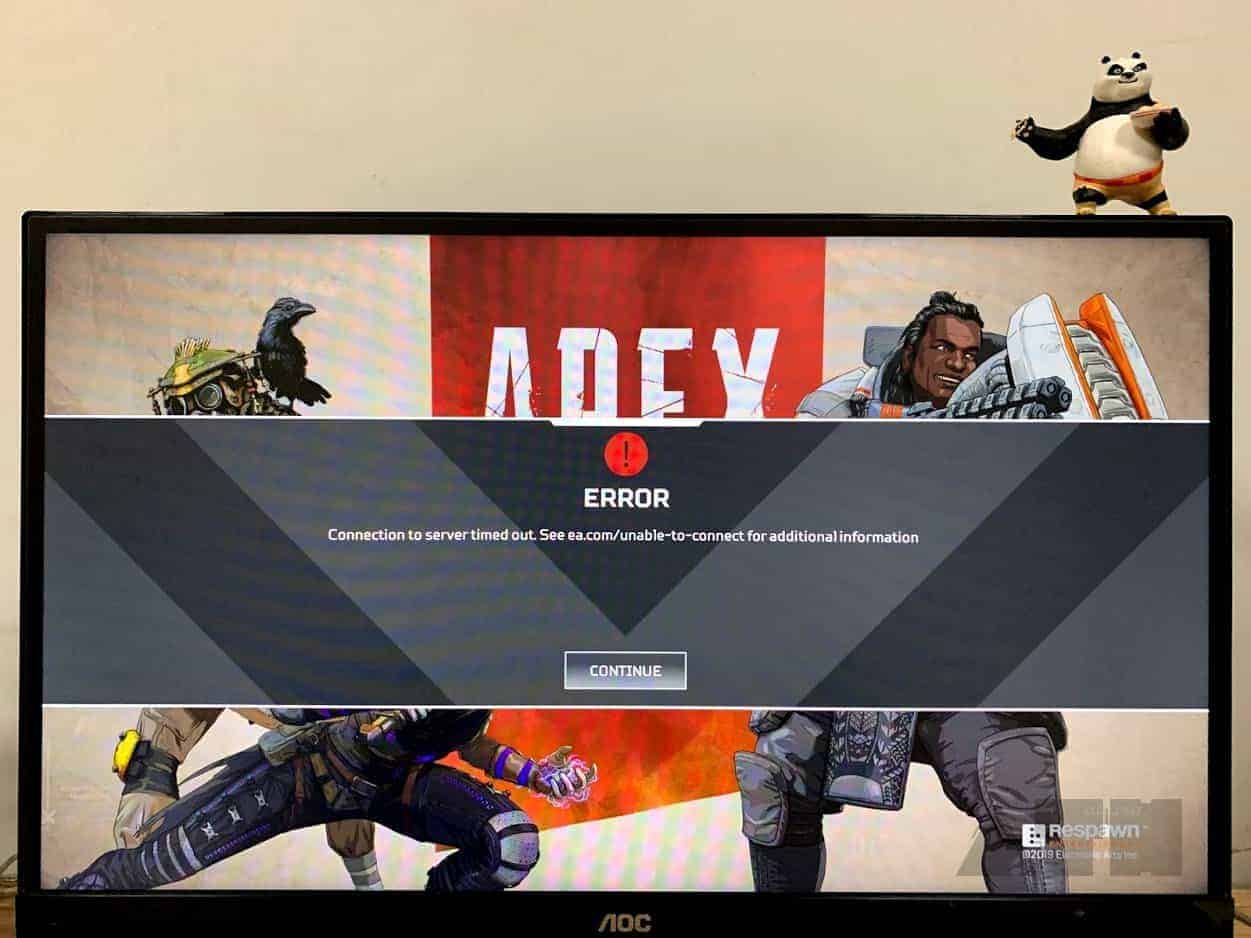 A lot of Apex Legends users are reporting server connectivity issues when trying to play the game. The problem isn't isolated to one platform as users on PC, Xbox One, and PS4 are all receiving the "Connection to server timed out" error on their systems.
For most users, the server timeout error shows up right after the game loads up. But users have also reported issues such as game freezing up and then showing "Connection to server timed out" message, or getting the same server connectivity error after finishing a game.
EA has acknowledged the issue and is probably working on a fix, but it has been more than a month and issue hasn't resolved yet.
Fix 1: Manually restart Windows Audio Service
If your PC runs on an AMD CPU, chances are server timeout is likely due to the Windows audio service not running properly. Multiple users have confirmed that restarting Windows audio service fixes the problem.
Launch Apex Legends on your PC.
Go back to your Desktop while the game is running, press Win + R key to launch the Run command box, then type services.msc into the Run box and hit enter.
Look for Windows Audio Endpoint Builder service (it's at the end of the list), right-click on it and select Stop. You'll get a confirmation popup window, click Yes.
Now right-click on Windows Audio service (right above the endpoint service), and select Start from the context menu.
---
Fix 2: Run as administrator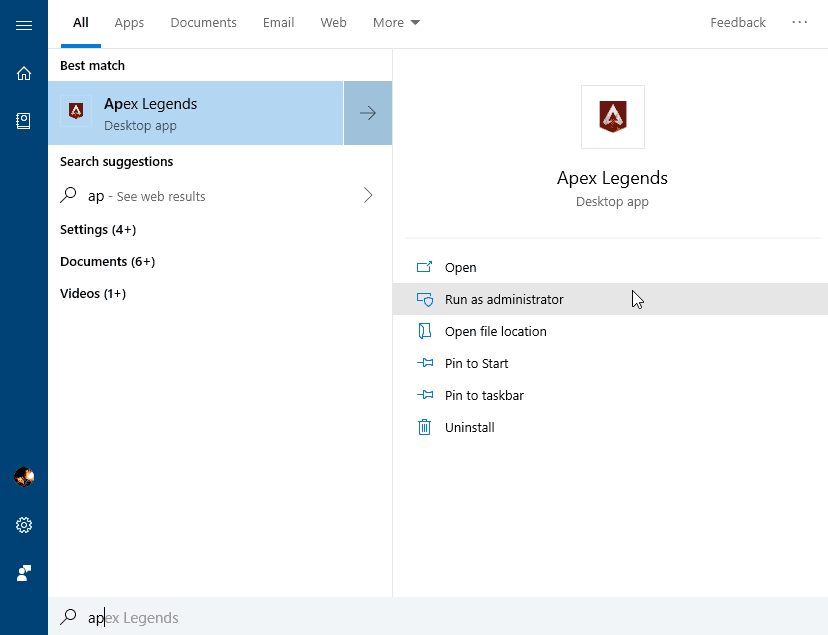 If you're playing the game on a PC and getting a server timeout error, then running both the game and Origin app with Administrator privileges might fix the problem. First run the Origin app as administrator, then open Apex Legends (game Shortcut) with admin rights too, and that should fix the server connectivity issue on Windows users.
---
Fix 3: Restart your router and your system, open ports
Restarting your router/modem and your PC, Xbox, or PS4 can refresh the internet connection from your ISP and might help fix the server timeout issue.
If restarting the router doesn't help, you might wanna get a bit technical and open the correct ports in your router. To do this, access your router settings web interface (usually available on 192.168.0.1), then go to port forwarding menu. It might be called Virtual Server setup in some routers. Refer to your router's manual to know how to open ports.
Once you find out how to forward ports in your router, set the following ports for Apex Legends.
Apex Legends Ports for PC, PS4, and Xbox One
| | | | |
| --- | --- | --- | --- |
| Platform | TCP | UDP | Both TCP & UDP |
| PC | 80, 9960-9969, 3216, 18120, 18060, 27900, 28910, 29900, 8080 | 29900, 37000-40000 | 443, 1024-112, 18000 |
| PS4 | 80, 443, 9988, 10000-20000, 42120, 42210, 42230, 44125, 44225, 44325, 9960-9969, 3216, 18120, 18060, 27900, 28910 | 3659, 10000-20000, 1024-1124, 37000-40000 | 17503, 17504, 1024-1124, 18000, 29900 |
| Xbox One | 443, 9960-9969, 3216, 18120, 18060, 27900, 28910 | 500, 3544, 4500, 37000-40000 | 80, 3074, 53, 1863, 1024-1124, 18000, 29900 |
Check the screenshot below to see how port forwarding looks like on a router. In the internal IP address box, you need to put your internal IP of your PC, Xbox One, or PS4. If your router's IP is 192.168.0.1, then your internal IP address would something like 192.168.0.xxx.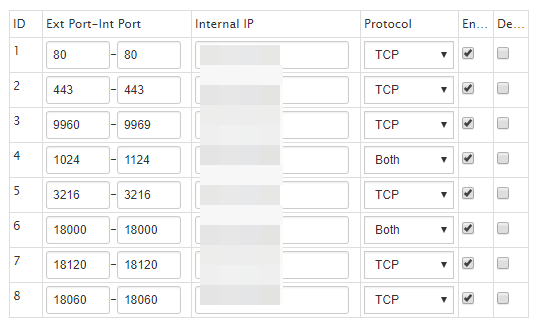 ---
If none of the above-mentioned tricks resolve the server issue with Apex Legends, it's best to wait for an official fix from EA. Perhaps in forms of an update to the game or a server-side update on EA's systems.