FIX: Windows 10 1809 User Profile and Files Deletion Problem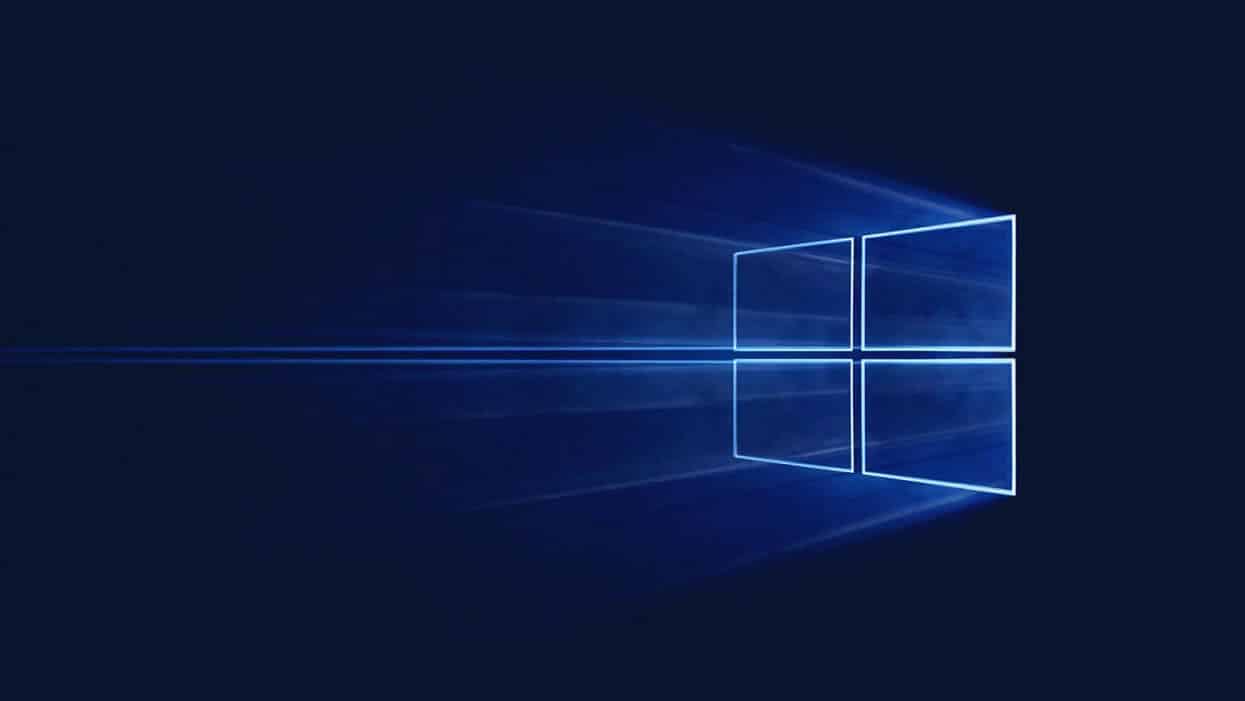 The Microsoft Windows 10 1809 update has been mysteriously deleting user profiles and data after installation on some Windows 10 machines. Microsoft hasn't released a public statement on the issue yet, but thanks to the folks over r/sysadmin, we now have a temporary fix for the problem.
Search "Edit group policy" in the Start menu, and open it.
From the left panel, go to Computer Configuration » Administrative Templates » System » User Profiles.
On the right panel, double-click on "Delete user profiles older than a specified number of days on system restart".
Make sure it's either set to "Not Configured" or "Disabled".
Make these changes before you download and install the Windows 10 1809 update on your PC to avoid deletion of files and user profiles. It's not a guaranteed fix, but if you're taking chances with the October 2018 update anyway, you should try this fix.