The Mail app on your iPhone has received some great improvements with the arrival of iOS 13. One of our favorite new feature is the ability to block emails from a contact and move the messages directly to the trash folder.
Blocking a sender in the Mail app from your iPhone works across all Apple devices. If you block emails from a contact on your iPhone, it'll be blocked on iPad as well as your Mac as long as you're using the Apple Mail app.
To block emails from a sender on your iPhone, open the "Mail" app and then tap the conversation from the sender/contact that you wish to block.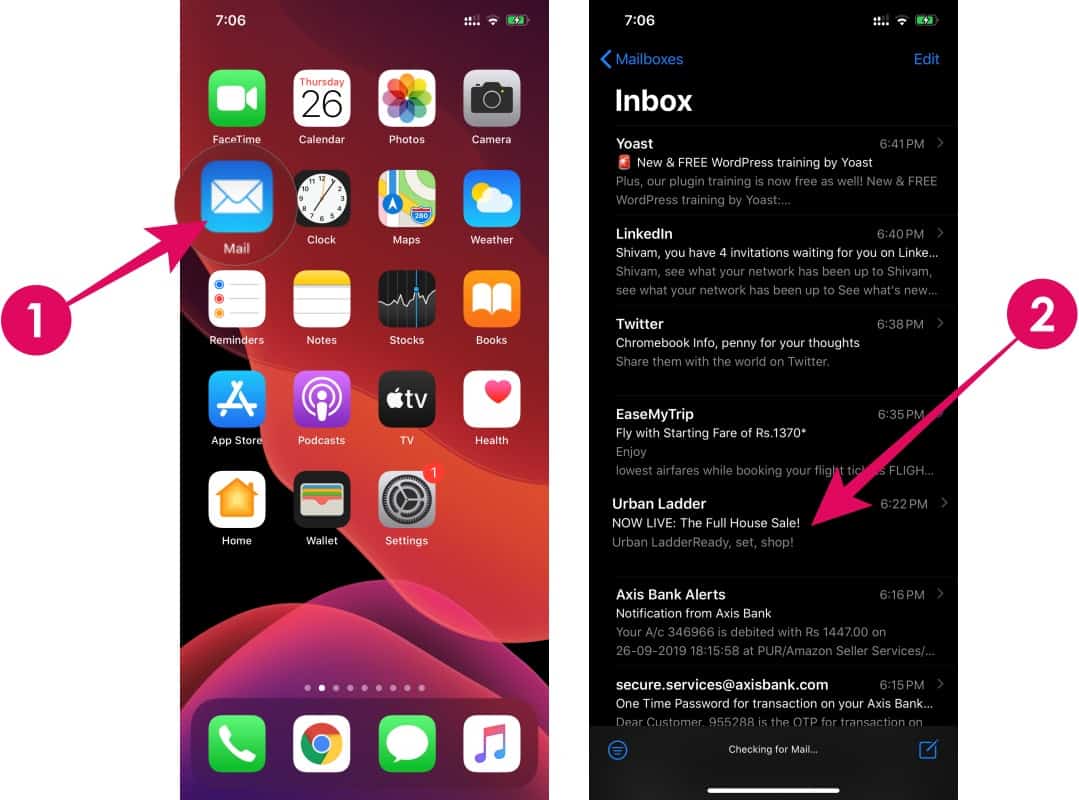 Tap the sender's name at the top of the mail to expand view, and then tap its contact link next to the "From:" field in the expanded view.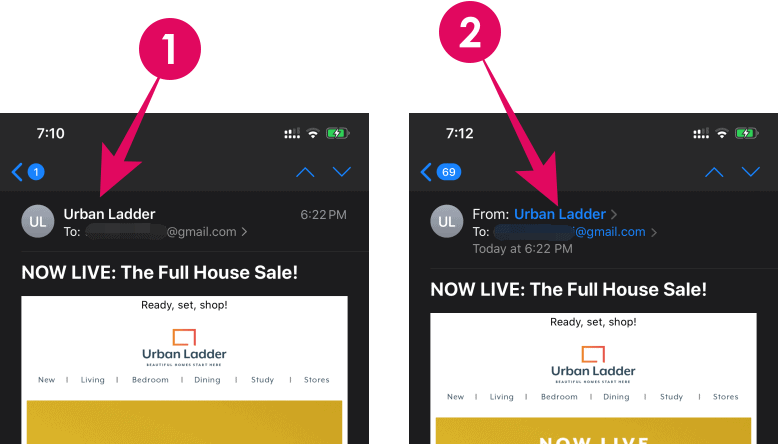 Once the sender's contact card shows up on the screen, tap the "Block this Contact" option. If you get a confirmation pop-up, tap "Block this Contact" again in the pop-up.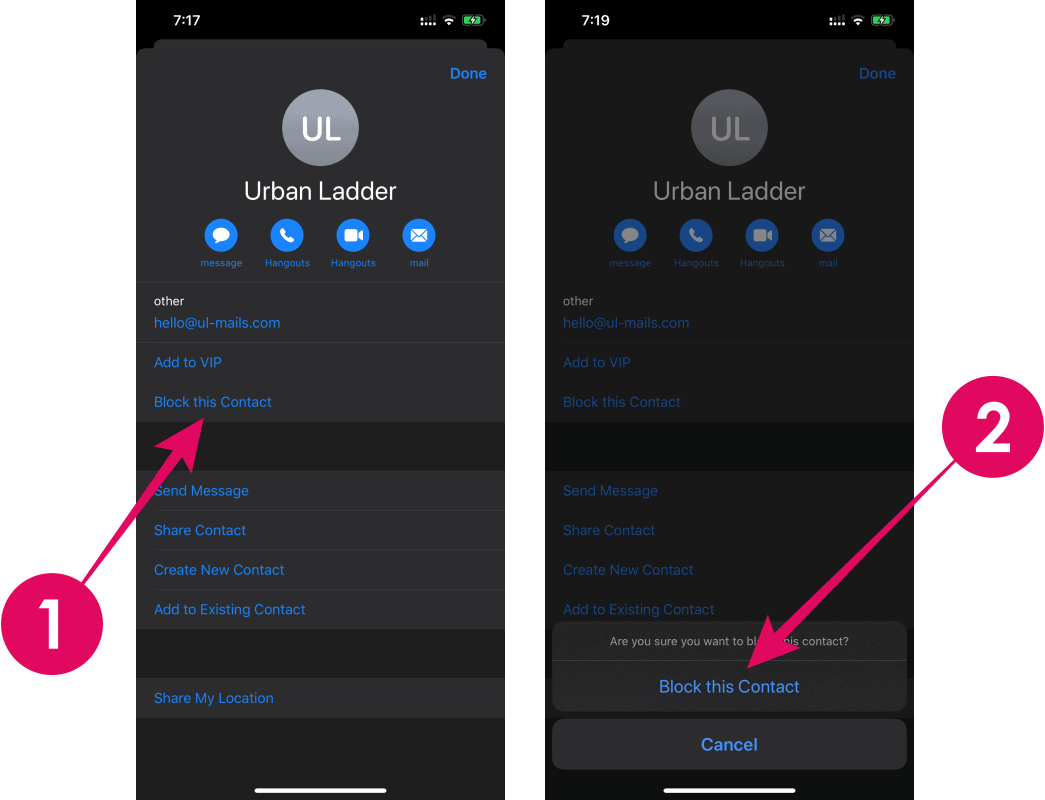 That's it. All emails from the contact that you blocked will now automatically move to the trash folder in your inbox.