On iOS 16, you can place widgets on your Lock Screen to customize it the way you like it. Among many widgets, there is also a clock widget that you can place on your Lock Screen to follow a different timezone. It is quite handy compared to going into the 'Clock' app and then checking it.
But if you're wondering how to get the widget to display the timezone for the city of your choice, don't fret. It's a piece of cake.
You can change the City on the fly right from the Lock Screen. First, tap and hold on to the Lock Screen to bring up the screen selector. Once it appears, tap on the 'Customize' button to proceed.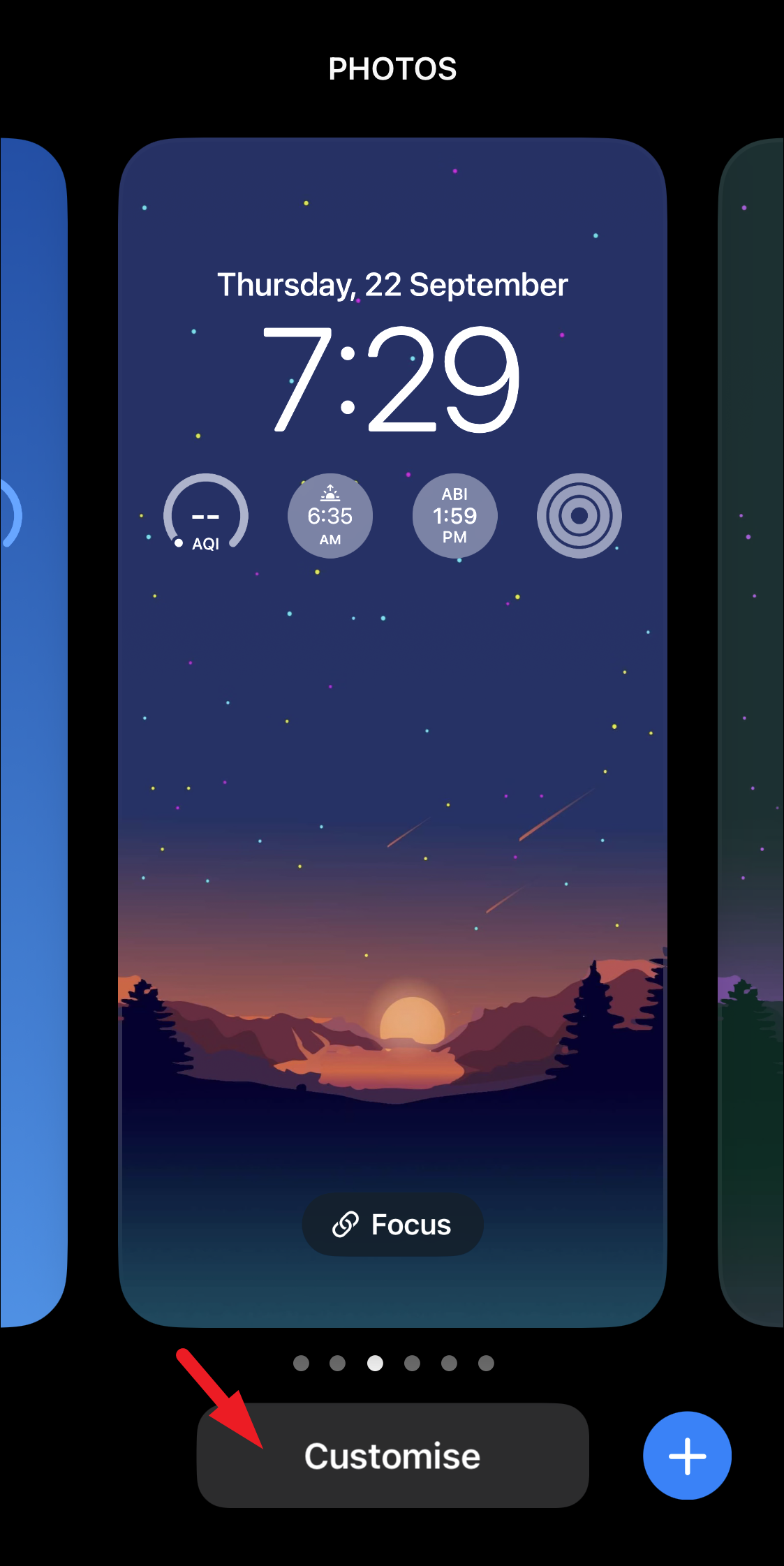 After that, tap on the 'Lock Screen' preview present on the left.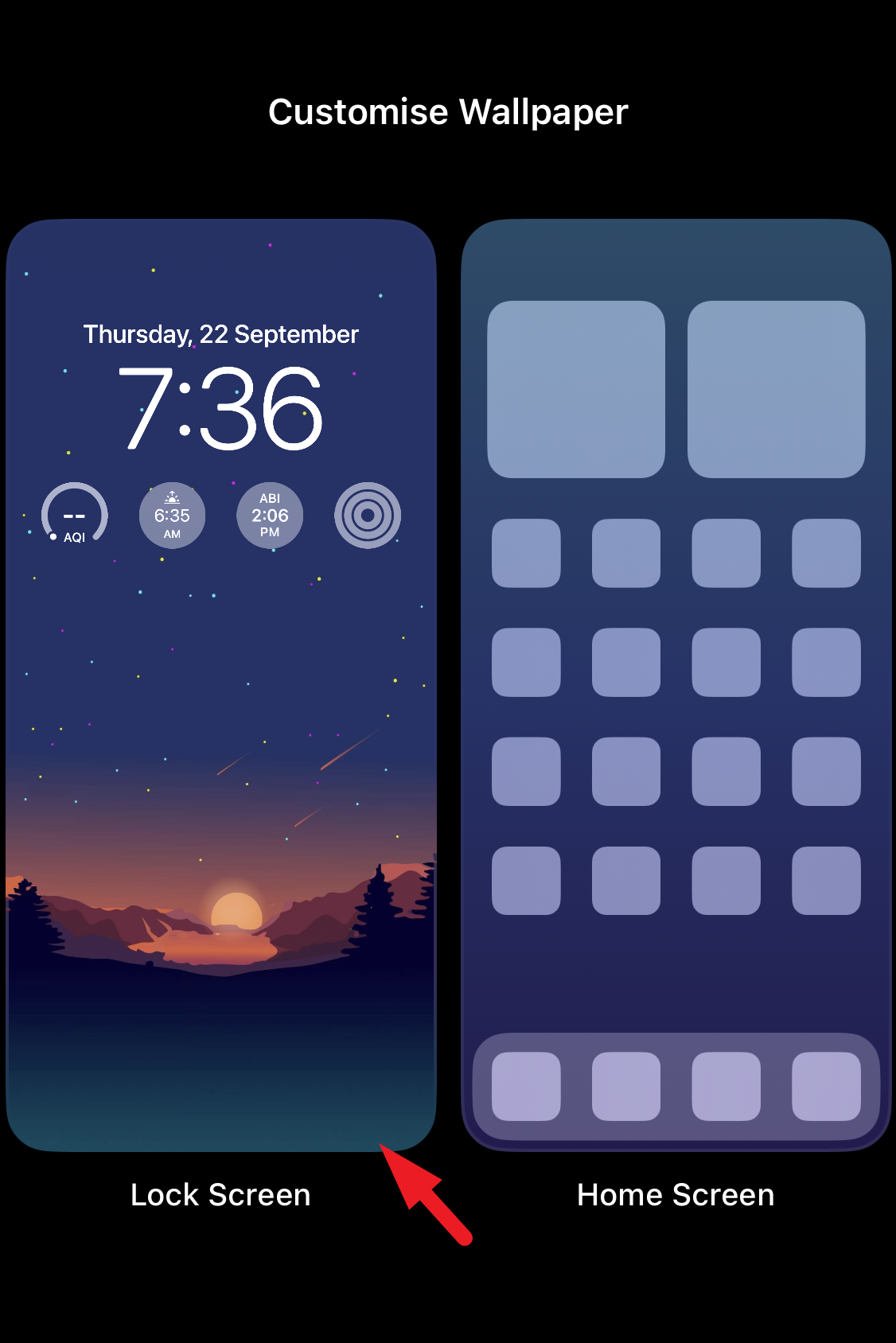 Next, tap on the widget bar containing the 'Clock' widget.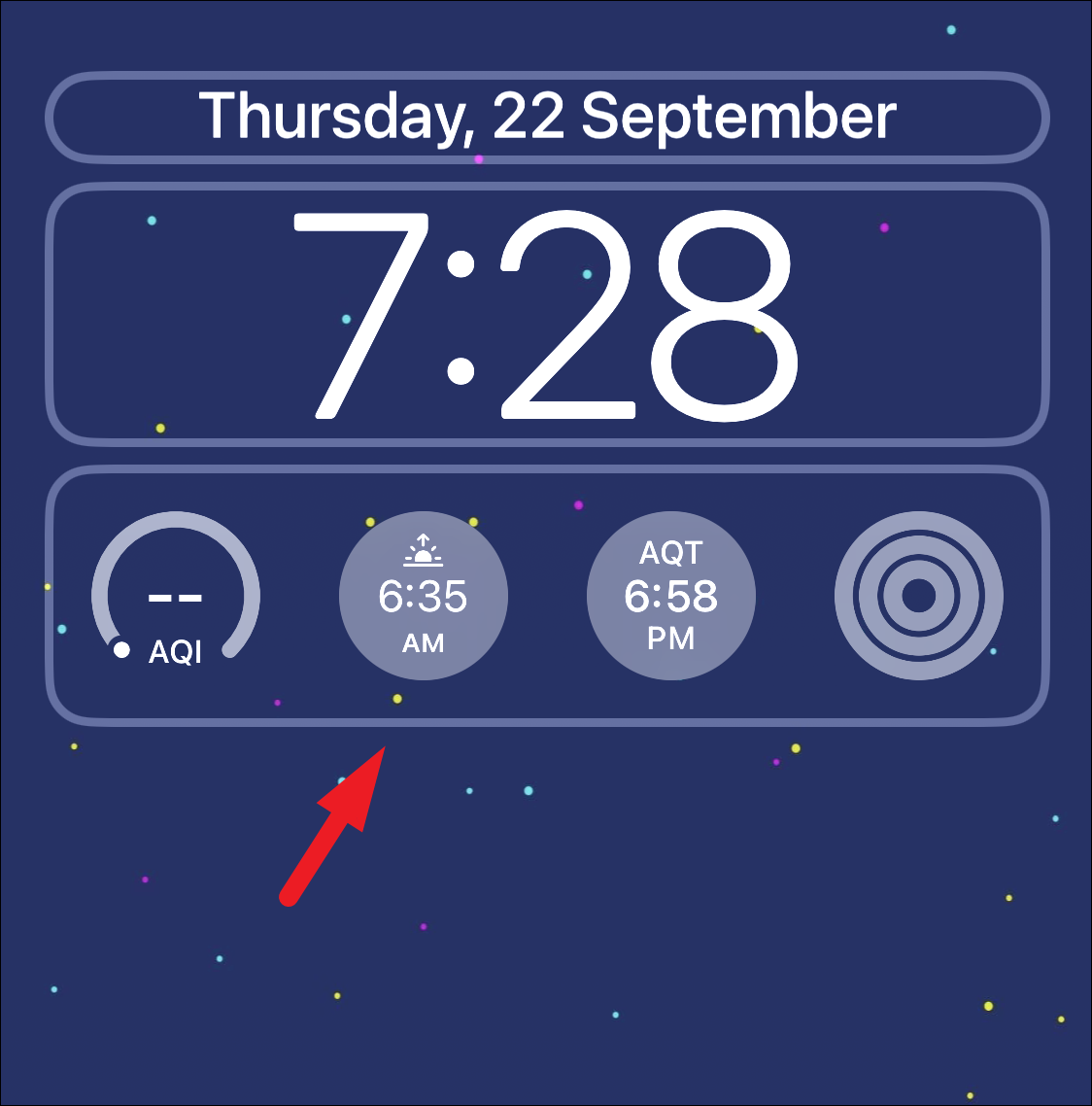 If you don't have the Clock widget already added, you first need to add it to change the city. Tap on the Clock widget from the widget pane to add it to your lock screen. If you already have the widget on the screen, skip the next two instructions and move on to changing the city.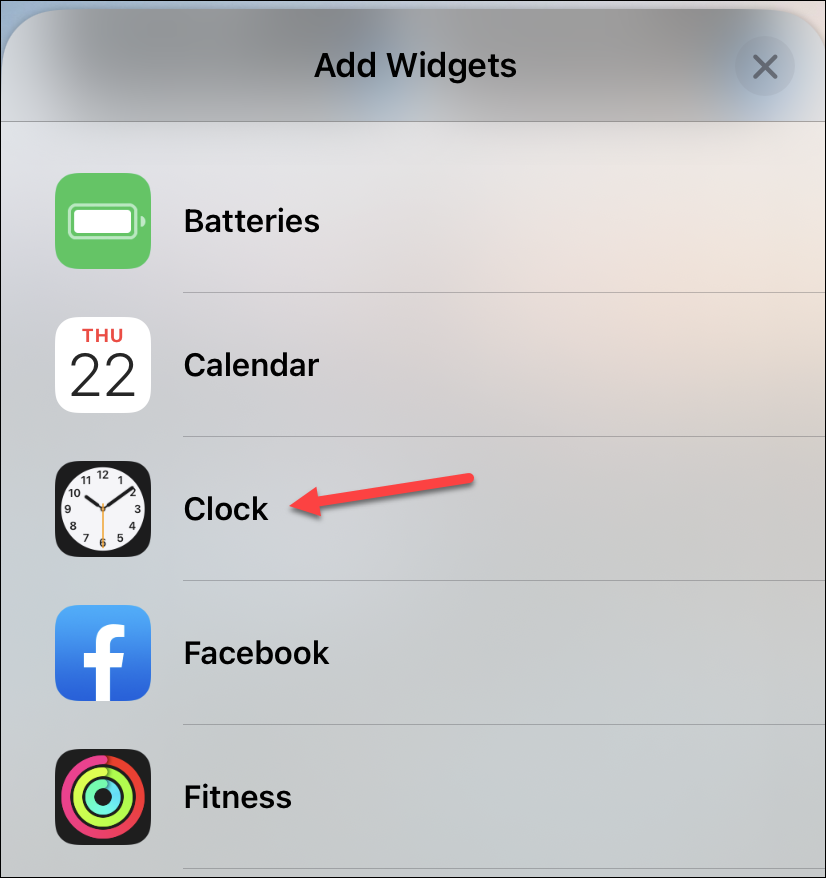 You can have a digital or analog clock for a single city.
You can also have the World Clock widget to view the time in multiple cities in a single widget. The city is changeable for all types of clock widgets.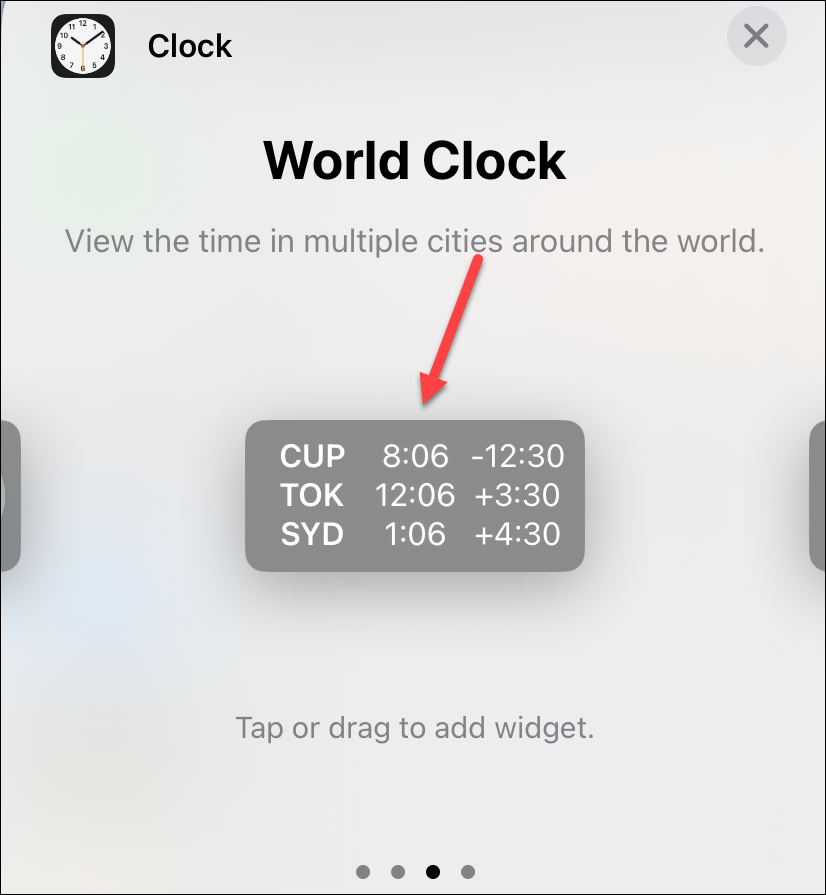 Now, to change the city, tap on the 'Clock' widget to continue. This will bring an overlay window to your screen.
Now, from the overlay window, either scroll down to manually locate the location or use the search bar on the top.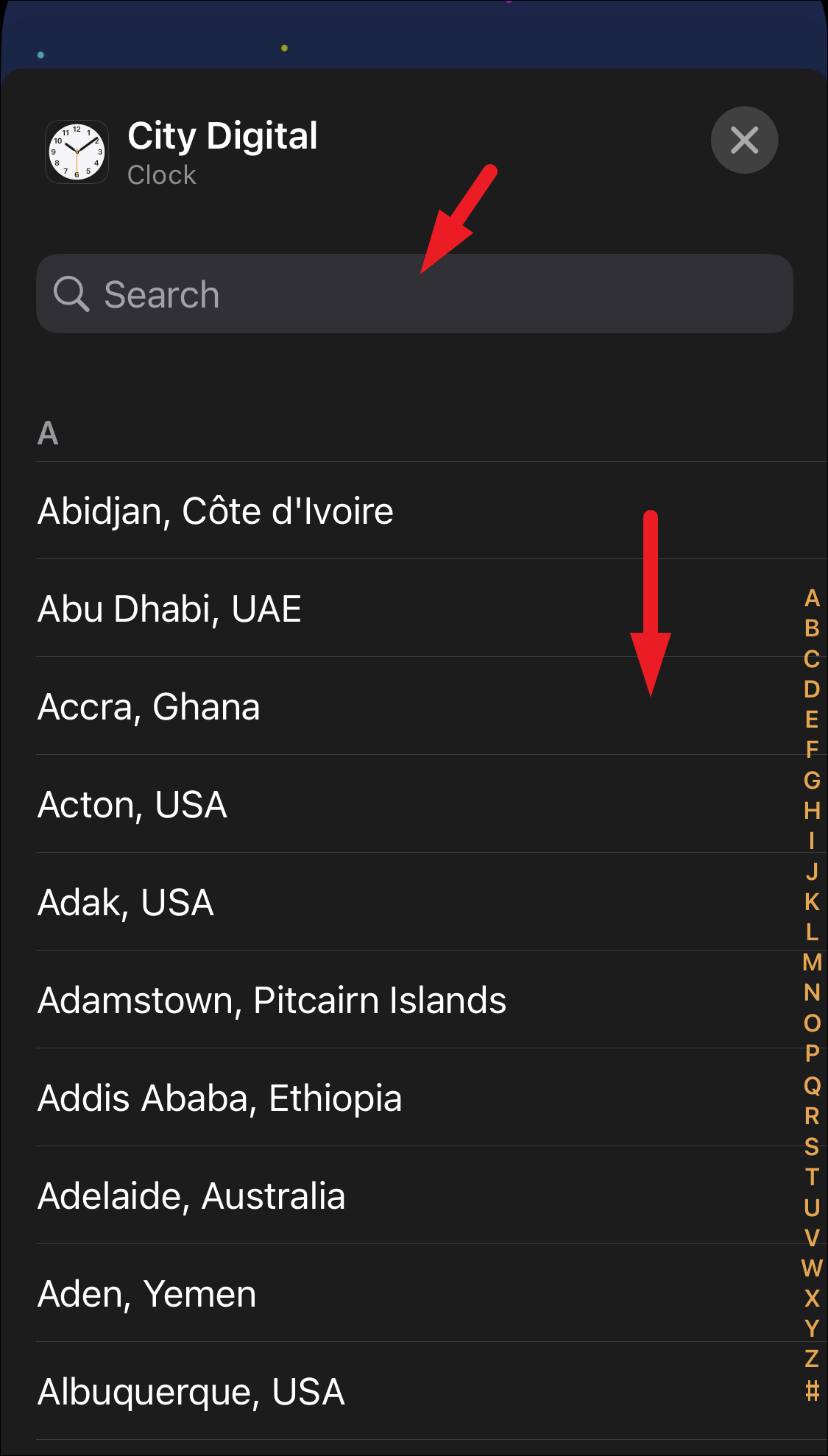 Once the city has been located, tap on its name from the list. It will be immediately changed in the 'Clock' widget.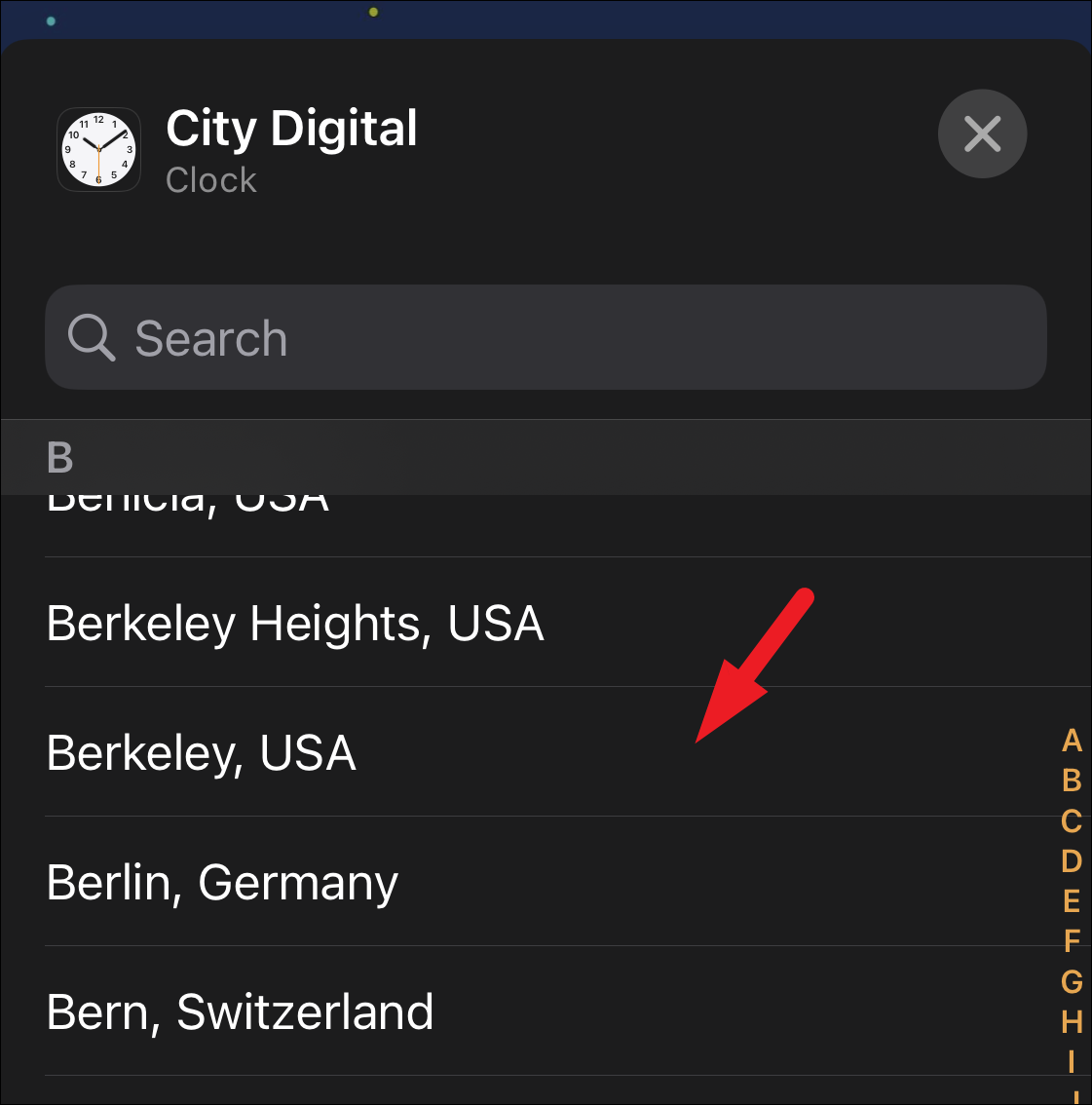 For the World Clock widget, you can have three cities on the widget. Tap the widget to change one or more cities in the World Clock.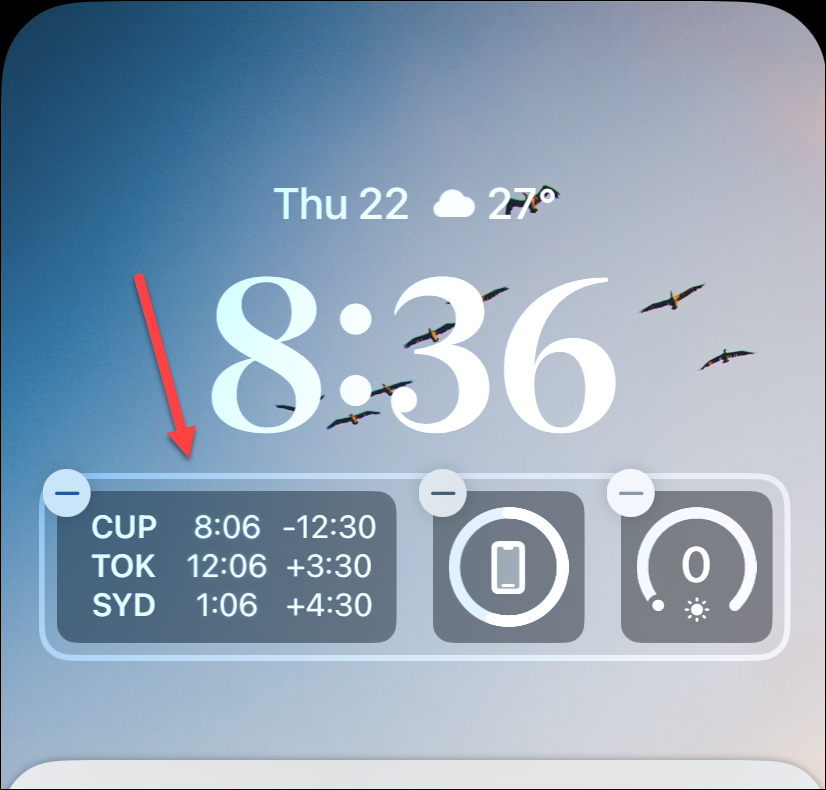 Then, tap each city to select a different city from the overlay window in the same manner as before.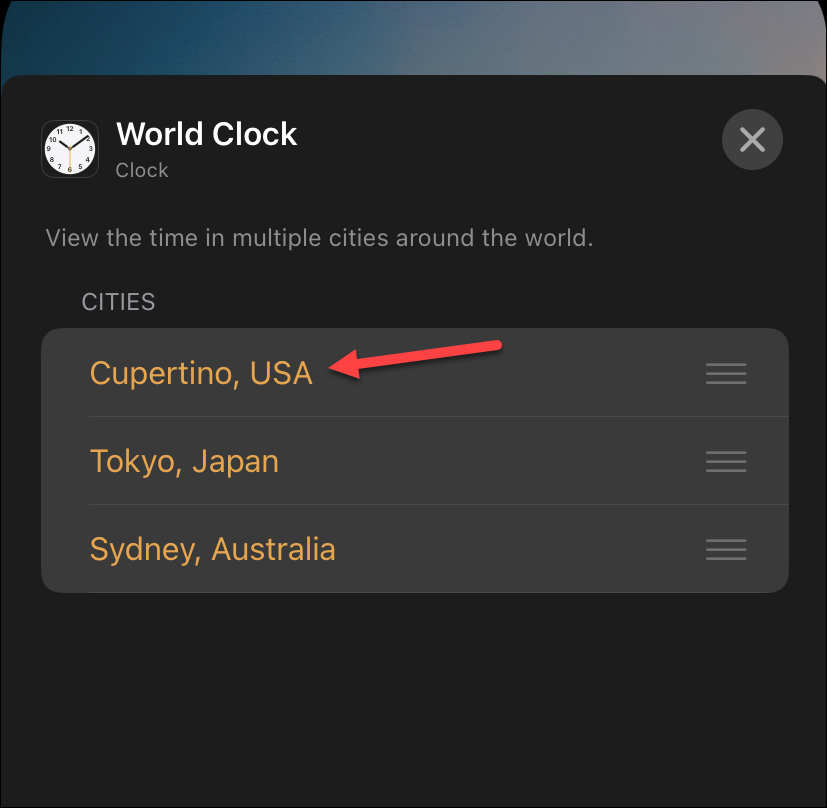 After that, tap on the 'X' button on the overlay pane to proceed.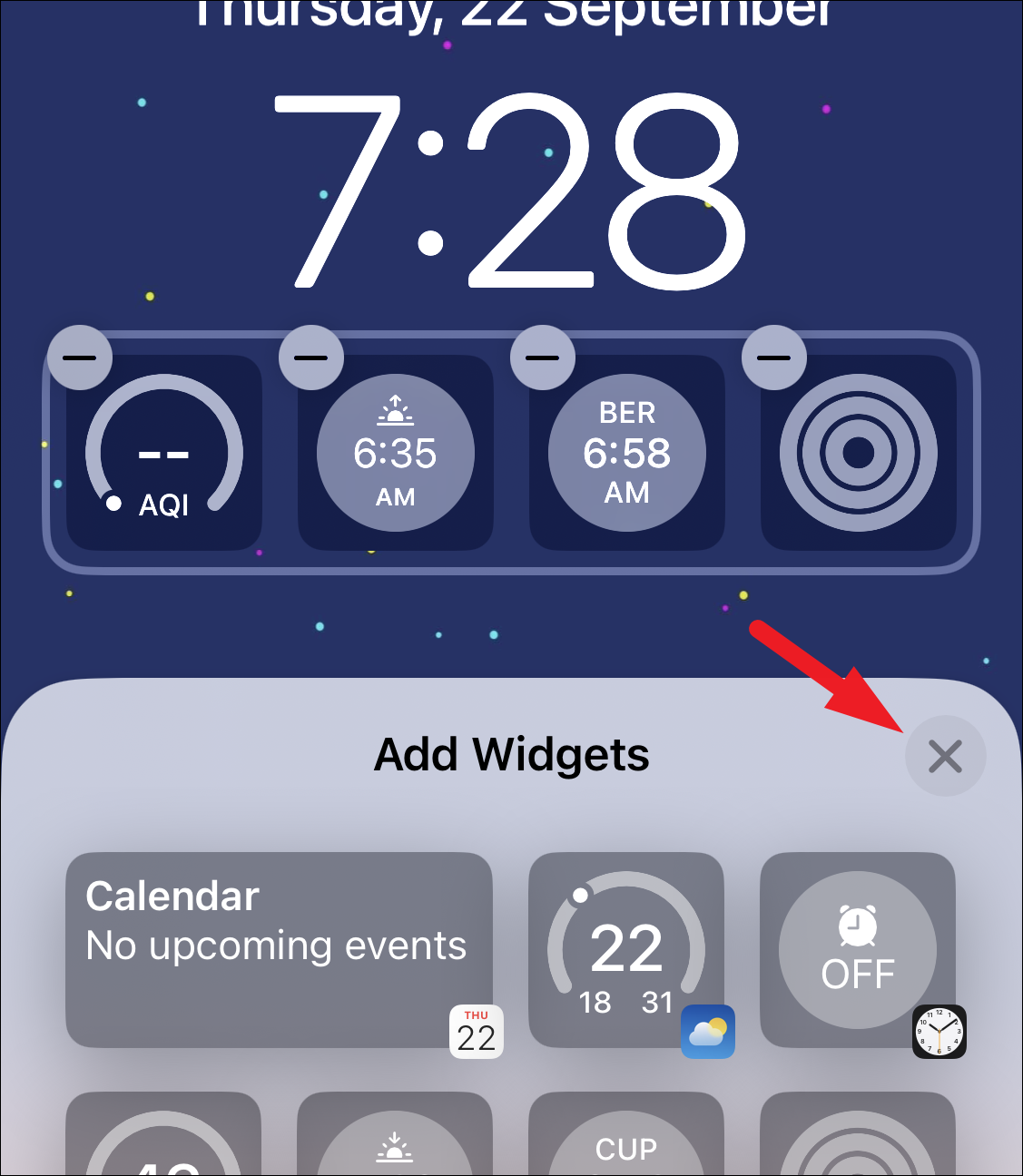 Then, tap on the 'Done' button from the top right to confirm and save the changes. And you're done!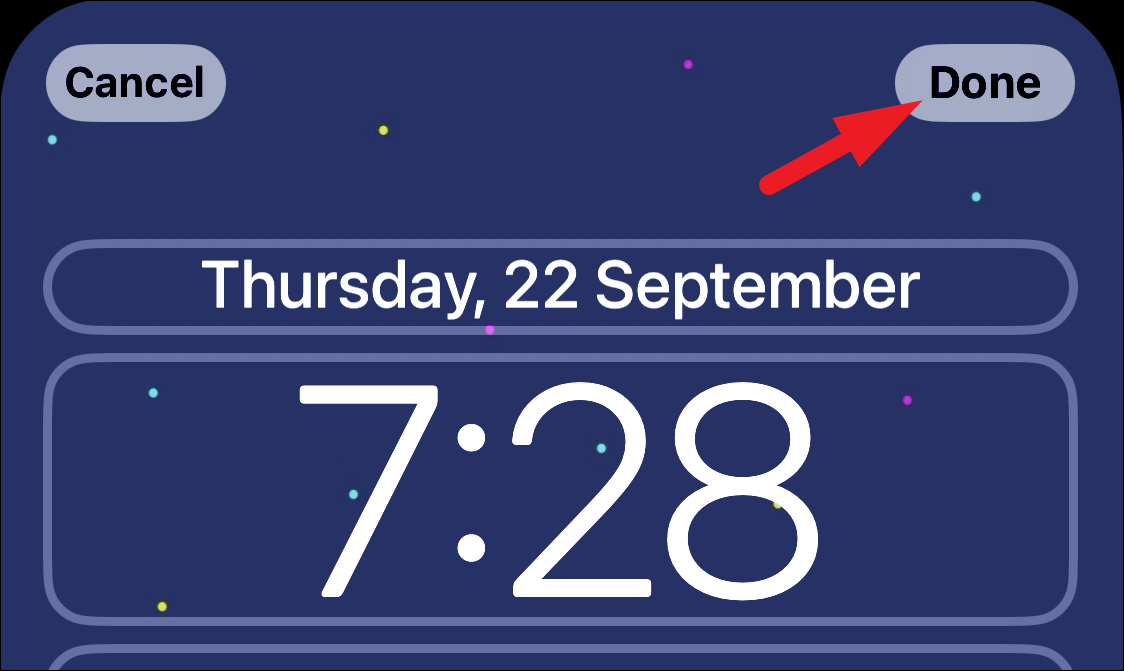 ---
If your routine involves you keeping track of a secondary timezone, keeping the timezone right on your Lock Screen can save you a ton of unnecessary navigation just to check the time.