A huge part of having meetings on any video conferencing apps is nailing down the video part. Knowing how to configure your camera settings before you join meetings is essential to a smooth meeting experience.
Fortunately, changing camera settings in Microsoft Teams is rather easy. Generally, you don't have to change camera settings often. But if you use multiple cameras with your system or even use a virtual camera, you would need to change your camera settings in that case. It doesn't matter if you are a newbie; changing these settings won't be a hassle at all.
Changing Camera Settings Before a Meeting
To change your camera settings before a meeting, click the 'Profile' icon on the Title Bar of the desktop app.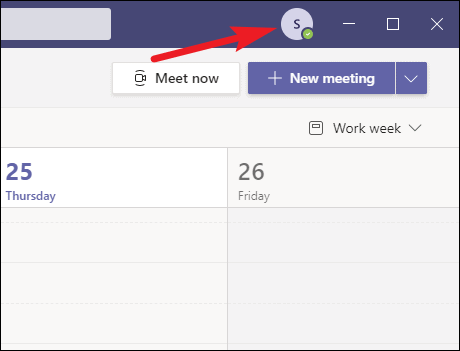 Then, select 'Settings' from the context menu.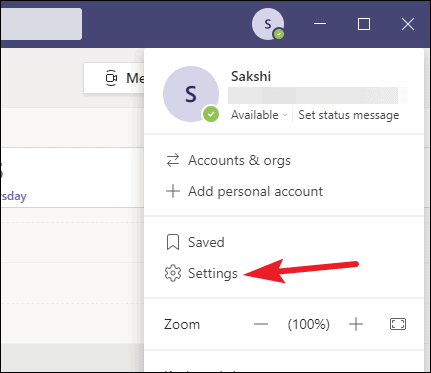 Microsoft Teams Settings window will open. Go to 'Devices' from the navigation menu on the left.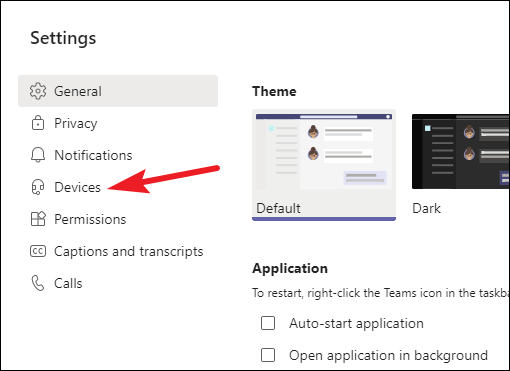 Scroll down, and you'd find the option for 'Camera'. The camera in use currently will be displayed on the drop-down menu. Click it to expand the options. All available camera devices will appear in the drop-down menu. Select the device you want to use. You'd also be able to see a preview of the video feed from the selected camera in the Preview window underneath.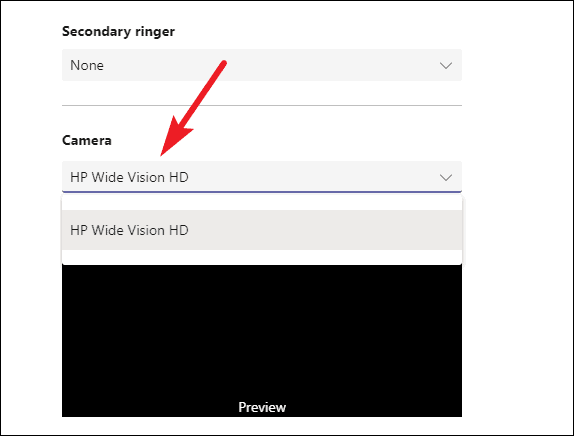 Changing Camera Settings During a Meeting
It's good practice to change your camera settings before your meeting, so there aren't any bumps along the way. But that doesn't mean that if you need to, you can't change the camera settings during a meeting.
Go to the camera icon on the meeting toolbar and hover on it. Remember to hover, and not click as clicking it would turn on/ off the camera.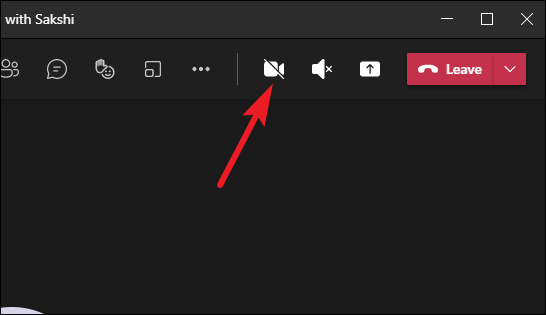 New options will expand under it. To change the camera, click on the drop-down menu and select the device you want to use. You can also see a private preview of the camera you choose in the menu.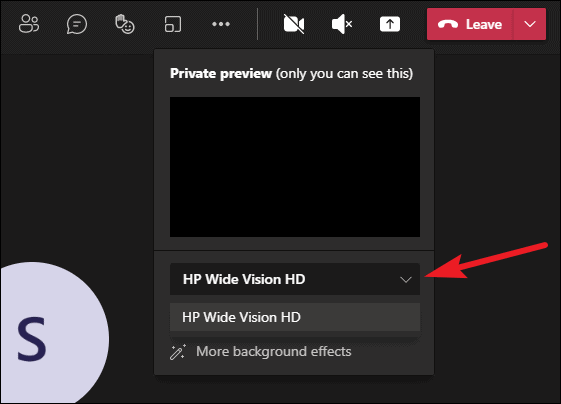 If your Microsoft Teams isn't updated, you can change the camera settings another way during the meeting. Click the 'More actions' icon (three-dot menu) on the meeting toolbar.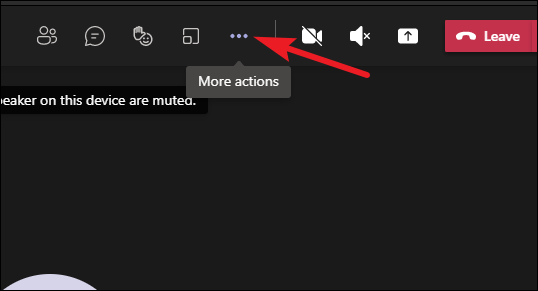 Then, select 'Device Settings' from the menu that appears.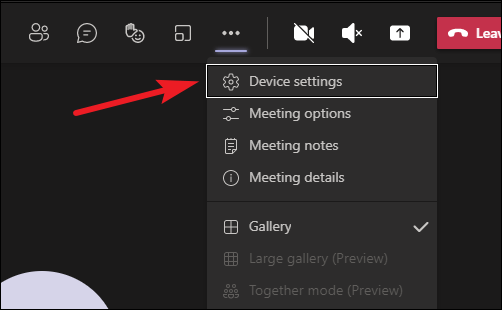 The panel for Device Settings will appear on the right. Go to 'Camera' and change camera settings from the drop-down menu.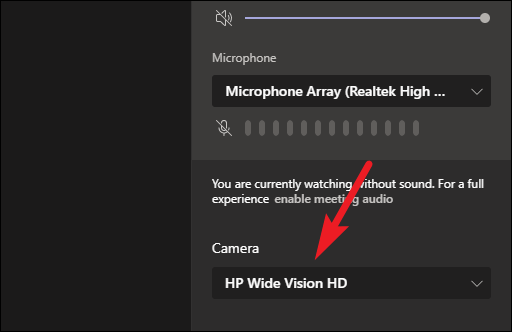 ---
There you go! Changing your camera settings on Microsoft Teams is as easy as a pie. Even if you don't often like to have your camera on, but whenever you do, stay on top of your camera settings always to look like a pro in meetings.