Did you find a better picture of yourself that would look a lot better on your Microsoft Teams profile? Is your current display picture too dull and old and you want to replace it with a much clearer photo of you? It's easy! Here's how.
Changing Microsoft Teams Profile Picture on Desktop
Open the Microsoft Teams app on your desktop and click on the user account icon on the extreme top right corner. Then select the 'Edit Profile' option in the drop-down menu. It would be visible right below your name.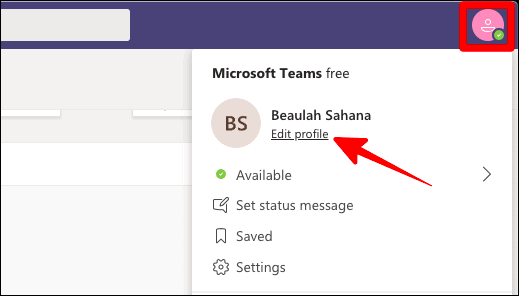 In the 'Edit Profile' box that opens, click on the 'Upload Picture' option next to the image circle. This circle would display your picture if you already had one if not, it would have your initials in it.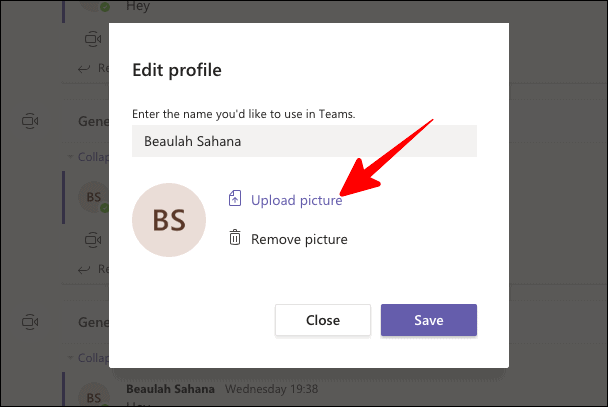 Choose the picture you want to upload from the next screen and click on the 'Open' button to open the image on Microsoft Teams.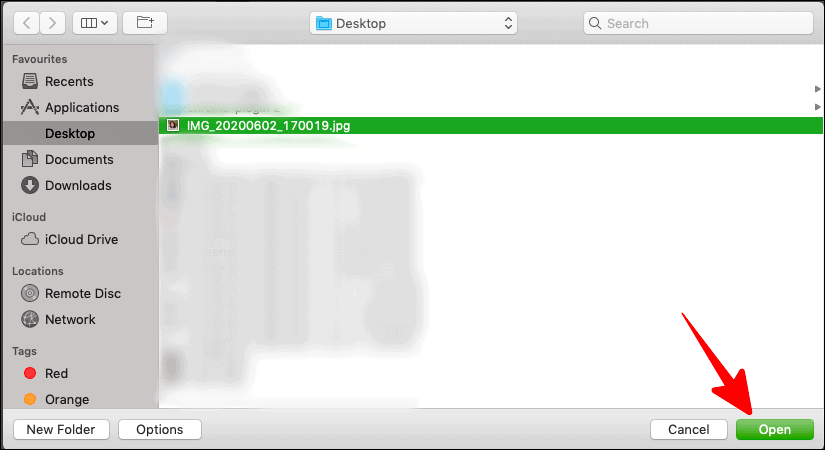 You'll now be looking at the updated picture of yours, click the 'Save' button on the same 'Edit Profile' box to confirm the changed profile picture.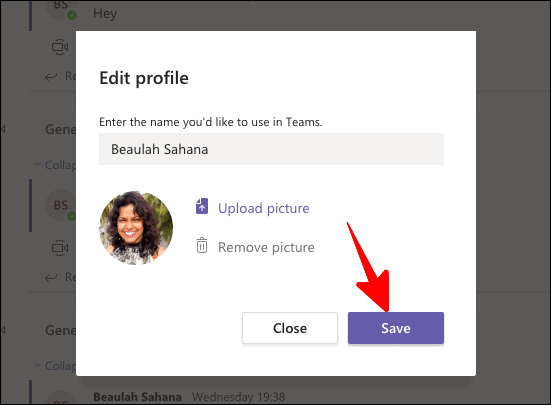 Changing Profile Picture on Microsoft Teams on Mobile
Open the Microsoft Teams app on your phone and tap on the hamburger icon (three horizontal lines) on the top left corner.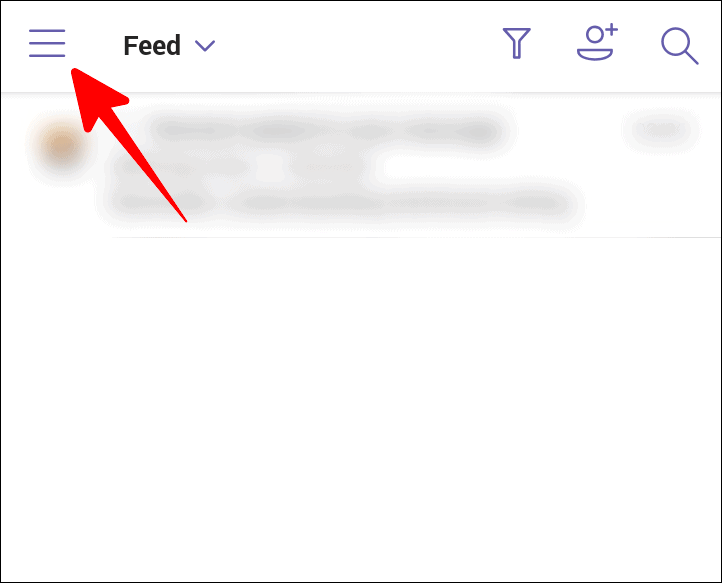 Now, tap on the image circle in the side bar that slides out.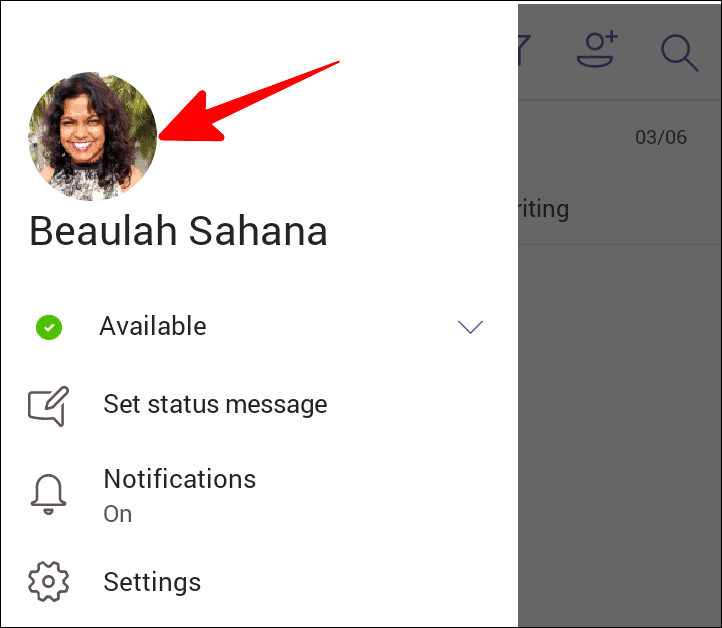 Tap on the 'Edit Image' option right below your image in the next dialog box.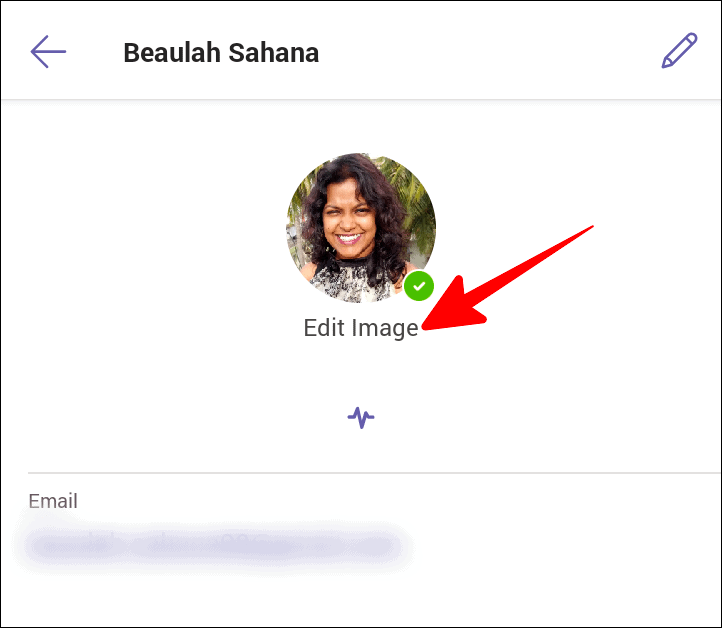 Now choose the source of the image upload. If you're photo-ready, tap on 'Take photo', if not, 'Open Photo Library' or whatever the option is on your phone.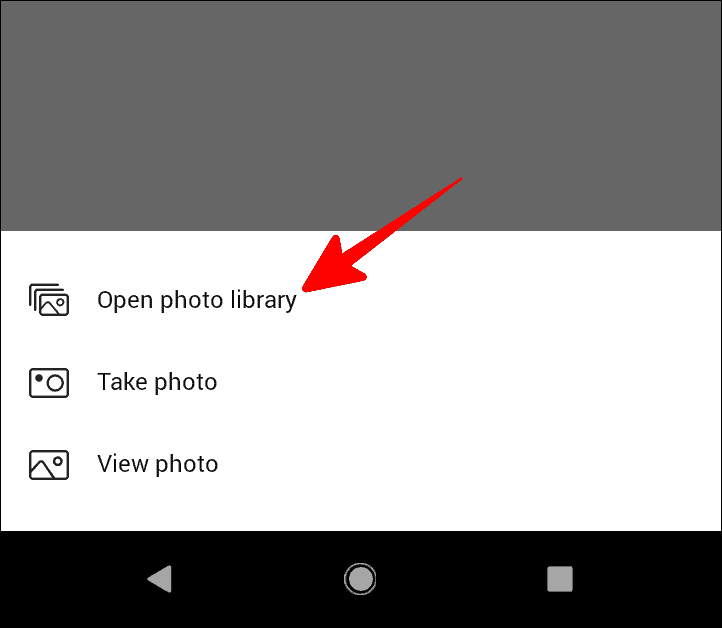 You can now select the image from your phone. Just tap on the image you want to upload from the list (or select 'Open' if your phone has such an option), and it would update on your Microsoft Team profile.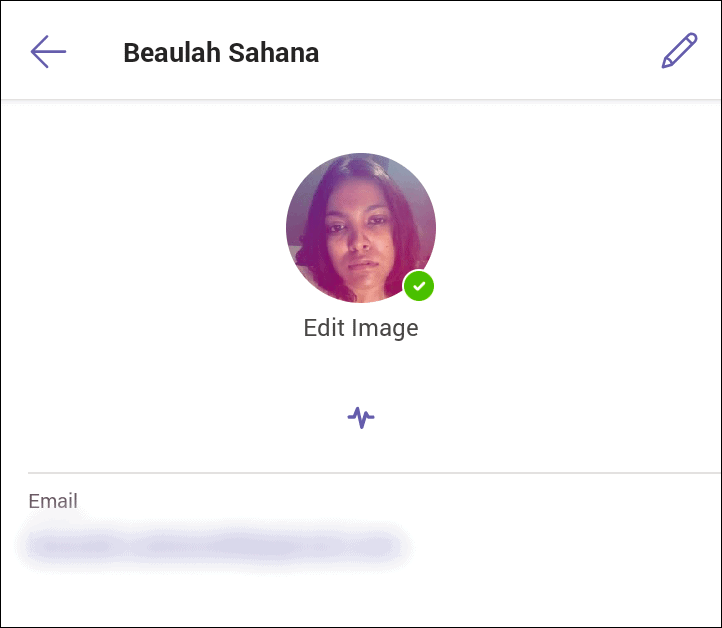 That's it! Its that simple to change your profile picture on Microsoft Teams. Now, go on, upload that flawless picture of yours!