Are you planning on shifting your default browser on your Mac to Safari from Chrome? Cool, great choice. But, what about all those saved passwords, history and bookmarks you had created on Chrome?
You sure cannot remember so many Chrome passwords to enter all of them again on Safari, that's a painful task! Worry not. You can import all saved passwords, history, and even those pretty bookmarks on Chrome to your Safari browser on Mac. Here's how.
First, completely close Chrome on your computer to proceed with the importing. Close all Chrome tabs, and 'Quit Chrome' for the time being. Then, open Safari.
In the Safari browser home page, pull down the top menu bar and click on 'File', which would be right next to 'Safari'.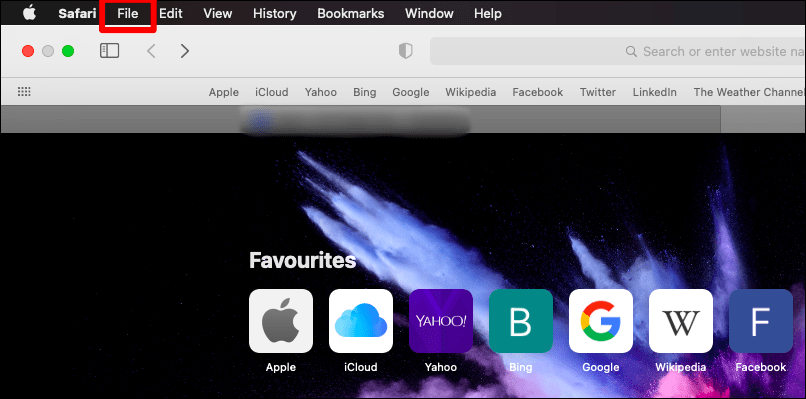 In the 'File' drop-down, look for 'Import From' towards the end of the list and select it. The side menu would have the option of 'Google Chrome', click on that option.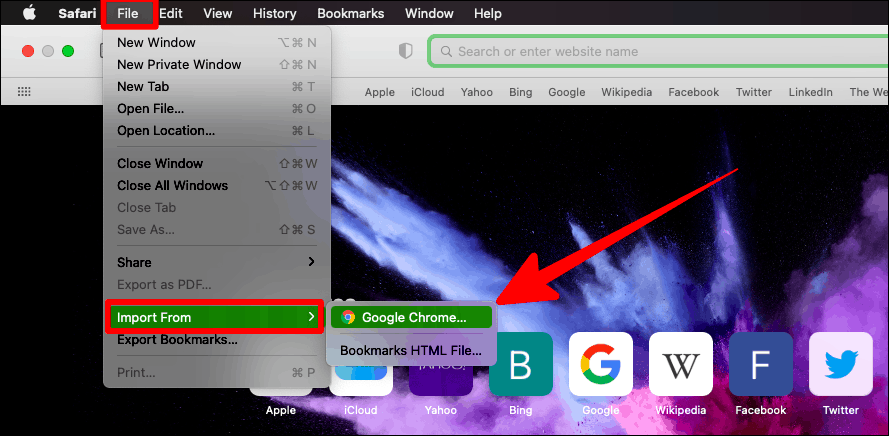 If you followed our previous advice and closed all Chrome tabs (including incognito tabs), you would be good to go. If not, the import button will be greyed out (not selectable) until you close all of them.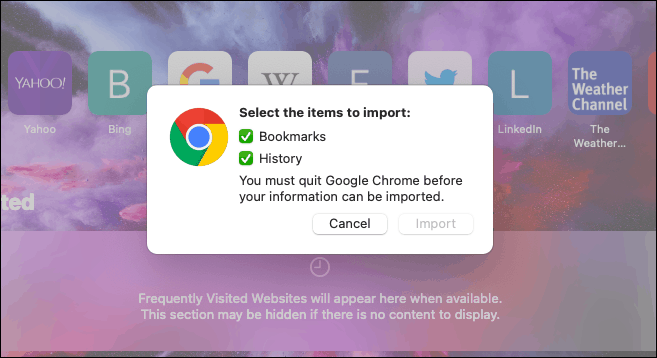 After closing Chrome entirely, you would get a pop-up for importing (with the import button working). Make sure all tick boxes are checked (especially 'Passwords')and then click on the 'Import' button.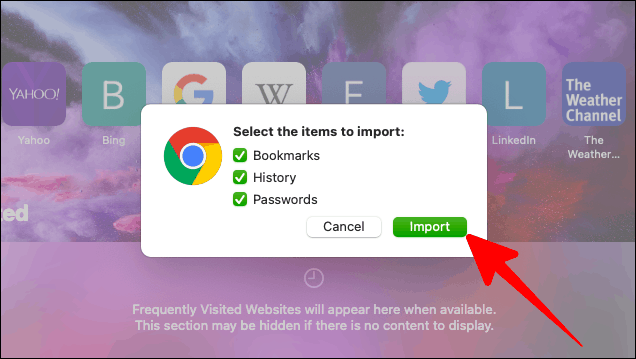 In the next prompt, you'll be required to enter your Mac's password to confirm the import. If you skip this bit, your history and bookmarks would still be imported, but not the passwords. So to give way for password importing, you ought to type in your password here.
Once that's done, click on 'Allow' or 'Always Allow' if this is going to be a constant choice.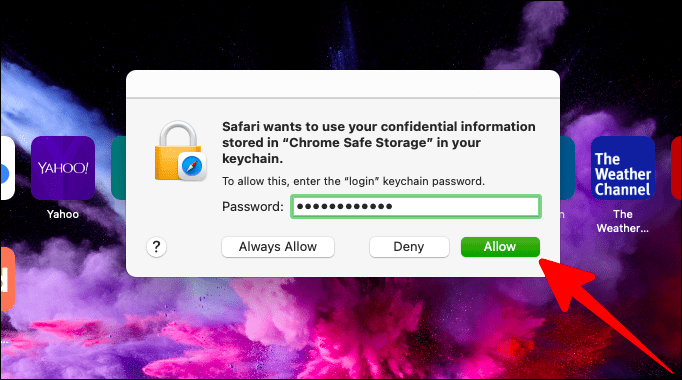 And now, every website you used to use on Chrome would easily open on Safari as well. Plus, you also get password options on password-locked sites while logging into them on Safari.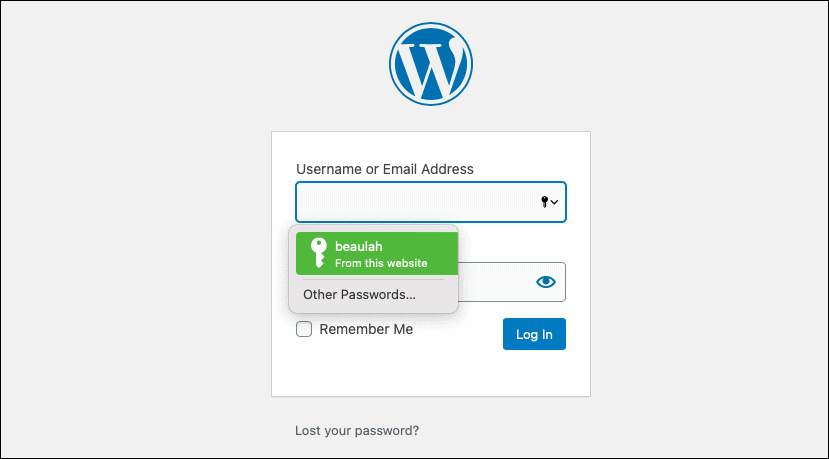 What a smooth transition isn't it? Hurry, make that much-awaited shift!