iOS 14 was one of the biggest announcements of Apple's event WWDC20. It will release for the public this fall, but the beta profile for developers is already available, and the beta profile for the public is on track for release by next month.
The new changes to the iOS 14 are a fresh breath of air. From the introduction of the App Library to the reinvention of Widgets, and the addition of many new concepts like Back Tap, PiP, etc., iOS 14 will take your breath away. iOS 14 is all about giving users more control over their experience with the iPhone making it smoother than ever.
One such tool in the users' arsenal will be Pinned conversations in Messages. You can now pin all your important conversations to the top of messages and access them more quickly making sure they do not get lost in the horde of less important conversations.
To pin a conversation in Messages, tap and hold the conversation you want to pin. A message preview screen will appear. Tap on the 'Pin [NAME]' option below the preview.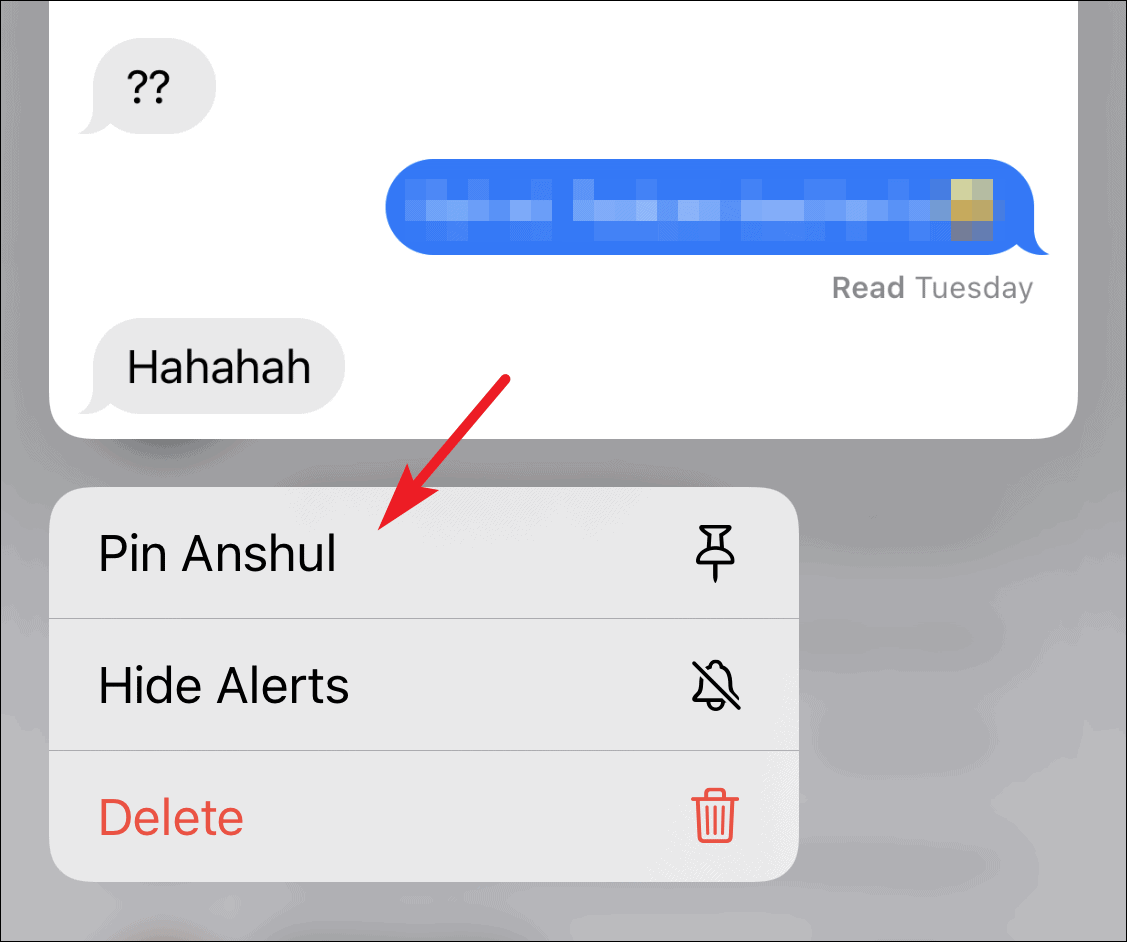 If the conversation you want to Pin is not too down on the list, you can also drag and drop to pin it. Tap and hold the conversation and drag it towards the top to pin it. You'll see a 'Drag here to pin' label. Drop the floating avatar in the area.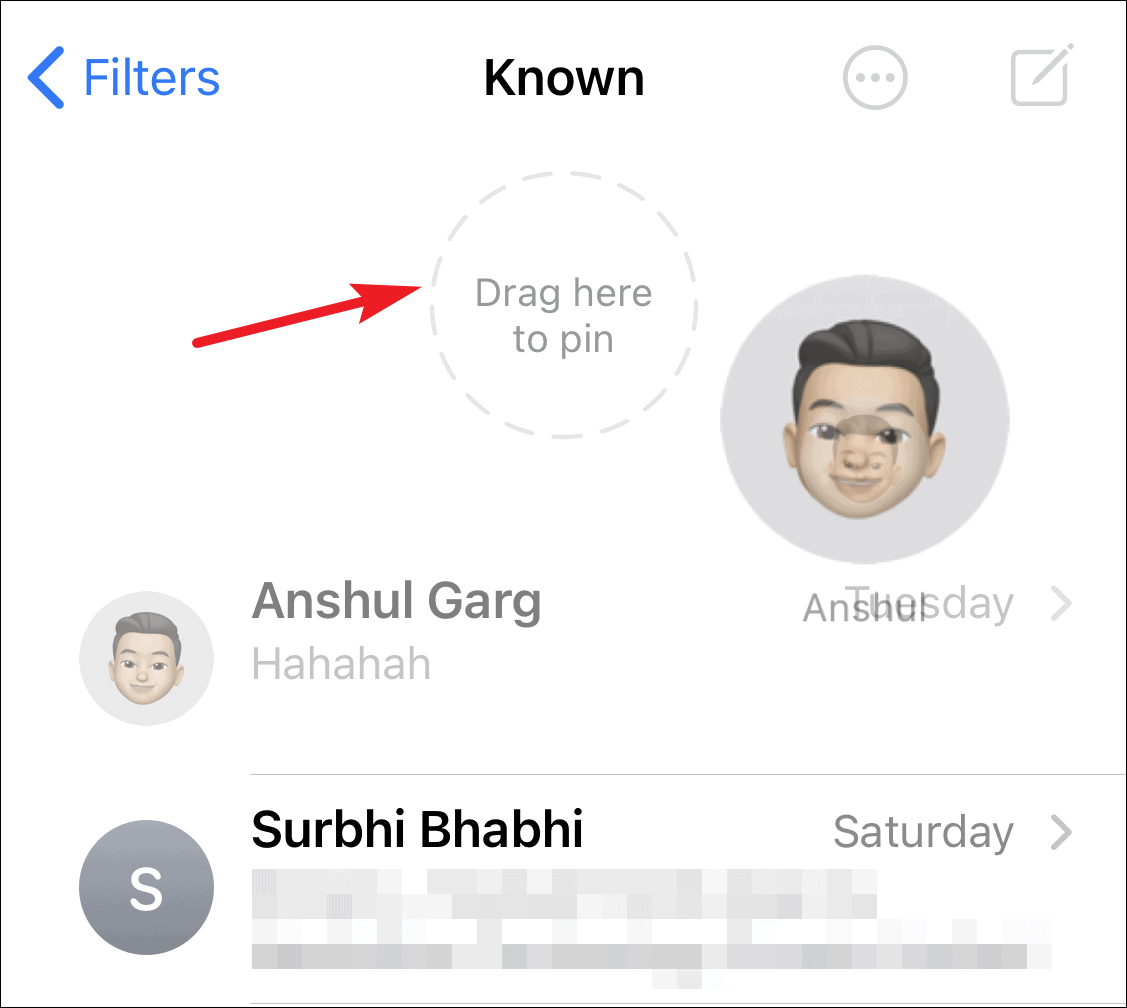 You could also pin a conversation quickly by swiping left on the conversation and tapping on the 'Pin' icon on the left.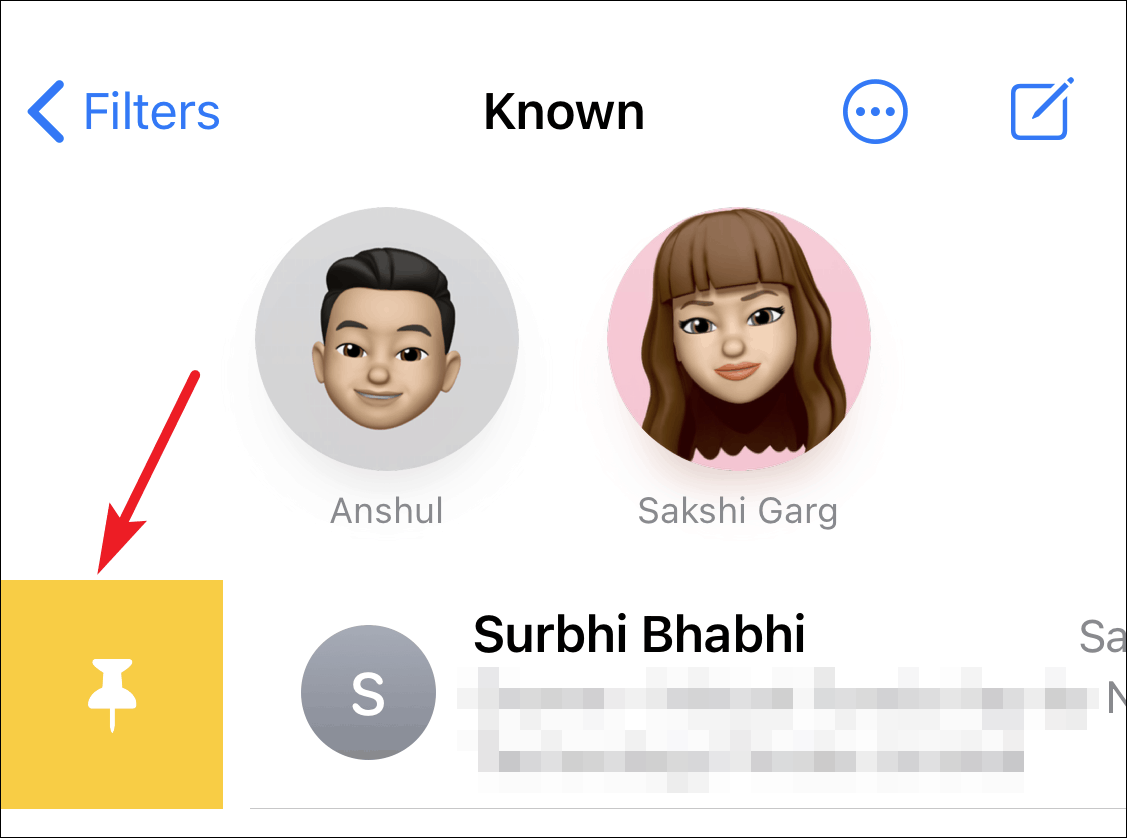 The avatar or the initials of the contact will appear in the area designated for pinned conversations above other threads.
To unpin a contact at any time, either drag them down or tap on 'More options' (three dots) towards the upper right corner of the screen and select 'Edit Pins' from the options that appear.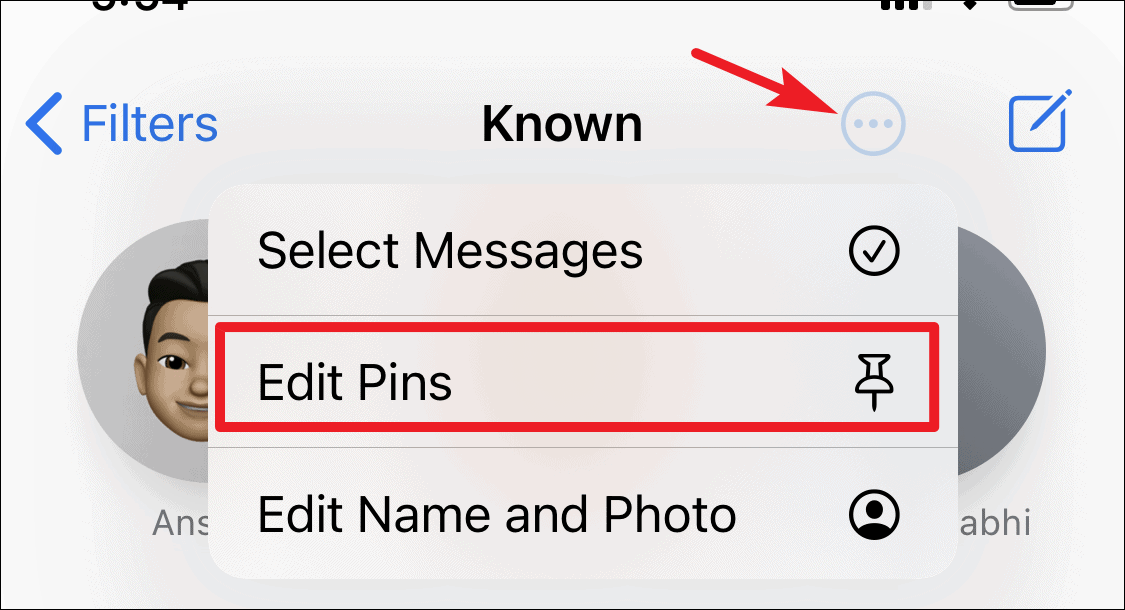 The Pins will start to jiggle. Tap on the 'Remove' option (- icon) to unpin the contact.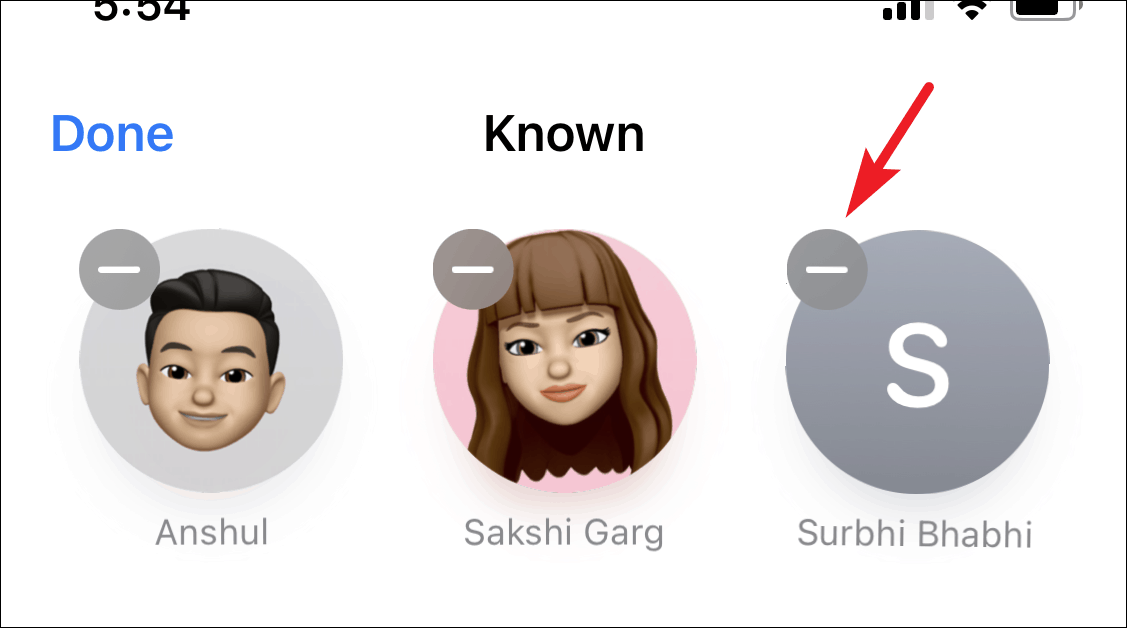 ---
Pinning the conversations in Messages is a great way of making sure that all your important conversations are always at your fingertips. Pinned conversations also have a lively UI that you are simply going to love, with an animation showing the 'Typing' dots as well as new messages over the Pinned avatar making sure you always stay on top of your communication game.