We have all at some point wanted to change Siri's voice. The one selected by default sounded like a female voice which leads to gender stereotypes. To eliminate this, Apple has now added more voice options for users to choose from.
You can easily change the Siri voice on your iPhone from the settings. There are multiple varieties of accents for you to choose from, namely, American, Australian, British, Indian, Irish, and South African. Under each variety, you will find multiple options for voice. The American variety has the maximum at four while all the remaining have two options for voice.
To change Siri's voice, you can either select a different variety to change the accent or select a different voice under it.
Changing Voice for Siri on iPhone
To change the voice, you will first have to access the system 'Settings'. Tap on the 'Settings' icon on the iPhone home screen to launch the settings.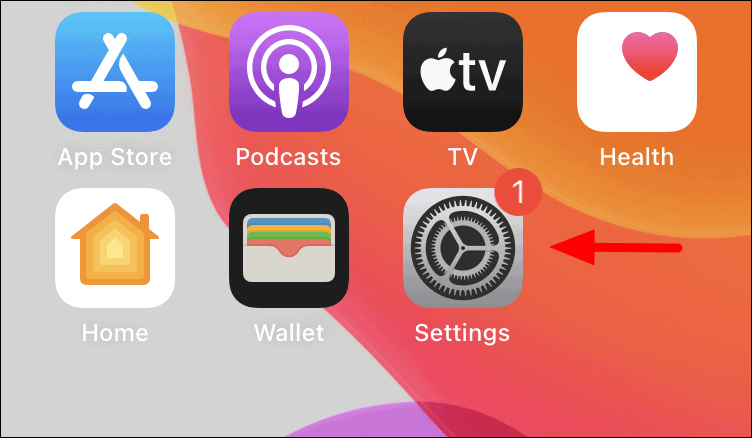 Look for 'Siri & Search' option and tap on it.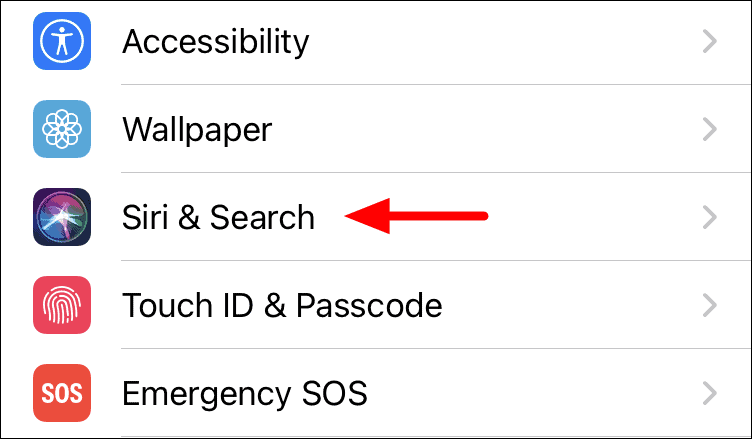 Next, tap on the 'Siri Voice' option to view the different varieties and voices on your iPhone.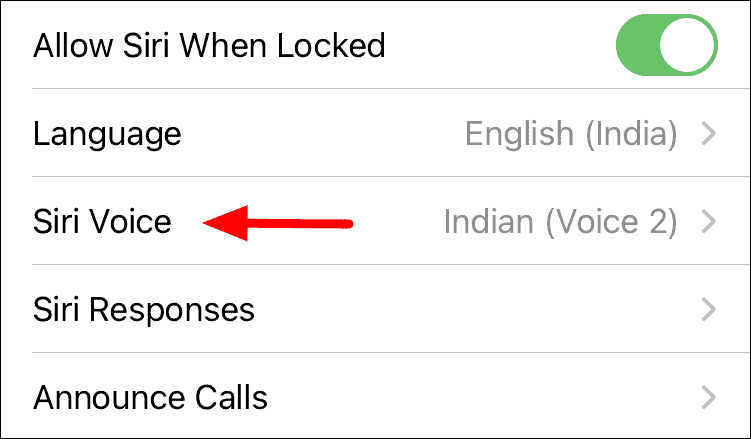 Now, scroll down to view the list of voice options. The one already in use will have a blue tick next to it. To select another voice, tap on the option. When you tap on it, you will hear a small prompt to give you an idea of the voice saying, "Hi, I am Siri. Choose the voice you would like me to use…".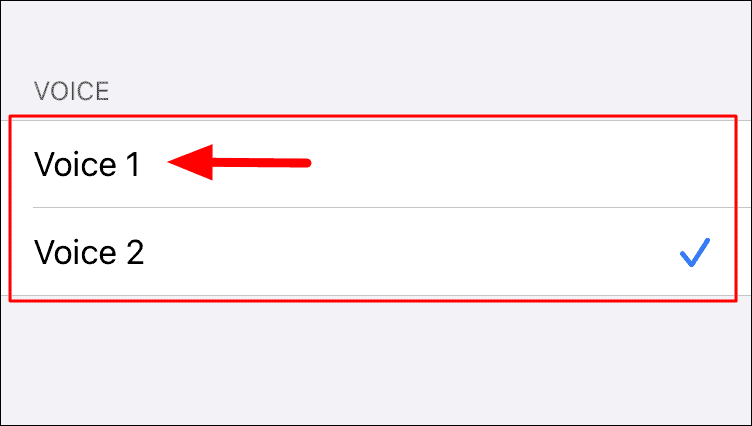 After you tap on a voice option, it would start to download the required files. You don't have to stay on the screen for the download to complete. Switch to other apps if you want and check back in a minute or so if the download is complete. After the download is complete, it will be set as the new voice for Siri on your iPhone.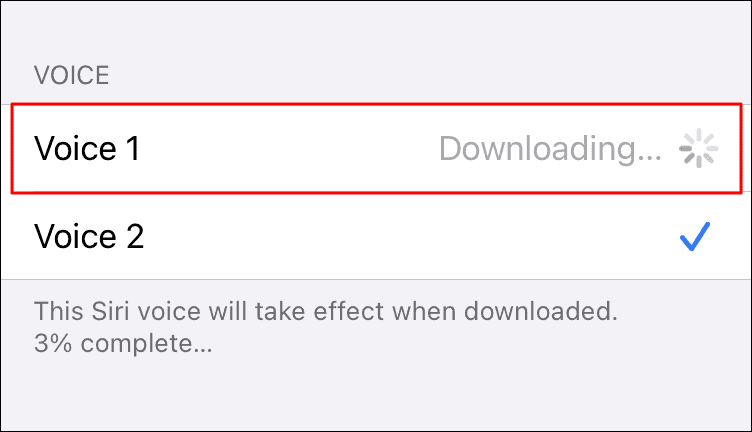 Changing Siri's Accent on iPhone
The variety, as already discussed are the various accents to help you better understand Siri's voice. Understanding a different accent may be difficult for some users, therefore you may try changing the 'Variety' to the one that sounds most comfortable. After you change the variety, you will have to choose a voice option under it.
To change the variety, select the desired option from the list. You have six options to choose from.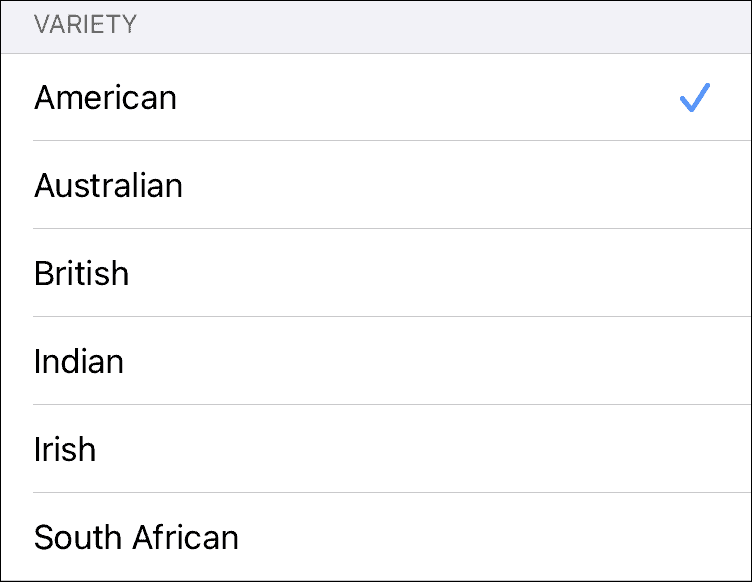 After you select a new variety, it will start to download the default voice under it. You can either let the download complete or select another voice to download it instead. As discussed earlier, you will hear a prompt when you tap on any option to help you find the one that's perfect for you.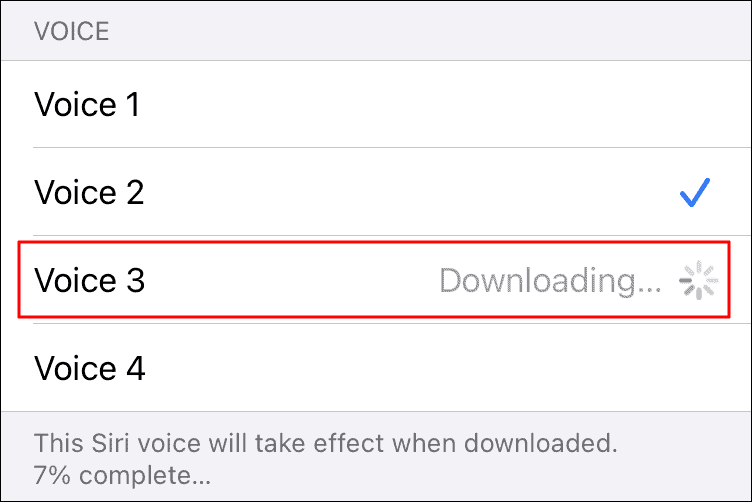 Start experimenting with the various voice options that you have for Siri and choose the one of your liking.