How to change Video Resolution and FPS directly in iPhone 11 Camera app with iOS 13.2 update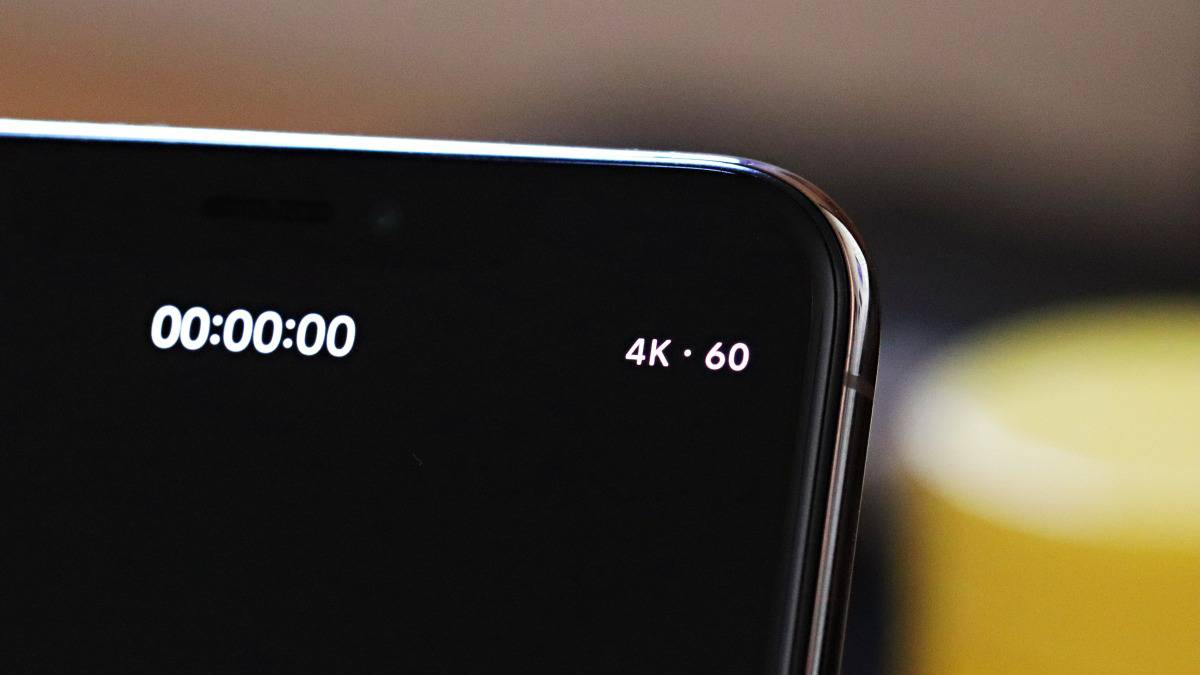 Apple rolled out iOS 13.2 Beta 2 earlier today, and it brings along one of the most requested feature for iPhone — the ability to change video resolution from the camera app.
Like all other improvements to the camera app in iPhone 11, changing video resolution is also an iPhone 11 exclusive only. If you've an iPhone XS or any earlier model, you're not getting this feature with the iOS 13.2 update.
💡 Tip
iOS 13.2 is currently under testing and is available as a beta software. You can download it by installing the iOS 13 Beta profile on your iPhone.
To use the new feature on your iPhone 11, open the Camera app and switch to the Video mode.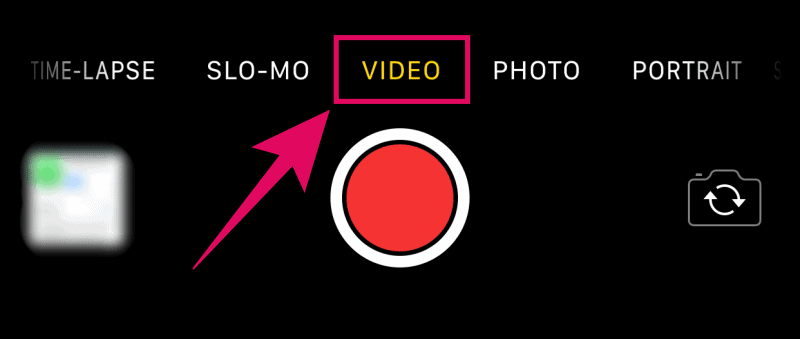 Then on the top right corner of the screen, tap the 4K/HD label to switch video resolution size, and tap the 60/30/24 numbers to switch between different frame rate options.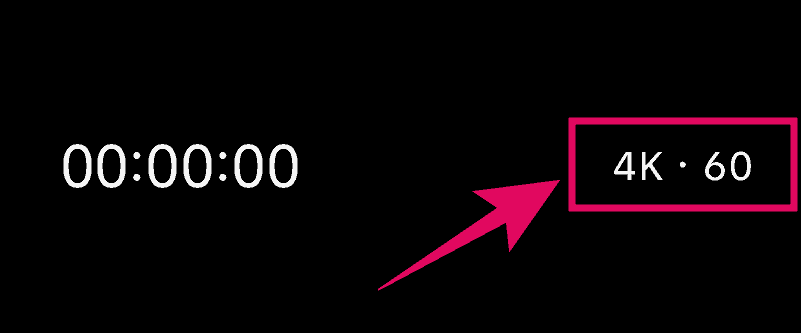 That easy.