Quickly Delete Apps from your iPhone's Home Screen using Quick Actions
The Quick Actions menu is a very convenient and useful feature many iPhone owners tend not to use. But that's changing with the iOS 13 update as Apple is removing the need for 3D touch to access Quick Actions menu. Now when you hold an app icon even for a second on the home screen, you see the menu pop up.
The upcoming iOS 13.2 update is adding cool feature to Quick Actions menu — Delete. You can now easily and quickly delete an app from the home screen by tapping "Delete" in the quick actions menu.
To use it, touch and hold an app's icon you wish to delete from your iPhone. Then tap "Delete [app name]" option at the top/bottom of the Quick Actions menu.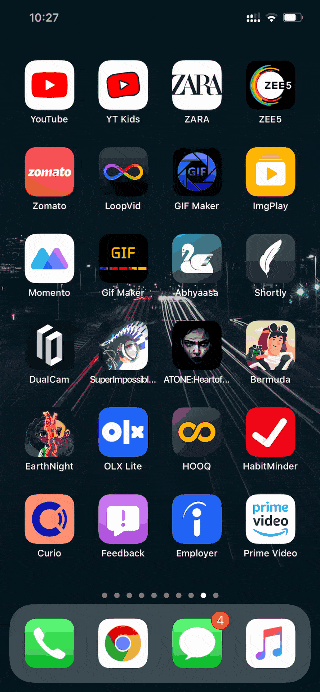 You'll get a confirmation dialogue on screen, tap "Delete" on the popup to remove the app from your iPhone.
You can still enter the wiggly mode by selecting rearrange apps option from the Quick Actions menu to delete multiple apps quickly.