Zoom is a remote video conferencing service that lets users host online meetings and video conferences with ease. In these times when the world is hit by a pandemic, almost everyone is Zoom-ing. People across the globe are using Zoom to hold meetings or online classes, or just to stay in touch with family and friends.
The service has a fun feature – virtual backgrounds – that is perfect to make meetings more professional, or calls more fun. Thankfully, Zoom offers it on iPhone and iPad devices as well.
Many users are still trying to figure out all the kinks of the app as they are relatively new to it. From trying to crack hosting Zoom meetings to locking them, or dozens of other features, it is easy to feel overwhelmed and lost in the maze. Whoever you are, wherever you are, don't worry. We've got your back! Follow the guide step-by-step and you'll be fine.
You should have the 'Zoom Cloud Meetings' app on your iPhone or iPad to be able to use the virtual background feature. Also, it only works for iPhone 8 or newer, and iPad Pro and the 5th and 6th generation iPad 9.7 or newer.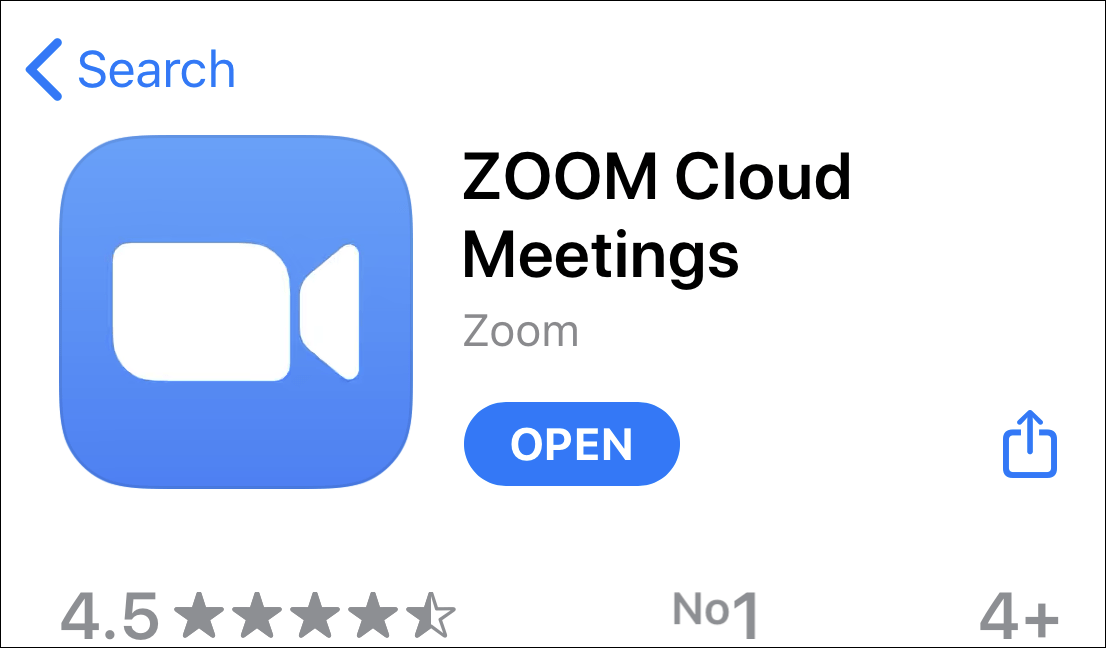 Now, in an ongoing meeting in Zoom, tap on the 'More' option on the lower-right corner of the screen.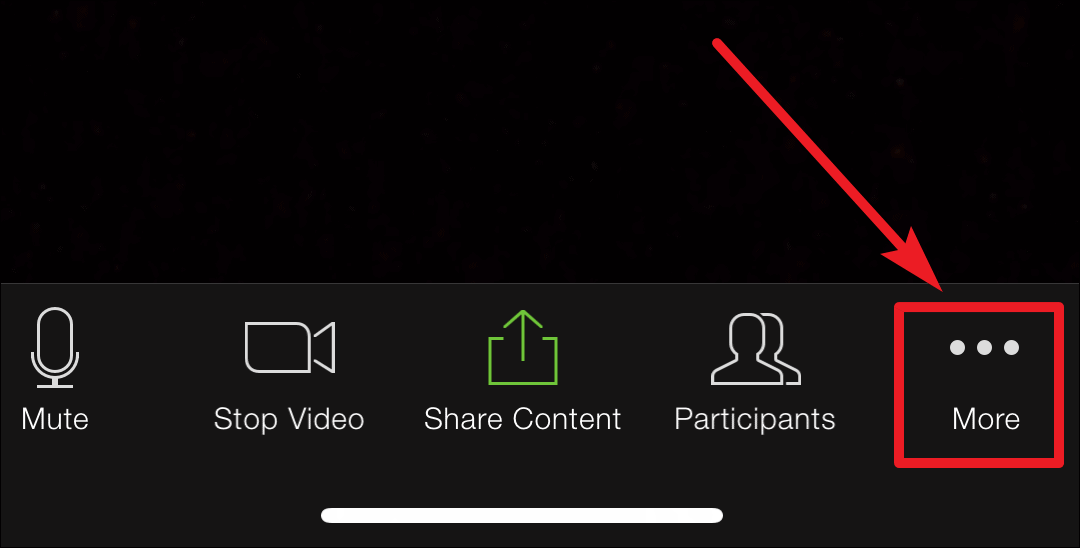 A few options would appear on your screen. Select 'Virtual Background'.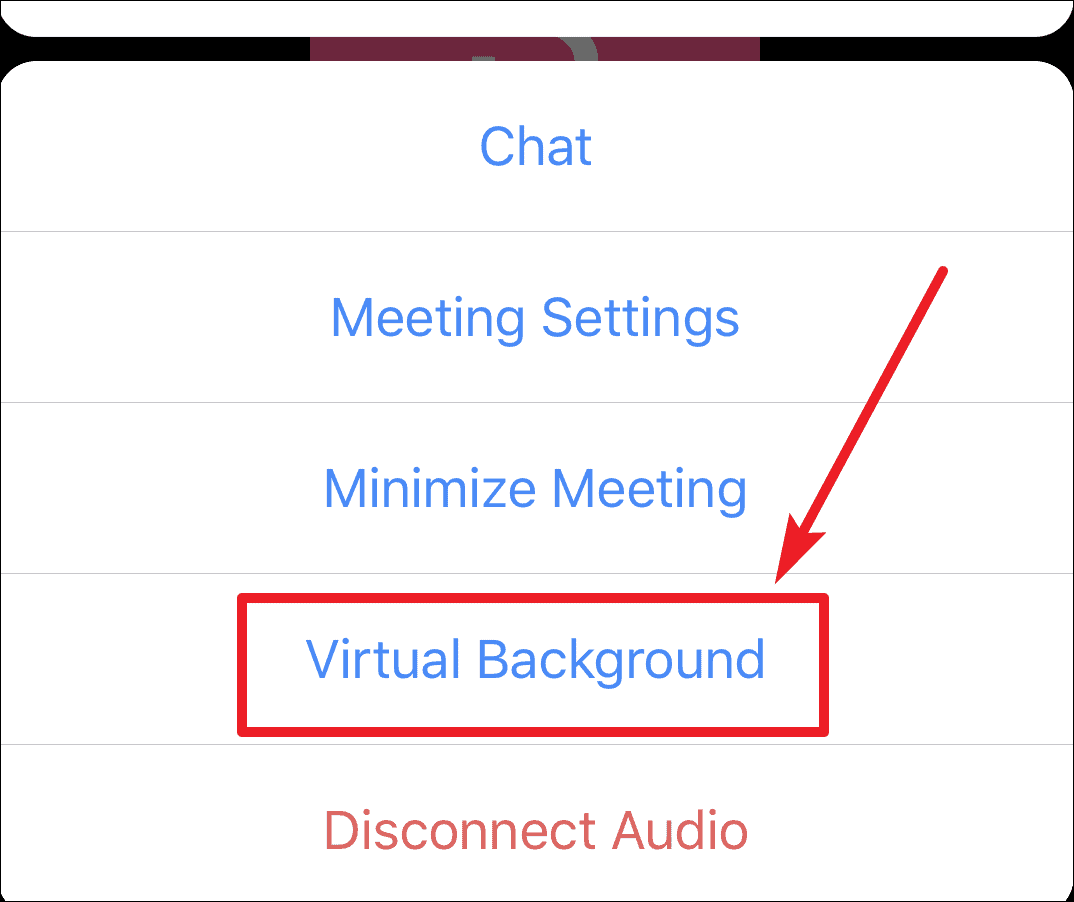 In the virtual backgrounds, select one of the pre-existing images or tap on the '+' icon to upload a photo from your gallery.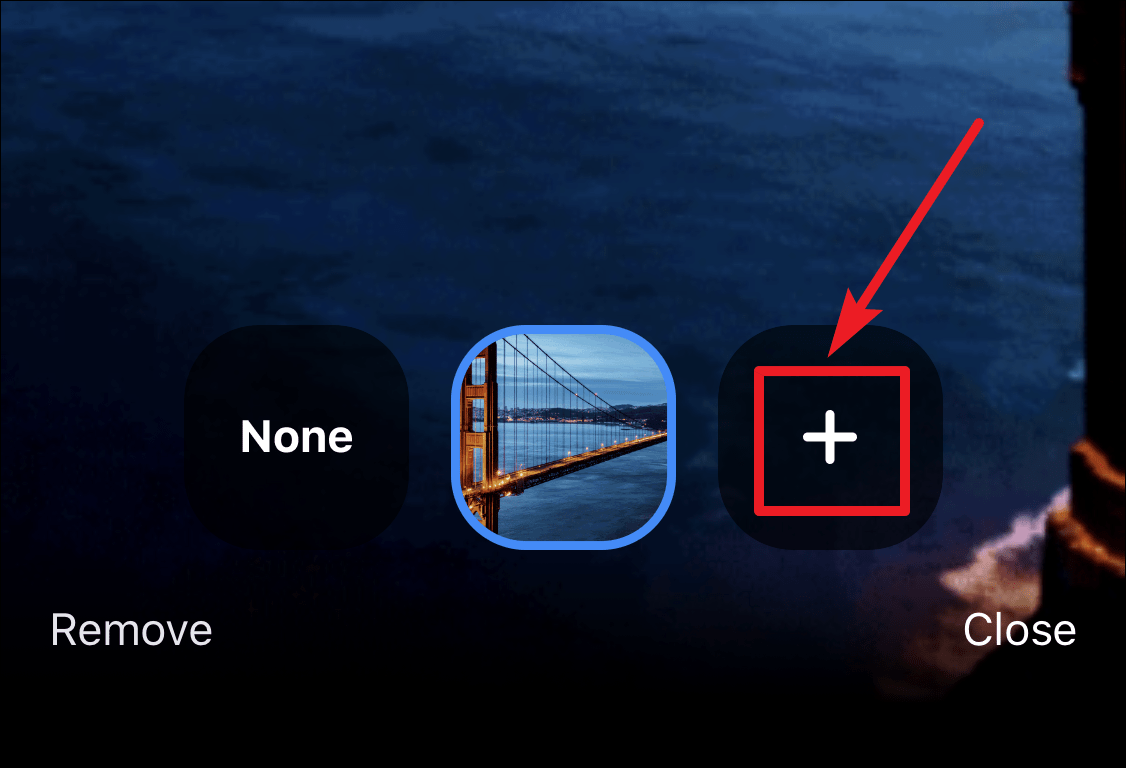 If the app asks for permission to access your photos, tap 'OK'.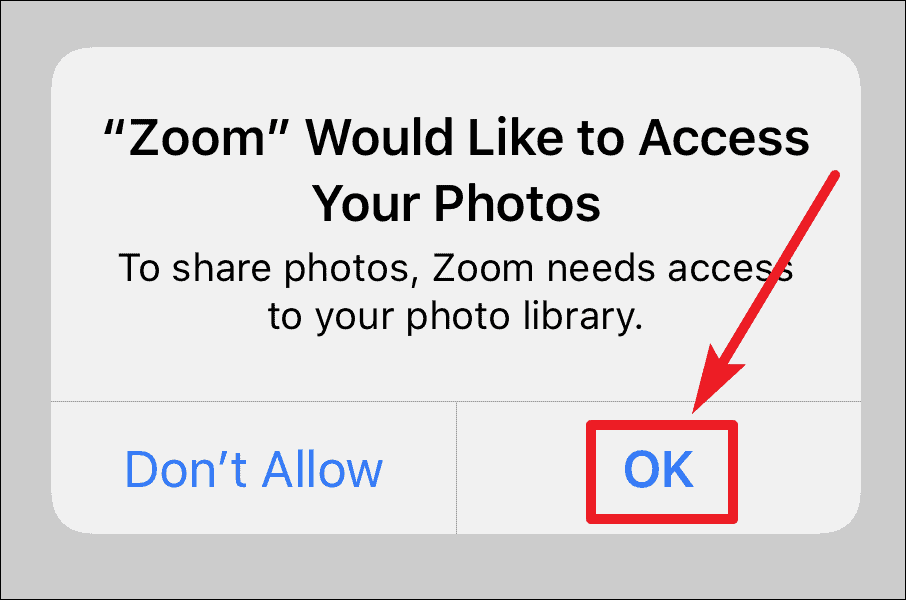 Then, select a photo from your gallery to use as a virtual background. Try to choose an image that matches the ratio of your camera and has a good resolution for the effect to work well. Tap on 'Close' to return to the meeting screen.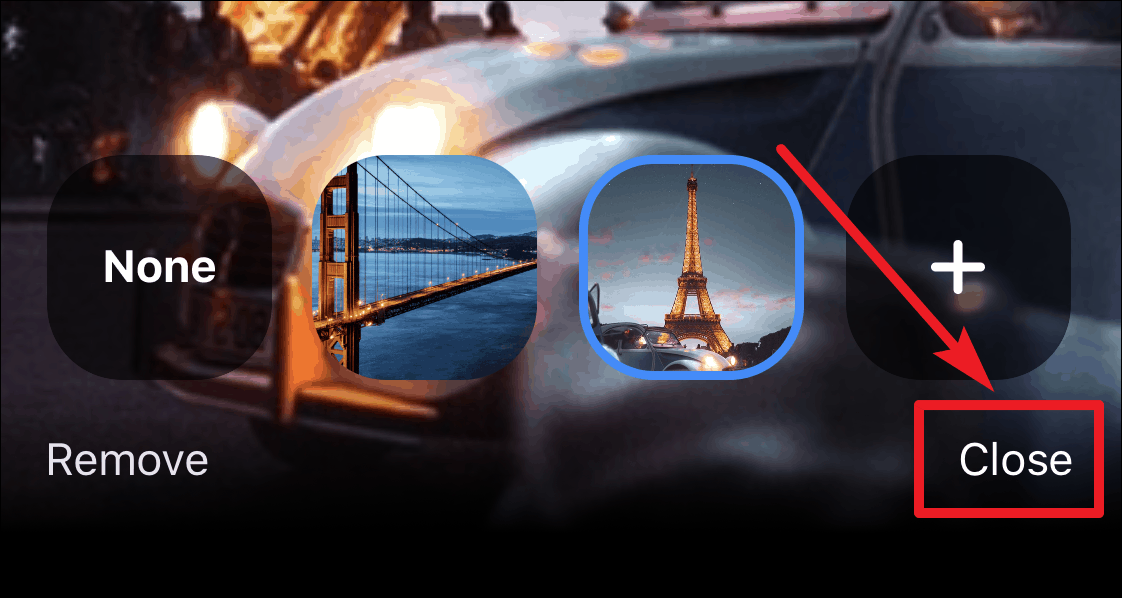 To remove the virtual background and return to your actual background, select 'None' in the virtual background settings.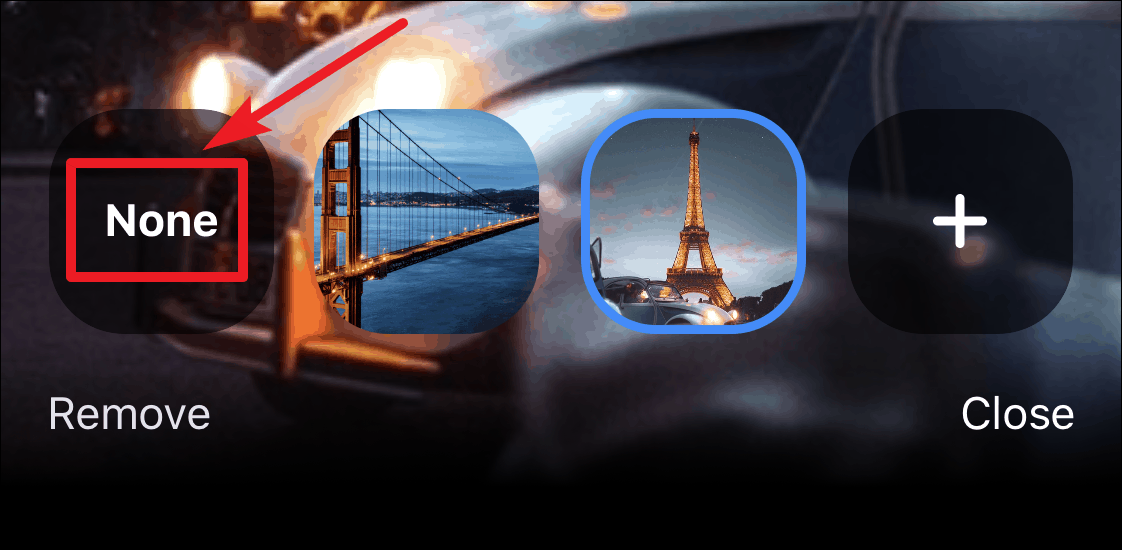 ---
Use the virtual background feature of Zoom on your iPhone or iPad and turn even the most mundane background setting into something exciting while attending online meetings or classes, or while catching up with friends and family.