Zoom keeps a virtual room reserved for you at all times that you can use as your personal room to hold meetings. You can use it to start instant meetings on Zoom or even schedule meetings in the room for future use. Your Personal Meeting ID is one of the ways to access this personal room on Zoom.
Your Personal Meeting ID is a 10-digit number that Zoom auto-generates for you when you join the video conferencing platform. But you can customize and change it if you want and set it to any number.
Note: You must be a licensed user to change your Personal Meeting ID (PMI) on Zoom.
Changing your Zoom PMI from the Desktop
Open the Zoom web portal by going to zoom.us on your browser and sign in to your account.
Your Profile will open. Go to your Personal Meeting ID and click on the 'Edit' button on its right.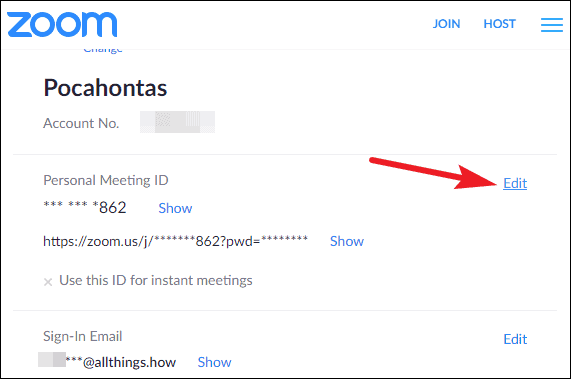 An editable textbox will open. Enter the new meeting ID and click on the 'Save Changes' option.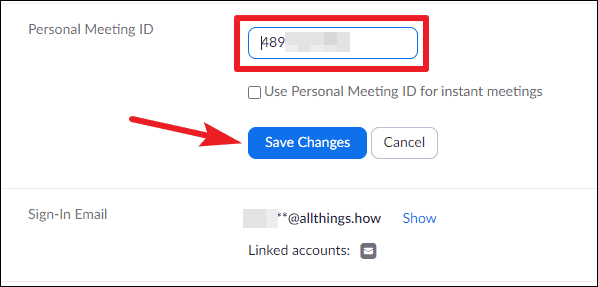 Some things to keep in mind when choosing a new PMI:
The ID cannot start with the digits 0, 1. Choose any number between 2-9 to start with.
It should not have any repeating sequences or numbers, like like 247 247 247x or x247 247 247, 222 444 777x or x222 444 777, 222 x22 222x, xxxx11111x.
Sequential numbers like 123456789x aren't allowed either.
Meeting IDs already in use cannot be used.
---
Changing your Zoom PMI from iPhone and Android App
You can also change your PMI on the go from the mobile app on your smartphone. Open the Zoom meetings app on your phone and tap on the 'Settings' option at the bottom of the screen.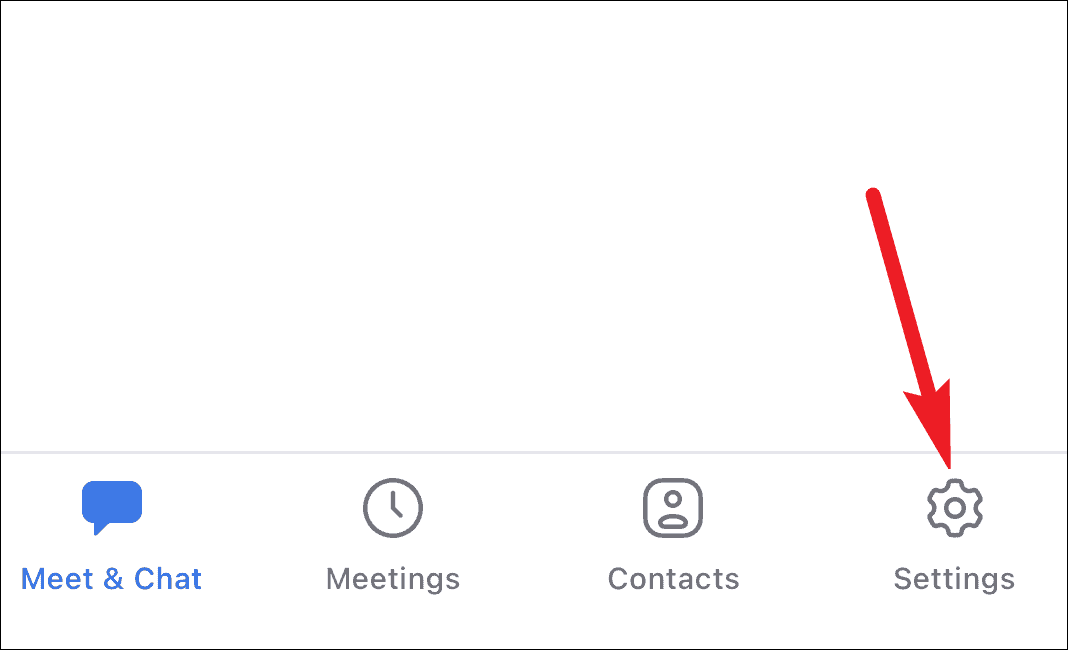 Then, tap on your name on the settings screen to open your profile.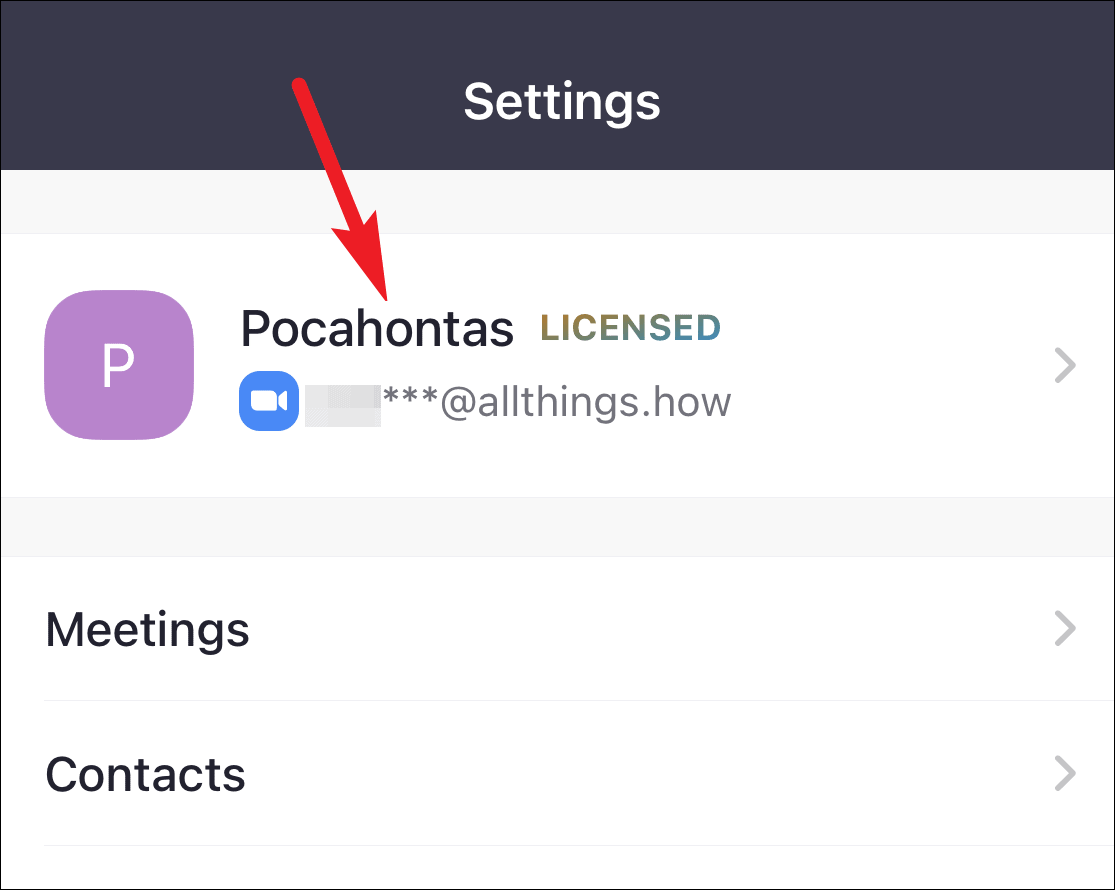 Now, tap on the 'Personal Meeting ID' option.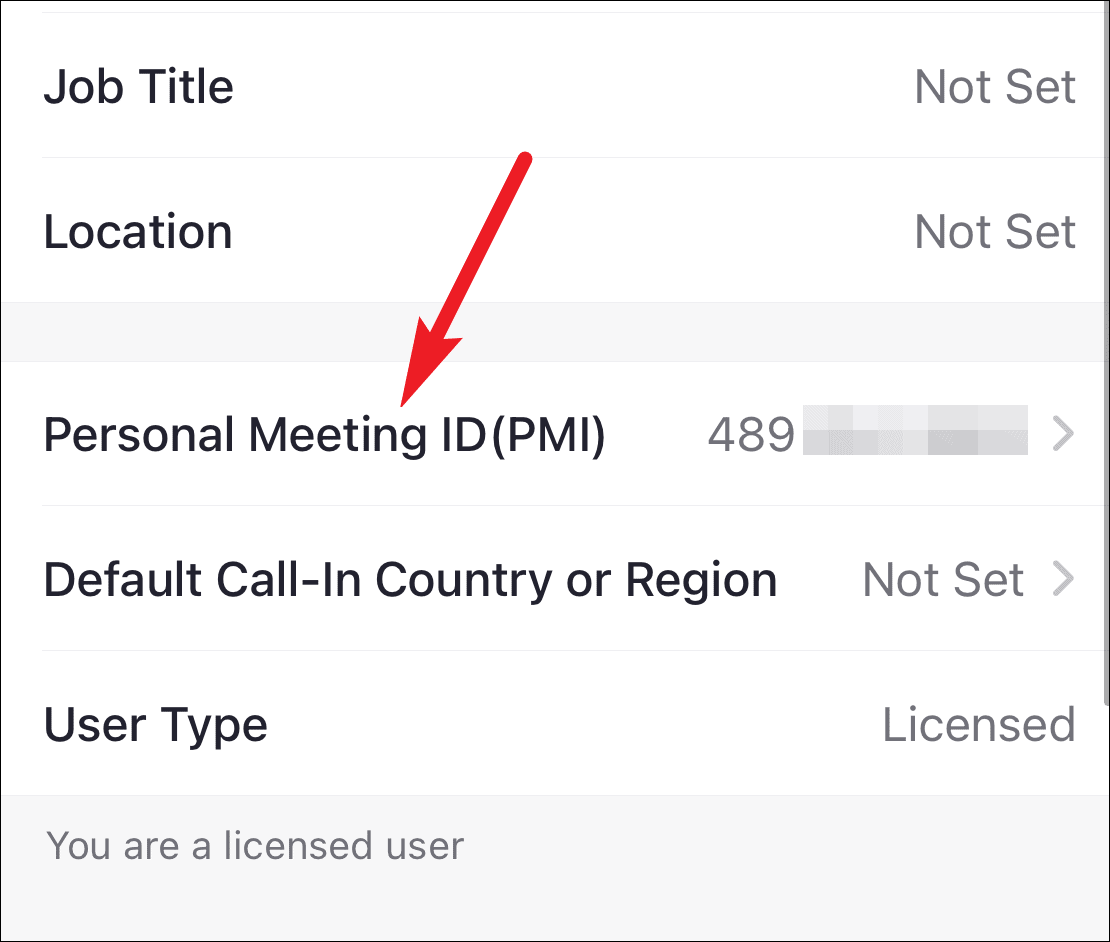 Enter the new PMI and tap on the 'Save' option to change the Personal Meeting ID. The same rules apply when changing the PMI from the mobile app as mentioned above.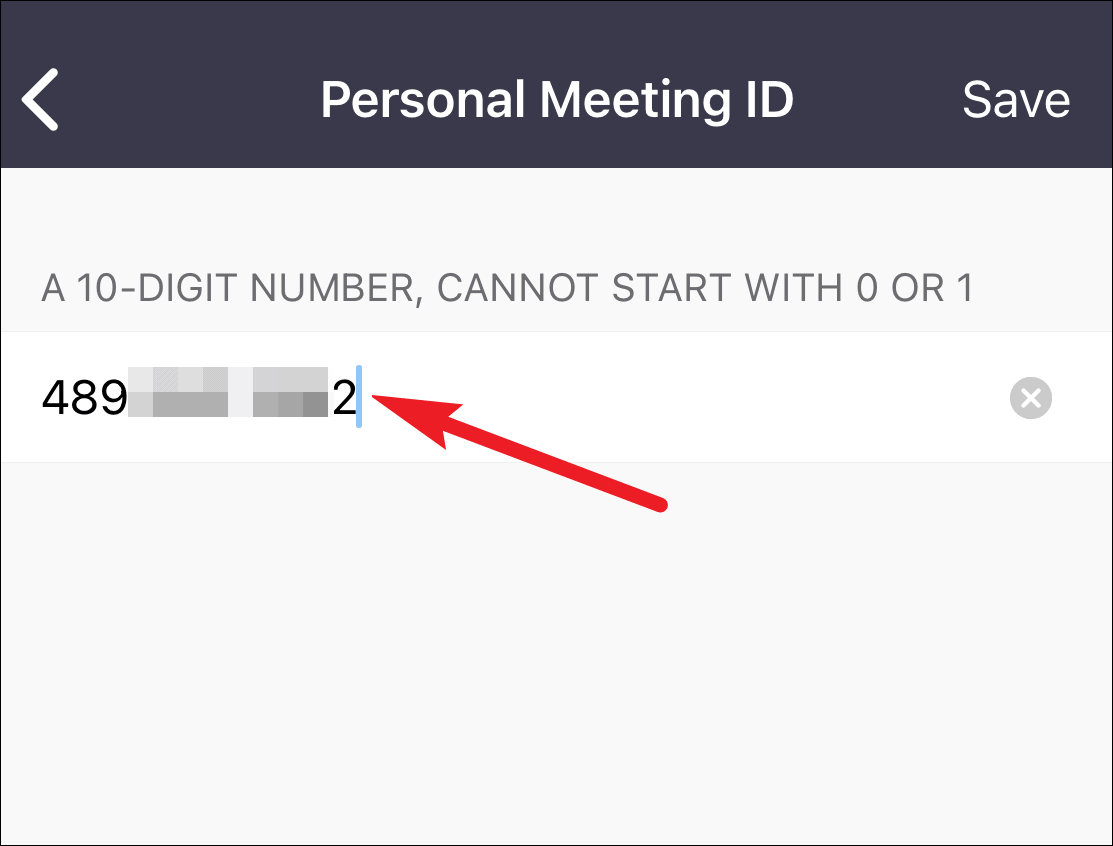 ---
Your Personal Meeting ID (PMI) is the key to your personal meeting room on Zoom, and you can make it more personal by changing it to anything you like.