Microsoft announced Microsoft Lists at the Build 2020 developers conference, and it's safe to say that many of us were eagerly awaiting its arrival. And now, the app is finally available generally after a slow rollout that started last month. But if you missed the memo, here's what the hype is all about.
This newest app from Microsoft lets you create, share, and track information in a highly productive and elegant manner with collaborative lists. But it is not to be confused with Microsoft To-Do; they're both completely different. Microsoft Lists is packing a whole lot of power. Users of SharePoint lists already know to an extent what we're in for as Microsoft has called Microsoft Lists an "evolution" of SharePoint lists.
Although you can use it as a standalone app, it's integration with Microsoft Teams has the makings of one of the most powerful moves by Microsoft. All Microsoft 365 users can manage and track their information using Microsoft Lists. That's to say that the app is only available for Microsoft's commercial and GCC users. And Microsoft Teams free users cannot use it. Let's see how you can add the app to your Microsoft Teams arsenal.
How to Use Lists in Microsoft Teams
You can use the Lists app in any Teams channel by adding it as a tab. This also allows for the easiest collaboration on all lists with your team members. To add the app to a team, open the channel in the team. Then, click on the 'Add a Tab' button (+ icon).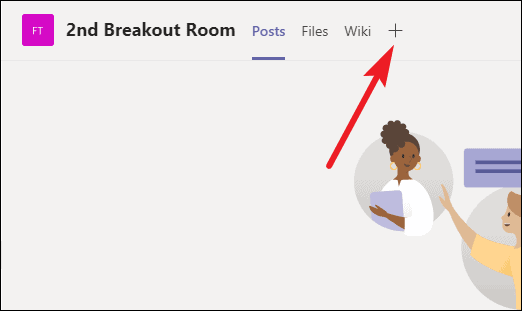 The 'Add a Tab' window displaying some of the most popular apps you can add as a tab will open. Lists should be among these apps. Click on it. If it isn't, search for it from the search bar and then click on it to add it as a tab.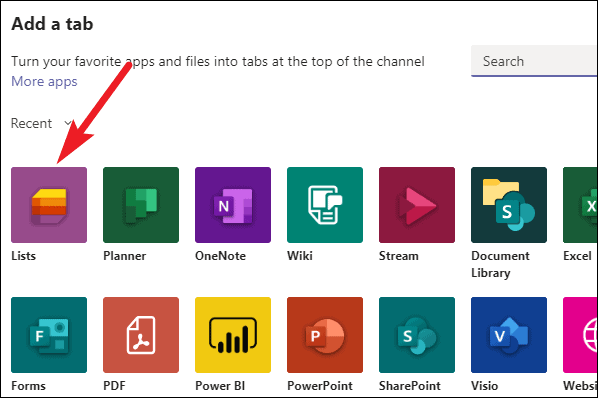 Now, click on the 'Save' button to finish adding as a tab.
The tab for 'Lists' will appear along with other tabs at the top of the channel. You can create new lists from scratch, using templates, or excel tables. You can also import existing lists from other teams or an older SharePoint site. But you cannot import personal lists from your Microsoft Lists Home.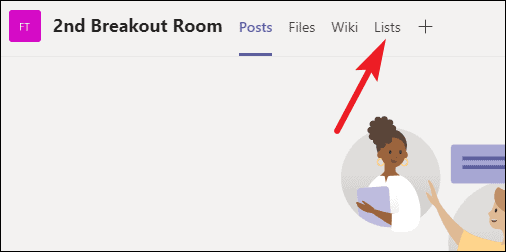 You should also note that you can only use Microsoft Lists as tabs in Teams and not as a personal app. Trying to add it from the 'Apps' tab on the left navigation bar will also let you add it as a tab in a channel only. If you want to create personal lists, you'll have to do so in the Microsoft Lists app.
---
Microsoft Lists are here to change the way you manage and track any information with your teams. Whether it's asset management, employee management, event management, or just about any information you want to stay on top of, you can do it with Lists. You can even have conversations about individual list items in Microsoft Teams to discuss everything more efficiently with your peers.
With Lists in Microsoft Teams, your productivity will shoot through the roof. You can even access your lists from the Teams mobile app so you can stay informed even on the go.
Note: Users who are already using SharePoint lists as tabs in Microsoft Teams will see that their experience is automatically upgraded to Microsoft Lists. And they don't have to go through any additional hassle to migrate their SharePoint tabs to Lists tabs.