Memojis are the usual emojis but with a twist, it's you! These me-mojis can be customized according to your physical features. They add that extra character while texting. Memojis can be created on Mac via Messages. Here's how.
Open Messages on your Mac and click on any chat.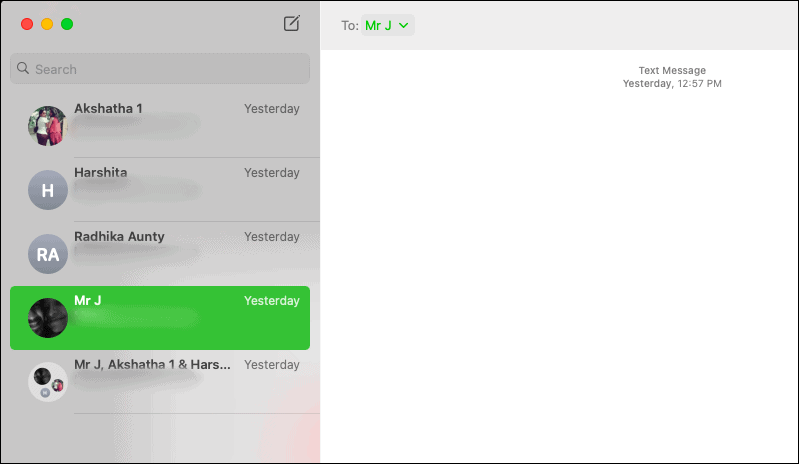 Next to the chatbox where you type your text will be an 'App Store' icon. Click on it.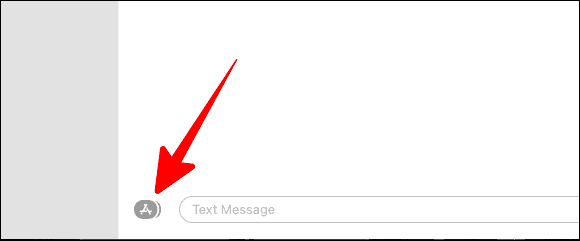 In the pop-up menu, select 'Memoji Stickers'.

There would be an array of memoji sticker options. Click on the '+' button on the topmost left corner of the memoji popup.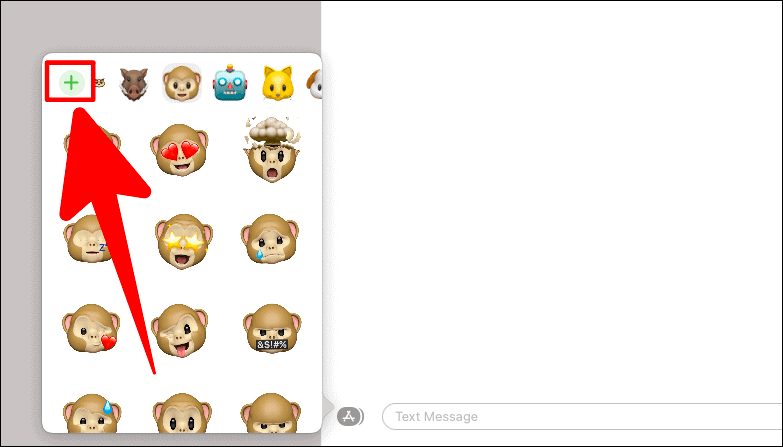 Now, you can style your memoji as per your choice. The customisation options include everything from eyes to hair, skin colour and even headgear.
The new additions include age options and even face masks! Once you're done creating your memoji, click on 'Done'.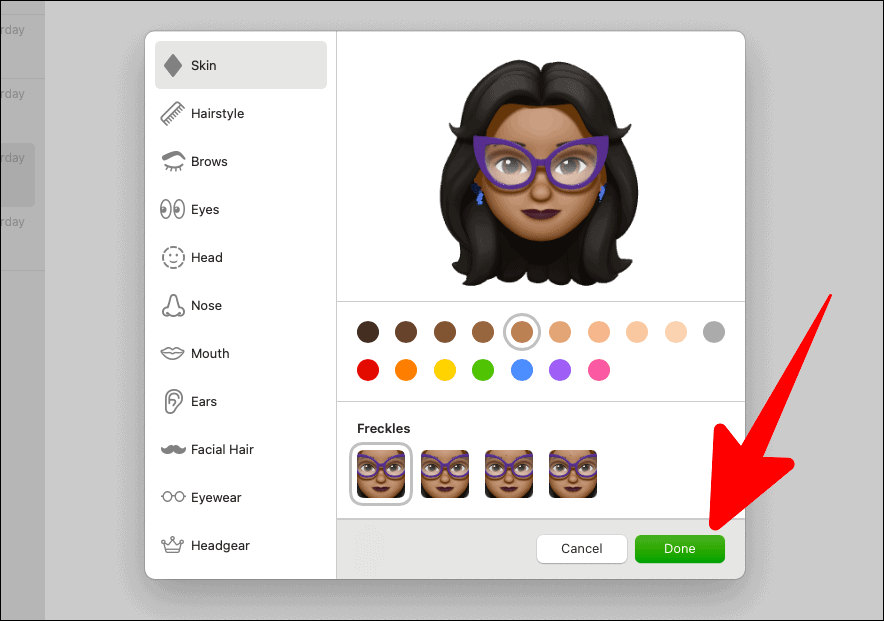 Now, you'd have a personalized section of your own Memojis along with the other emojis.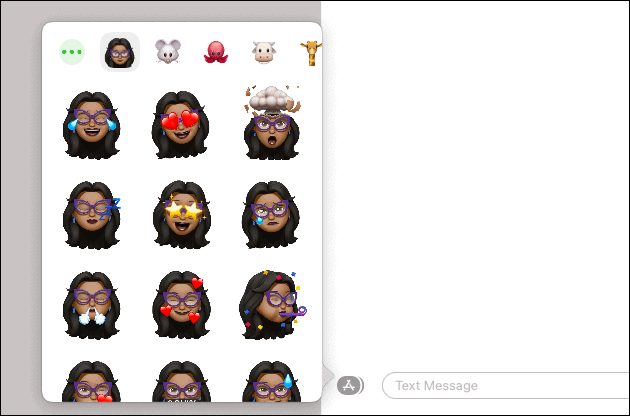 You can send your Memoji across emoted texts with your own little animated avatars in them!