How to Create Folders and Organize Recordings in the Voice Memos app on Mac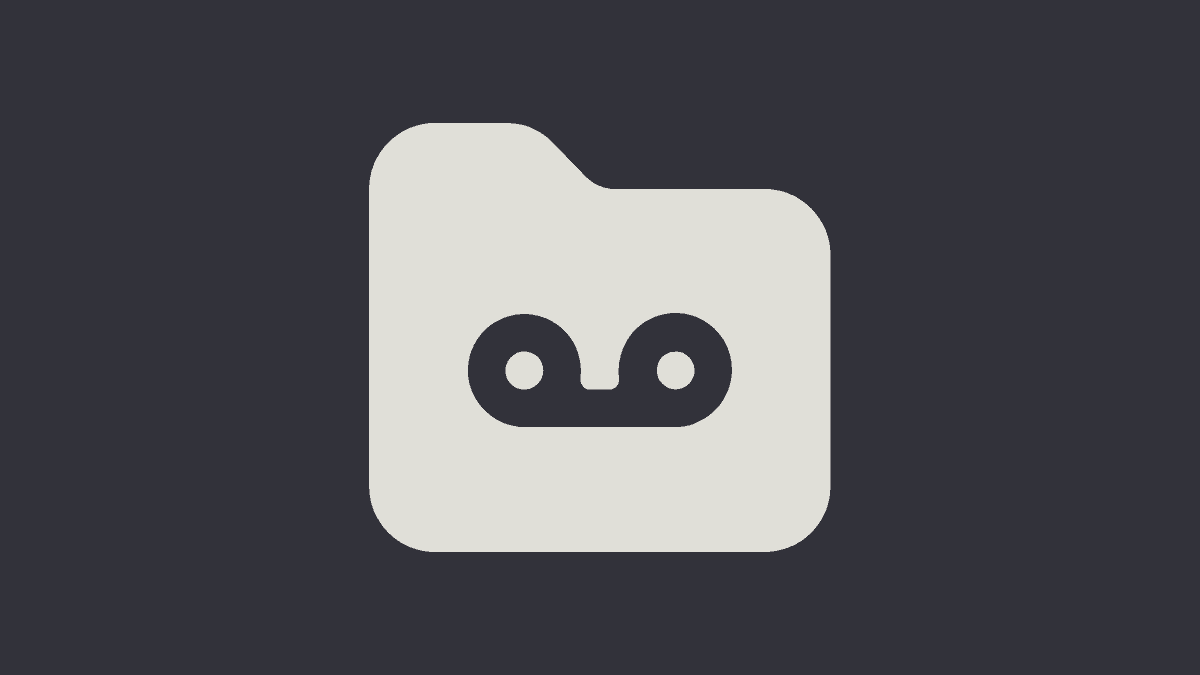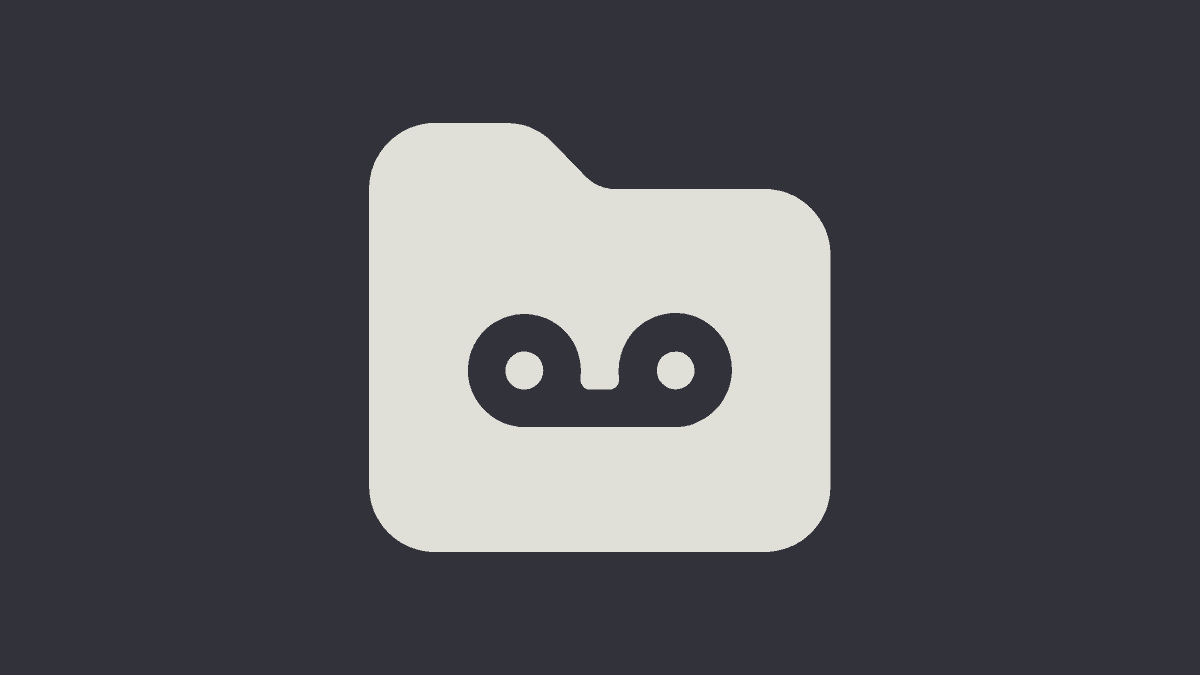 Folders are the latest addition to the Voice Memos app on your Mac. All thanks to Big Sur Update! You can now compile your recordings into concise folders and name them for a better and more organized view of all your voice recordings. Smart folders are also a huge upgrade too. Read on to know how you could create folders and organize your recordings in the Voice Memos app on your Mac.
There are two kinds of folders here; one is the 'Smart Folders' – created by Voice Memos itself and the other is the 'Personal Folders', that you would create.
Creating Personal Folders
Open the 'Voice Memos' app on your Mac.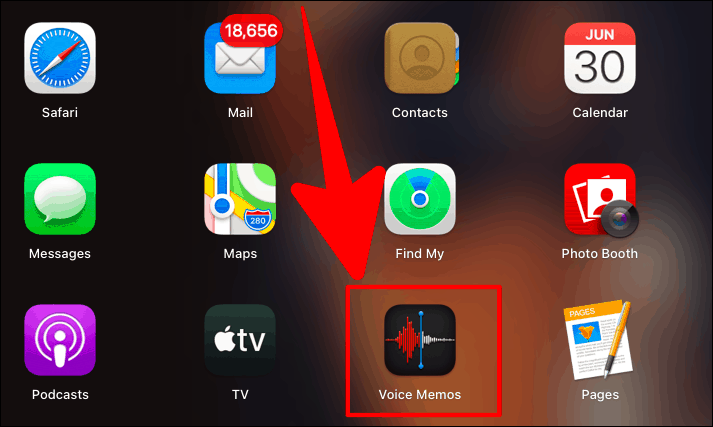 Above the 'All Recordings' section on the 'Voice Memos' screen would be a 'Show Sidebar' icon. Click on it.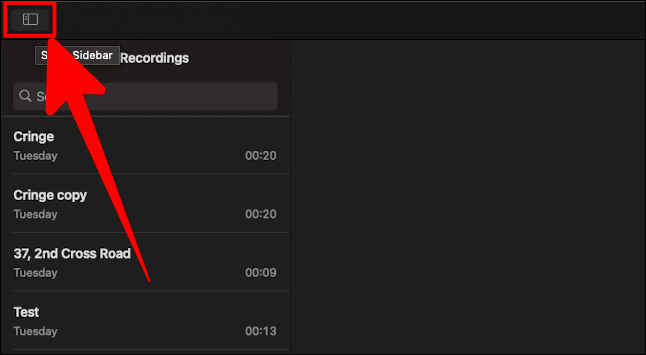 Look to the bottom of the sidebar you just opened. To the right corner of the sidebar section, there would be a 'Folder' icon with a '+' in it. Click on this icon.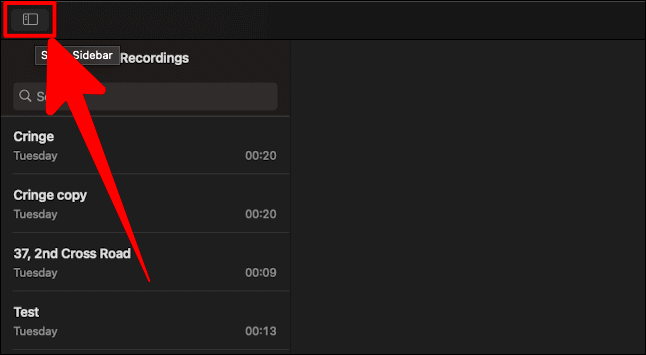 Now, there would be a popup to create the folder. Click on the name textbox to add the name of the new folder and click on 'Save' once you're done.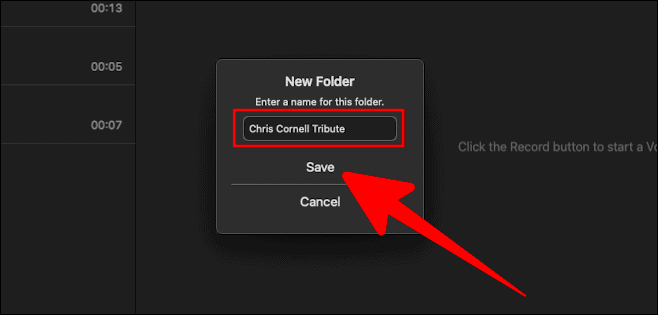 You can see the newly added folder in the 'My Folders' section in the left sidebar.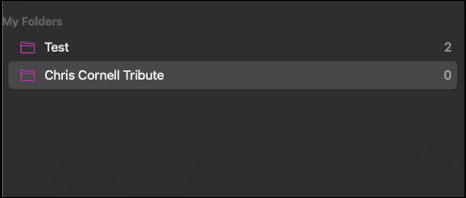 Adding Items to Folders
Its super fun and easy to add items to your folders. Select the 'All Recordings' option and navigate the item that you want to add to your newly created folder. Then drag and drop that recording into your folder.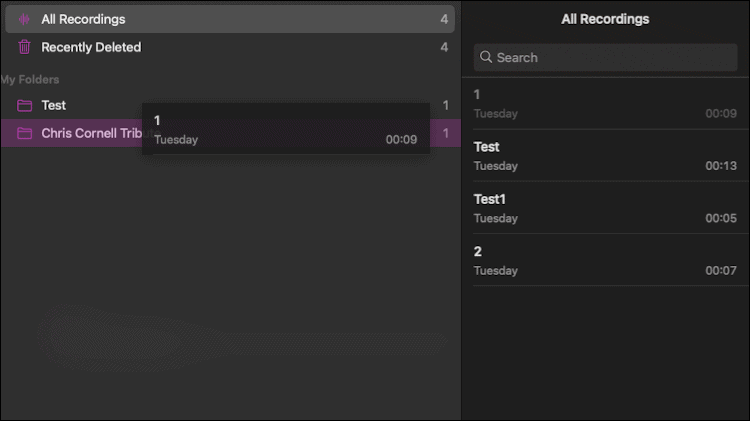 If you add the same items into another folder, that item(s) would automatically delete itself from the previous folder and be available only in the last chosen folder.
Smart Folders

These folders automatically categorize themselves into 'Recently Deleted', 'Favourites', and 'Apple Watch Recordings'. You needn't do anything for these folders to function. The second you choose a certain option, say delete or mark something as a favorite or record something via your Apple watch, they would instantly appear in these 'Smart Folders'.
To mark a voice recording as favorite, first, open the recording you love. Then navigate to the top right corner of the screen. You would find a 'heart' icon in between the 'Delete' and 'Import' icons. Click on it. The hollow heart icon would fill once you click on it.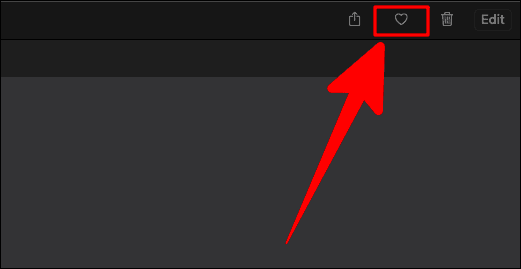 The moment you mark something as a favorite, it would appear as a smart 'Favourites' folder on the left sidebar.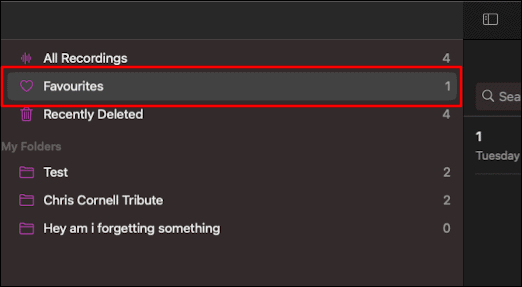 ---
Organizing recordings on Voice Memos has never been so neat and put together. The latest features powered by the macOS Big Sur bring in super-smart folders and personal folders that you could create to up the Voice Memos platform.