Have you ever shot a video that has a lot of unnecessary background that needs to be cropped, but damn, you can't crop videos? We've been used to the photo cropping scene, but how about just as easy video cropping?
macOS Big Sur update has a massive surprise for all you Mac users! You can now crop videos in the Photos app, as well as adjust videos' color profile and even add filters. But right now, let's focus on the cropping bit. Here's how this blessing can be exercised.
Cropping a Video in the Photos app
Open the Photos app on your Mac and choose the video you want to crop.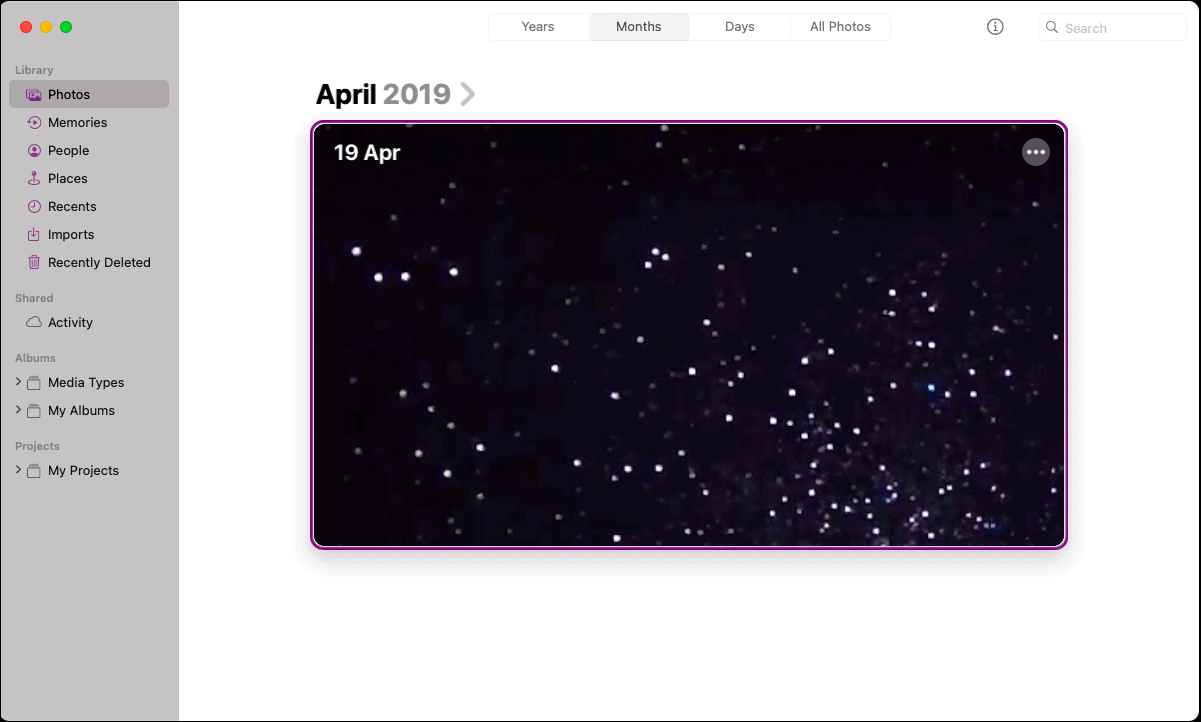 Towards the extreme top right corner of the video screen would be an 'Edit' option. Click on it.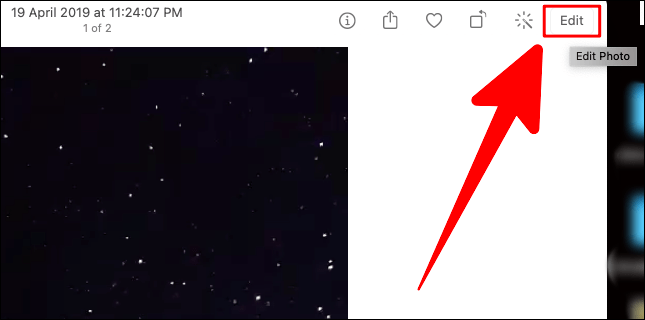 There would be three tabs at the top of the editor screen; Adjust, Filters, and Crop. Click on the 'Crop' tab.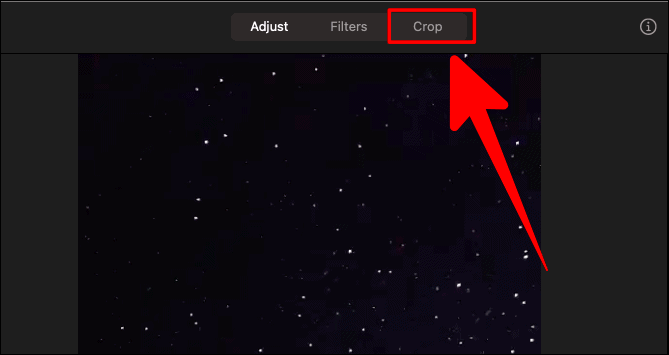 You can manually crop the video by dragging the handlebars on the corners of the video screen. Once you have positioned the cropping area, click on 'Done' to crop the .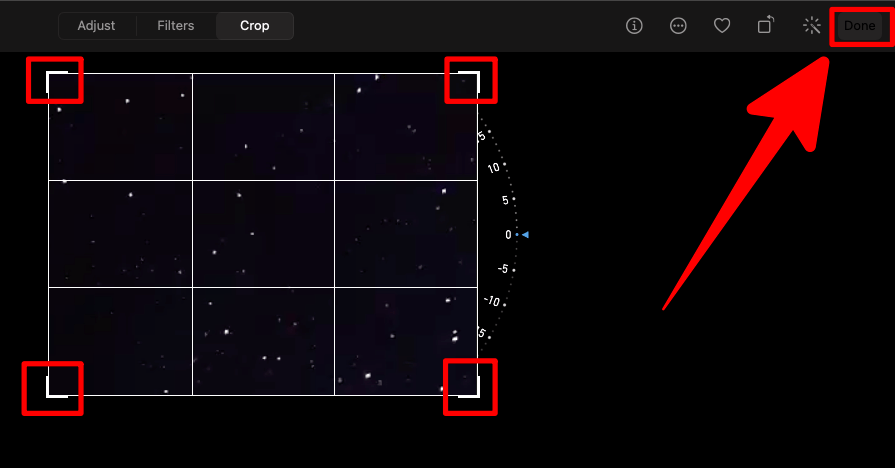 ---
Crop by Aspect Ratio
If you don't prefer manually cropping the video using the handlebars, you could consider cropping it with the aspect ratio.
In the 'Crop' window, there would be two options under 'Crop' on the right side; 'Flip' and 'Aspect'. Click on the 'Aspect' option.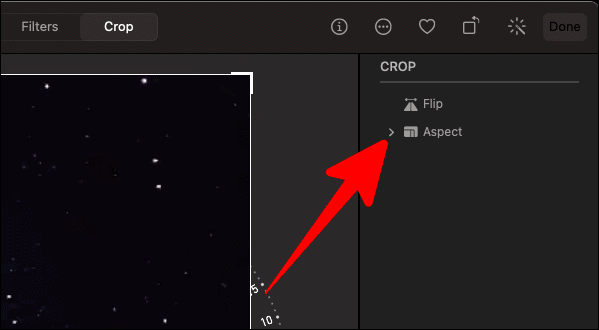 The 'Aspect' option has a couple of cropping dimensions to choose from.
You can also switch the mode for each of these dimensions between the 'Landscape' and 'Portrait' modes. Click on their respective shapes at the bottom of the list of aspects to preview the cropped video in the chosen mode.
These modes are not available for the 'Freeform', 'Square' and 'Custom' options.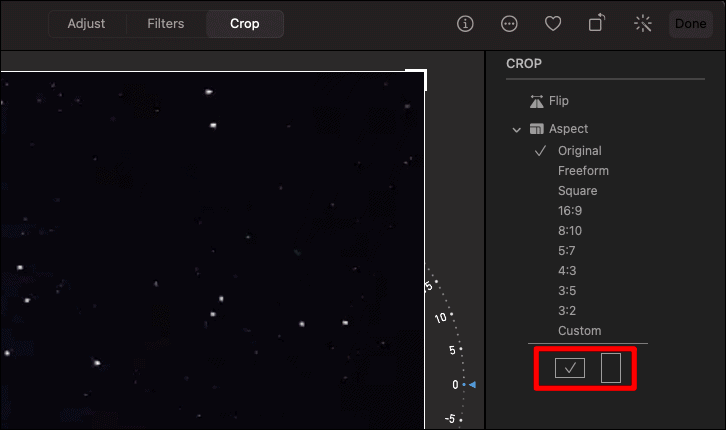 If you want to customize your cropping dimensions and not stick to the ones that are given, start by clicking on the 'Custom' option under 'Aspect'. Below the custom option, add your own dimension ratio.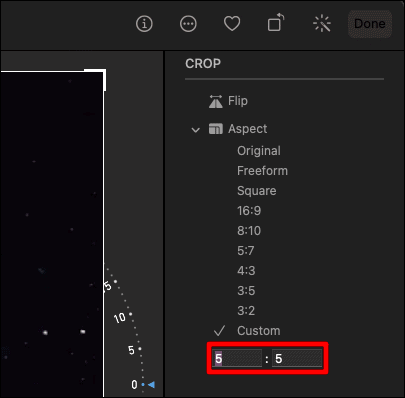 Once you have chosen/added the required dimensions for cropping the video, click on the 'Done' button at the topmost right corner of the page.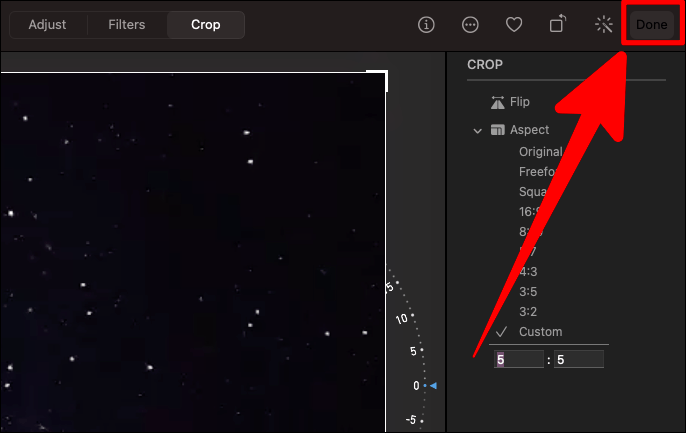 And that's it! The feature you have longed for is finally here and it just works.