How to Set Reminders for Specific People and Tasks in Shared Lists on iPhone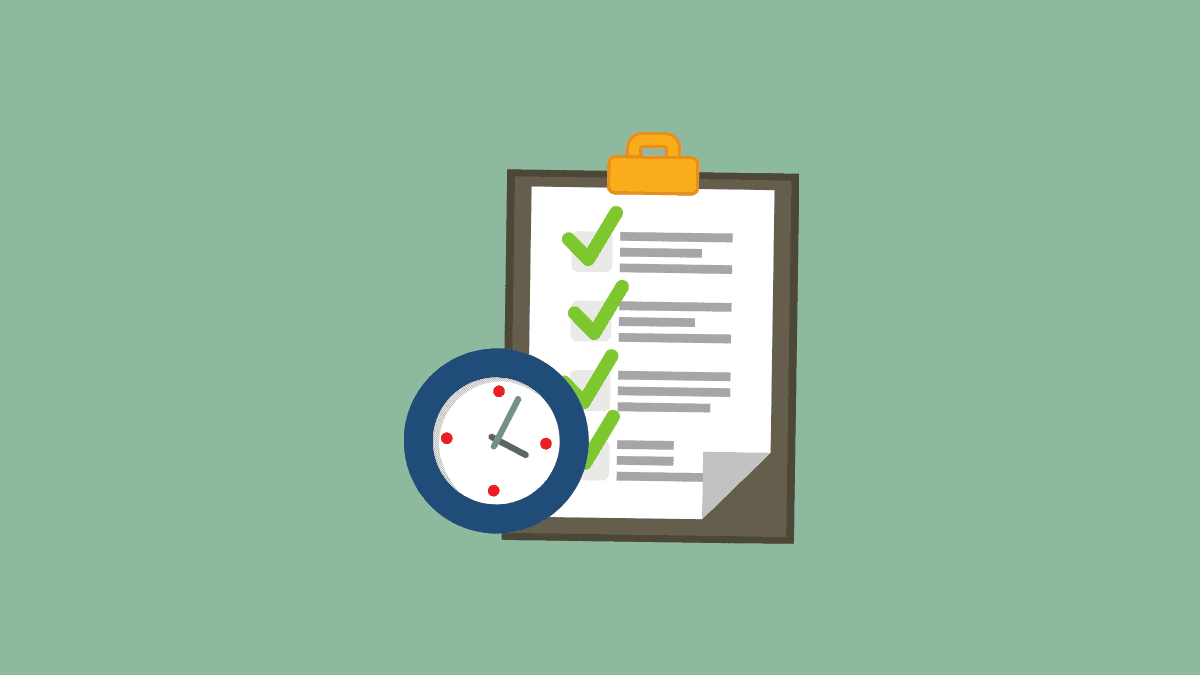 Apple is bringing a lot of changes to iOS 14, big and small alike. The big changes are the ones that attract the most attention, but the small ones are just as important – like the new addition to iPhone reminder lists.
Reminder lists got a lot more efficient, making it really easy to make sure that nothing important gets neglected by anyone when you're dividing work with other people. iOS 14 now lets you assign reminders to people you share the list with for different tasks on the list.
There were limitations on what you could do with shared lists and that rendered them somewhat ineffective in a collaborative environment. Up until now, you could share lists with other people so they could have access to it, but that was all you could do. There was no way of telling them what tasks they were responsible for or setting reminders for them. But now, they can be truly collaborative.
How to Share a List in Reminders
If you've steered clear of shared lists till now, here's a quick rundown of how to use them.
First things first, the option to create shared lists is available only for iCloud reminders. So, if you cannot see the option for it, make sure that iCloud for Reminders is on in settings.
To turn it on, go to settings and tap on your name card.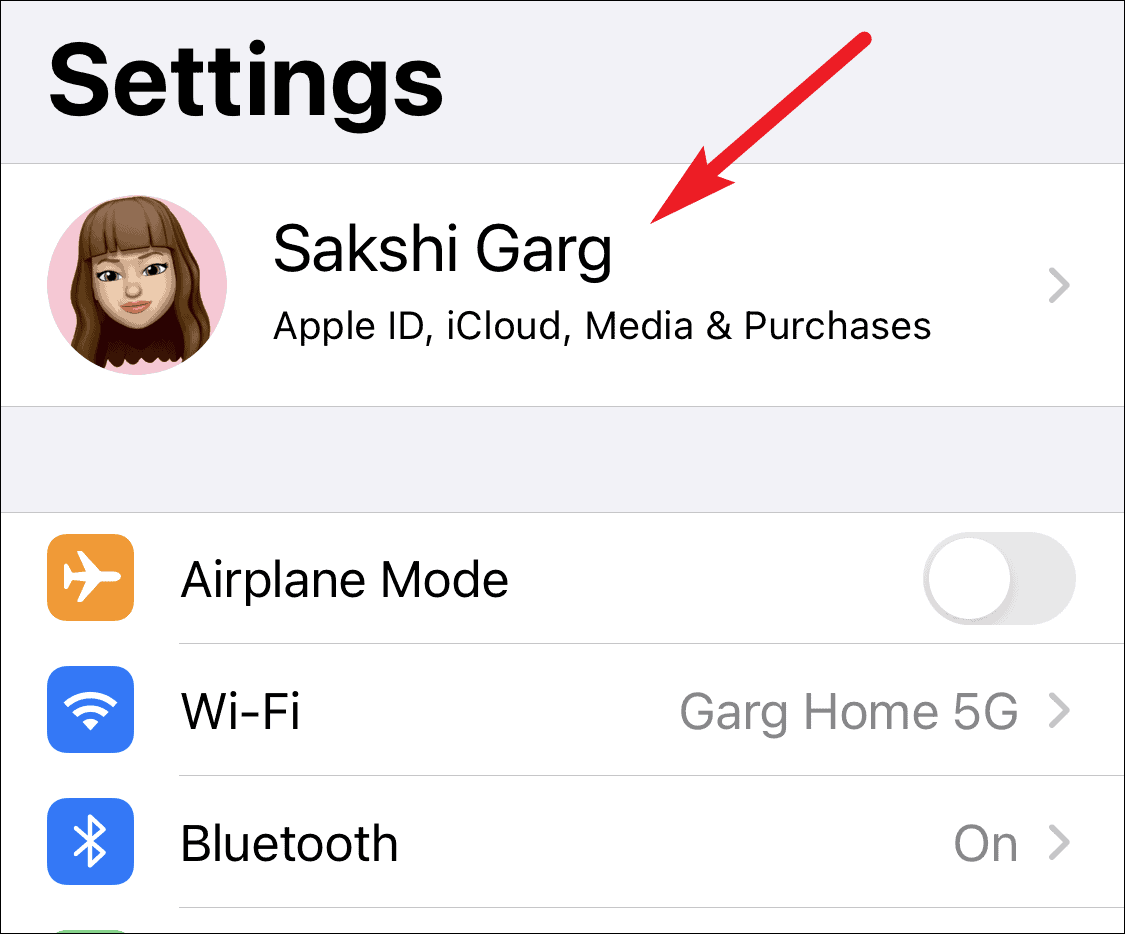 Now, go to iCloud.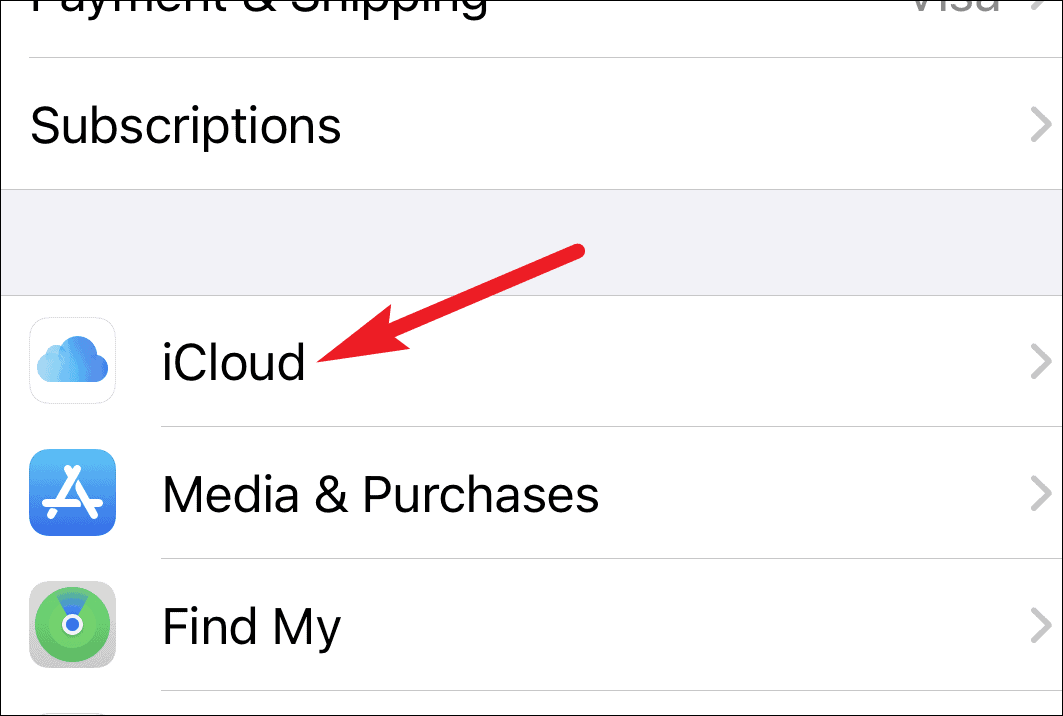 In the iCloud settings, verify that the toggle for 'Reminders' is on.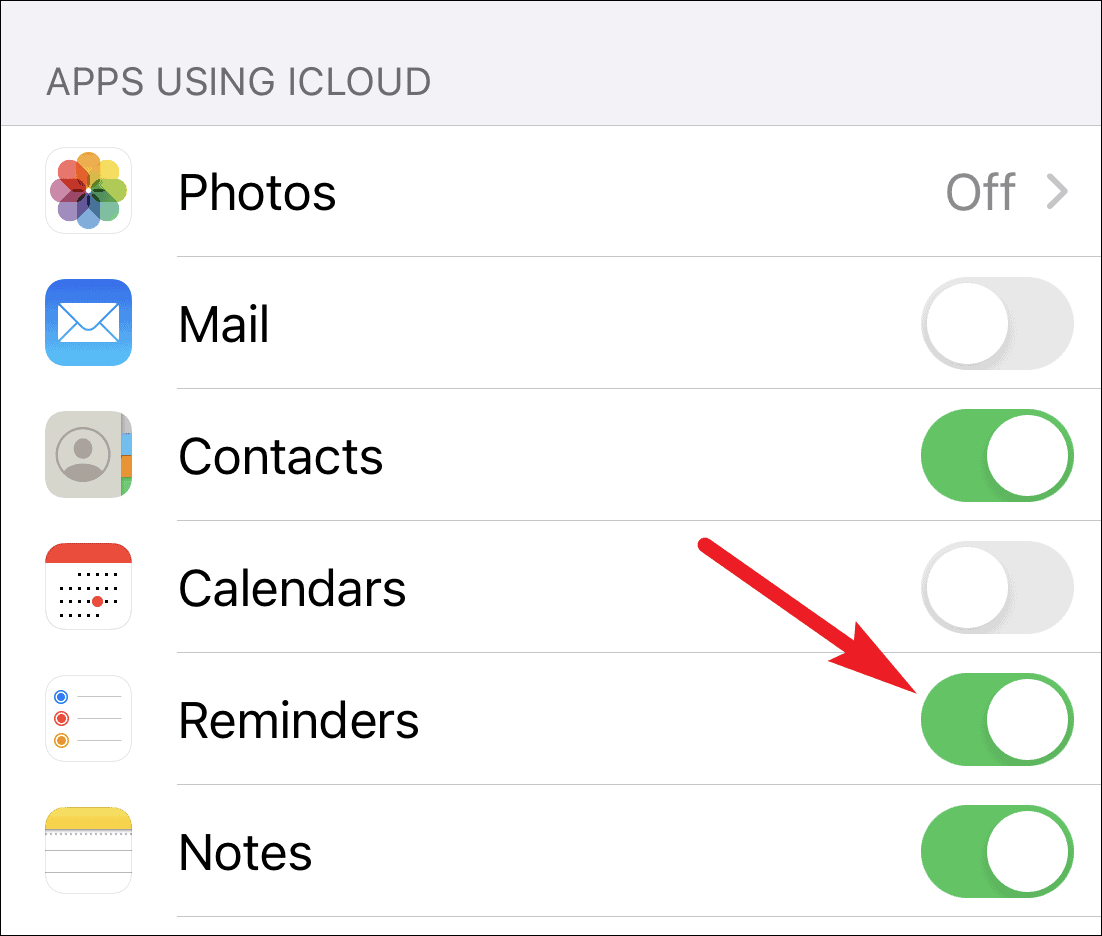 Now, open the list you want to share with someone and tap on the 'More options' icon (three dots in a circle) on the upper right corner of the screen.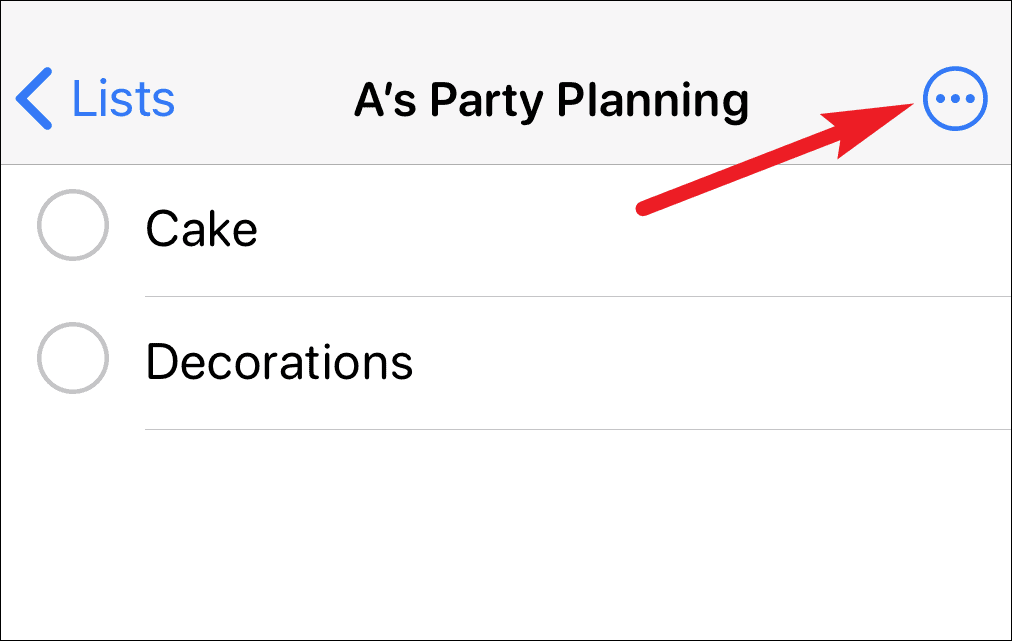 Tap on 'Add People' from the menu that pops up.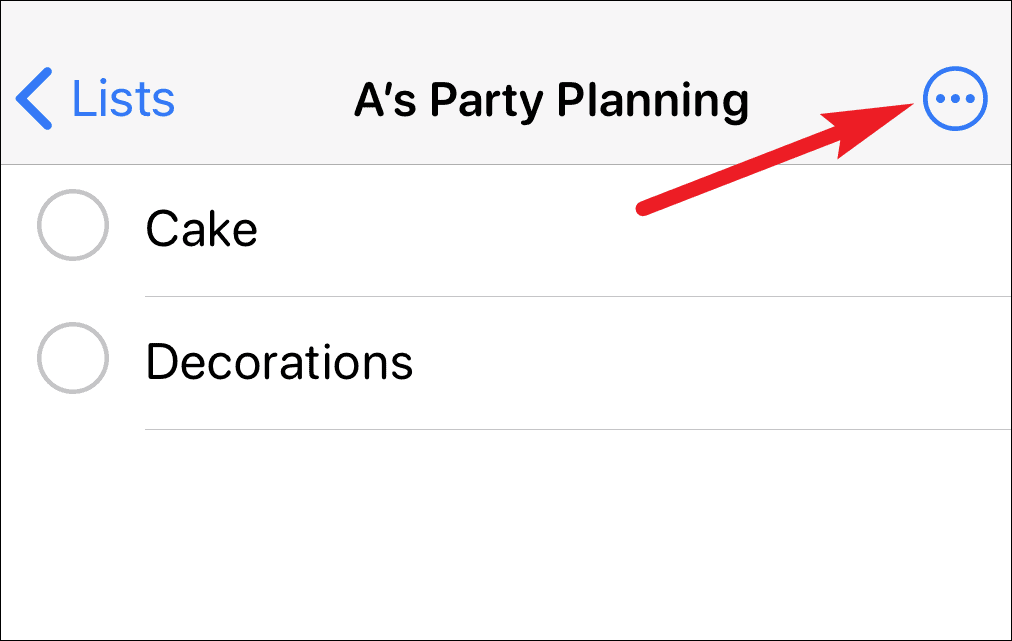 Choose how you'd like to send the invitation for them to join the list. You can choose any medium to send the link. The person would have to accept your invitation. Also, the people you share the list with should be iCloud users.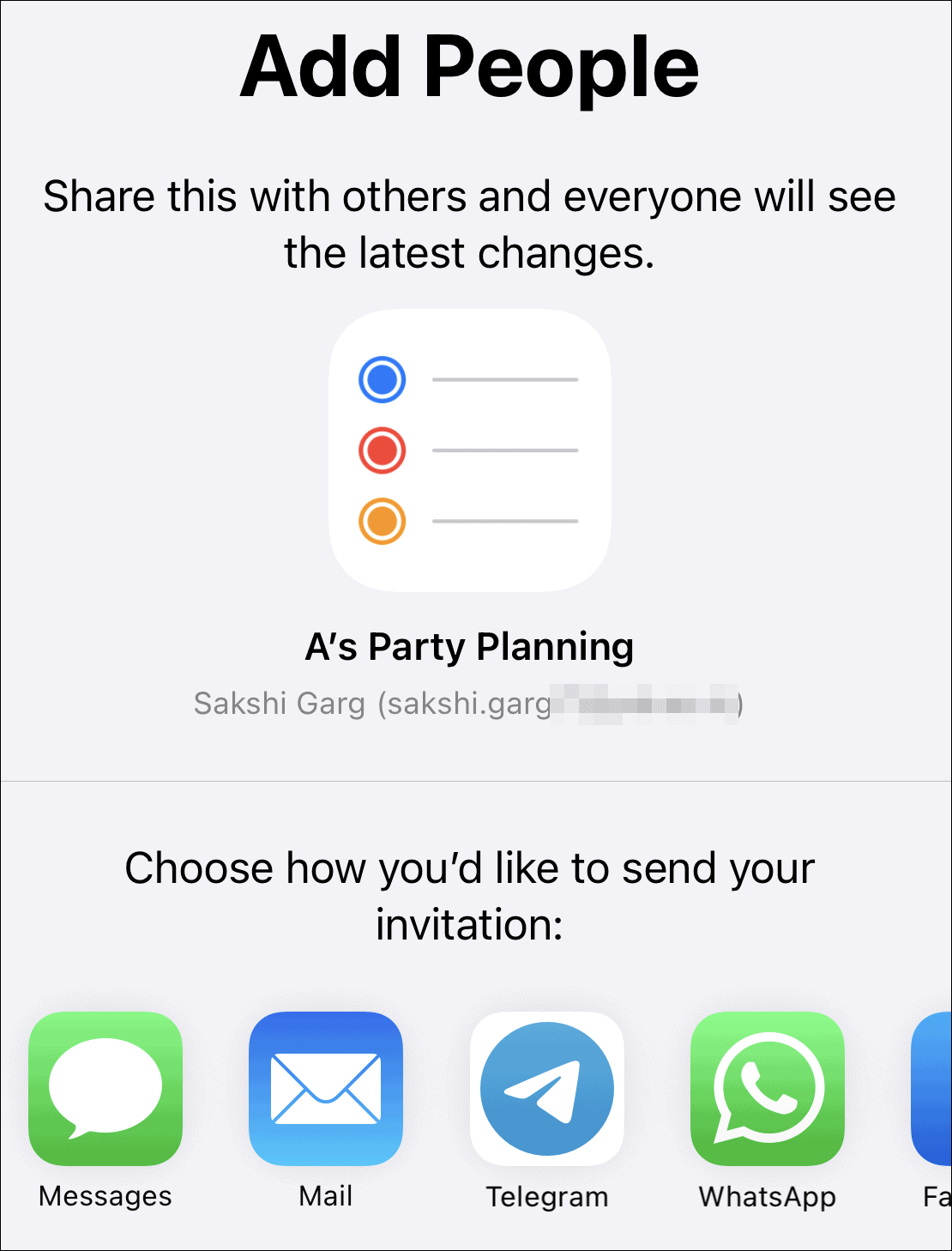 Once they accept the invitation, they will have access to the list and you can move on to the next step.
---
How to Assign Tasks to People and Set Reminders
iOS 14 users can assign tasks and set reminders for people in shared lists.
To assign a task to someone quickly, tap on it. A toolbar will appear on the top of the keyboard, tap on the 'People' icon on it.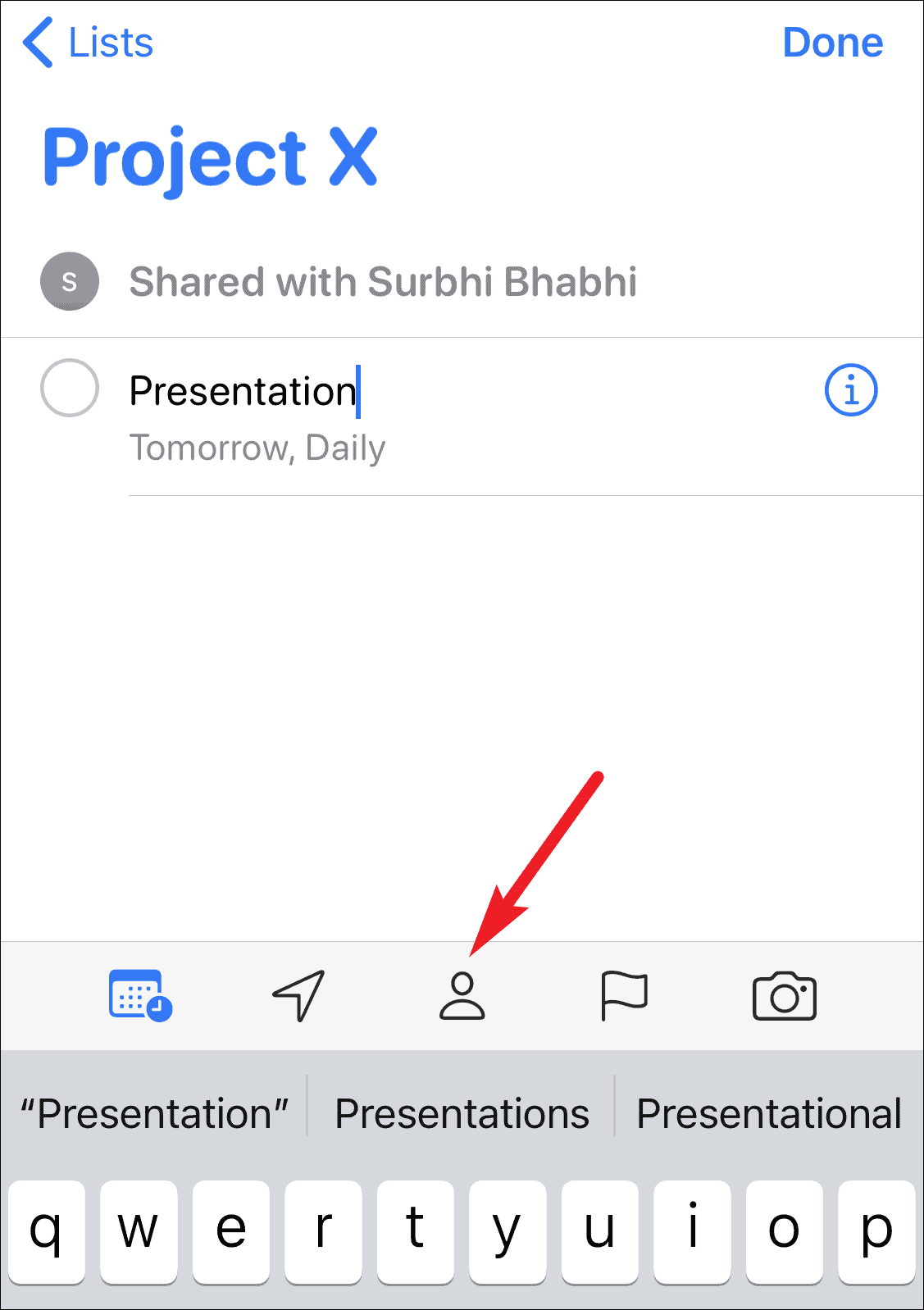 The names of all people who have access to the list will appear; it only includes people who have accepted your invitation and not pending invites. Tap on the name of the person to assign the task to them.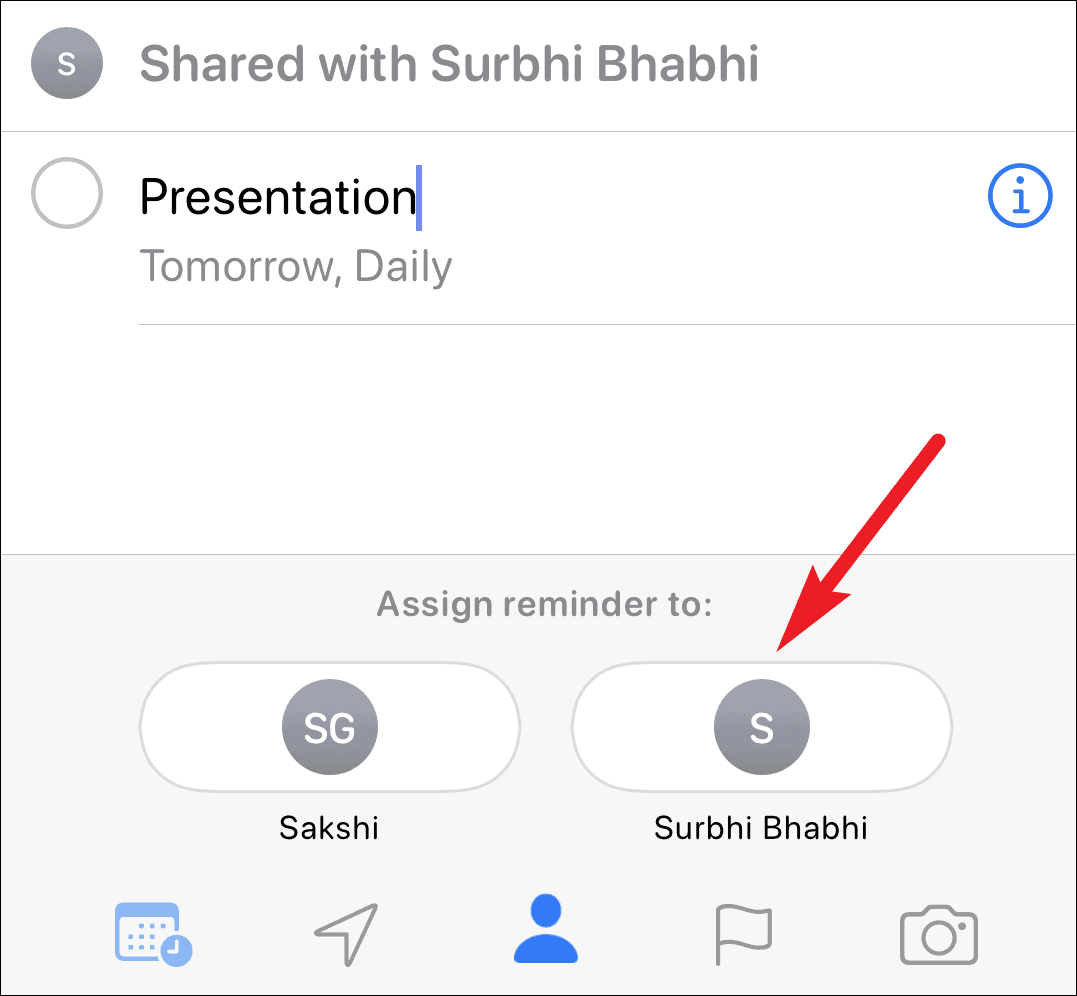 You can also set a reminder for other people so they will be reminded to complete their tasks at a certain date, time, or location. You can also set it so that the notification for the reminder is received when the person is messaging someone particular. Tap on the 'i' on the task to set a reminder.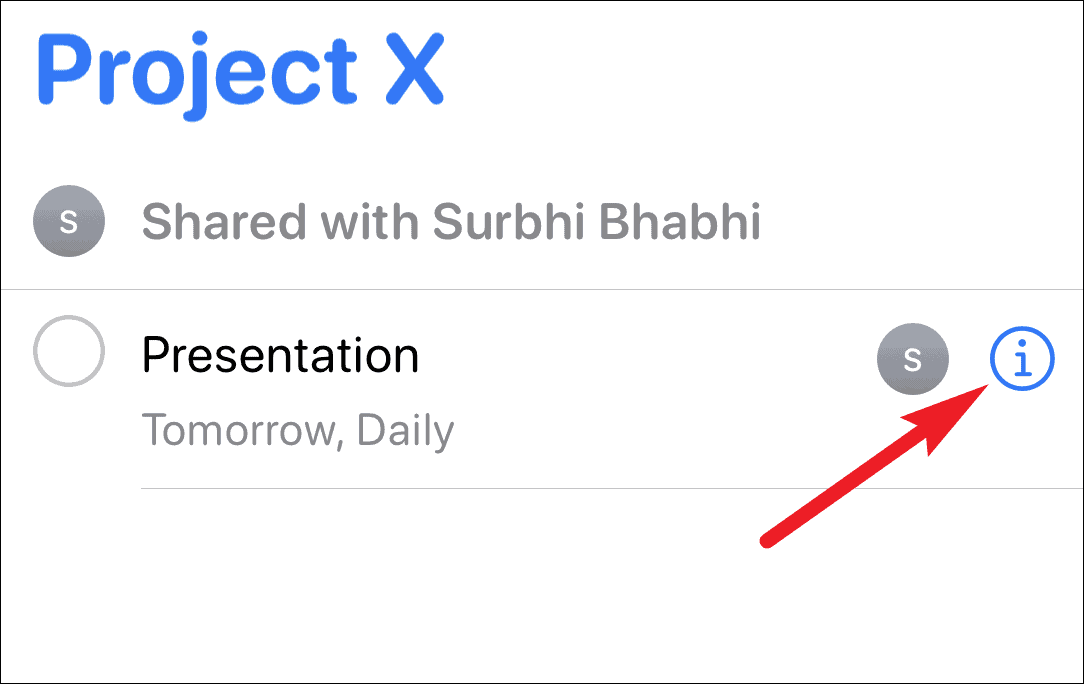 Then select when you want the notification for the reminder to appear from the 'Details' screen.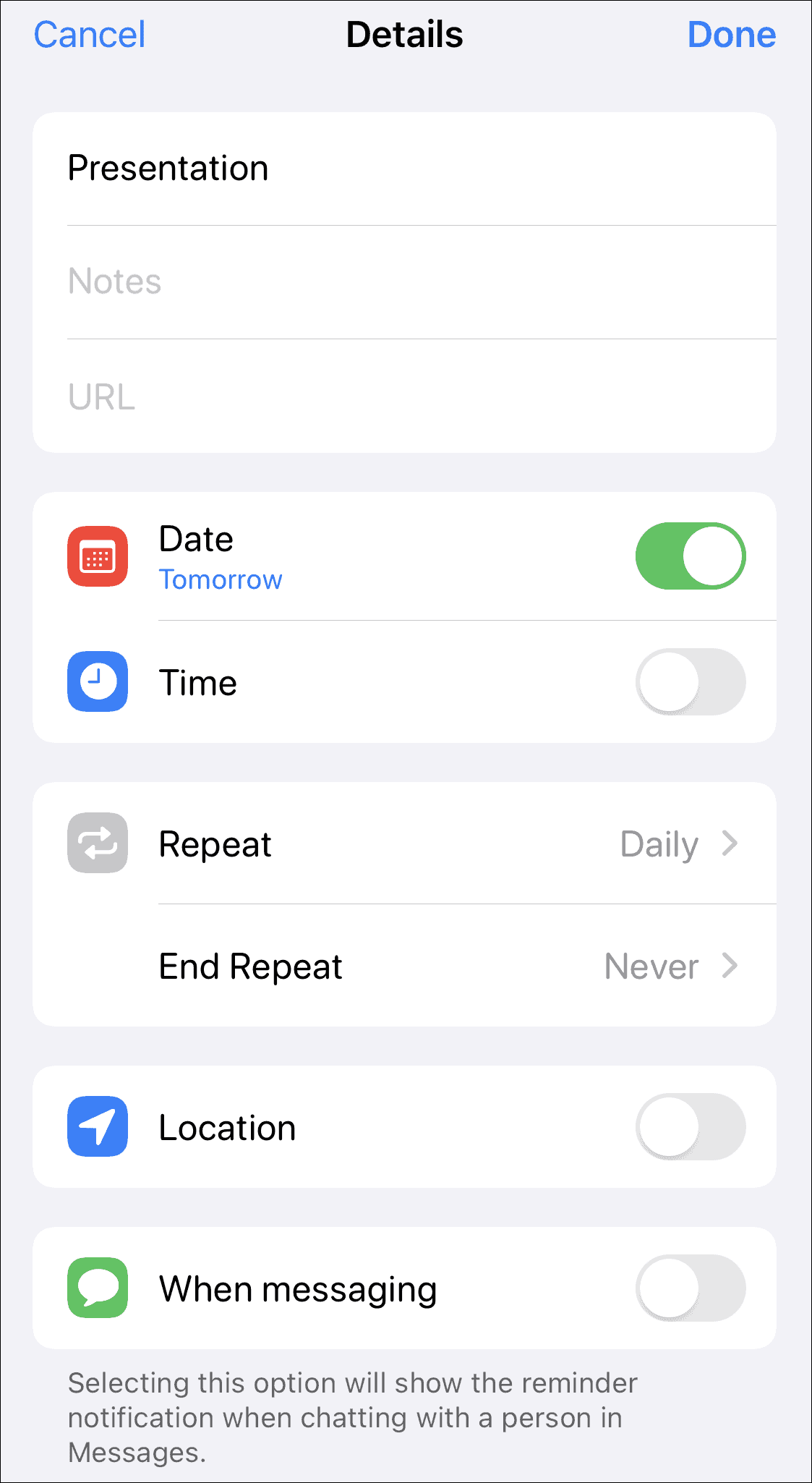 ---
Now no matter whether its a grocery list, party planning, or something else, you can be assured that the people you are sharing the responsibilities with can be aware exactly which tasks they are responsible for and complete their tasks on time. Now nothing on your list will get overlooked.