Location access is a controversial topic. There are a few privacy-centric folks who are dead set against companies accessing their location when they don't really need it. Some others haven't given a moment's thought to it. And then there are those who fall smack in the middle.
No matter your stance, Apple has been trying to include privacy options that will offer something to everyone. Lately, the tech giant's focus has been on giving users more control over their data in the apps. So, it's no surprise that they'll follow the same lead with their latest debut 'App Clips'.
App Clips are small parts of apps dedicated to small tasks that will be discoverable when you might need them. They'll be discoverable through NFC tags, bar codes, Apple's App Clip code, links, etc.
You can enable automatic location access so that App clips can confirm automatically if you are at a specific expected location. It's completely up to your discretion whether you want to share your location with App Clips, hence giving you control over your privacy.
How to Allow App Clips apps location access
Go to your iPhone settings, and scroll down to find 'Privacy' and open it.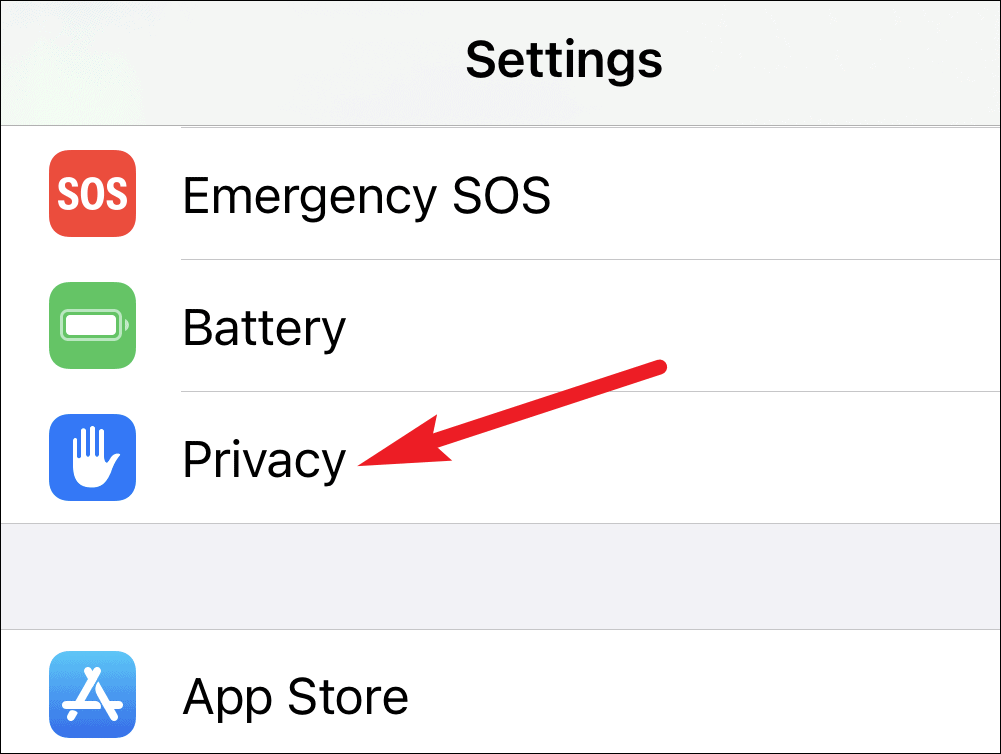 In privacy settings, tap on the 'Location Services' option.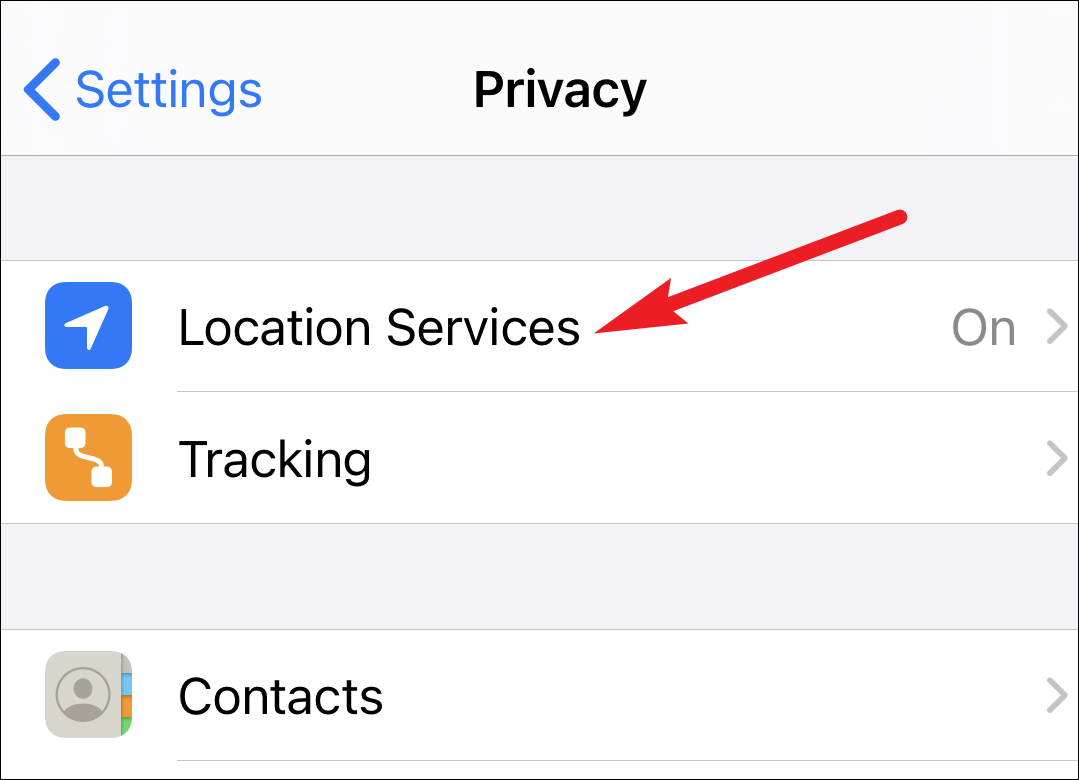 Go to 'App Clips' in location services.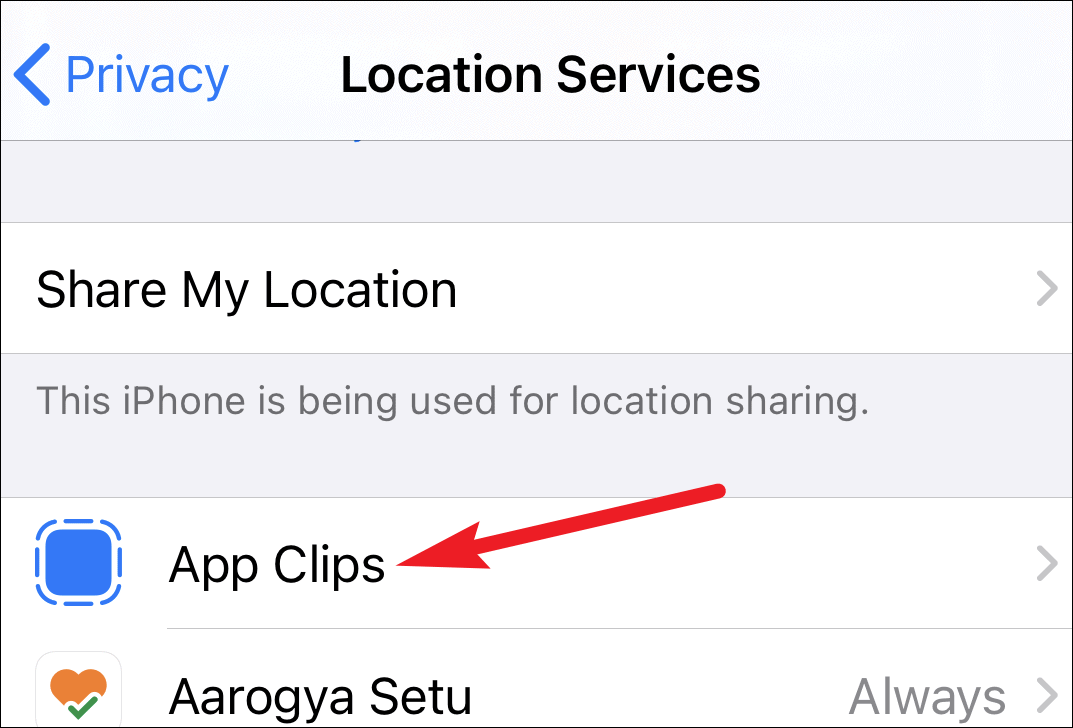 If you want the app clips to be able to access your location automatically, turn on the toggle. It will be off by default.
A part of App Clip's charm is that they are discoverable at the right moment. An App Clip can stay for up to 30 days after you first used it. Being able to access your location will help an app clip present itself to you if you are ever in the same location again.
So if there's an app clip you expect to use frequently, like at a coffee shop or a parking meter, keeping automatic location access will be useful. And you can disable the access whenever you wish.