How to Curve Text in Word
Transform text into a curve in your document on Microsoft Word using these simple steps.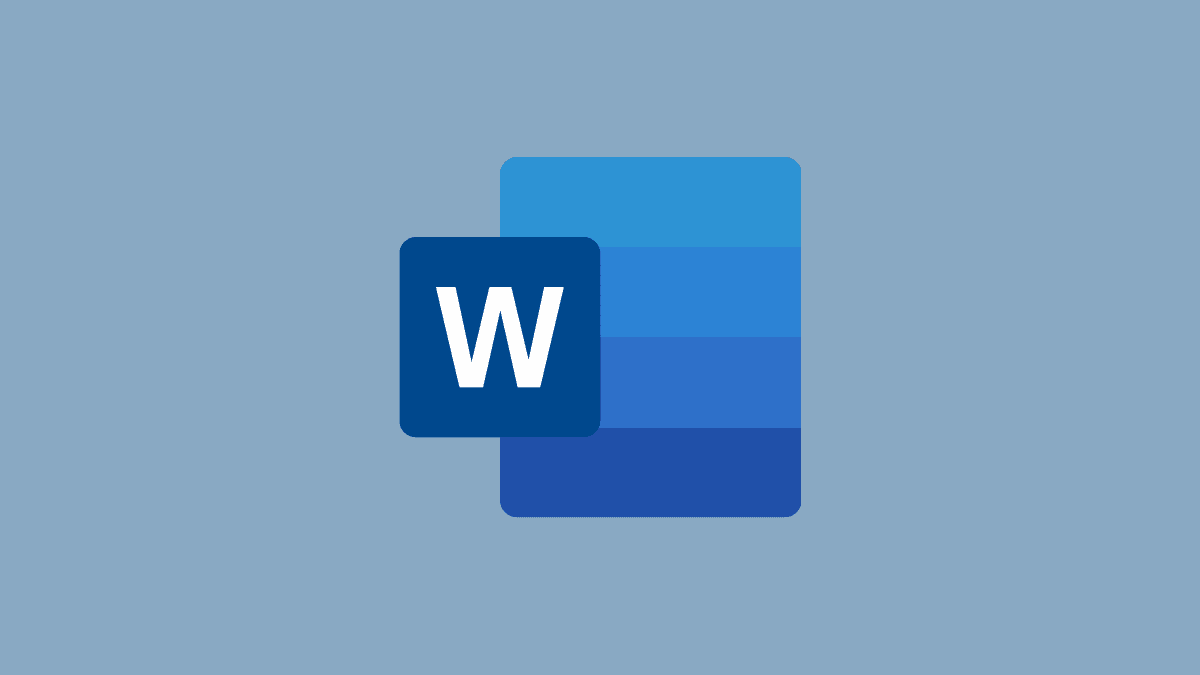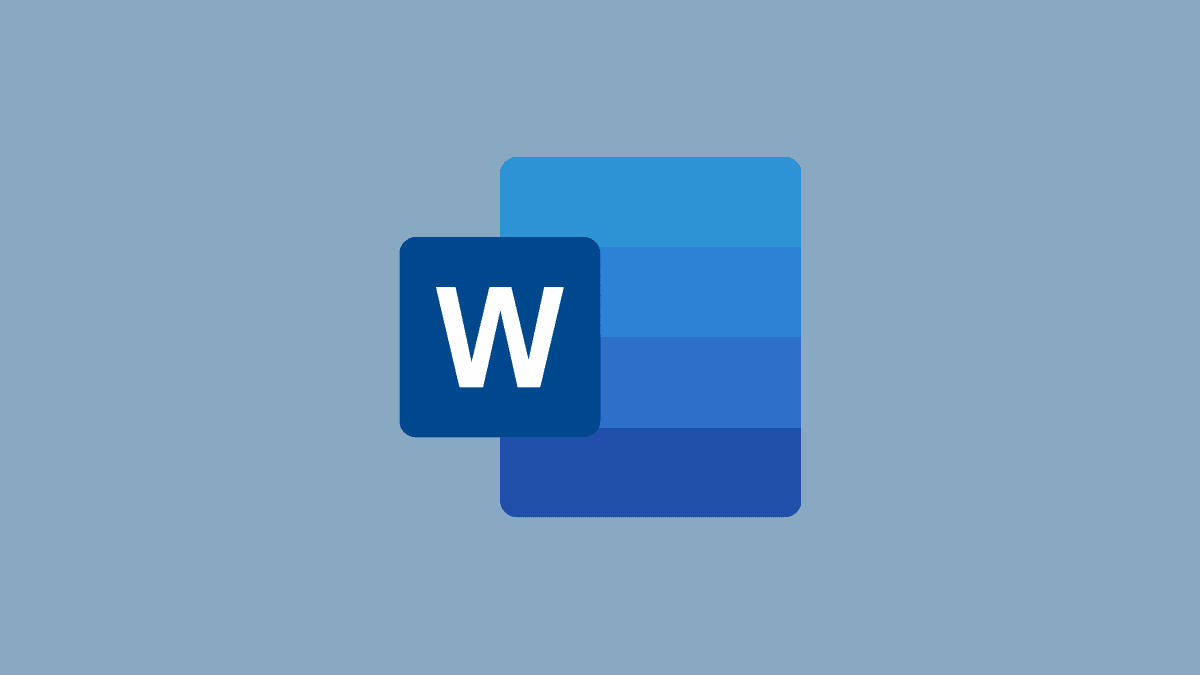 Normally, Word documents have basic formatting of text. To make some words stand out, you can make them bold, italic, or underline them. There are some other ways as well to make text stand-out or design them to suit your needs.
Making your text curve is one of them. You might have seen the effect in many documents or flyers. Thankfully, it's pretty simple to do in Microsoft Word.
To get started, open a Word document and click on the 'Insert' tab from the ribbon.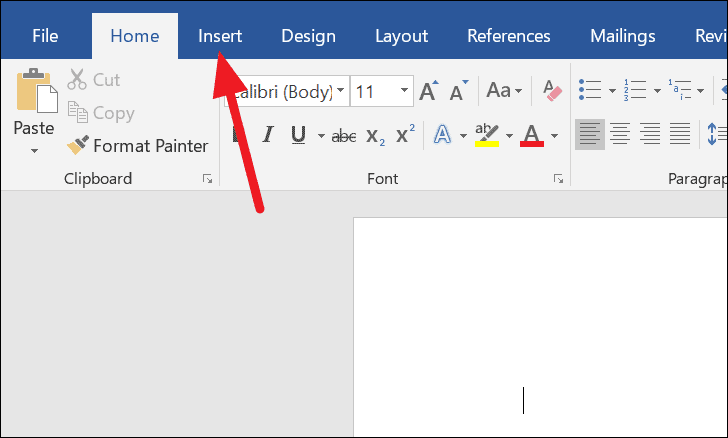 You will see various options to insert elements into the Word document. Click on the 'Word Art' or 'A' button in the 'Text' section.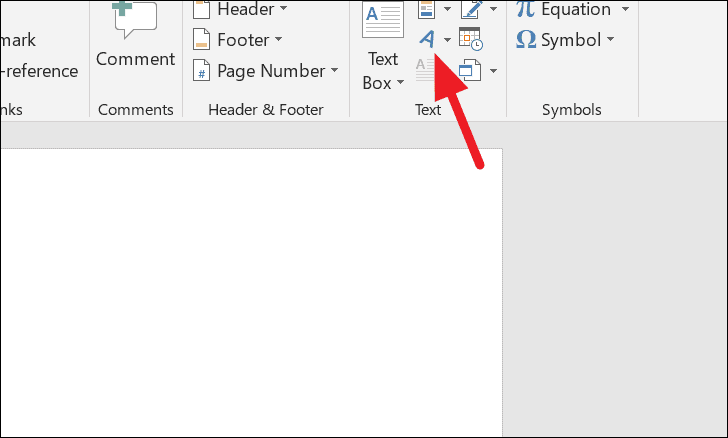 Select the style of your 'Word Art' or text from the available styles by clicking on it. You can change the style anytime you want.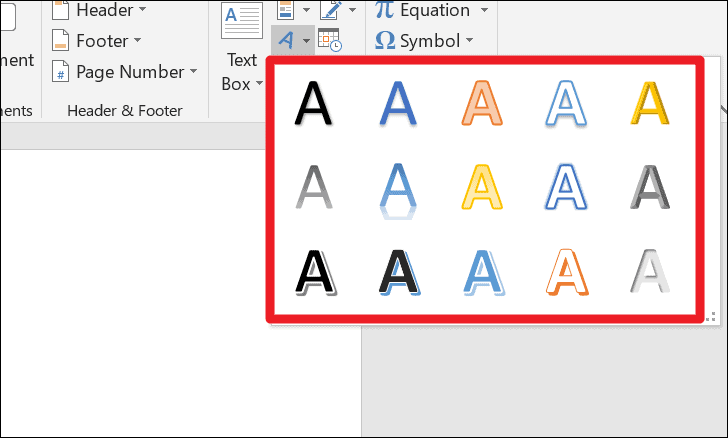 The style you select will be added to the document. Edit the text and enter your custom text you want to curve.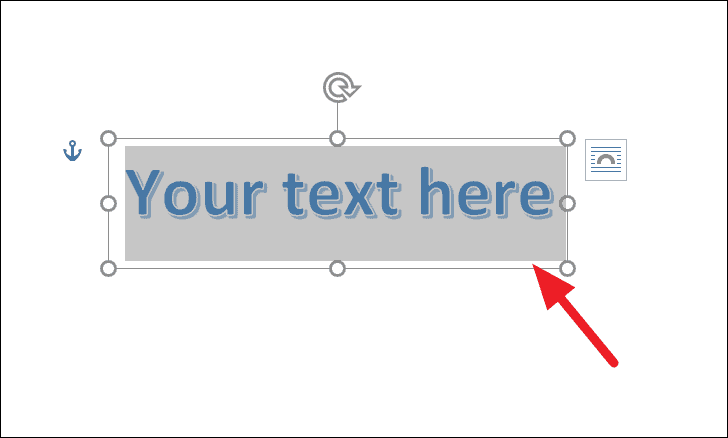 When the 'Word Art' in the document is selected you can see the 'Format' tab selected in the ribbon. Click on the 'A/text effects' button in the 'Format' tab.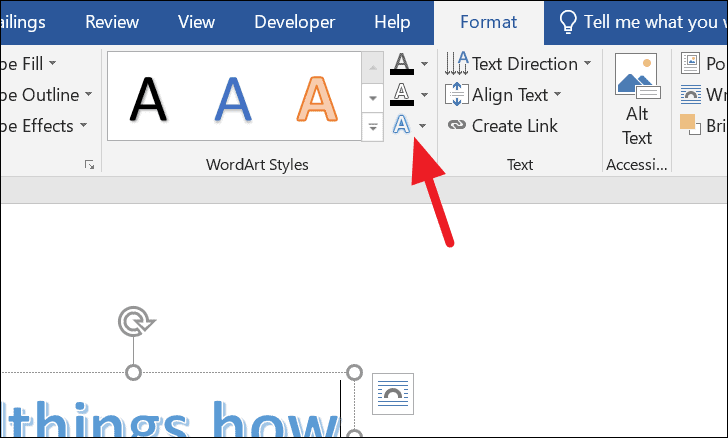 It will open options to add effects to text in the document. Select 'Transform' by hovering your mouse over it.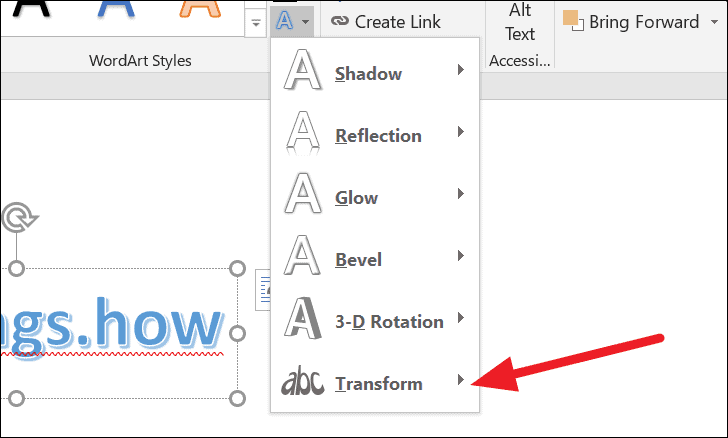 Hover over to the options to transform to see preview of them in the document. If you like a transformation, click on it to apply to your text.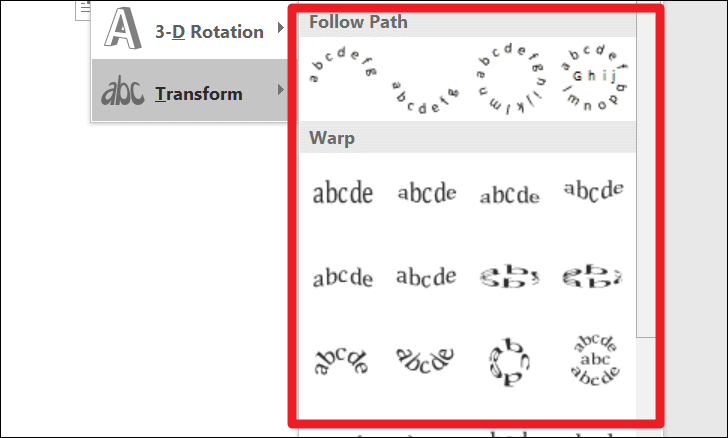 You can also make changes to the curve/transformation you applied to the text by clicking and dragging the 'Orange Circle'. The black curved line represents the current path.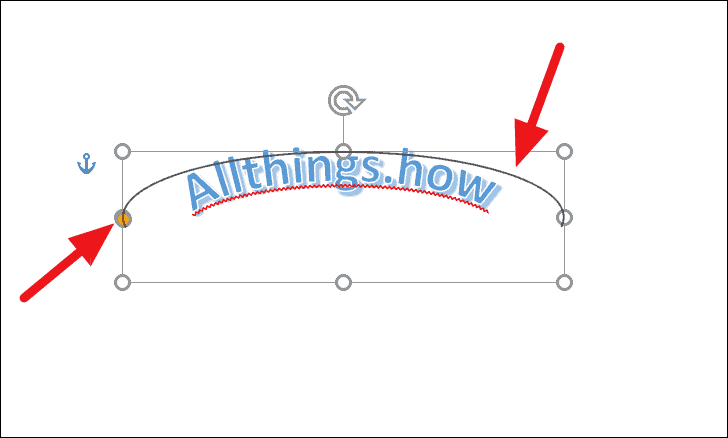 Removing Curve from Text
If you wish to make your text normal and remove the curved transformation, click on 'A/text effects' button in the 'Format' tab and select 'Transform'.
In transform options, click on the normal text under 'No Transform'.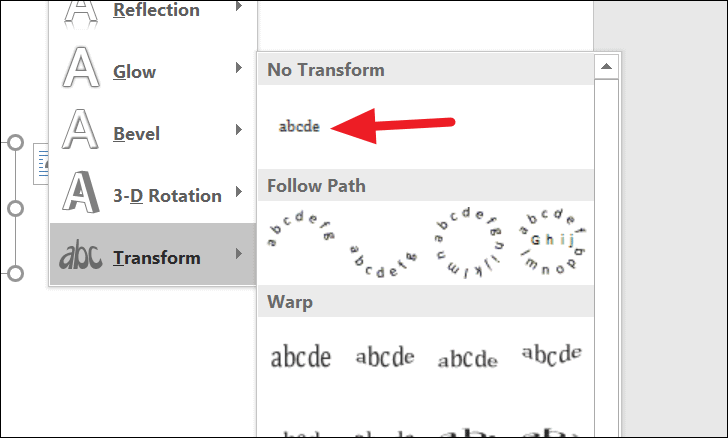 ---
The above guide should help you decorate text in your word document. Word has multiple styles for curved text in the Text Transform options. Use the one suitable for your document, and be sure to not overdo it.