Have you ever come across a situation where your computer is making random USB connecting/disconnecting sounds and you cannot detect the actual device which is responsible for this? You try everything you know to find the device and still can't find the device?
If only you could see a log of devices connecting/disconnecting on your system, you'd be able to quickly identify the faulty USB device. Thankfully, USBDeview software allows you to keep a track of all USB device connections to your system, making it effortless to find recently connecting/disconnecting devices.
USBDeview shows device information, serial number, date and time of connection, etc. Using it, you can find the device which is responsible for the random USB connecting/disconnecting sounds and fix the problem.
To find the USB device, you need to download the USBDeview utility application. Go to nirsoft.net/utils/usb_devices_view and scroll to the bottom of the page to find download links for the program.
Click on 'Download USBDeview for x64 systems' if you are using 64-bit system or click on 'Download USBDeview' if you're on a 32-bit system.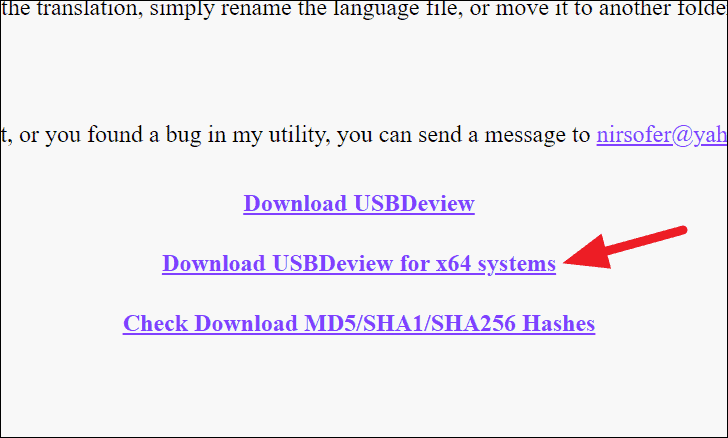 It will download the USBDeview utility application onto your PC. Open the folder where it is downloaded and extract the USBDeview zip file using 7-zip or WinRAR or any other archive utility application you use.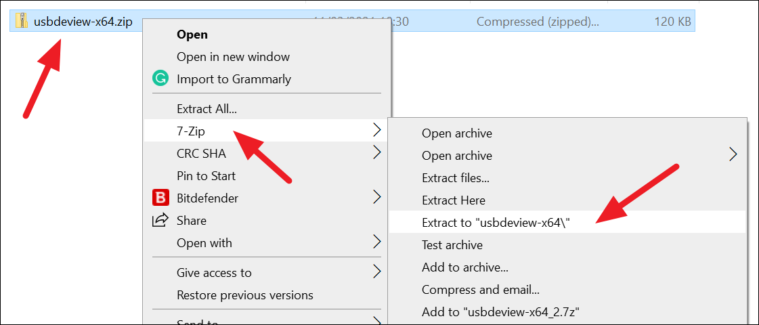 Open the extracted folder and double-click on 'USBDeview.exe' file to run it.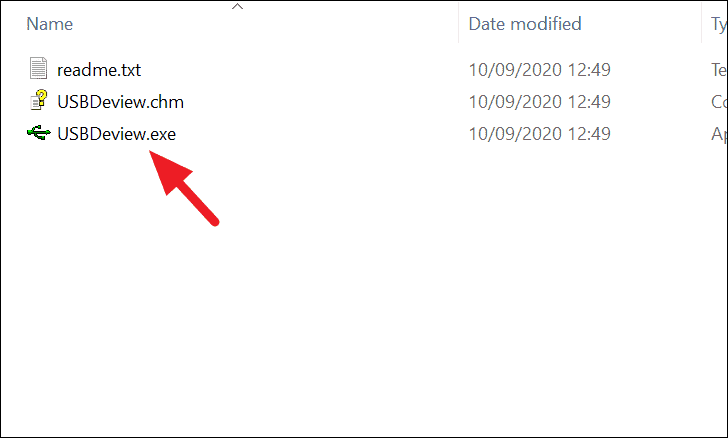 A new USBDeview program window will open. You can see the list of all the USB devices that are connected to your PC.
⚪ The Gray dot beside the device name means the device is not connected.
🟢 The Green dot beside the device name means the device is connected.
🔴 The Red dot means the device is disabled.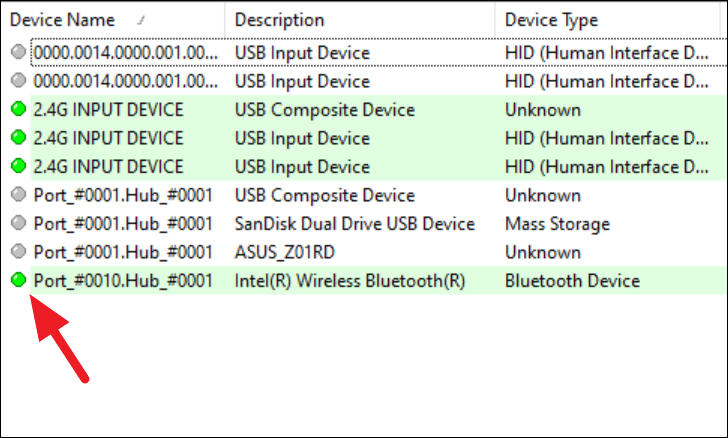 Identify the device responsible for the random sounds by its name or by observing the change of colored buttons if you cannot identify the devices by their names.
Right-click on the device you found and click on 'Disconnect Selected Devices' from the options.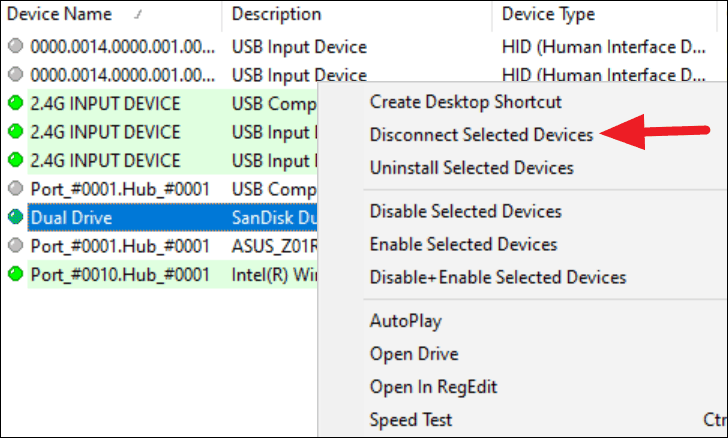 See if that resolves the problem. If your device has stopped making USB device connection/disconnection sounds, then that means you've successfully caught the culprit and you can now find ways to fix it.
First, try to find the latest driver for the faulty USB device and update its driver. It should fix the problem in most cases.
If it's a USB device with a cable, then make sure the device' cable is okay. Try to wiggle the cable and see if the device disconnects. If yes, then probably you need to buy a different cable (if detachable), or send the device for repair.
---
We hope you find this guide helpful. And are able to fix your USB connection issues using the USBDeview software.