Apple's recent upgrade, the Big Sur has brought in tons of new and exciting features to the macOS. One such brilliant coverage is smoother and faster software updates that would take place in the background itself. Basically, your macOS would automatically update faster and more efficiently.
But sometimes, you may not want an automatic update, maybe to save some space on your Mac for something or any reason for that matter. Here's how you could disable automatic background updates on your Mac running on the latest macOS Big Sur.
Disable Automatic Updates on Mac
First, open 'System Preferences' from the menu bar on your Mac machine.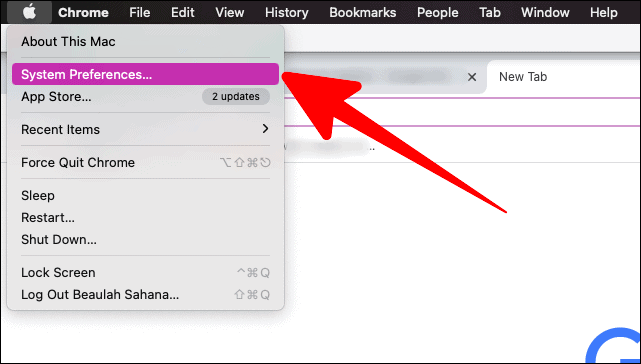 Click on 'Software Update' in the system preferences window.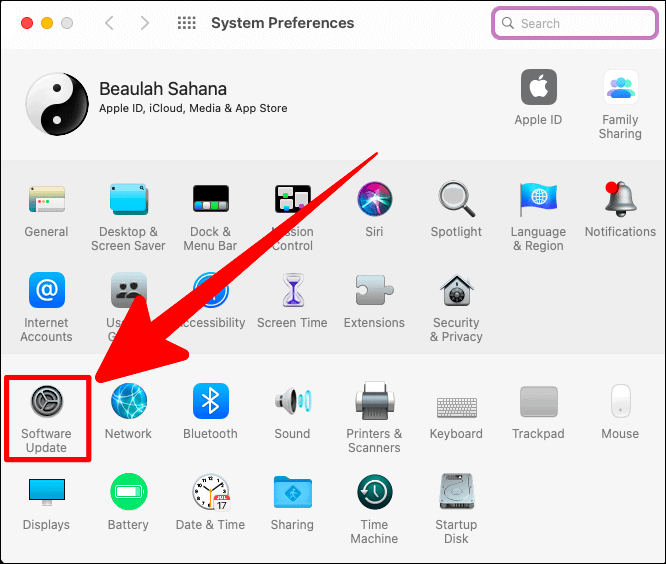 In the 'Software Update' window, uncheck the tiny box next to the 'Always keep my Mac up to date' option.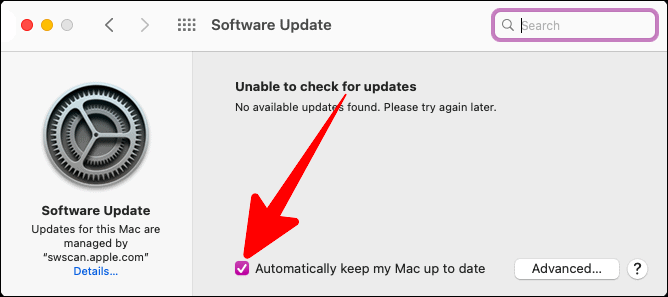 There would be a confirmation prompt to approve of this decision. Click on the 'Turn Off Automatic Updates' option in this prompt.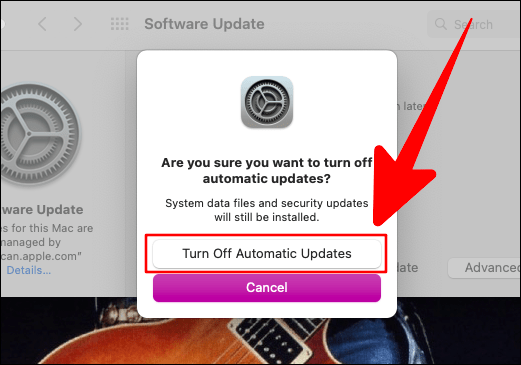 Now, enter your Mac password and then click on 'Unlock' to proceed.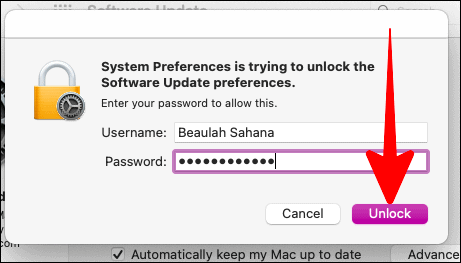 Your Mac would now slow down on the background software update installation and would install updates only when you manually do it.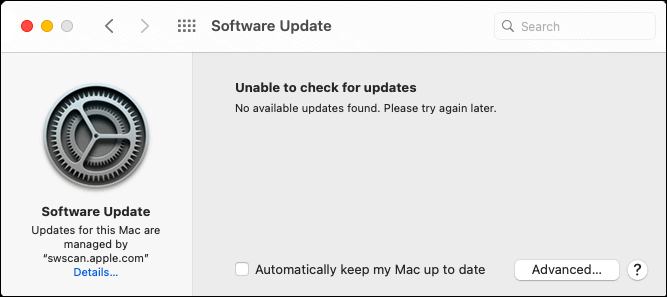 ---
Disabling Automatic Download of macOS Updates
If you want to disable your Mac from even downloading any available software updates automatically, click on the 'Advanced' button in the 'Software Update' window.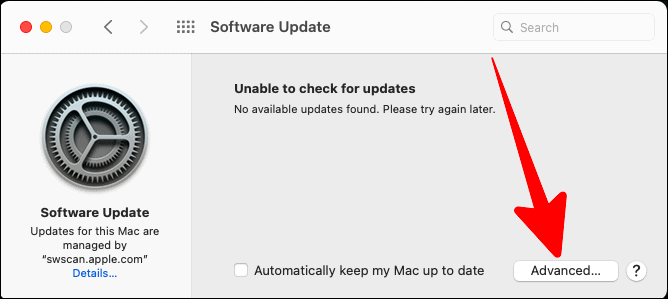 In the next popup, you can uncheck the box next to the option which states 'Download new updates when available'. This would remove the update installation options too.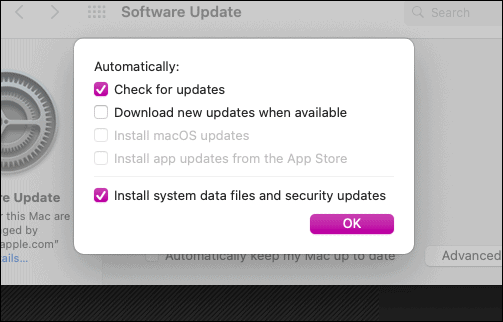 Now, your Mac would refrain from downloading any new available update.