Apple has always been more concerned with users' privacy than its peers in the market. This year, they have decided to up their game. The new iOS 14, scheduled for release later this fall, does exactly that.
A lot of changes are coming to the privacy front in iOS 14, like a recording indicator that lets you know if an app is using the camera or microphone without your knowledge, enhanced privacy-centric Safari, location approximation, and dialled-up privacy in Apps.
It's no surprise to any of us that a lot of apps and websites track us across apps for targeted ads. I mean we've all had ads pop up on Instagram or Facebook after we Googled something or searched for something on Amazon. We've sort of gotten used to it by now. Apple has an option to limit ad tracking in iOS 13 too, but the problem is that most of us have never paid any heed to it as it's buried so far down in the settings.
With iOS 14, that is all changing and Apple is bringing ad tracking to the center stage. App developers will now have to ask for your consent to track you across apps for data. So you can give specific apps permission to track you and withhold some others from it, or you can opt-out of ad tracking entirely. It will be completely at your discretion now.
Essentially, all apps that want to track you will have to ask you that "they would like permission to track you across apps and websites owned by other companies. Your data will be used to deliver personalized ads to you" or something along that vein. And you can choose to "Allow Tracking" or "Ask App Not to Track". Just like we give the apps permission to access our camera, microphone, or location.
You can also easily review which apps you have permitted to track you in Settings, instead of wondering about the use of your data and even revoke this access at any point.
If you want to opt-out of tracking completely and don't even want the hassle of having to do it explicitly with each app, you can completely deny the apps even the right to ask for your permission. Know that no ad tracking doesn't mean that there will be no ads on the apps or websites you visit, it just means that they will not be apps relevant to you based on your data.
Go to your iPhone settings, scroll down to find the 'Privacy' option, and open it.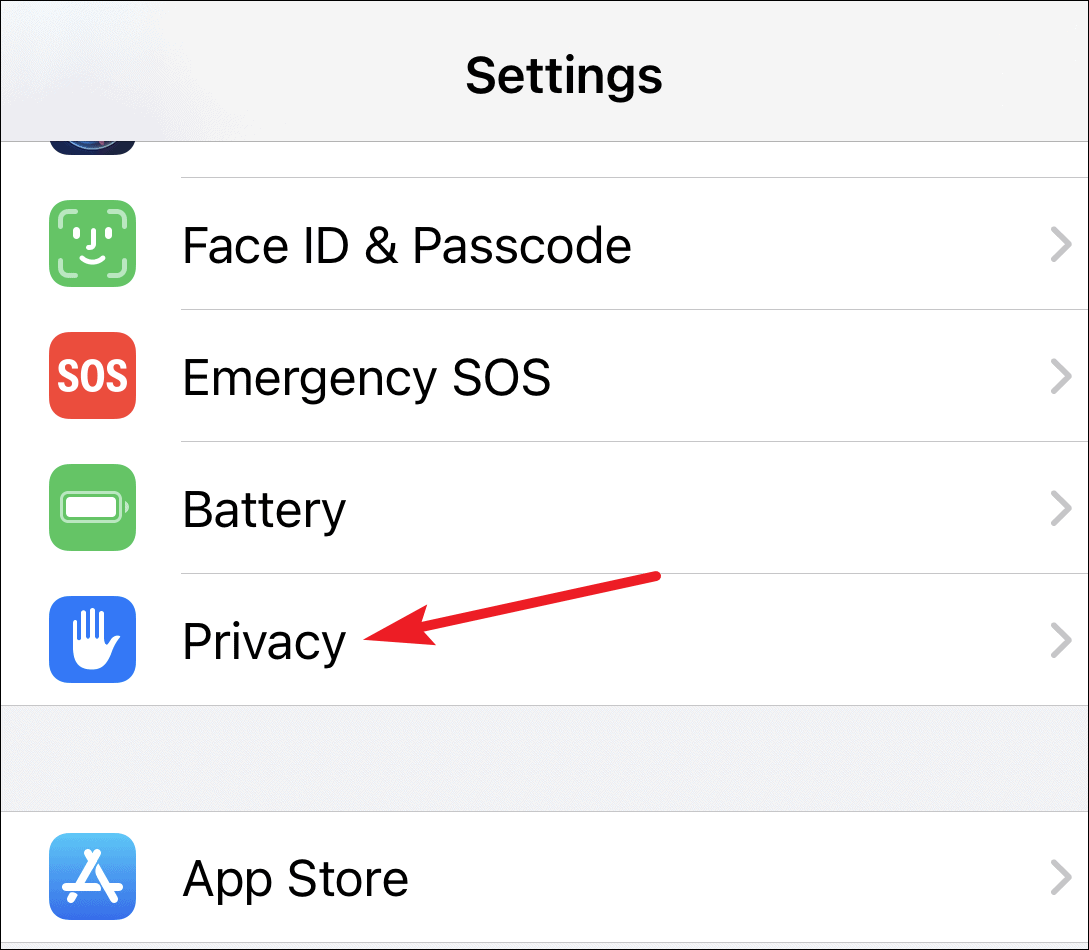 In privacy settings, you'll see a brand new option 'Tracking'. Open it.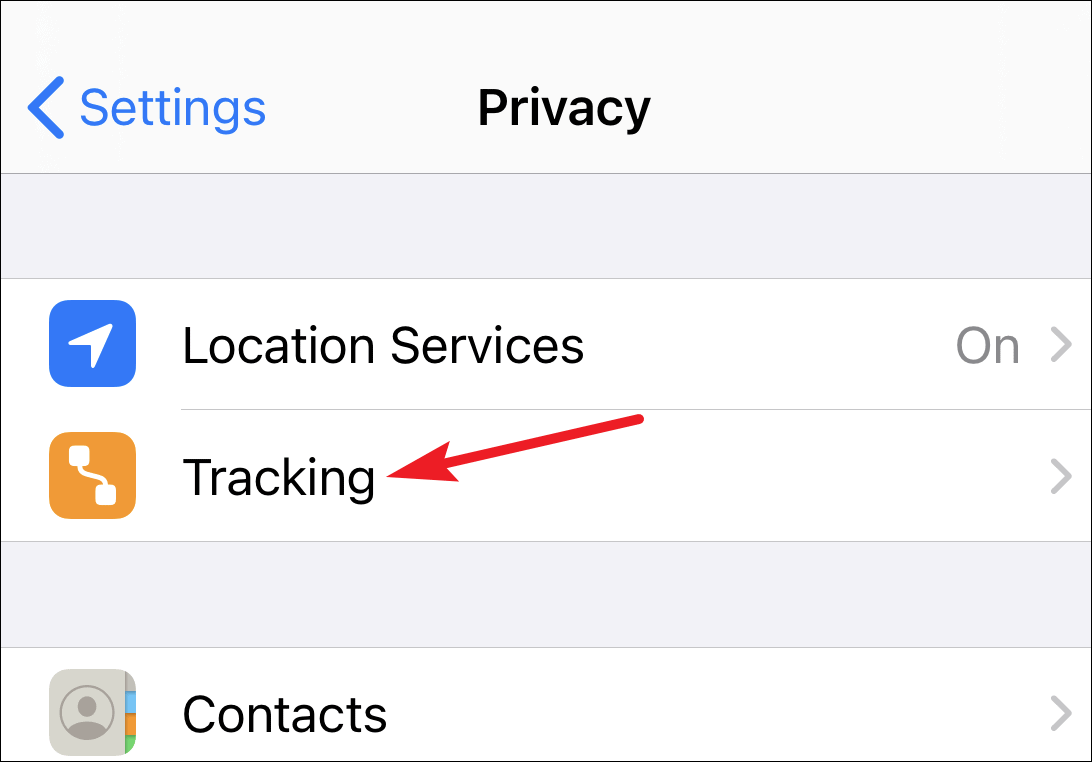 Now to deny app tracking completely, turn off the toggle for 'Allow Apps to Request to Track'.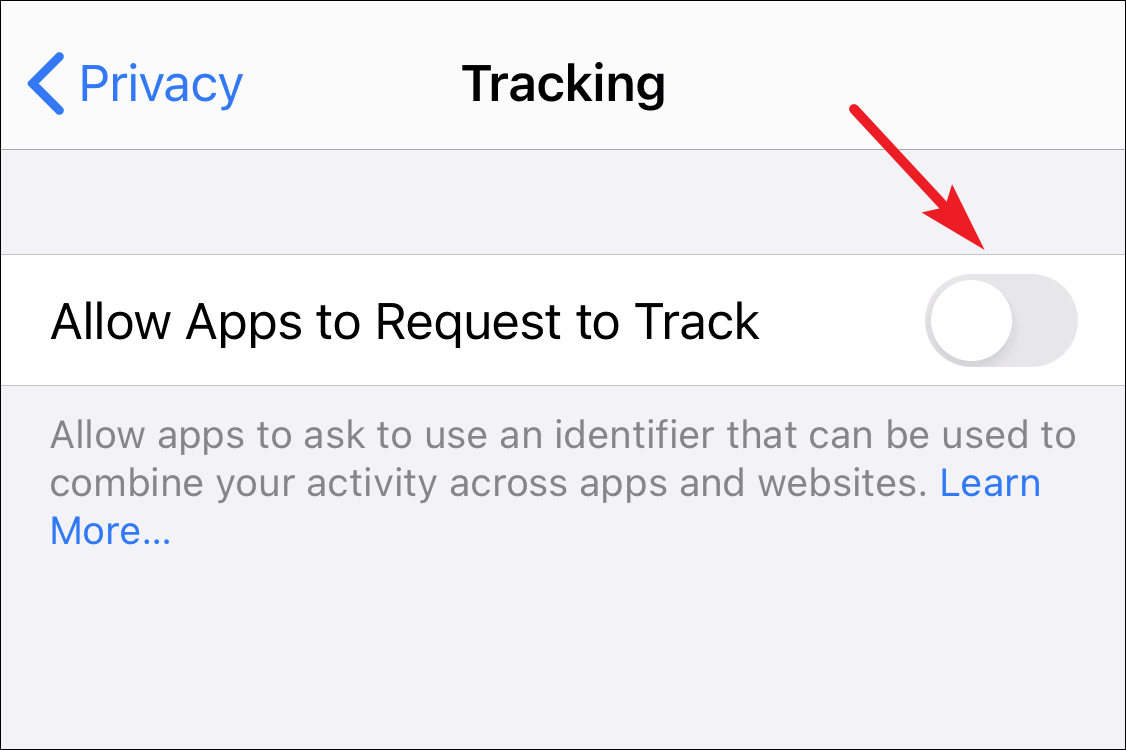 Going forward, app developers will also be required to disclose their privacy practices in the App Store. So even before you download an app, you can review the privacy policies of an app, and what type of data they will collect and use to track you.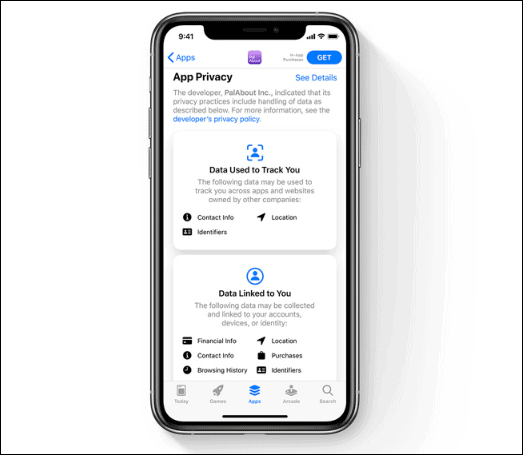 ---
App Privacy will bring a huge change to the way companies use our data. It might not be thrilling news for companies that monetize user data. But for the users, it might just be the best news of 'em all, especially the more privacy-centric folks.