'Omnibox' is a top Google Chrome feature that makes web browsing easier and faster in many ways. It allows users to perform multiple tasks by simply typing in the address bar, and Google uses it to provide great search experience as well.
The Chrome Omnibox has a feature called as 'Rich Search Suggestions'. It provides certain information without you having to perform a search. The image that pops up while searching something in Chrome's address bar is referred to as 'Rich', but these images sometimes can be more annoying than being useful.
Rich Search Suggestions With and Without Images in Chrome
This feature makes sense from the search perspective, but it is not necessary that everyone likes the feature.
For instance, a person wants to search something on Google, but typing 'will' suggests a search for "Will Smith" along with his photo.
Here is a demonstration of "Rich-Search-Suggestions" with images.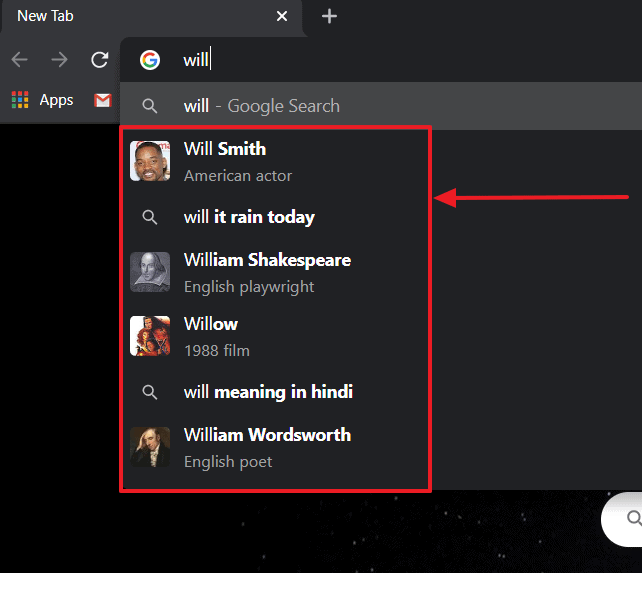 It's mostly the celebrities names, movies, and other popular culture references (with images) in the Omnibox that bothers most Chrome users (including us).
Below is the demonstration of "Rich-Search-Suggestions" without images in action.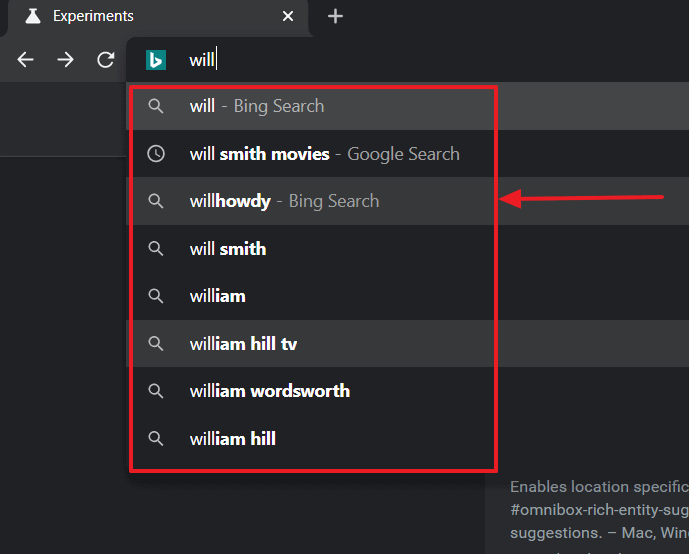 The search suggestions without the images are much less in-the-face, right? Most people who use Chrome for work and research prefer the search suggestions without images.
---
Disabling Images in Chrome Address Bar
While there's no direct option in Chrome settings to disable rich entity results, you can use one of Chrome's experimental features to disable search suggestions with images in the omnibox.
To access Chrome's experimental features, copy and paste the URL below into the address bar and hit enter.
chrome://flags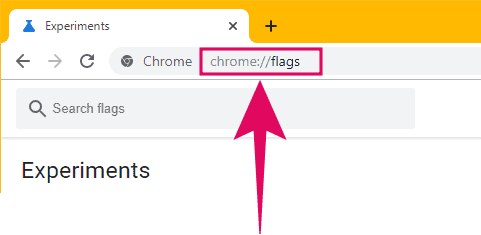 Click on the 'Search flags' box on the Chrome Experiements.

And type either "Local entity suggestions" or "rich-entity-suggestions" in the 'search flag' bar.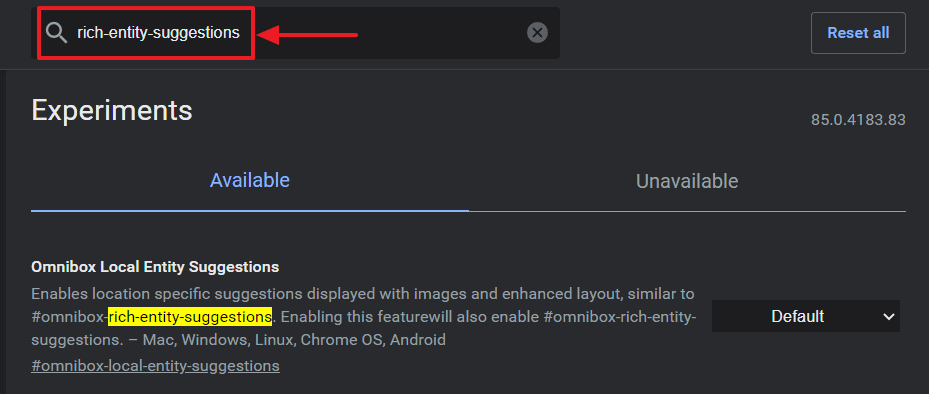 You will notice an experimental feature flag with the name "Omnibox Local Entity Suggestions" showing on the screen. Probably with some highlighted text.

The default state of this flag in chrome means it's enabled. So what you need to do is click on the drop-down menu next to the experimental feature.

Then, select 'Disabled' from the available options in the drop-down menu.

A bar will show up at the bottom of the screen with text "Your changes will take effect the next time you relaunch Google Chrome". This means that the browser needs a restart.
Click on the 'Relaunch' button to restart Chrome and disable the rich search suggestions with images.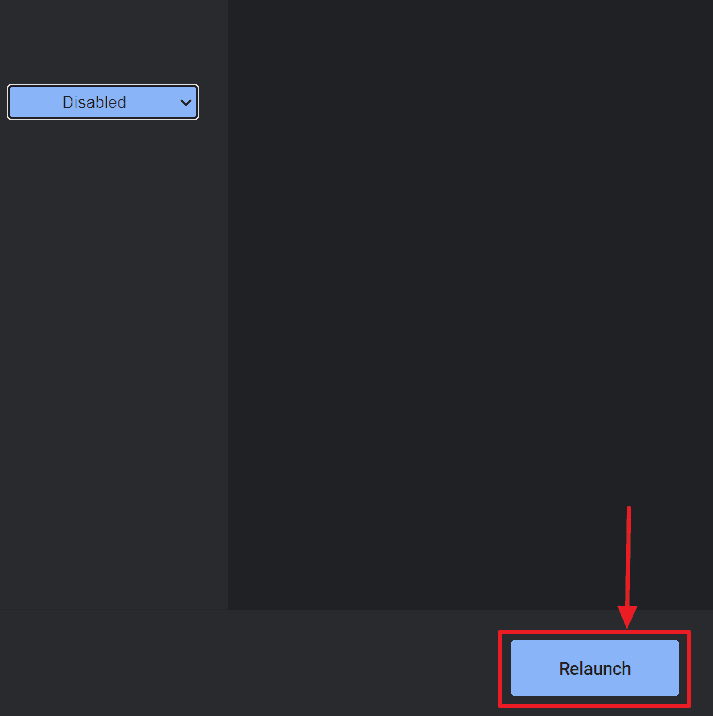 You can always enable rich entity suggestions feature back whenever you want by follow the same steps mentioned above and selecting 'Enabled' or 'Default' option for the "Omnibox Local Entity Suggestions" flag.