How to download Windows 10 April 2018 update (version 1803) instantly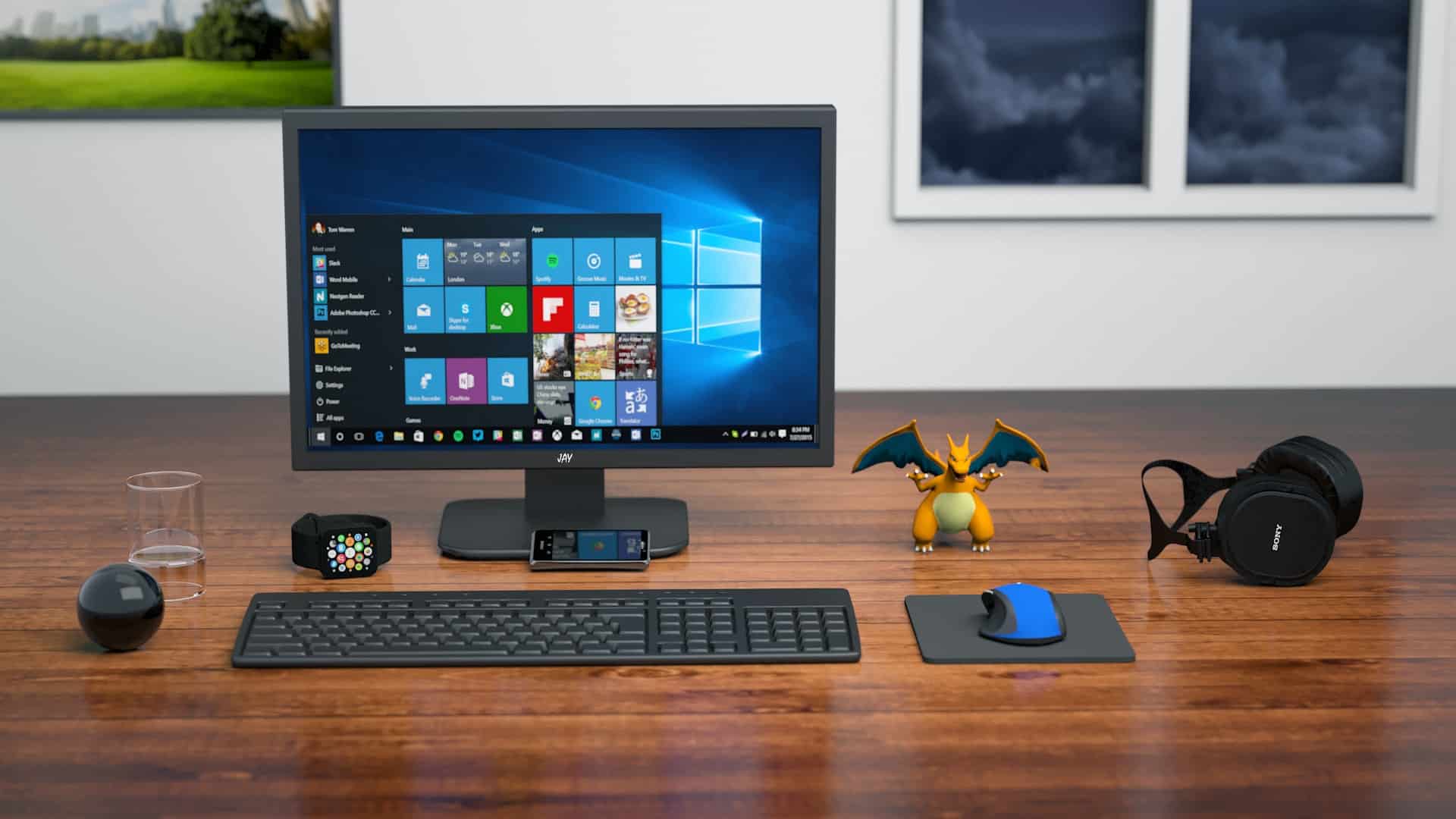 Microsoft is finally rolling out the much awaited Windows 10 update version 1803 (April 2018) to all Windows 10 users starting today. However, since this is a mass rollout, not everyone may get the update pushed to their Windows PCs right away. The software giant will be rolling out the version 1803 update in several stages, meaning a batch of users will get the update today, another batch tomorrow and then another on the day after tomorrow. This might go on for a few weeks.
But if you're someone like us who wouldn't like to wait for all the new features in Microsoft's latest Windows update, then here's a neat and safe trick to get the Windows 10 version 1803 update right this instance.
All you need to do is sign-up for the Windows Insider Program (WIP) on your PC. This will give you the pre-release version of the Windows 10 April 2018 update which is the same version that Microsoft is rolling out to users on the stable channel. You won't have any issues installing this pre-release version. Also, once you get the latest update installed on your PC via the Windows Insider Program, you can opt-out of the beta program to stop insider builds on your PC and get in line for the future stable updates to April 2018 Windows 10 release. This way you'll have the Windows 10 version 1803 installed on your PC without the stability issues that come with WIP.
How to install Windows 10 version 1803
Bring up the Start menu, type Windows Insider Program, and select the Windows Insider Program settings from the results.

On the Windows Insider Program screen, hit the Get started button.

Now click on Link an account, then select your Microsoft account and hit Continue.
Once your account is linked, you'll be asked to select the types of update you'd like to receive through WIP. Here choose the Just fixes, apps, and drivers option and hit the Confirm button.

On the next screen, you'll see Microsoft's terms, hit Confirm button to agree.
Hit the Restart now button when asked to restart your PC.
Once your PC restarts after signing up for WIP, open Start menu » search for Updates » and select Windows Update settings.
If your PC isn't already downloading the Windows 10 version 1803 update yet, then hit the Check for updates button and start downloading the update.

Once the update is downloaded and ready to install, you'll get the Restart now button. Hit it to install Windows 10 version 1803 on your PC.

That's all. Windows 10 version 1803 should be running on your PC now. Have fun with all the new features such as Timeline, Focus assist, Nearby devices, and more on the latest update to Windows 10.

Opt out of Windows Insider Preview builds
Unless you want to get the future pre-release software versions of Windows, there's no need to keep the Windows Insider Program active on your PC now. It's best to stop the insider preview builds before Microsoft pushes a beta update to Windows 10 which have a chance of breaking stuff on your PC. So, to opt-out of Windows Insider Program, you need to do the following:
Open Start menu and search for Windows Insider Program, then select Windows Insider Program settings from the search results.
Now hit the Stop Insider Preview builds button.

Select the Stop Insider builds completely option.

Hit the Confirm button and then Restart your PC.
That's it. You've successfully opted out of Windows Insider Program on your PC and you have got the latest version of Windows installed as well. Cheers!