Apple recently had their Wonderlust event, where they launched the latest iPhone 15 series and the Apple Watch Series 9 and Watch Ultra 2. If you thought smartwatches were already out there making life easier, then you need to catch a glimpse of the next-level magic trick coming to Apple Watch Series 9 and Ultra 2. I'm talking about a feature that's going to be a game-changer: Double Tap.
Or maybe you already have caught a glimpse. That's why you're here. Let's dive right into the nitty-gritty of why Double-Tap has become the talk of the town and how you can get it on your current Apple Watch.
How Does Double-Tap Work?
Picture this: You're holding your morning latte in one hand and are absolutely unwilling to set it down. Now, how are you gonna navigate that wrist bling you got? No worries, Double Tap has your back, or should I say, your fingers?
With a simple but genius double-tap from your thumb and index finger on the hand wearing the watch, you wield control over your device. It's as if you're Harry Potter, but for your smartwatch.
You can pick up phone calls, dismiss notifications, snooze your alarm, play or pause music, stop a timer, and more. Essentially, the Double Tap gesture controls the primary button in an app. From the Watch Face, it takes you to the Smart Stack, for example. You can even further use the gesture to scroll through the widgets, just like turning the Digital Crown.
But alas, there is a lead string attached when it comes to Double Tap. The feature is enabled by the neural engine on the new S9 chip in the Watch Series 9 and Watch Ultra 2.
Double Tap on Older Watches
So, that brings us to the eternal dilemma of tech upgrades: To buy or not to buy, that is the question! Do you need to rush to buy one of the newest watches just for the Double Tap? Not really!
While the Double Tap, as demonstrated on the newest Watches, is hardware specific, you can get similar functionality on your existing watch. Apple introduced a couple of Accessibility features, known as AssistiveTouch and Quick Actions, that'll allow you to control your Apple Watch 4 or later, Apple Watch SE (1st generation) or later, and Apple Watch Ultra with gestures. You need to be upgraded to watchOS 8 (watchOS 9 for Quick Actions) to use it, though.
How to Enable AssistiveTouch on your Apple Watch to get Double Tap?
You can enable this feature either from your Apple Watch or the Watch app on your iPhone. For your convenience, we'll show both.
On your iPhone:
Open the Watch app and navigate to the 'My Watch' tab.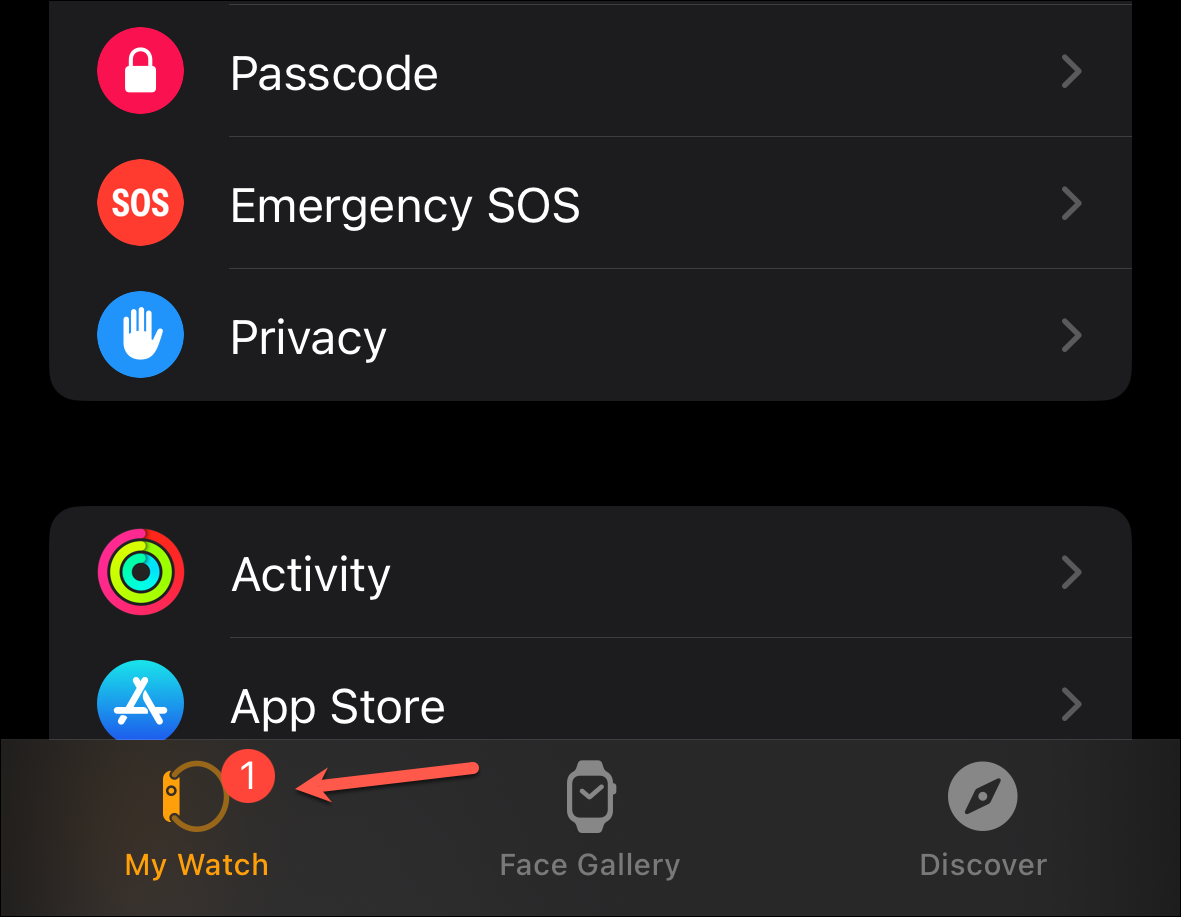 Then, tap the option for 'Accessibility'.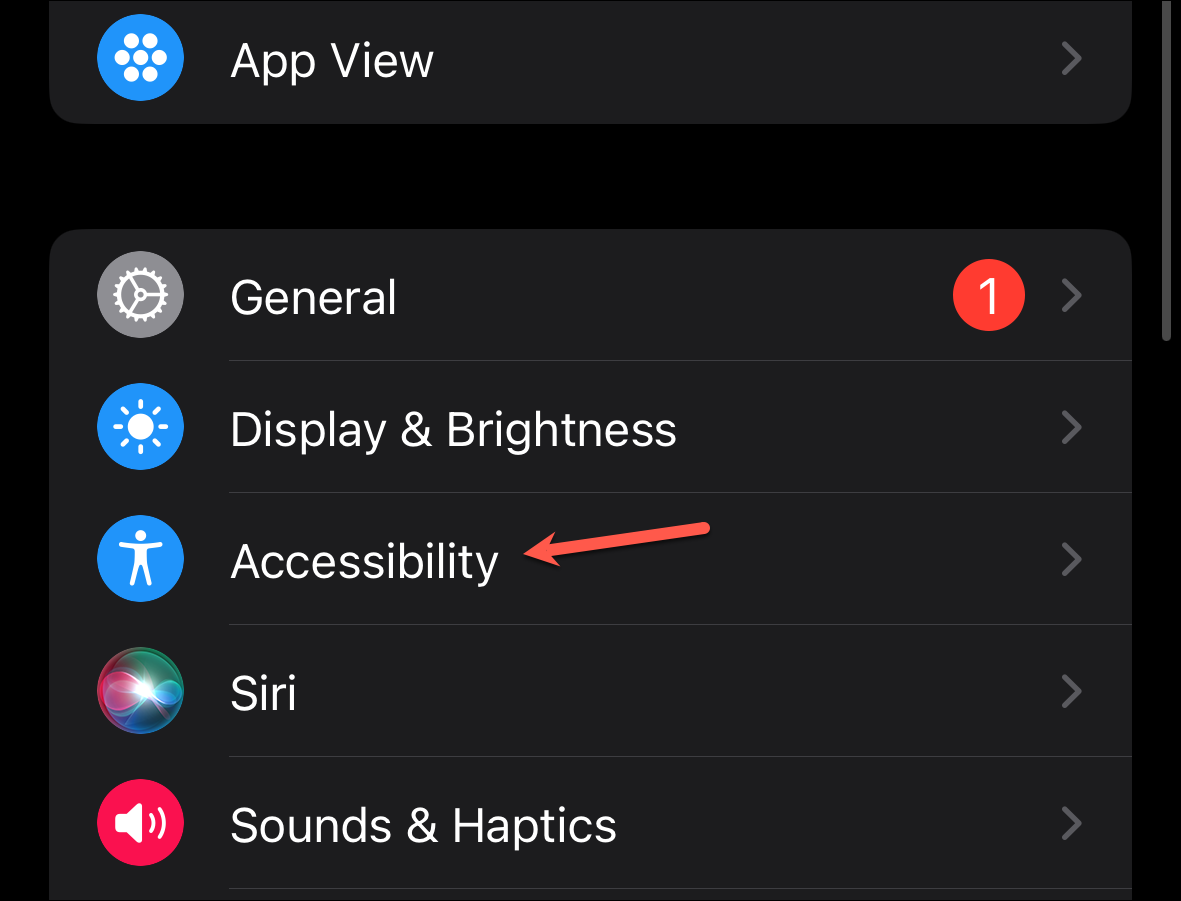 Scroll down and go to 'AssistiveTouch'.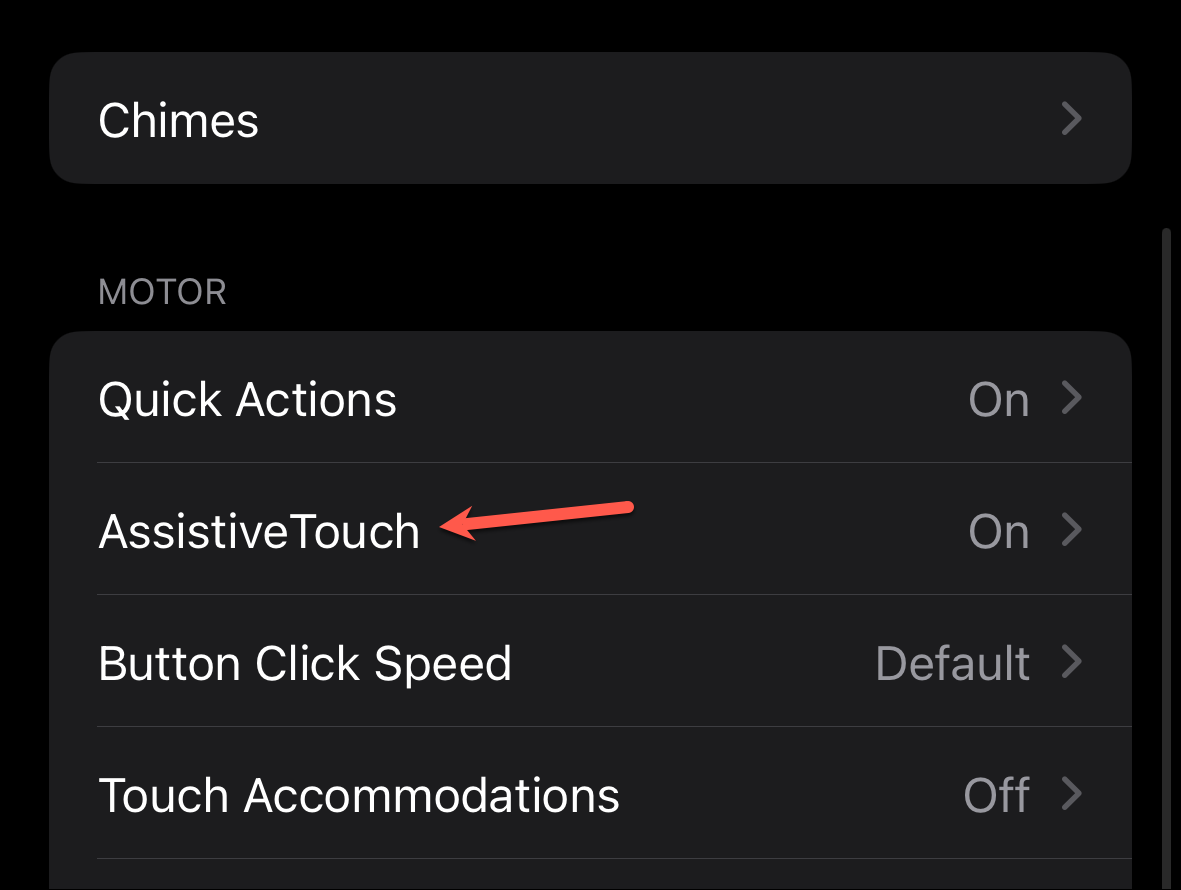 Then, turn on the toggle for 'AssistiveTouch'.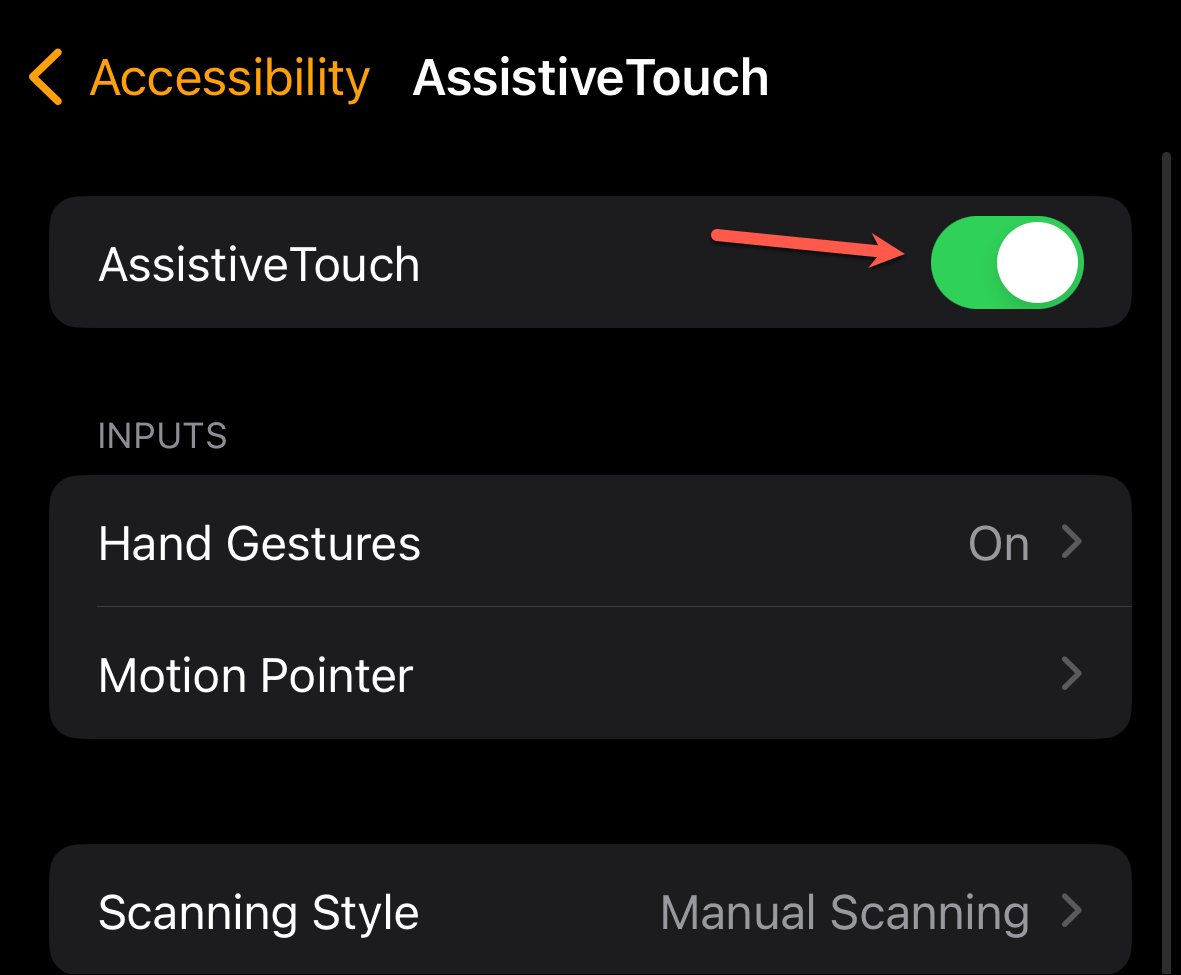 When enabling it for the first time, you get two options. You can either tap 'OK' and enable it right away, or you can tap 'Try It Out' for a demo first.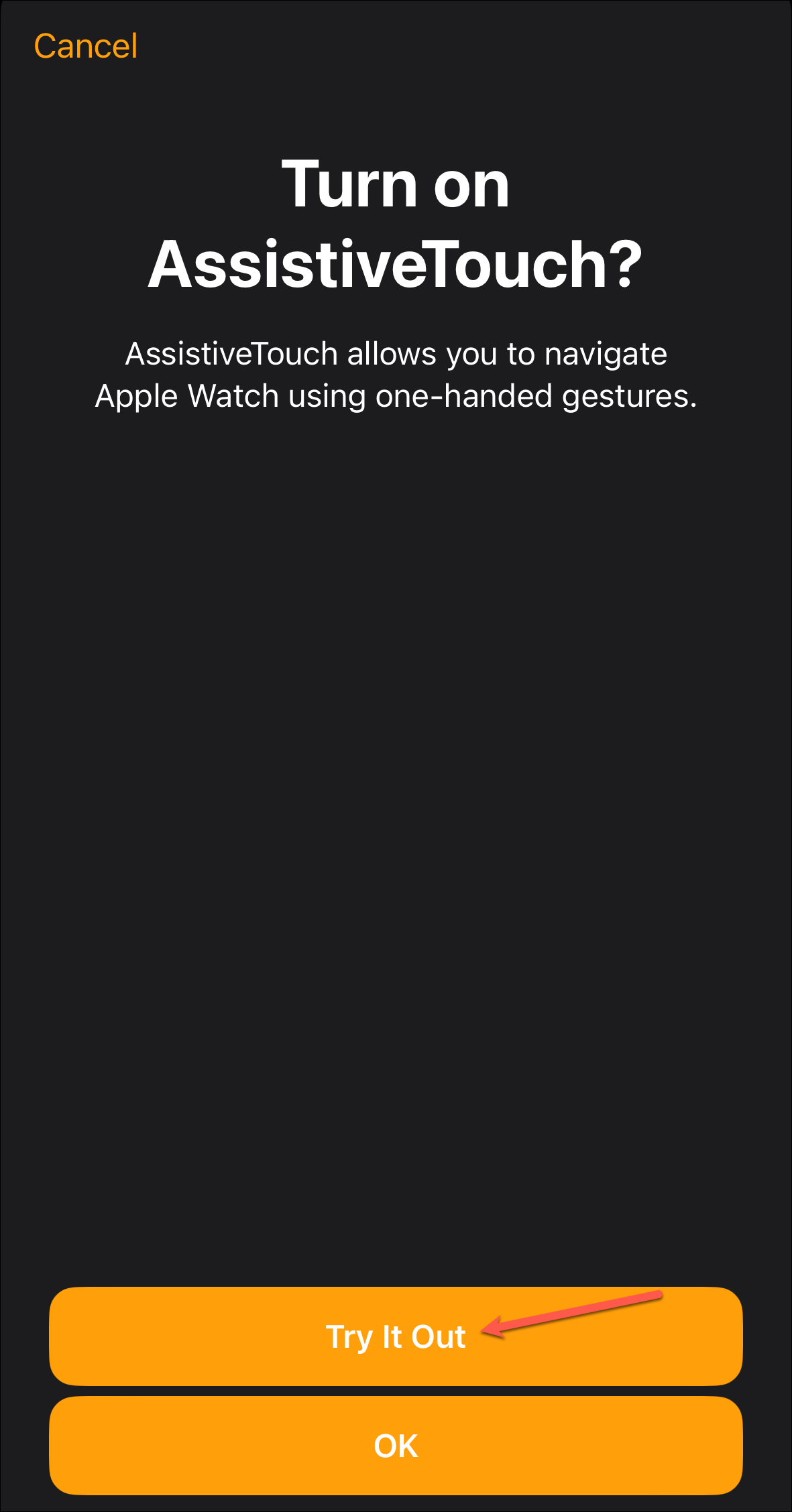 After tapping 'Try It Out', tap 'Try It Out on Apple Watch' on the next screen to get started.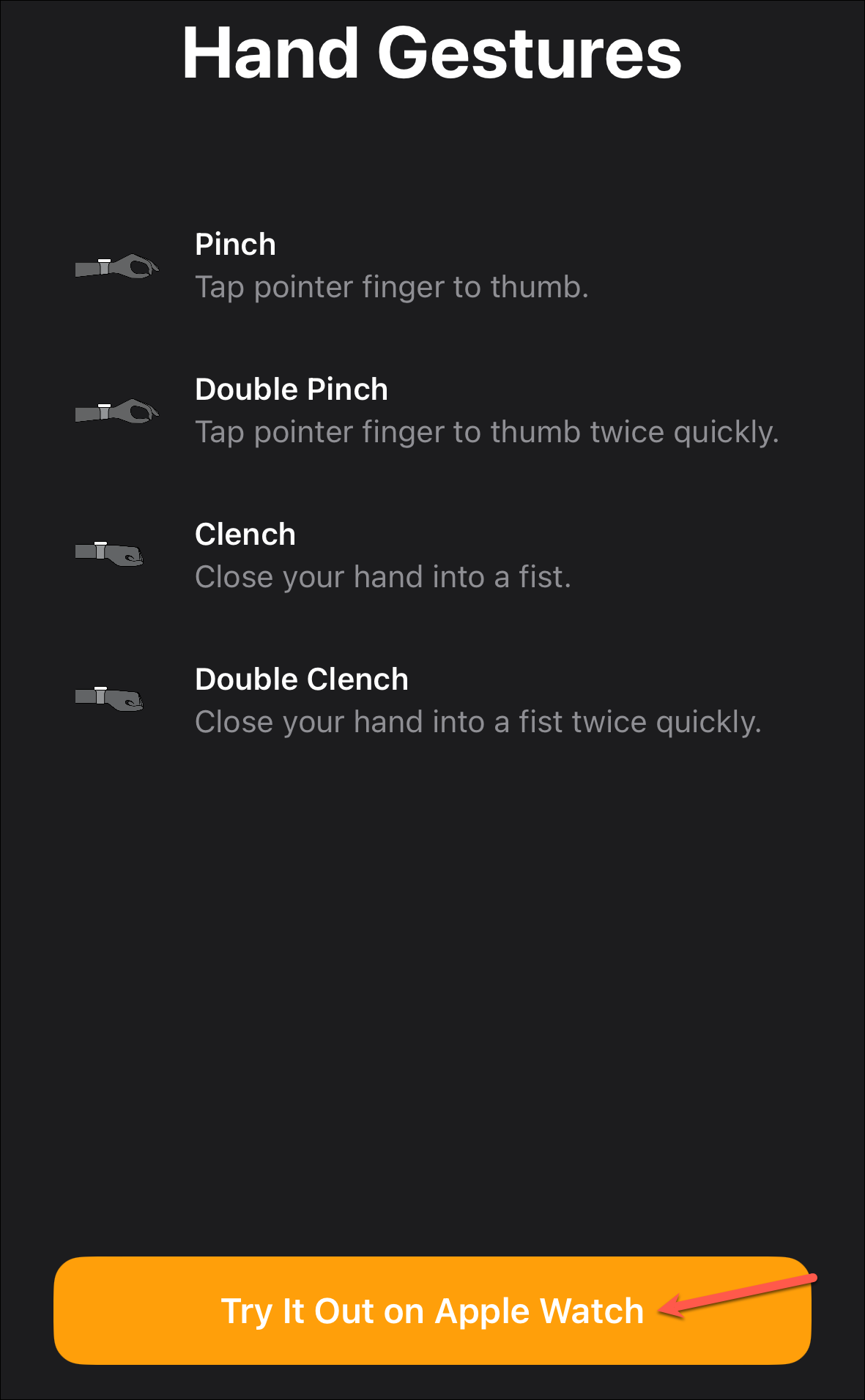 On your Apple Watch:
Open the Settings app.
Then, scroll down and tap the option for 'Accessibility'.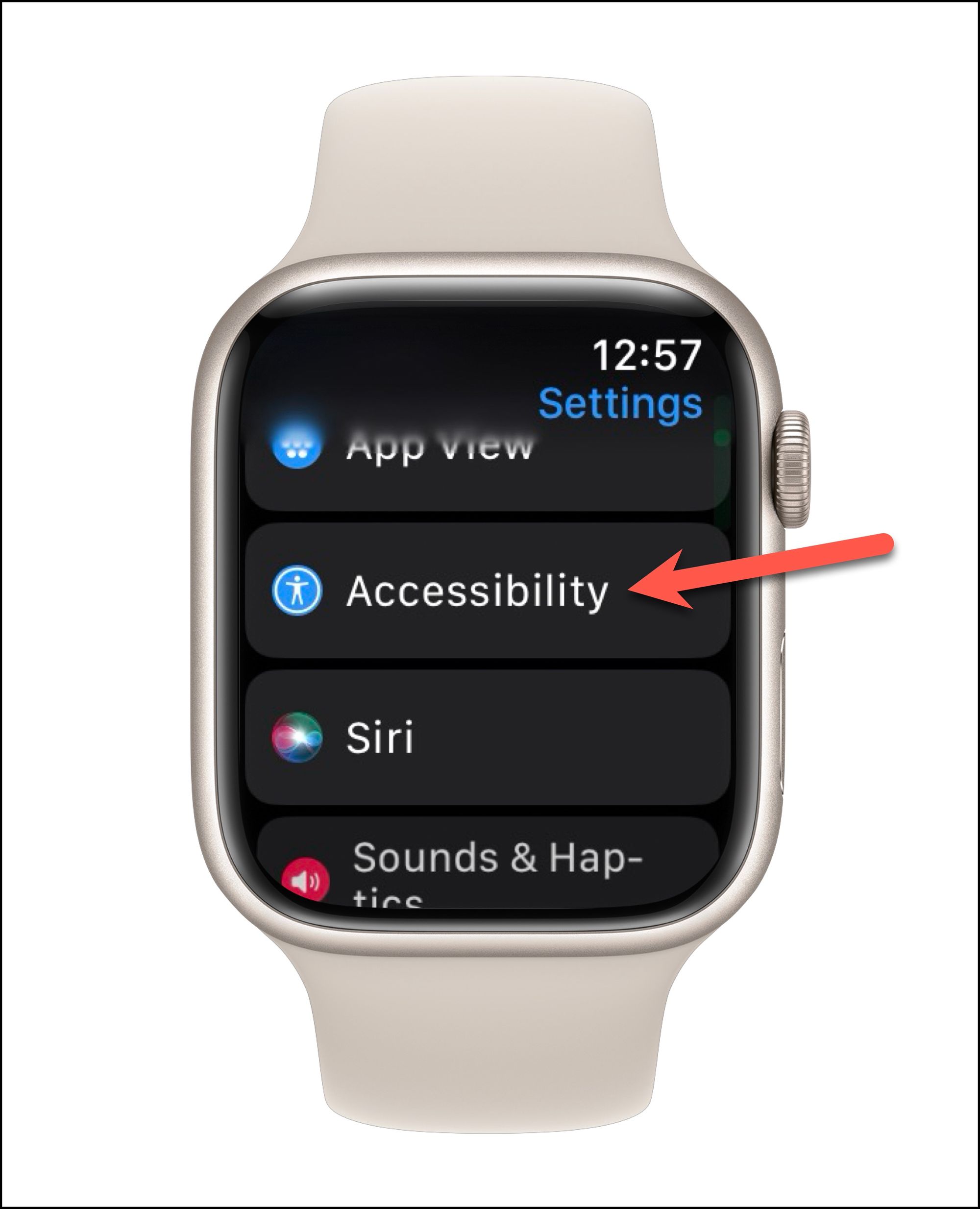 Again, scroll down until you find the option for 'AssistiveTouch' and tap it.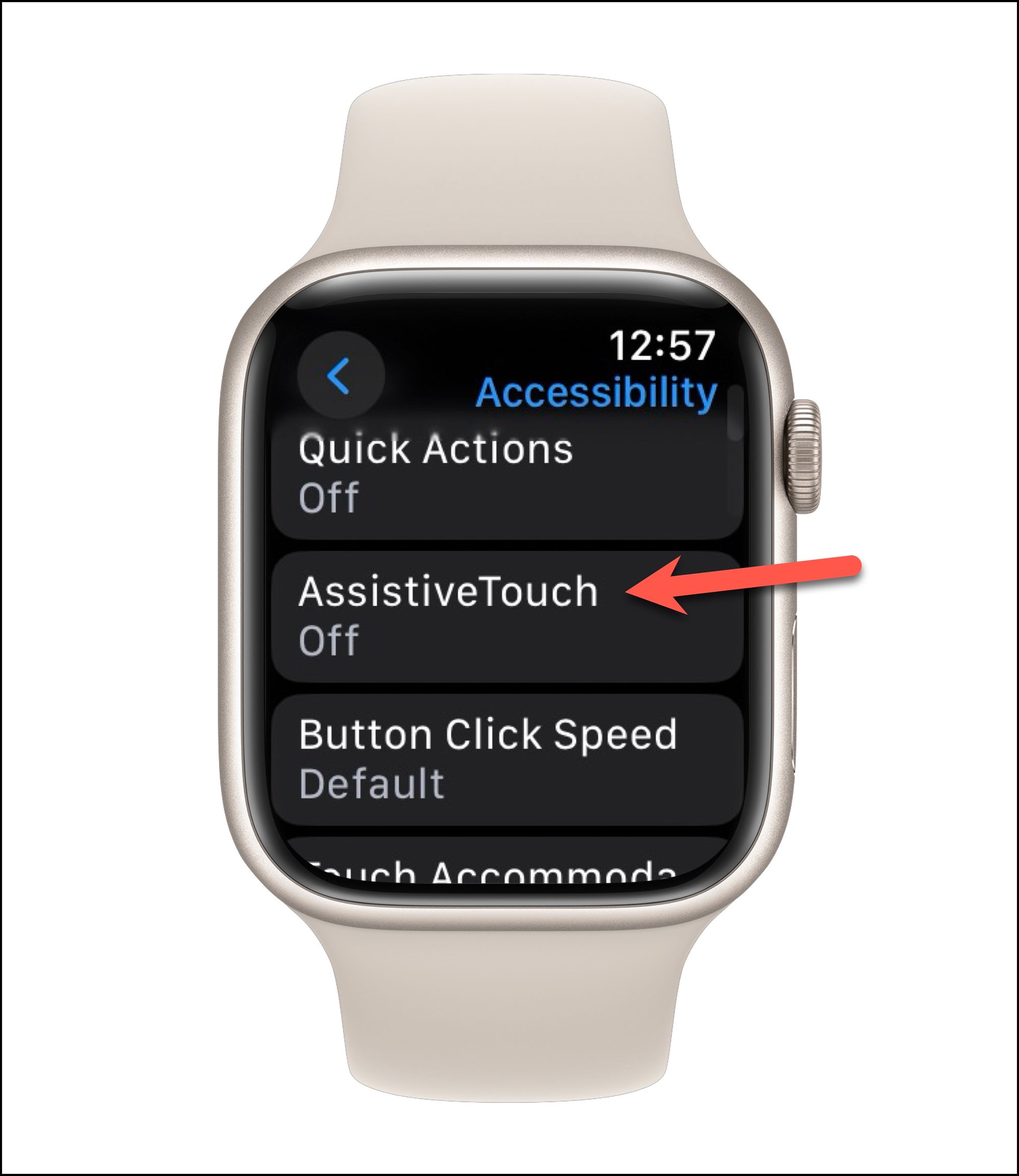 Then, turn on the toggle for 'AssistiveTouch'.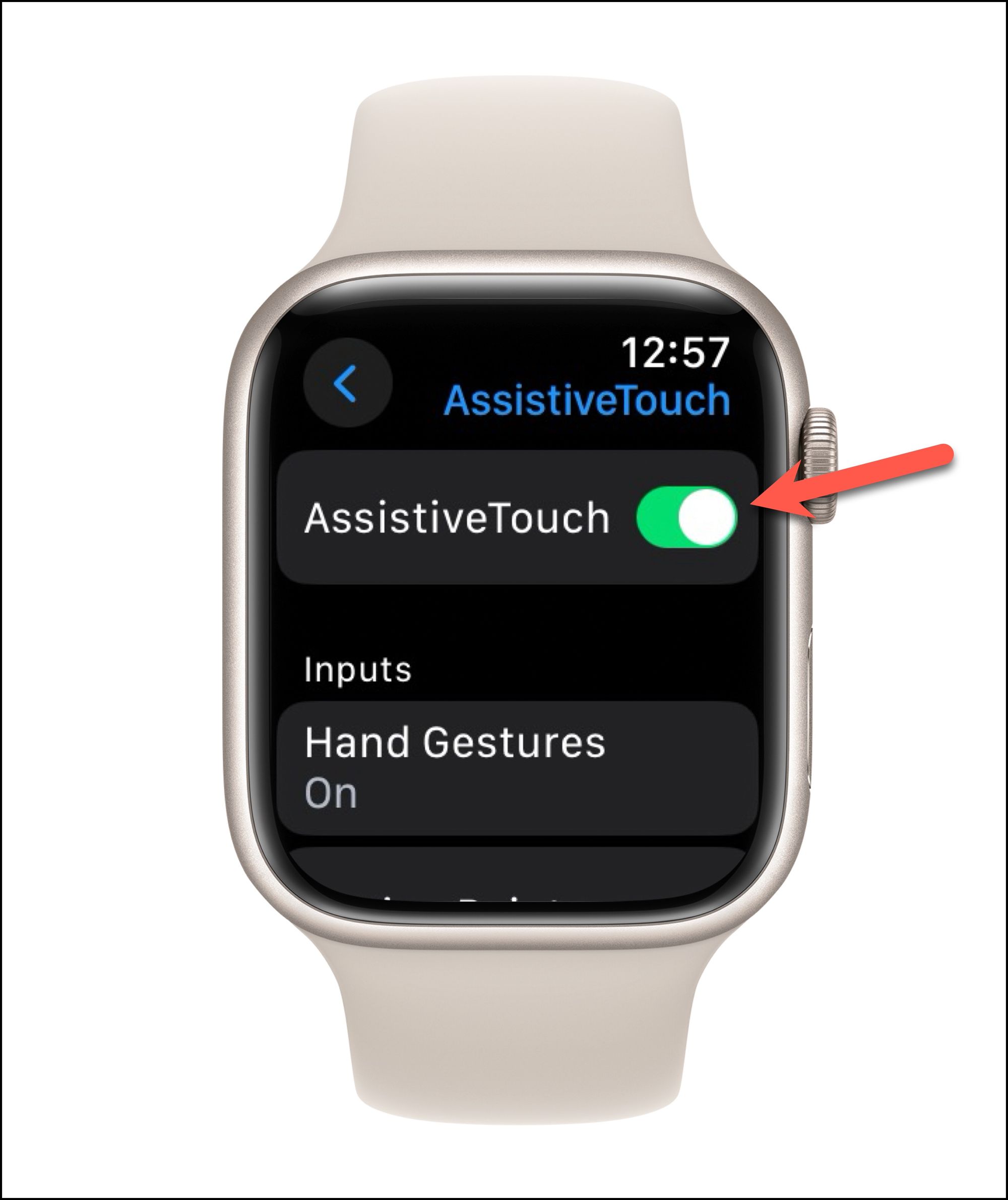 Using AssistiveTouch on your Apple Watch
Enabling AssistiveTouch is easy; it's learning to use it that comes with a bit of challenges. There's a learning curve to it that you'll need to conquer.
There are four main gestures when it comes to using AssistiveTouch:
Pinch: Tap your index finger to your thumb
Double Pinch: (what is now being called Double Tap) Tap your index finger to your thumb twice quickly
Clench: Close your hand into a fist
Double Clench: Close your hand into a fist twice quickly
Here's what each gesture does by default:
Pinch: Move to the next item
Double Pinch: Move to the previous item
Clench: Tap an item
Double Clench: Bring up the action menu where you can perform actions like pressing the Digital Crown, scrolling, etc.
Here's how you can use AssistiveTouch.
To activate AssistiveTouch, double-clench once. The screen will be highlighted in blue to indicate that AssistiveTouch is active.
Once you activate AssistiveTouch, ideally, a focus ring (matching the colour of your Watch Face) should appear on the first item on the screen. If it doesn't, pinch once and it will.
From then, you can use the gestures explained above to move forward, backward, select an item, or bring up the Action Menu.
As you can see, AssistiveTouch is somewhat complicated because of how extensive it is; it is meant to assist users who with limited mobility or limb differences.
Enable Double Tap Functionality
If you only want to use the Double Tap action on your Watch, there's also an option for that. It isn't the same as the Double Tap being introduced in Watch Series 9 or Watch Ultra 2; it won't always control the primary button in whichever app you are.
But in certain circumstances when you receive an alert, for example, to receive or end a call, pause/ play the music, dismiss notifications, start, pause, or resume a workout, snooze an alarm, stop a timer, etc., you can use the double tap gesture with this option enabled.
By default, it's configured to be on with AssistiveTouch. But you can use it on its own without AssistiveTouch as well.
Note: To use Quick Actions, you need to update to watchOS 9.
Open the Watch app on your iPhone. (You can also perform these actions on your Apple Watch, but I find using my iPhone more convenient.)
Then, go to the 'Accessibility' settings from the 'My Watch' tab.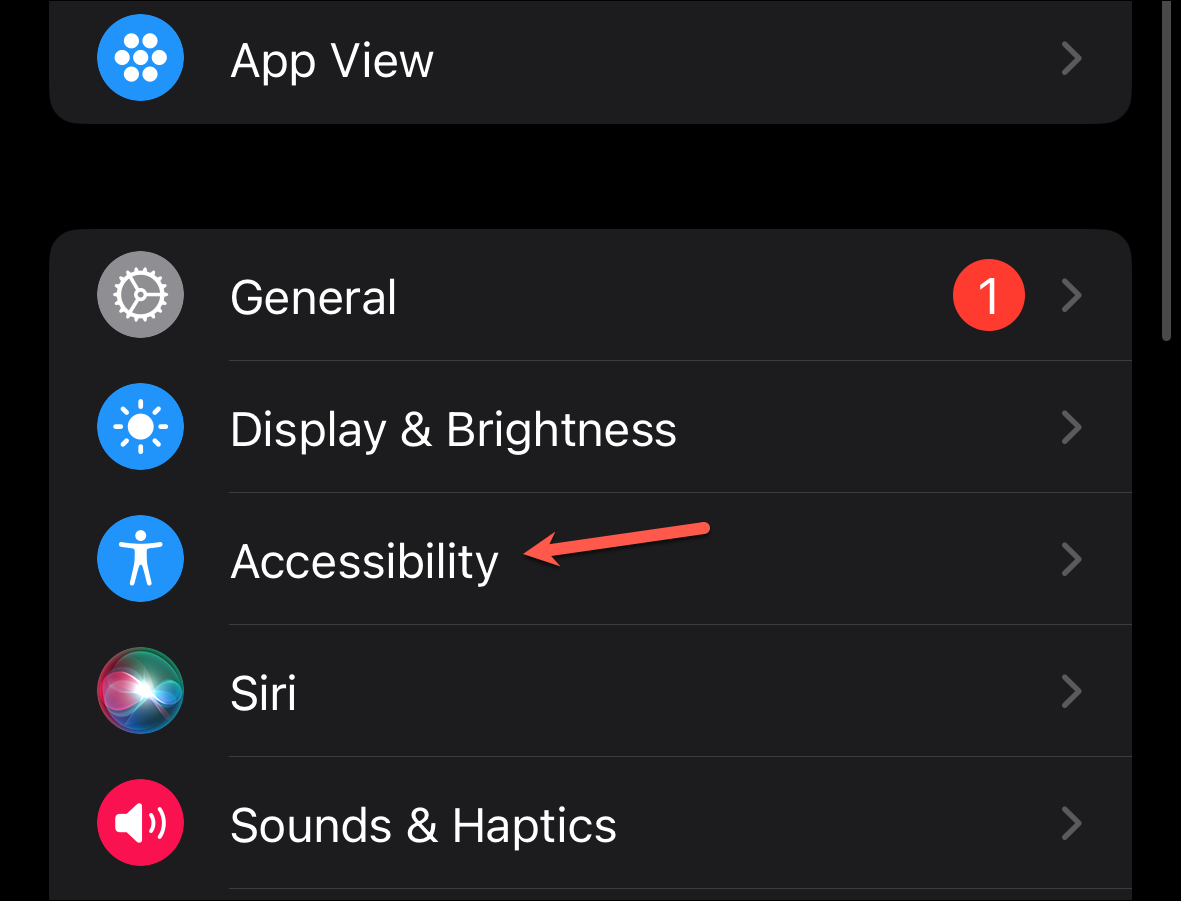 Scroll down and tap the 'Quick Actions' option under the Motor section.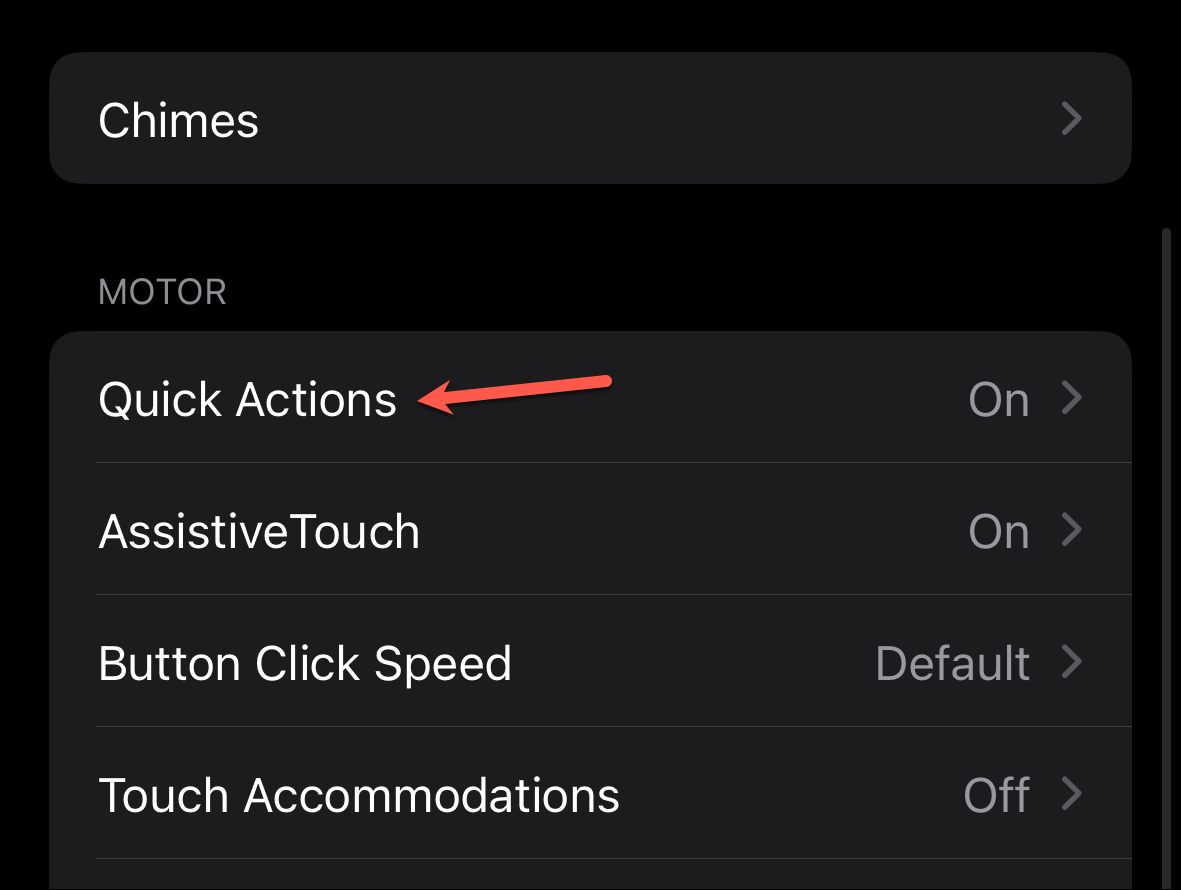 By default, the option will be set to 'When AssistiveTouch is Enabled'. If you intend to use AssistiveTouch as well, you're all set. Otherwise, select the 'On' option.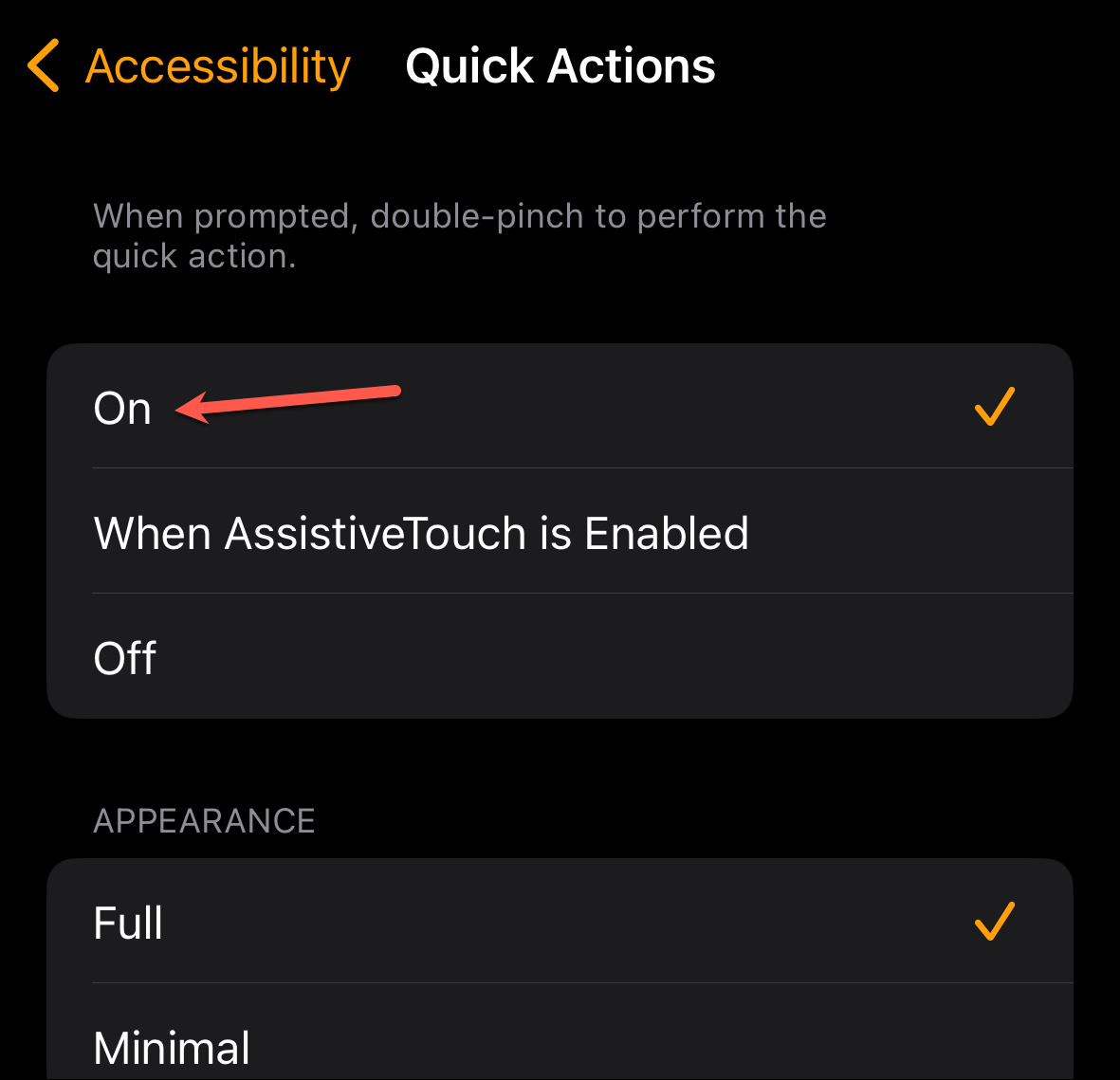 Now, when prompted, you can use the Double Pinch/ Double Tap gesture to perform a certain action on your Apple Watch. The button that'll be activated with the gesture will also be highlighted. You can also enable the Minimal appearance, instead of Full, if you don't want to get the Double Pinch banner every time.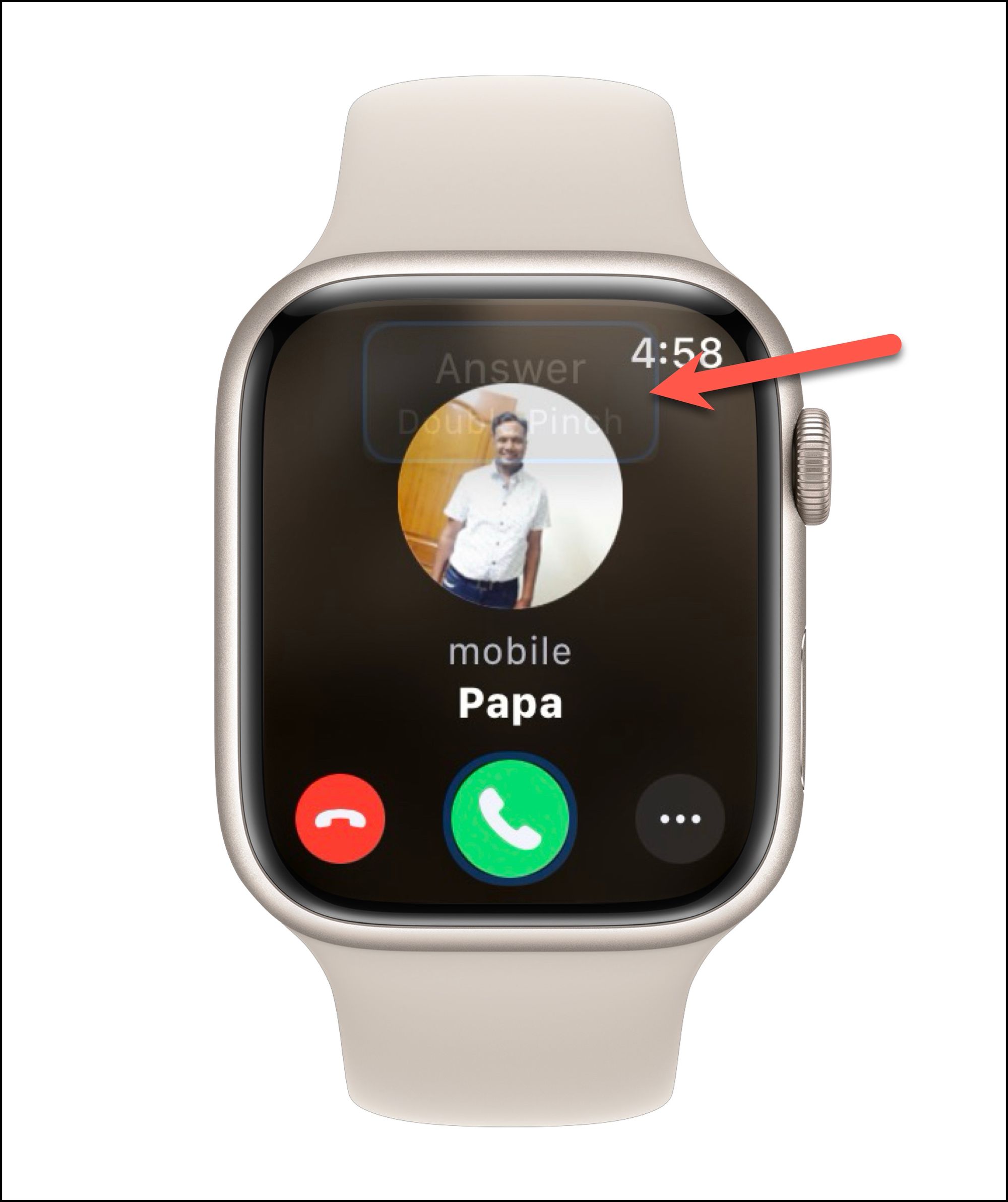 ---
Double Tap in Watch Series 9 and Watch Ultra 2 looks very alluring. But you don't need to upgrade your Watch just to get the functionality.