Call drops are not only frustrating, but they are incredibly inconvenient for both parties. Fortunately, you do not have to deal with cellular dead zones, where you either end up constantly repeating yourself or disconnected.
To counteract this issue, you can enable Wi-Fi calling on your iPhone. As the name suggests, the feature allows you to make or receive calls over Wi-Fi when you have a weak cellular connection. Apple added the support for Wi-Fi calling on iPhones a while back and the feature is also available on all the models in the iPhone 14 lineup.
However, before you proceed to enable the feature on your device, let's understand more about the feature so you can make an informed decision.
How Does Wi-Fi Calling Work and Why Should you Enable it?
As the name suggests, Wi-Fi calling uses the connection to the Wi-Fi router, instead of your cellular connection, to transmit data and make or receive calls on your iPhone.
This allows for better call quality and also eliminates the chances of a call drop even if you have cellular dead zones. However, do keep in mind that you need a Wi-Fi network connection in order for this feature to work.
To add to that, you can also move in and out of the range of the Wi-Fi connection and your device will automatically switch to the cellular connection or vice-versa automatically. You won't even need to lift a finger. The switching process happens automatically.
For your better understanding, third-party apps such as WhatsApp, Skype, and Zoom are all examples of Wi-Fi calling.
The major advantage of enabling Wi-Fi calling on your iPhone is that you do not need to install any third-party app on your device and neither does the receiving party. You can use the regular dial pad to make the call using your phone number.
One more advantage of using built-in WiFi calling is that unlike third-party apps, the receiver will see your regular caller ID, because for them, it is a normal call for all intents and purposes. Though do keep in mind that your carrier identity and location might be shared with the Internet provider for better routing of the call. The country where you'll be joining the W-Fi network might also be shared with your carrier.
Note: You can only use Wi-Fi calling if your carrier supports it. You can go to the official list from Apple for supported carriers and the features they offer. If your carrier has 'Wi-Fi Calling' listed as one of its features, you'll be able to enable it from the Settings app.
Additionally, not all Wi-Fi networks support Wi-Fi calling.
Now that you know how Wi-Fi calling works on your iPhone, head to the next section to enable it.
Enable Wi-Fi Calling on your iPhone
You can simply Wi-Fi calling from the Settings app on your iPhone. Head to the Settings app from either the Home Screen or the app library of your device.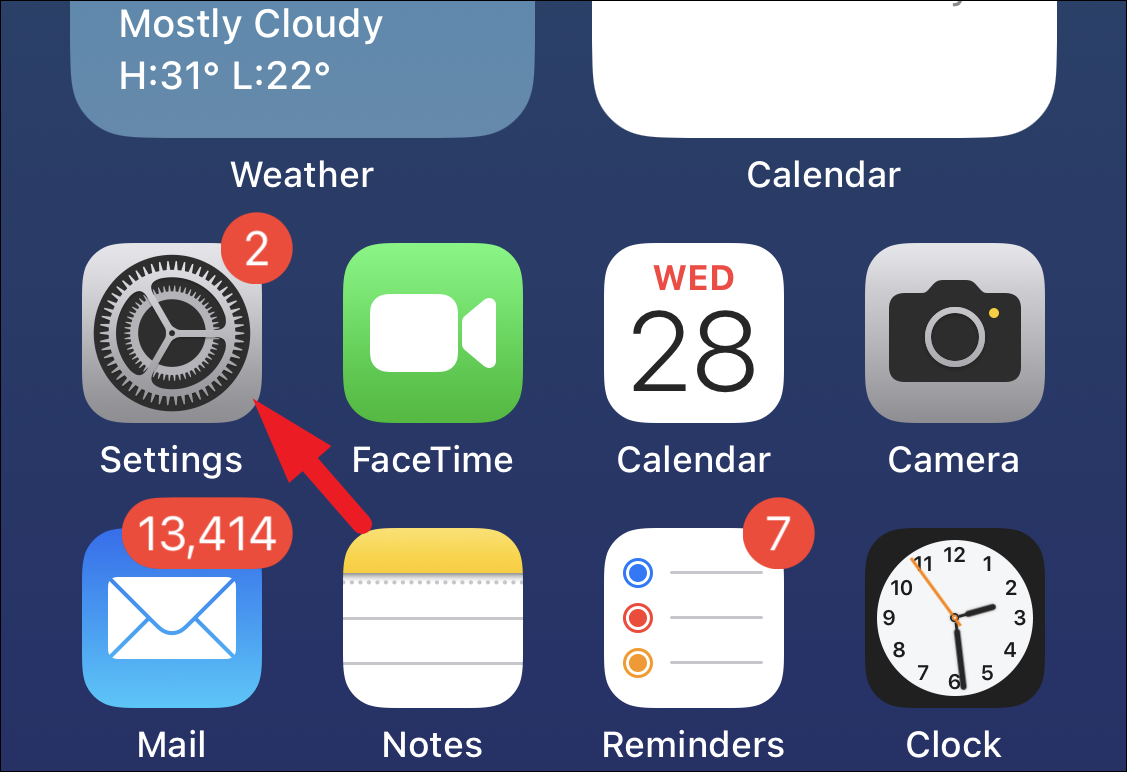 Then, locate and tap on the 'Phone' option from the list to continue.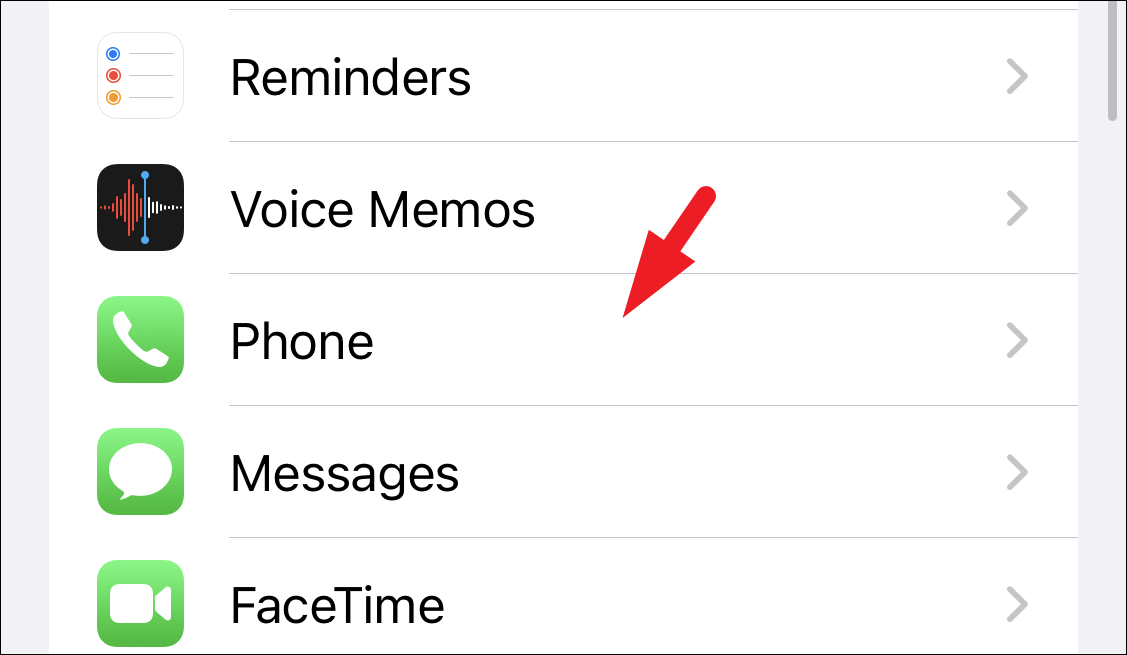 Next, tap on the 'Wi-Fi Calling' option. If you don't see this option, your carrier does not support Wi-Fi calling.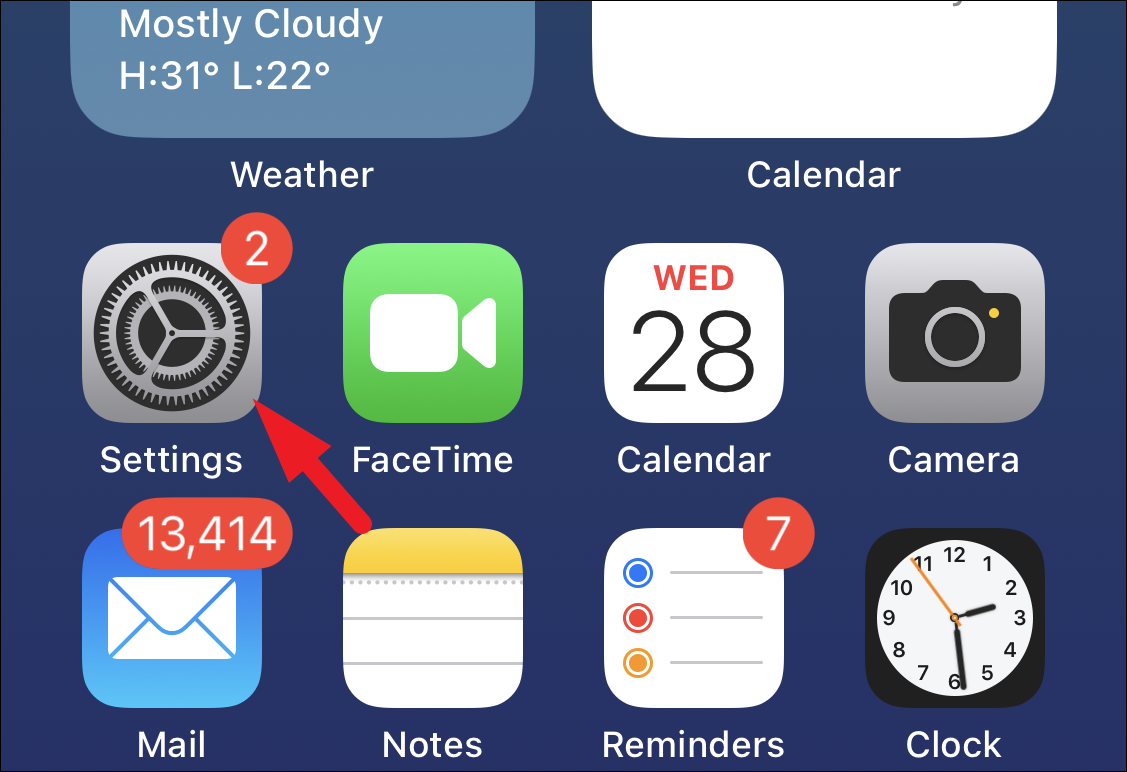 Now, tap on the toggle present on the 'Wi-Fi calling on this iPhone' option to bring it to the 'On' position. This will bring an alert to your screen.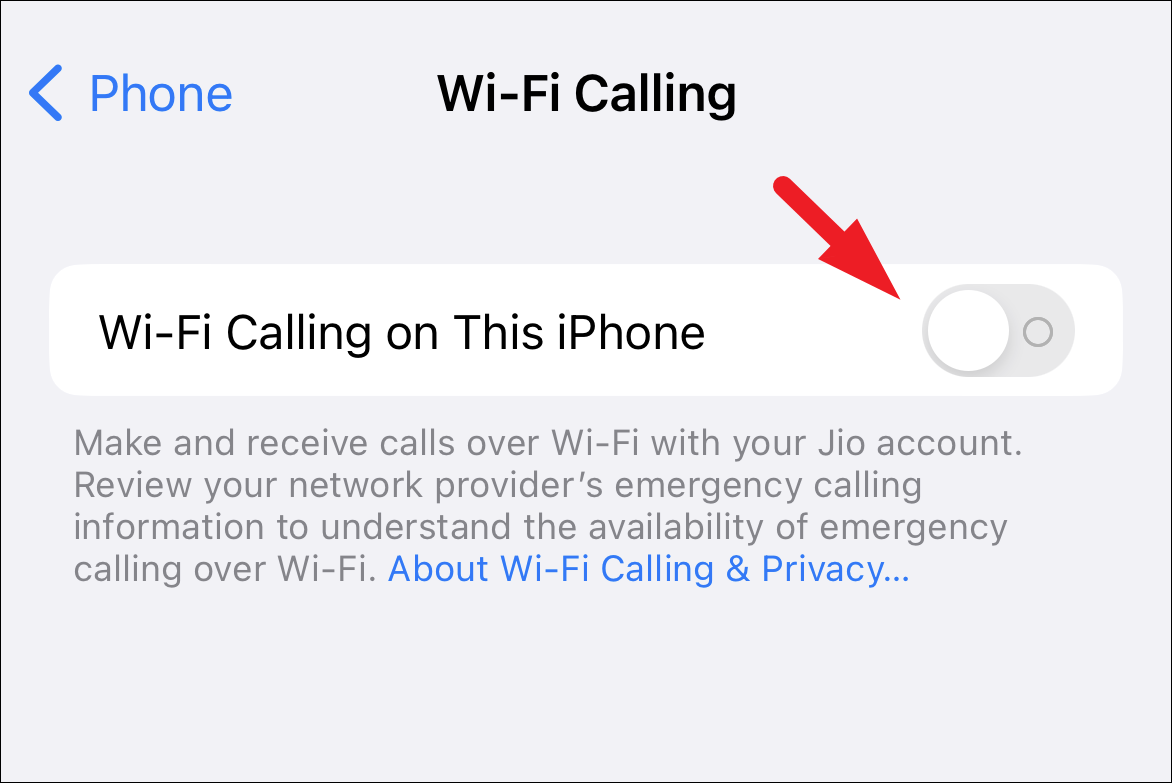 Tap on the 'Enable' button to proceed.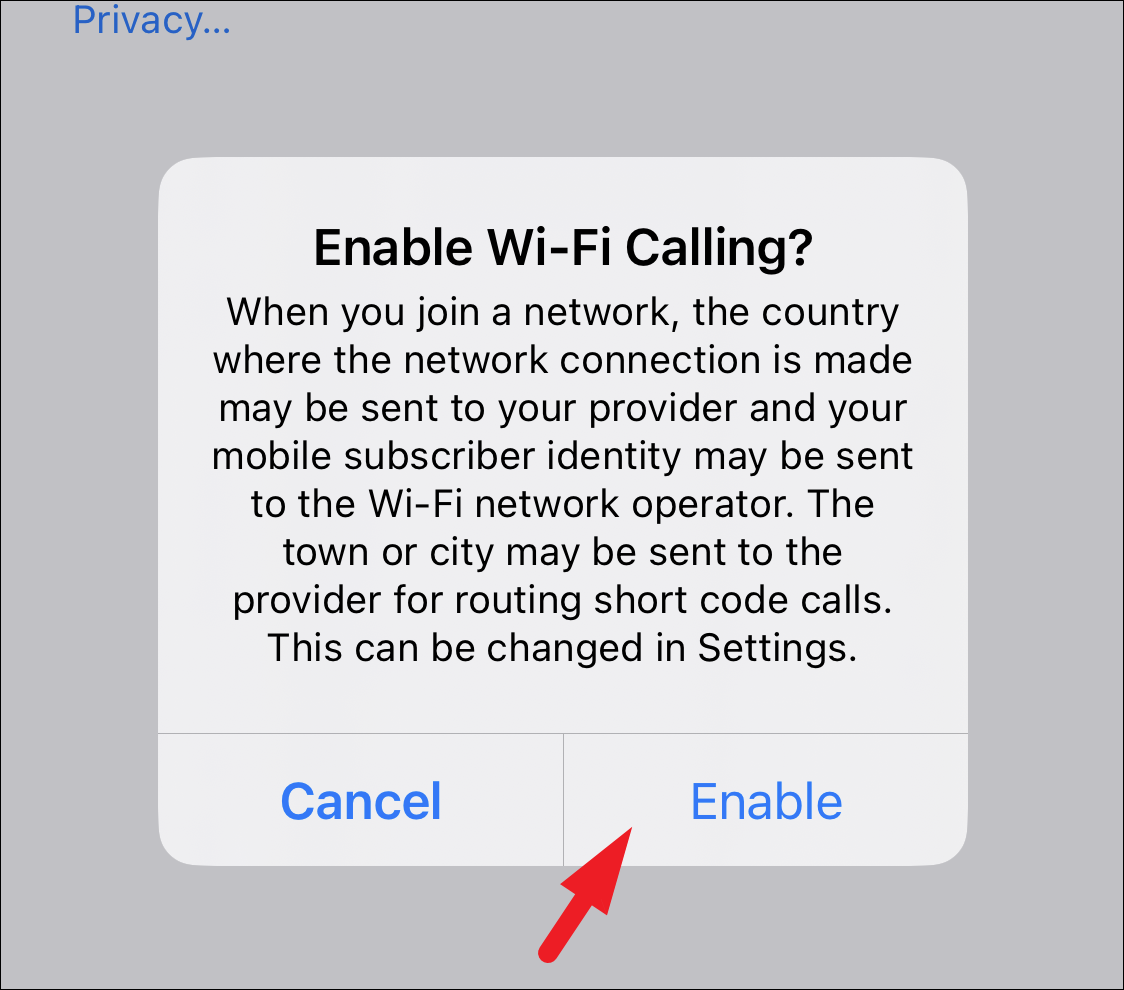 In some regions, you'll need to enter or confirm your address for emergency services, like dialing 911 in the US.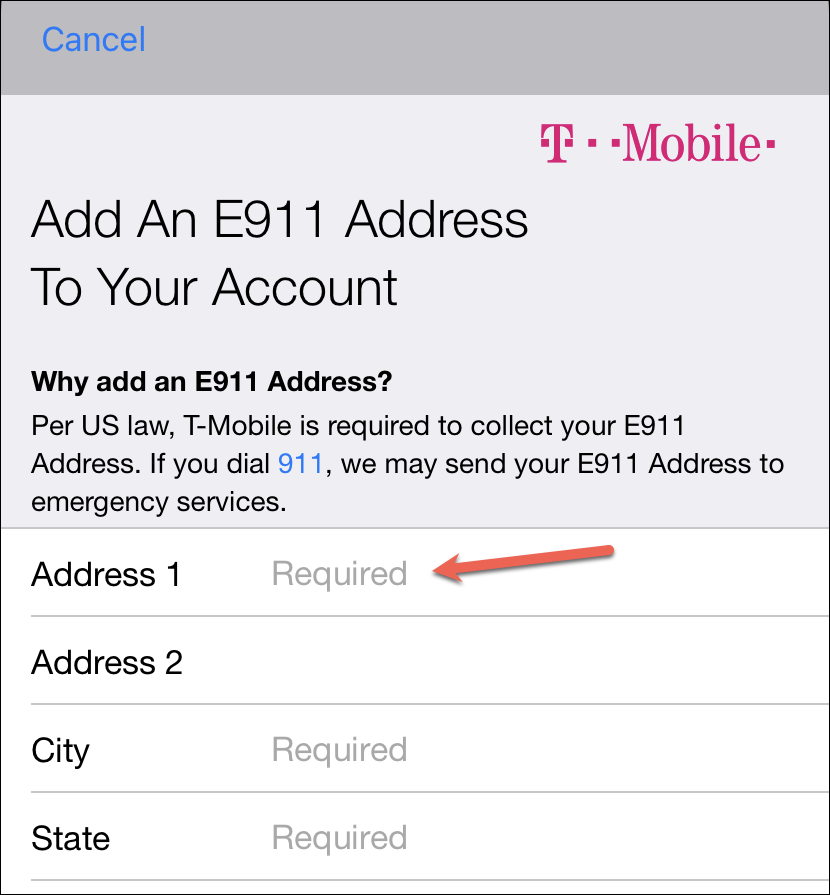 Emergency services will use your cellular service when available, but when it isn't available and Wi-Fi calling is on, they will use the latter. Your carrier might also share your address with the emergency services. Apple may also share your device's location with emergency services, regardless of whether location services are enabled on your device or not.
And that's it, Wi-Fi calling is now available on your iPhone 14. When your device is using Wi-Fi calling, you'll see 'Wi-Fi' after your carrier's name in the status bar instead of LTE.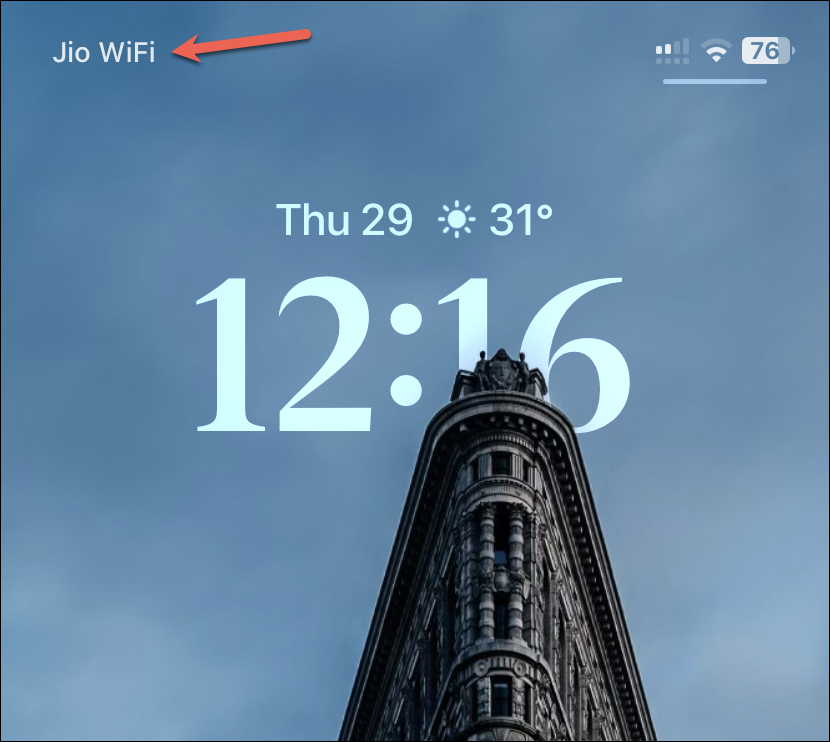 ---
If you have a cellular dead zone at your home, workplace, or any remote locations you might be traveling to, enabling Wi-Fi calling can save your calls from dropping whenever you go through those areas.