iOS 16 brought a slew of changes, like lock screen customization, satellite calls, and much more. While these are some pretty big updates, Apple did not shy away from tweaking little things as well. And it's these little things that we use on a daily that makes the experience worthwhile.
Even though album art has become somewhat of a formality in the past years, a lot of artists still put a lot of heart into it. They're meant to complement the listening experience by appealing to the visual senses. But previously, unless you had the music player open in the app, the album art was reduced to a small thumbnail on the lock screen.
Starting with iOS 16, that's changing. You can display the album art for the song that's currently playing big and center on the lock screen of your device. Not only does it look beautiful, but it is also a welcome change. The lock screen music player has been more or less the same with only small enhancements for the past few years, after all. The best part is you do not need to go to Settings to enable it.
To make the album art full screen, play music using an app that supports the feature. Currently, Apple Music, Spotify, YouTube Music, etc. support the feature. Soon, more and more developers will add support for the feature.
Now, when you have music playing on your iPhone, tap on the screen to wake it up. Then, tap on the little album art thumbnail displayed on your screen.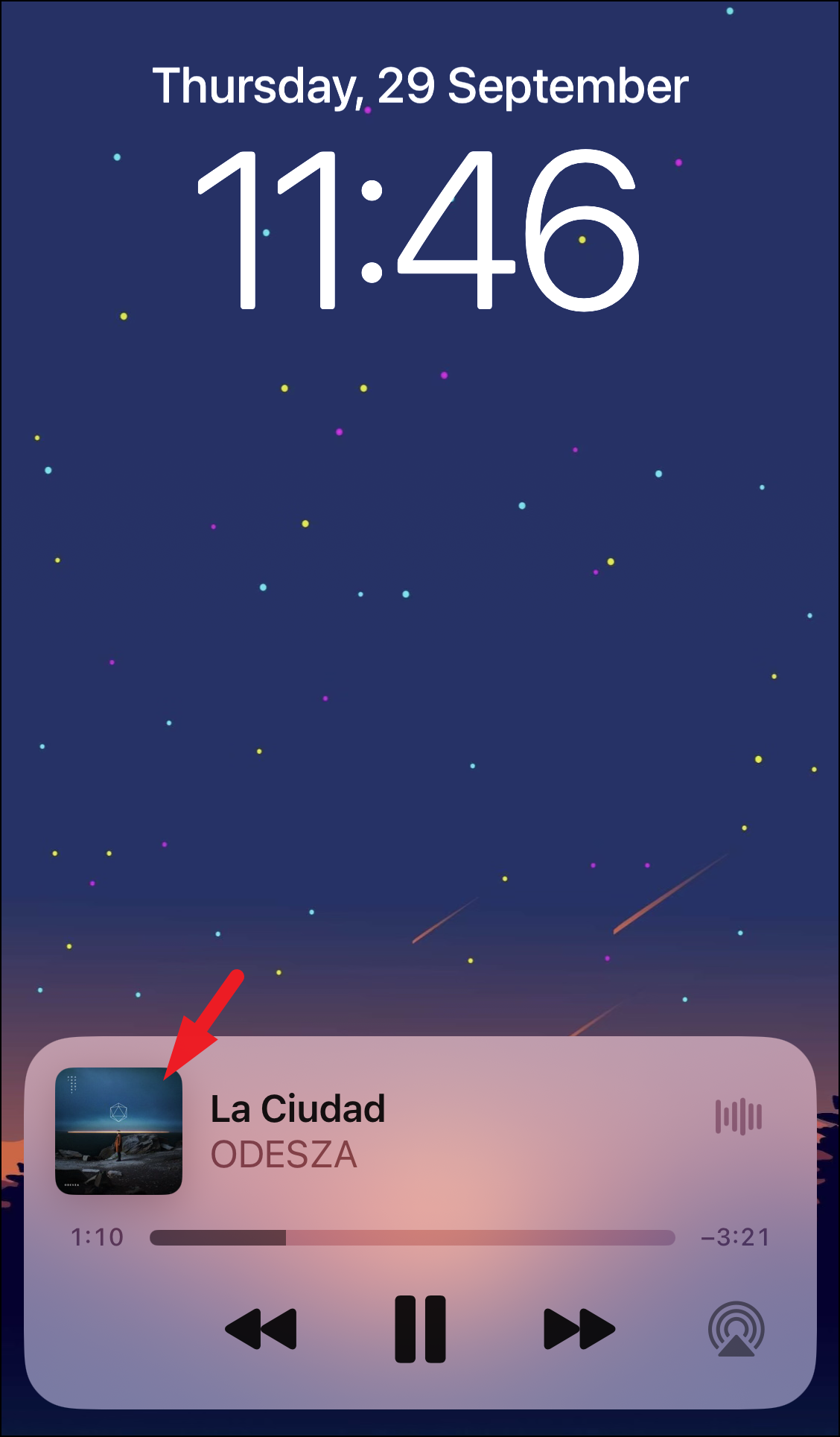 And voila! The album art is now full screen on your device. Your device will now display the album art full screen whenever you play music as iOS will remember your choice. When the album art is displayed full screen, your lock screen wallpaper will be blurred and the background will have a gradient matching the album art cover.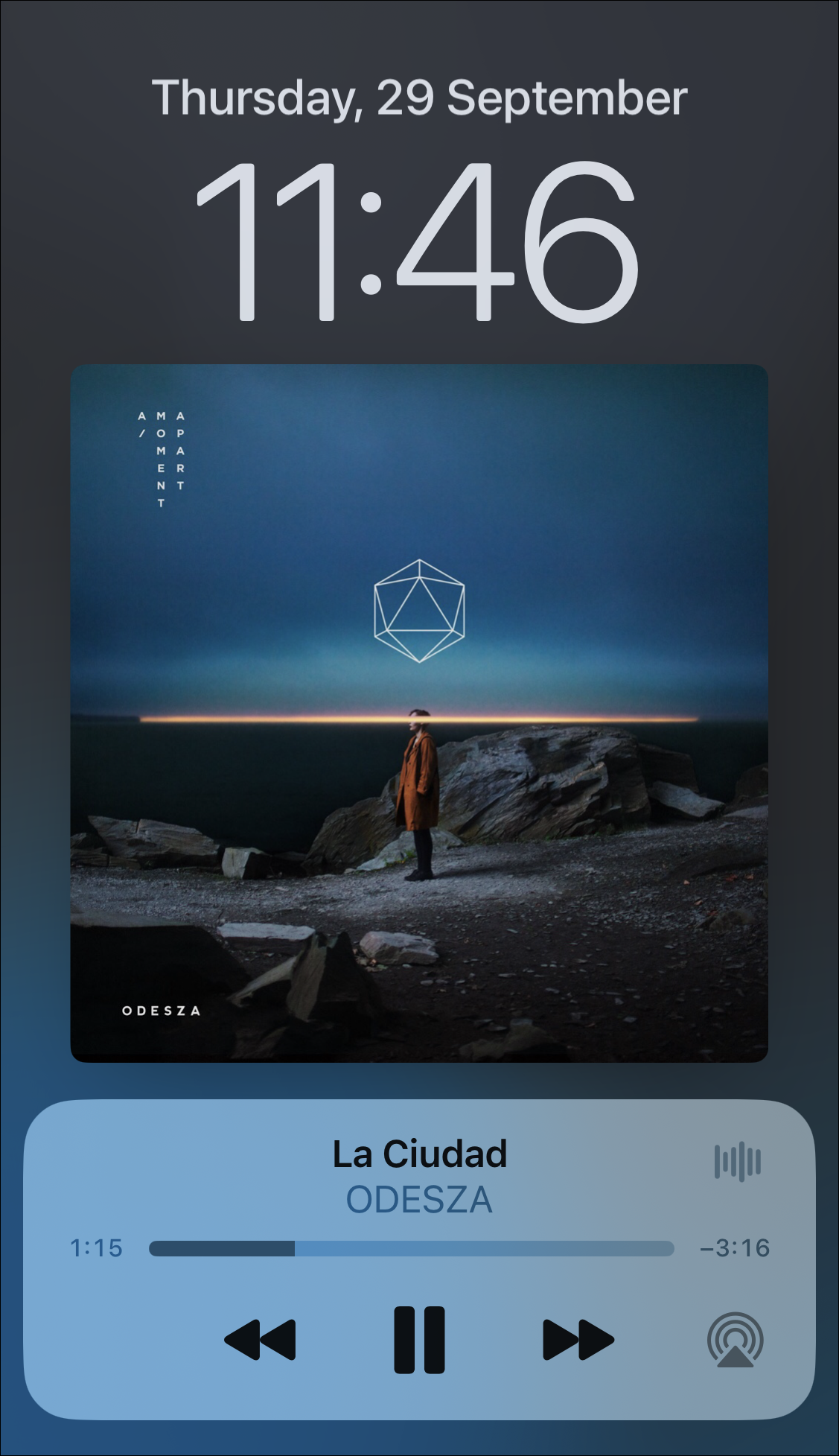 In case you wish to return to the small album art style, just tap on the album art again. iOS will also remember this choice.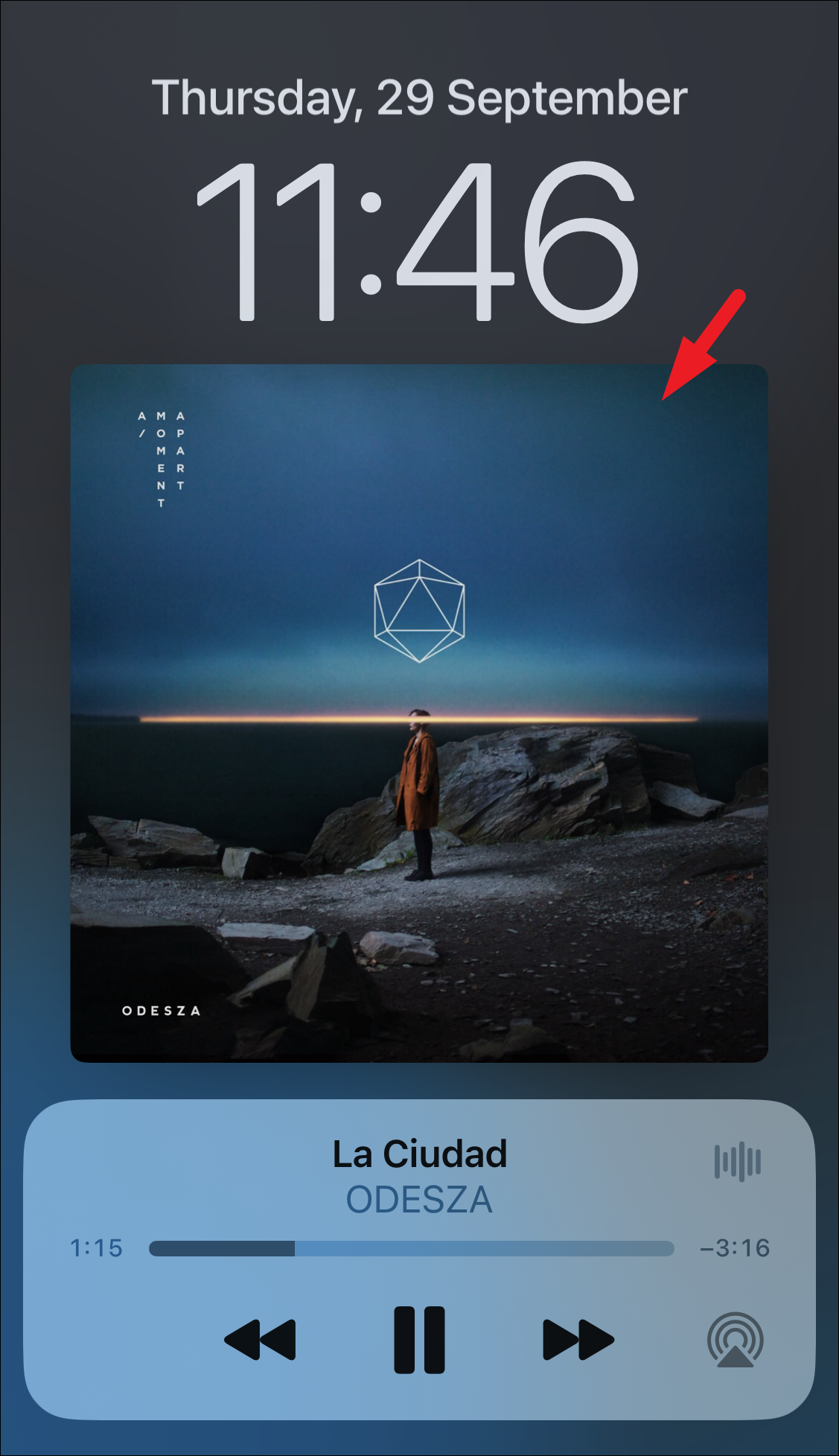 This action will return it to the small thumbnail style.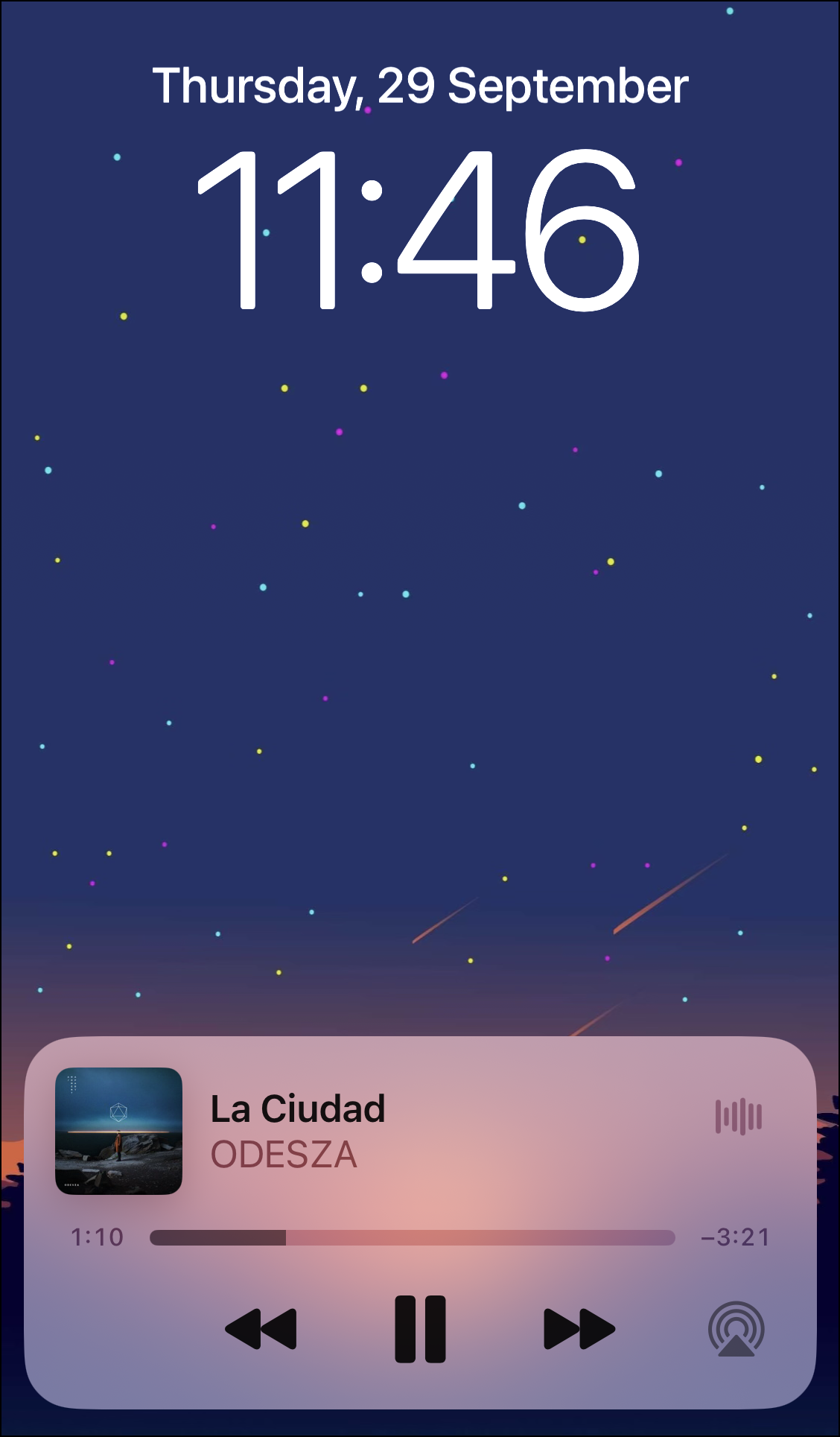 ---
Full-screen album art is definitely a wanted addition. Music lovers will surely appreciate it, even if it's an insignificant addition for others. And if you don't like the look of it, you can quickly get back to the old look with just a single tap.