🔊
To fix the 'Tap to Download' iMessage problem, try signing out and back in with your Apple ID in the Messages app, or reset your iPhone's Network Settings. If that doesn't work, it may be a temporary problem with the sender's network, Apple's server, or a bug in the iOS. Try restarting your device as well.
Being able to share photos in a single breath has to be one of the biggest highlights of the smartphone era. Select the photo and whoosh! It's done. Imagine being robbed of this blessing. "Whoa! Why would you say something like that?" I can almost imagine people saying that. People, that is, who have never been the victims of the 'Tap to Download' iMessage error.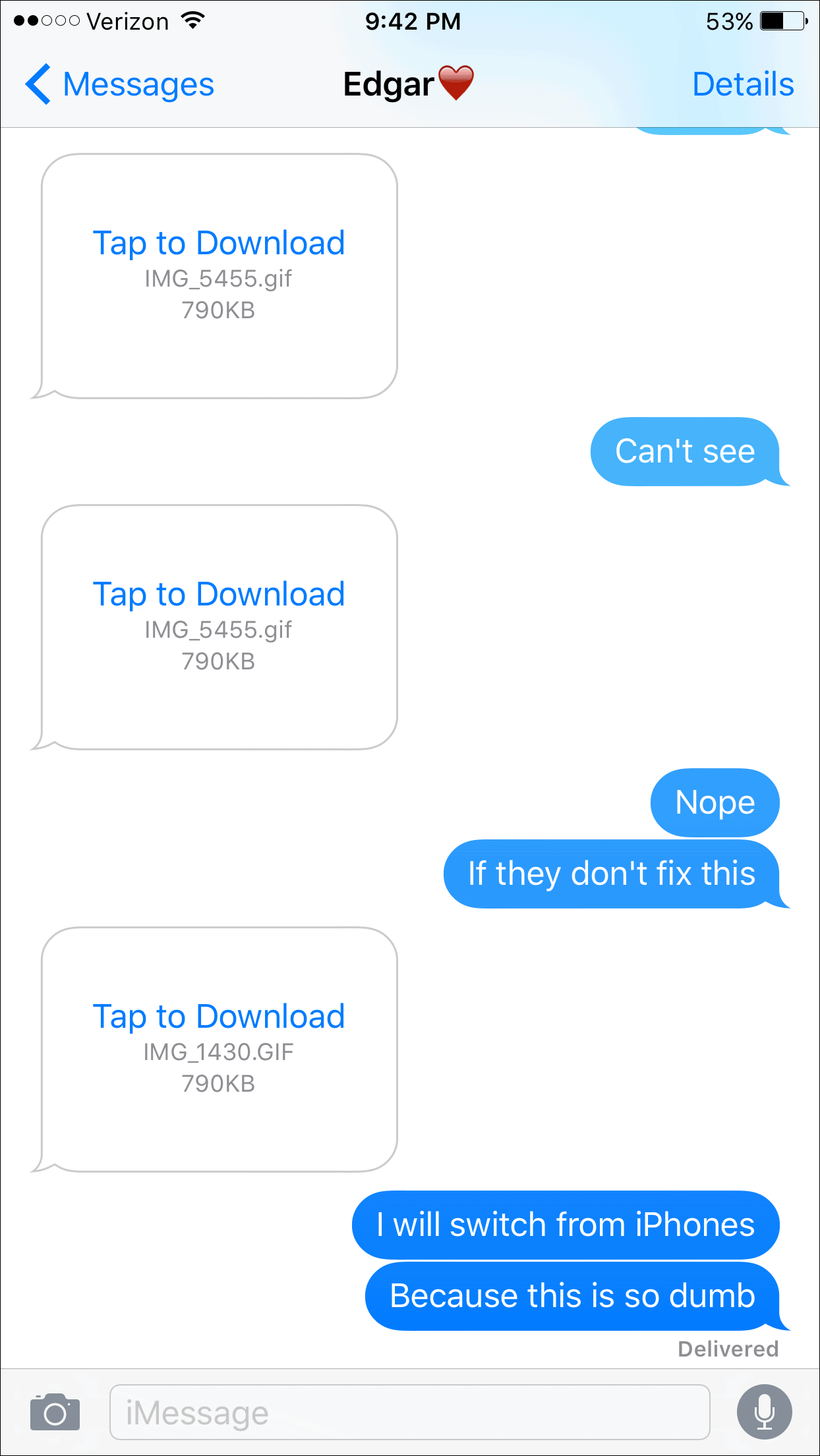 As for the rest of you who have, we feel your pain. You receive the message 'Tap to Download' on a photo, and you "tap" to download. But all it ever does is show that it is downloading, while never actually downloading the media. It's almost barbaric, this situation!
But don't lose hope just yet. There are some easy fixes you can try to solve this problem.
Sign in to your Apple ID, Again
Maybe the problem is nothing but just a corrupt file somewhere in your iMessage system that can be fixed by simply signing out and into with your Apple ID. Signing out of iMessage would delete all those files and download them anew from the Apple's servers. So bye, bye corrupt file and hello photos!
Open the 'Settings' of your iPhone, and scroll down to go to 'Messages'.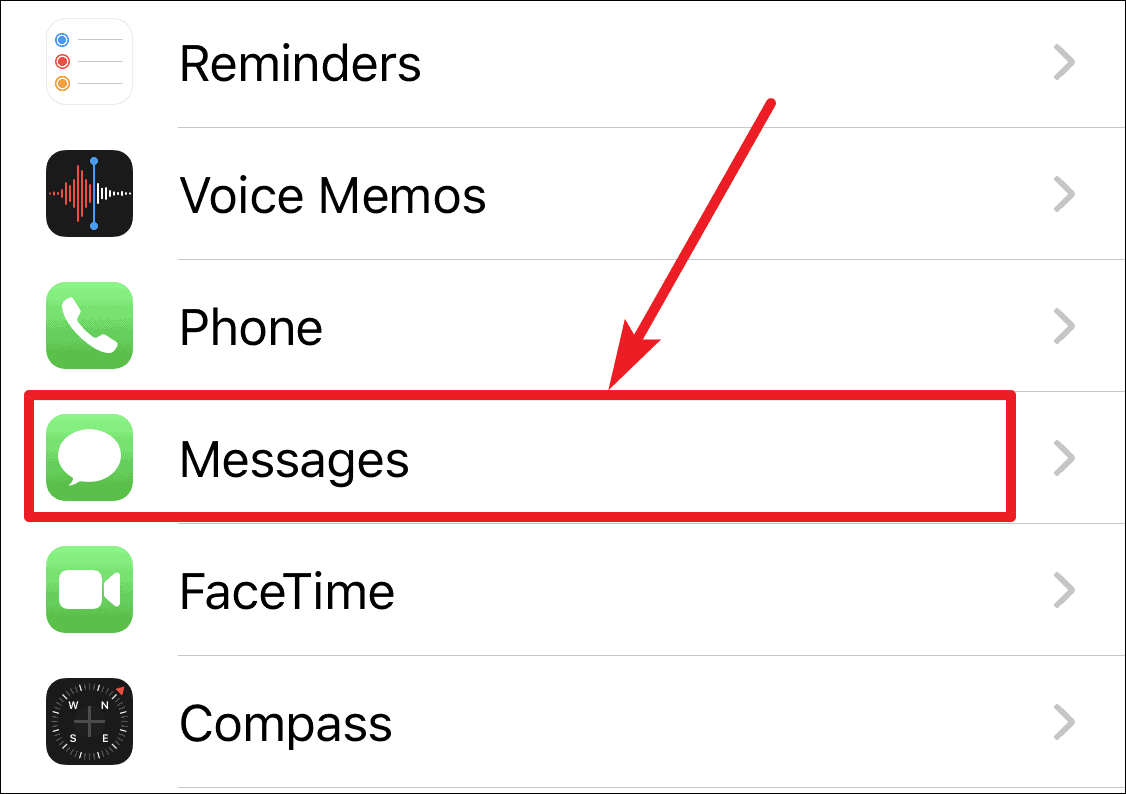 Then, tap on 'Send & Receive'.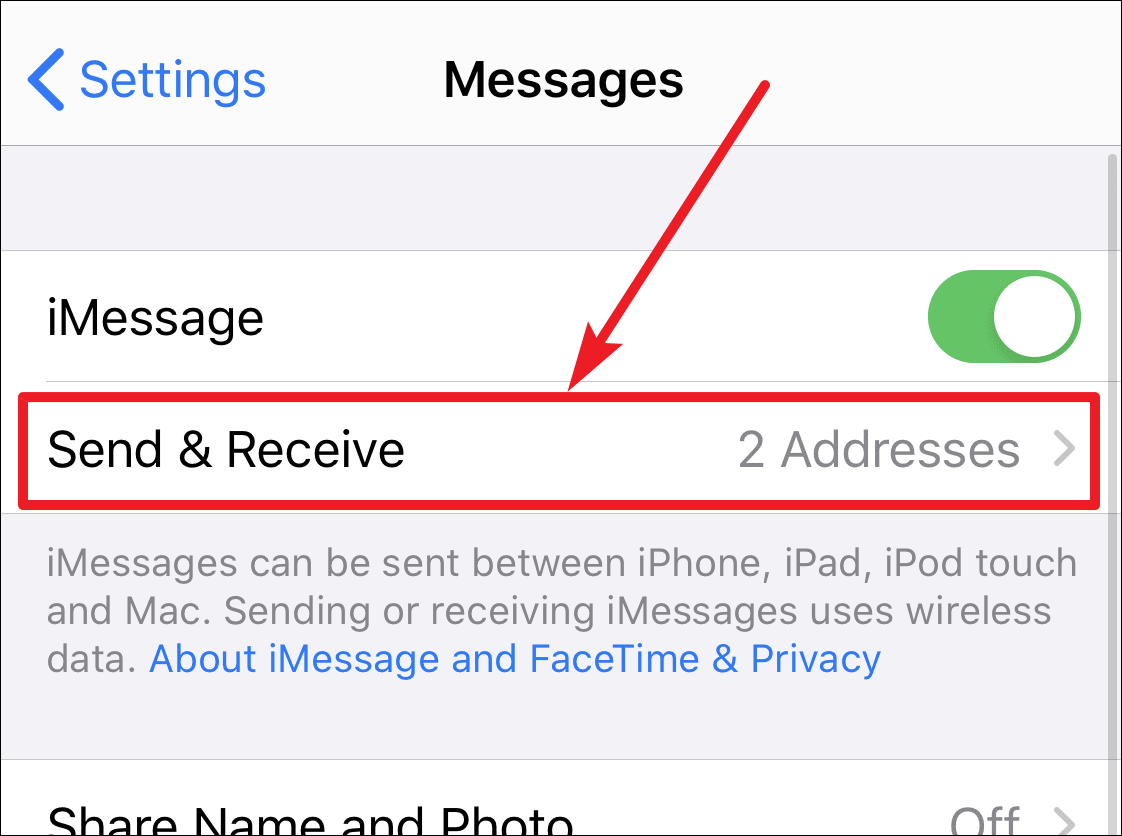 The Apple ID used for iMessage is on the top. Tap on it.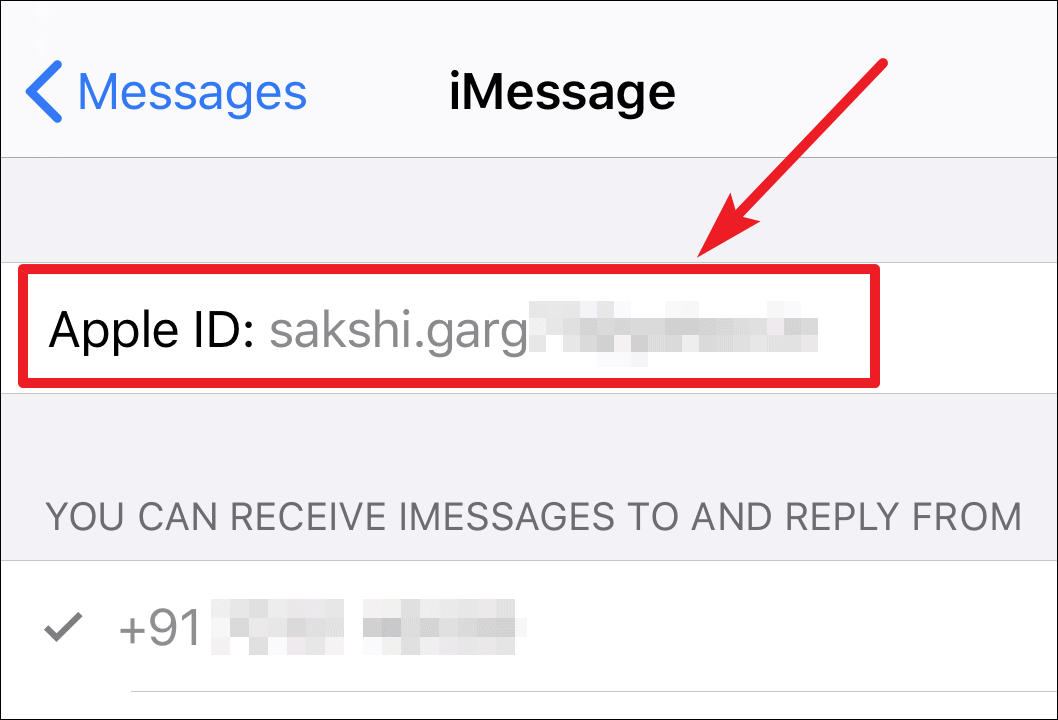 A pop-up menu will appear on the screen. Tap on 'Sign out'.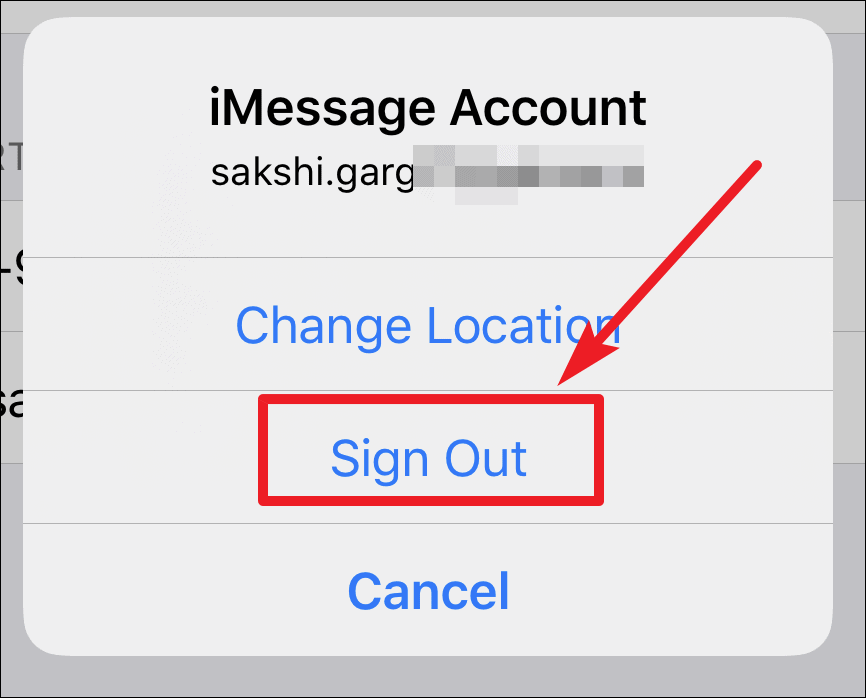 Now, tap on 'Use your Apple ID for iMessage' to sign in again.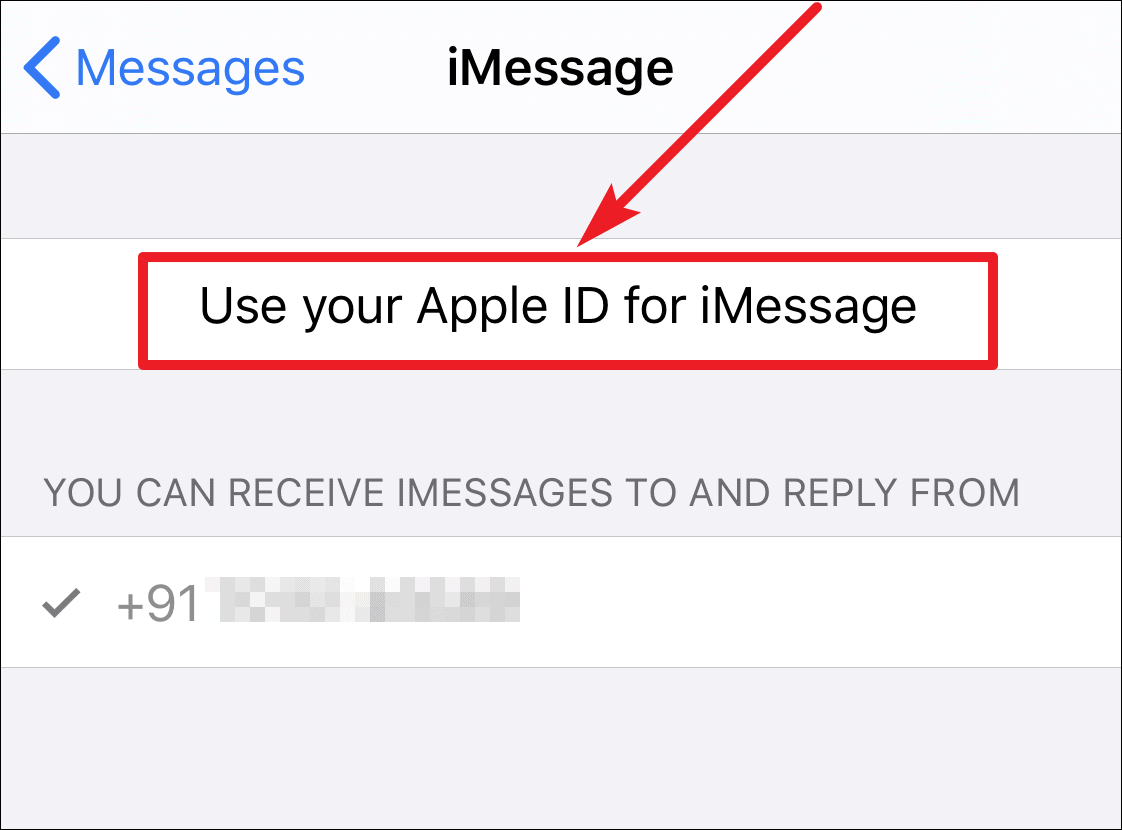 A pop-up menu will appear asking you to sign in using your Apple ID. Tap on 'Sign in'.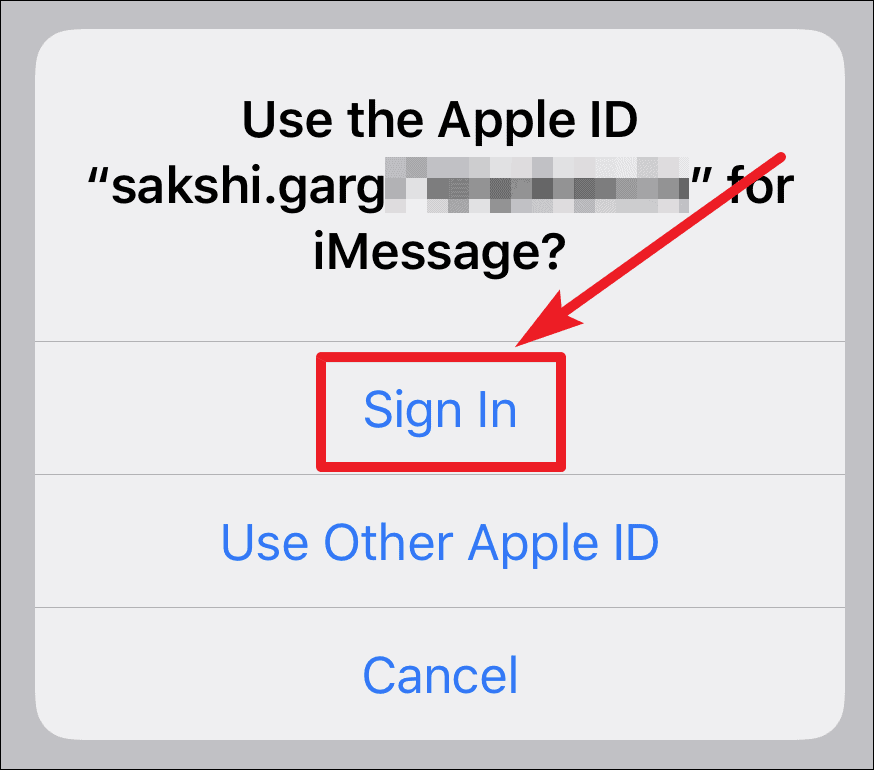 You will be signed in to your Apple ID again. Check whether the issue was resolved. If not, try the other fix.
---
Reset Network Settings
If the previous fix didn't work, chances are that there is a problem with your network. If that's the case, trying this fix would solve your problem.
Open the settings of your iPhone and go to 'General'.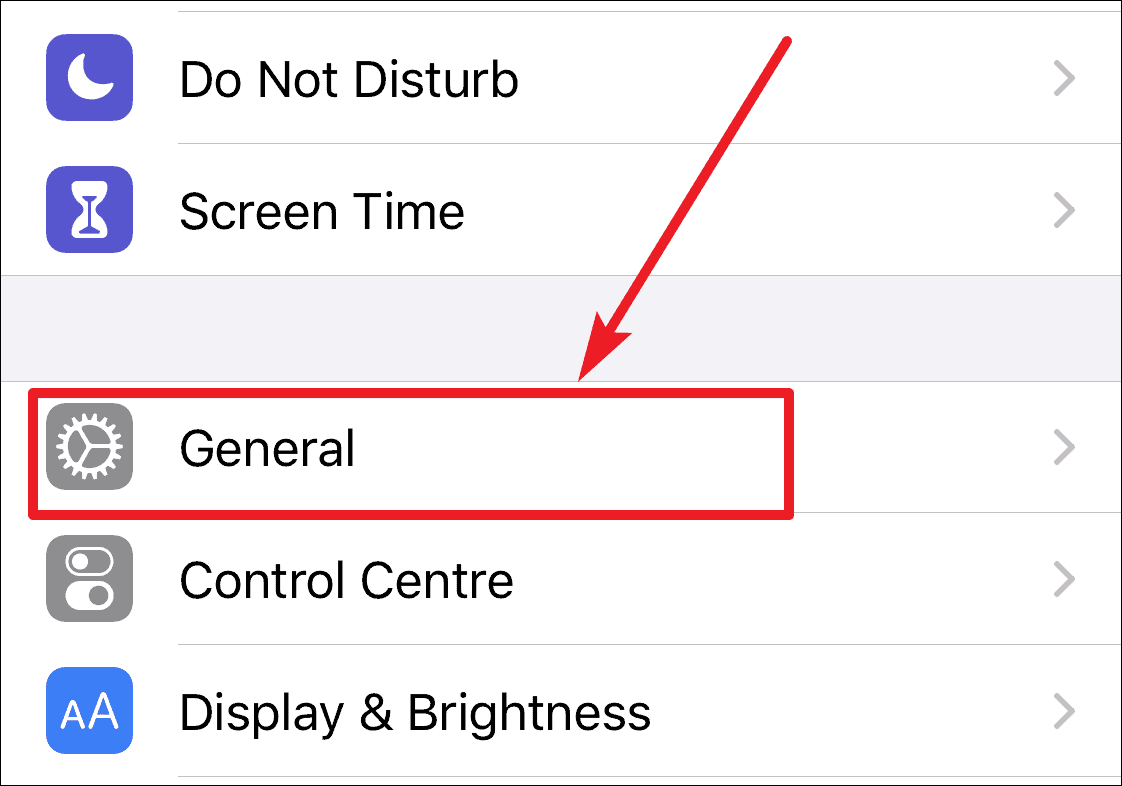 Scroll down and tap on 'Reset'.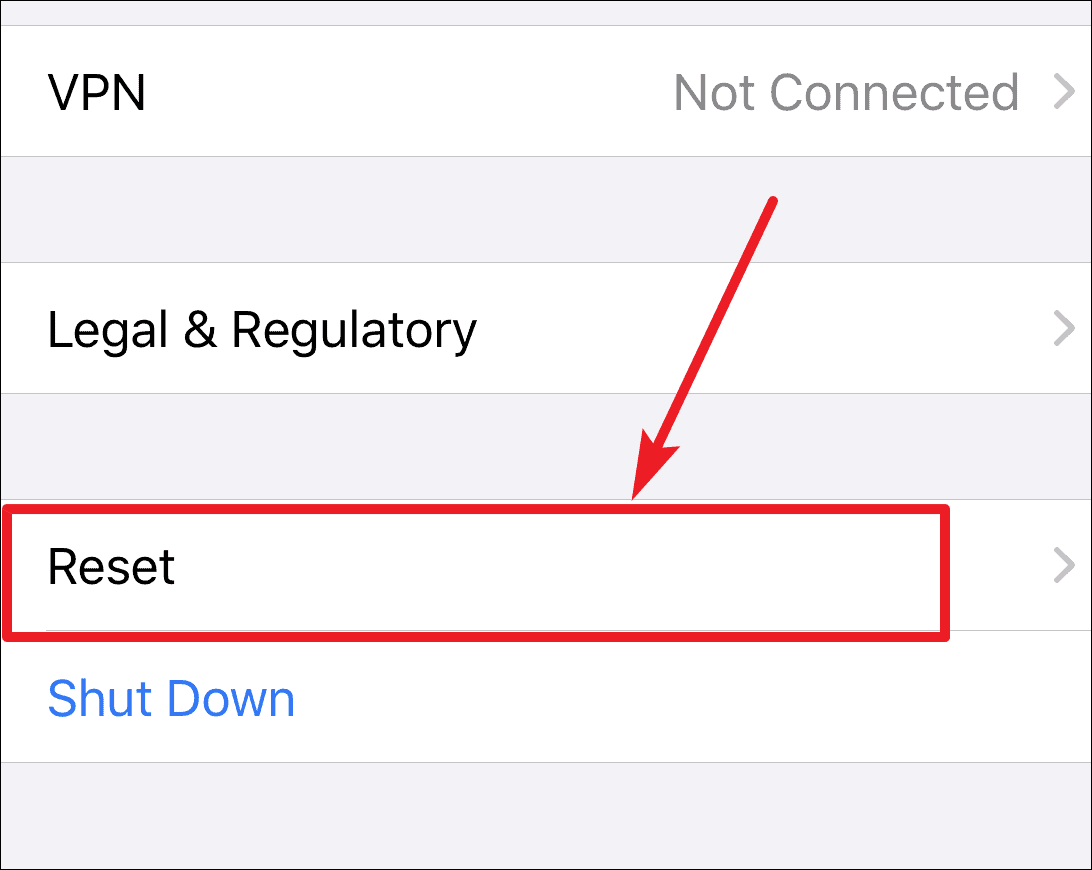 Now, tap on 'Reset Network Settings'.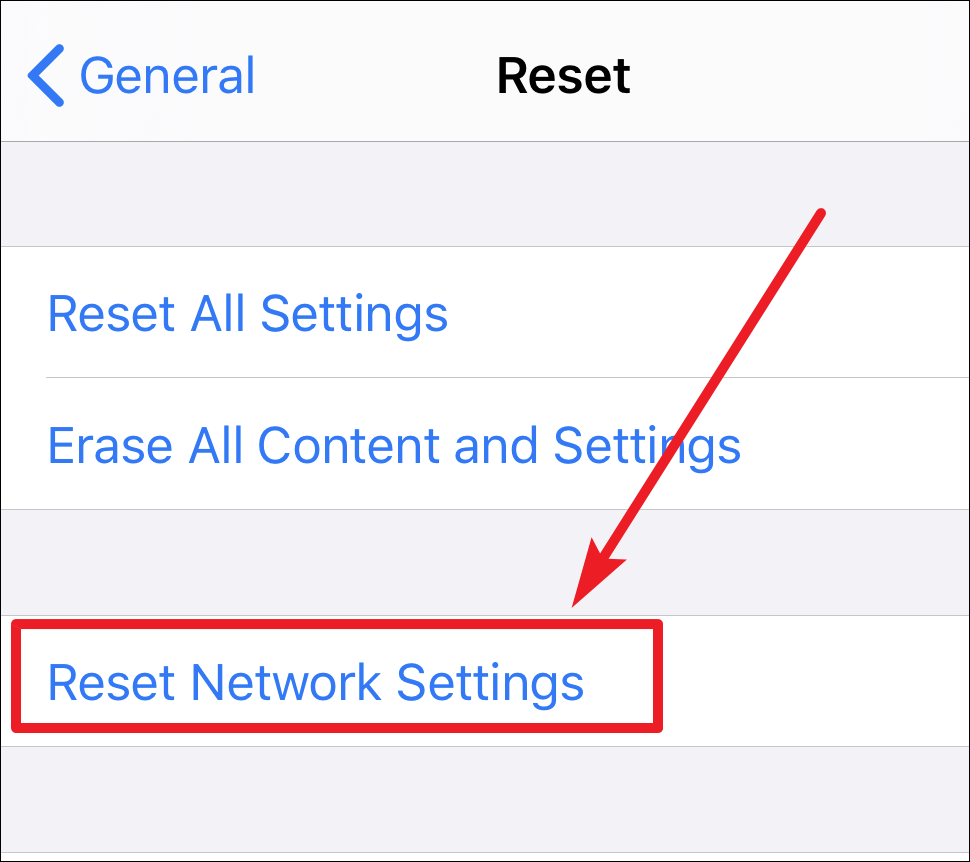 It will ask for your iPhone's passcode. Enter it.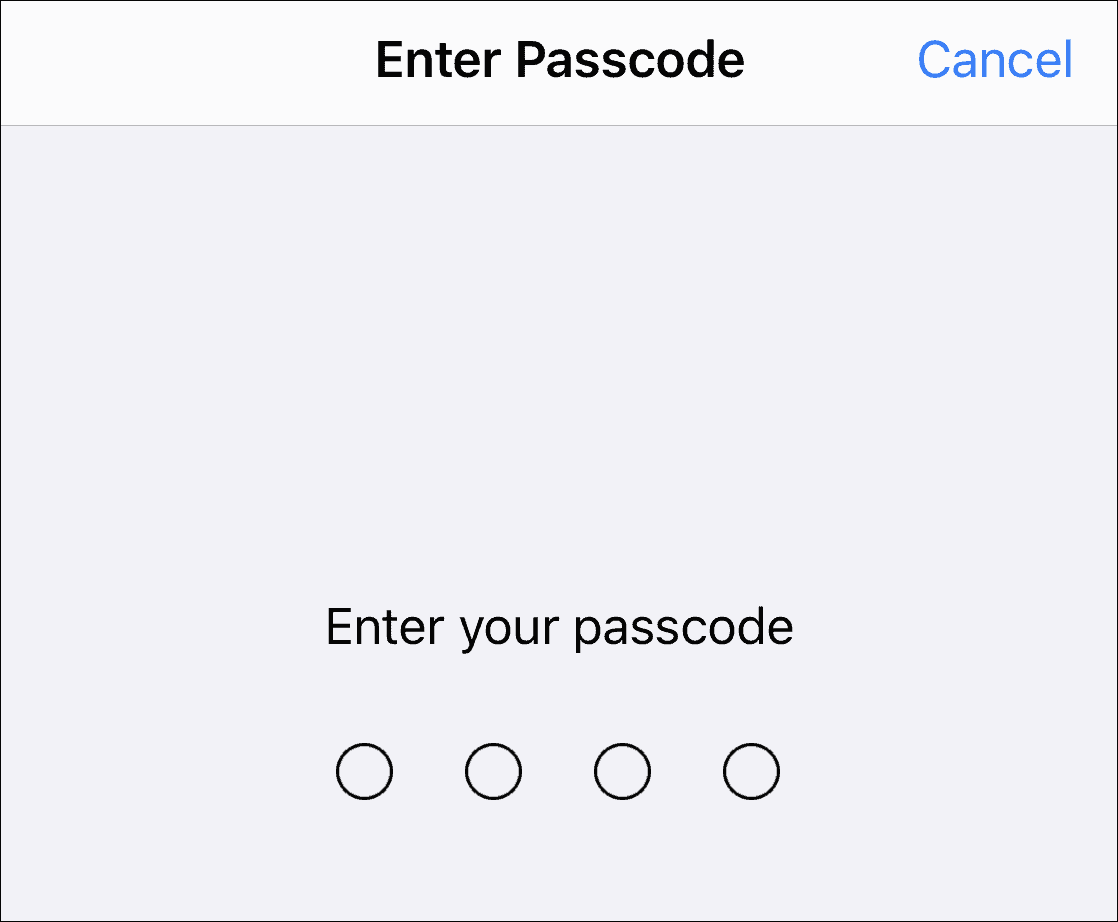 After you enter your passcode, a prompt will appear on your screen asking for your confirmation. Tap on 'Reset Network Settings' to confirm and your phone will restart.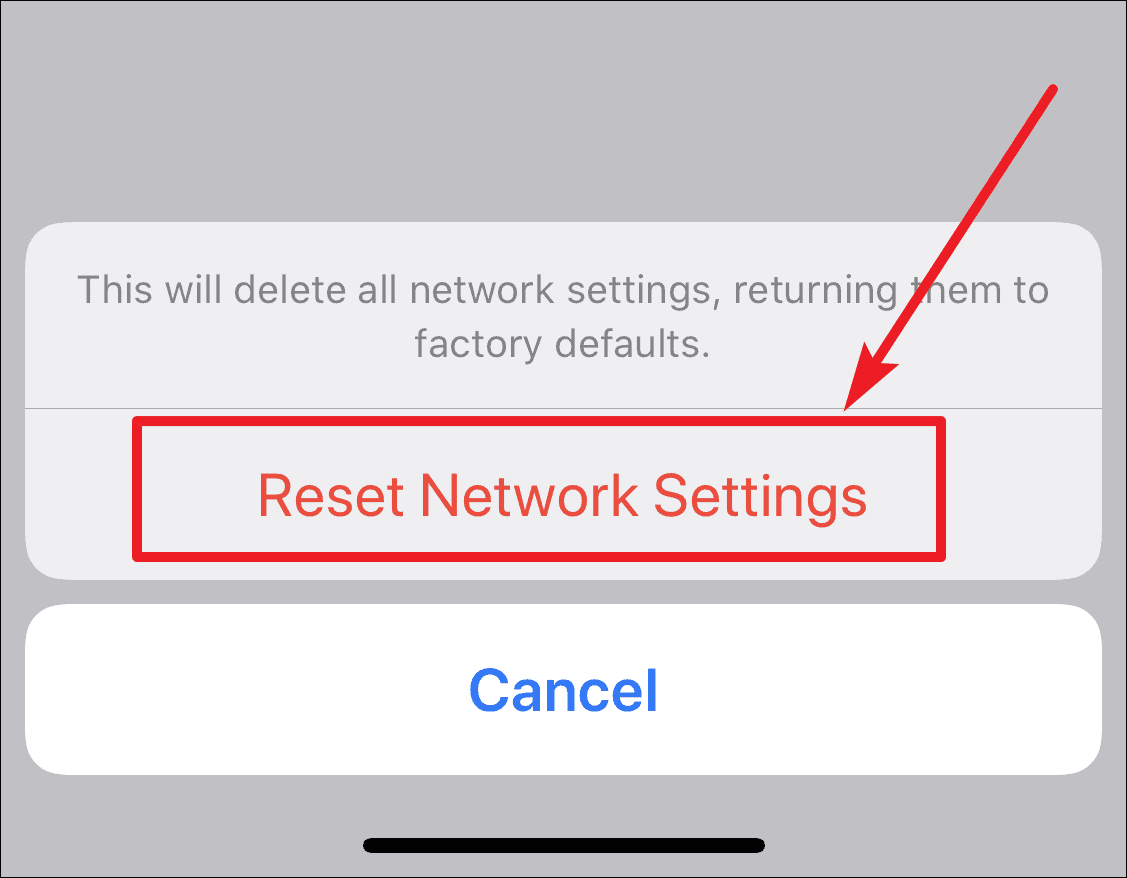 Note: Resetting the network settings would reset all your cellular and Wi-Fi settings and restore them to their factory defaults. So if you don't know the password to Wi-Fi you are currently connected to, or any other stored WiFi passwords on your iPhone you don't want to lose, then think carefully before proceeding with this step.
---
In most cases, one of the two above steps almost always works. Ask your friend to send a photo and see if the problem was solved. If not, then maybe there is no situation to fix on your end. Maybe it's your friend that has the faulty network, or an issue within Apple's server, or it might just be a bug in iOS that will go away with the next update.